Introduction
In October, we started interviewing all our 25 Language Moderators + DaVinci Witness team. It has been an incredible fun time for everyone to read these interviews. We come to know each person in a better light. Steemit handles are no longer just an indifferent username anymore. We bonded.
I will now move on to interview our translators from the different language teams.
These translators are the ones who are working tirelessly everyday behind the scene.
We will begin with the Spanish group as they are the most active team!
The Spanish team is the largest team consisting 10 Translators. Their 2 Language moderators are @marugy99 & @alejohannes.
---
Come and Meet Our First 5 Spanish Translators!
1. @Navx - Spanish Translator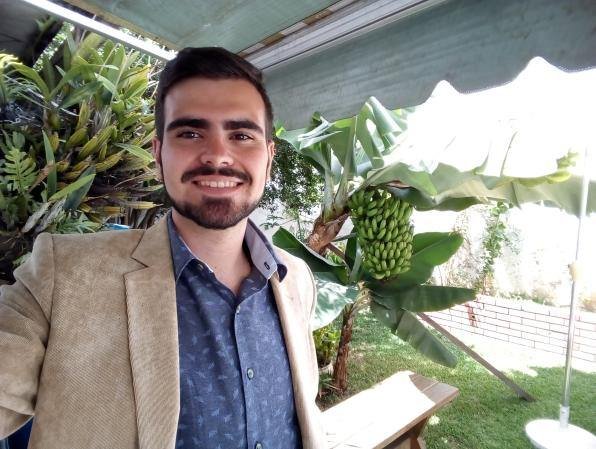 Alejandro describes himself as someone who is "the opposite of serious." He has been a musician since he was 12, with specialties in Guitar and Bass, sometimes drums and jaja. In his spare time, you find him reading about anything and creating Technology.
Being a part of the Utopian-DaVinci collaboration has been a great experience for him because he feels good knowing that he is helping Open Source Developers getting their projects international.
He started helping out in translation a year ago at Utopian. So far, he has done almost 200 translations. He has been taking part in translating the following projects: Yapbam, Loopring, Node.js, Ground Zero Roms, Open Cart Language Translation, From-en and Trado.
Yapbam is his favorite project because it is a new project with an objective of make financing calculations easier. This has been a big help for him.
What he likes most as a translator in the Utopan-DaVinci collaboration is getting to know people and learning a lot about English grammar.
You can learn more about Alejandro here.
2. @Kaestorr - Spanish Translator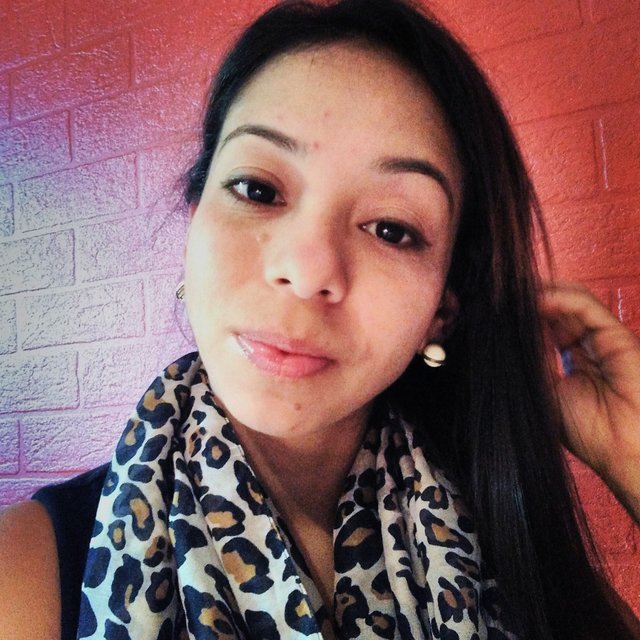 Hardworking Karen loves reading police and suspense books. In her free time, she likes to go swimming and do work-out. Whenever possible, she goes sightseeing or simply listening to music.
As a translator for the Utopian-DaVinci network, she is able to put to practice all the knowledge she acquired during her college studies. Having a part in translating these FOSS projects in Crowdin, she would like to see the information going out freely and making them available on the net globally.
She started working as a translator 5 years ago when she was 23 years old. She started translating in her second year of University. When she worked in a trademark lawyer attorney office, she translated small descriptions of products that would be registered in the Official Office of Trademark in her hometown, Venezuela. These products were eventually sold in the market. All this time, she has translated mostly topics relating to medicine, engineering, programming and official documents.
Regarding her experience with Utopian-Davinci, she has only worked with Node.js and some documents of this project. Nowadays, she is working with Crypto. She has translated debugger and Maintaining PNM. She likes working on the Node.js as it is very interesting since it gives her a hint of the programming world. Indeed, Node.js is as an open source project that provides developers tools to personalize Javascript features. In her opinion, Node.js represents a valuable instrument for designing, testing applications and customizing them to developers and business needs. According to some friends and acquaintances that use it, Node.js is one of the most suitable environments developers can have when using Java applications.
Node.js environment improves users' PC performance through multiple resources for troubleshooting and processes optimizers. Moreover, it encourages developers to learn alternative routes for completing tasks and achieving goals using Java application.
What she likes most about her translator's role is that it gives her the possibility of working freely with her time. These new projects open the way for translators to take in new offers and demands in the market.
You can read about @Kaestorr here.
3. @Zlatkamrs - Spanish Translator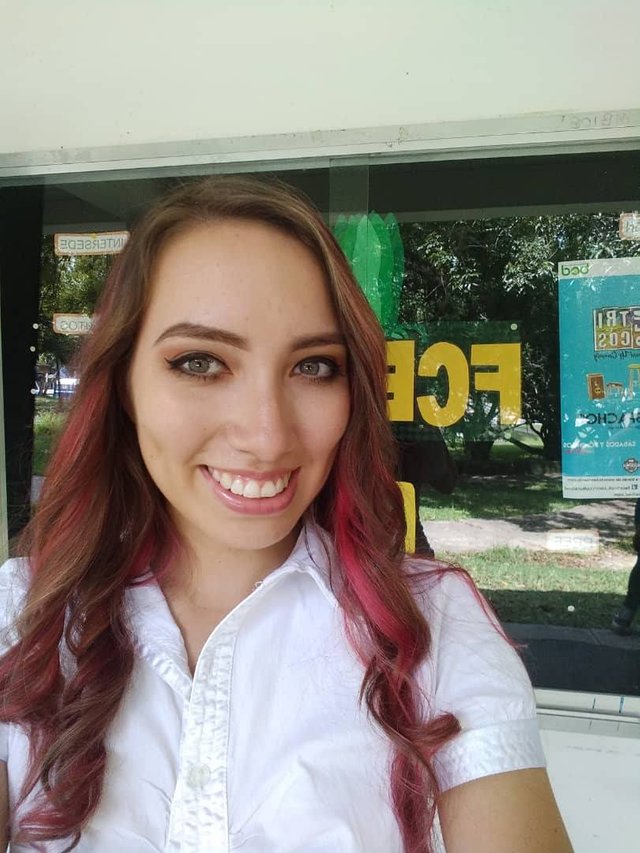 Lively Zlatka loves scuba diving, music theater and traveling. In her spare time, she plays guitar and mandolin.
Zlatka is very happy to have a part in doing translation in the Utopian DaVinci collaboration. She is constantly learning new ways to improve her skills and abilities so as to be able to produce quality translation work for Open Source projects.
She started translating 2 months ago and so far, she has done 6 translations. Node.js is the project she has worked on and she is learning a lot about criptography. As a translator, she loves to learn new words.
You can read more about Zlatka here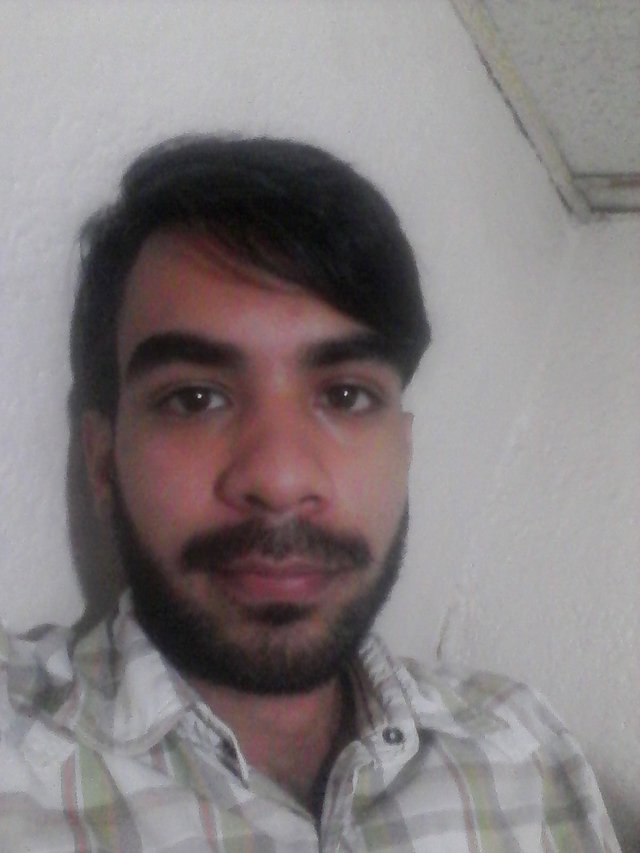 Curious José enjoys learning about new concepts, especially different cultures and things that are completely unrelated to his career. Guess what? His biggest hobby is learning languages. He is bilingual in Spanish and English, and currently studying German, Japanese and French. He also takes special interest in photography, board games and coffee (Of course, hanging out with friends at coffee shop).
Since learning languages is his passion, his vision for the Utopian-DaVinci network is coming into reality. Being a part of the Spanish team has allowed him to gain a lot of experience as a translator. Ever since he started translating, he feels that he is able to gain experience and professional knowledge as a Utopian member. So far, working with the Spanish team has been an awesome experience for him.
The goal of becoming a better translator and finding a good job opportunity has become a reality for him. He loves being a part of Utopian, because it indeed provides a Utopian-like project for Open Source managers and contributors.
So far José has contributed 41 translations with 1000+ words in each contribution. He has contributed to the following projects: Verdaccio, OroCRM, BiglyBT, The Curious Expedition and Node.js. OroCRM is his favorite project.
What he like the most about being a translator and member of the Utopian-Davinci collaboration is that it allows him to work anywhere in the world. He also likes the fact that he is learning new things everyday, be it crypto-related concepts, programming, e-commerce concepts or any new information related to the projects he translates.
You can read more about José here.
5. @Cremisi - Spanish Translator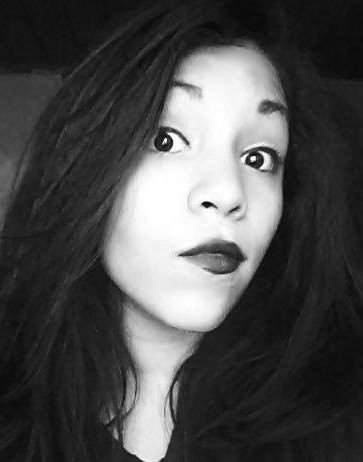 Cheerful Andreina describes herself as joyful and empathetic. While sports is not her thing, she enjoys drawing and painting, both on paper and in digital form. In fact, she would like to study illustration. She joins the Utopian-DaVinci collaboration because she likes to help people, knowing that her translation contribution can help others to understand a certain project. That makes her happy.
As a translator, she learns everyday as she investigates new terms for the translation work with the feedback of the language moderators. She started being a translator in September and have done 26 translations. So far, she has only been involved translating one project Node.js. It gives her great satisfaction to have a part in contributing to this project.
You can find more about Andreina here.
All photo profiles are provided by the translators and they have given me the permission to post them here.
Stay tuned,
Rosa
@rosatravels
---
Blog Post Series
CM Weekly Reports
Translation Category - Quality, Standards & Metrics
Translation Blog - Early Growth in the Beginning
CM Interviews
---
Thank you for reading this post! If you like the post, please resteem and comment.
谢谢你的阅读!希望你喜欢。如果你喜欢我的分享, 请点赞并跟随我。
.
---
View this post on Steeve, an AI-powered Steem interface