Today, I interview our 4 final language moderators in the Utopian-Davinci collaboration. These moderators work hard in proof-reading translations for FOSS projects in Crowdin. They are certainly bringing lots of value to both Utopian and Davinci platforms as well as for the Steemit community.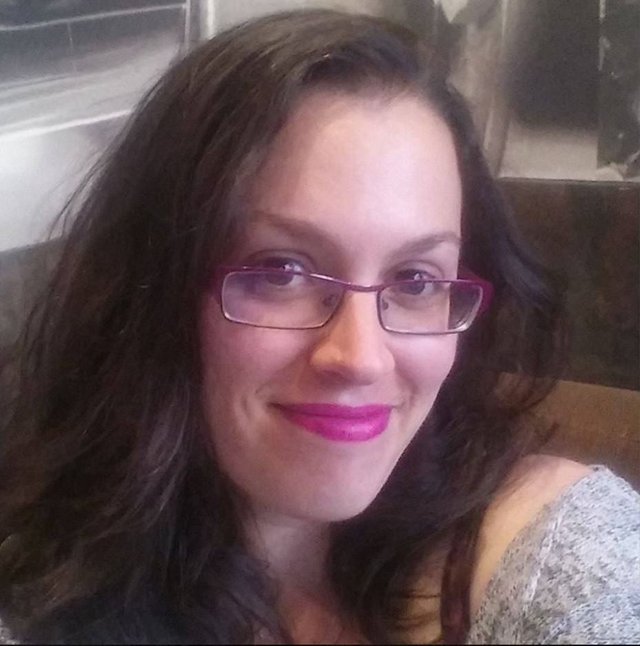 Quick Yael is a busy gal. Everyday, she needs to juggle things around to get them done, and that's why she needs to work quickly.
One of her most favorite pastimes is reading. This is what led her into her profession, a translator and editor. She loves reading books, and currently trying books in French too. She also loves painting, cooking, spending time with her family (husband, daughter and two cats). In her spare time, she makes jewellery mostly for fun now, but with a vague intention of turning this into a business one day.
Yael lives in Paris. With her helpful nature, she has opened a service to help travelers. She plans out their itineraries so that they can see the best of Paris with good accommodation. At the same time, she also takes photos of Paris to publish them on Instagram and Steemit.
As a Language Moderator in Utopian-Davinci collaboration, she would like to get as much content as possible available in the Hebrew language. She feels that it is important to "spread the word" (or content) in any possible language. Hebrew is a language that was basically dead for 2000 years, and now, she can watch it taking a new modern form, and evolving so quickly with the demands of the modern world. It gives her great pleasure to feel like she is contributing not only to its revival, but to its survival and improvement. This is why she likes to share well-translated content with the rest of the Hebrew speaking world.
Yael started being an LM a few months ago and am still new and learning. Currently, there are two translators on her team. They are potentially awesome and she can't wait to kickstart the translation into action.
What she likes about the LM role is having the responsibility for good quality transltion so that good content is being published.
You can find more about Yael here.
26. @Ruah - LM for Filipino Team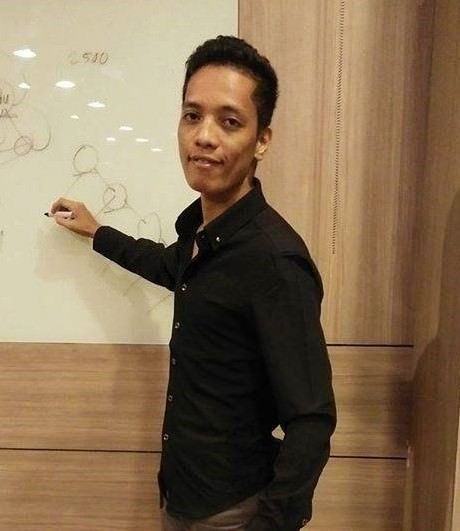 Ruah describes himself as brave and weak. Just like there are 2 sides to a coin, there are two sides of him. Though he does not believe in horoscope, he sees a lot of Gemini in himself having two opposite characters. Ruah says, "I'm brave in terms of fighting for my friends or relatives but I'm a weakling and become afraid when I start to lose them in any circumstances."
One of Ruah's hobbies is collecting different type of coins, either via airdrops or doing some bounty quest. For now, his special interest is all about crypto. He believes that one day, many companies, school, and services will be running under the blockchain technology. He is not that knowledgeable about blockchain but this has been catching his interest the most at the moment.
He loves skate boarding and extreme sports more than playing basketball with friends.
As a Language Moderator, he aims to add more value to the translation industry. When he first joined Utopian, translation category was what he hated the most. He never submitted a contribution in this category until @espoem asked him to manage the translation category. He started learning how everything works together in translation and he started to love it. After making his first contribution, translating became addictive. He learned a lot while doing the task.
While many people do not believe that translation is the most important thing, but for Ruah, it is one of the most important thing in everything.
When asked what his vision is as a moderator, he said: "Even God himself became afraid of what people could do in the times of Babel when people had only one language, I believe that people are more powerful when they understand each other. Language is the barrier for the community, company and technology. In Utopian, we are one. We are aiming to destroy that barriers and become one. In Crowdin, even if you are the best marketer in the world, if only one language is used, it will not make sense and it will only create a barrier between the networks of people."
As an LM, Ruah's aim is to help the Utopian and DaVinci initiative to grow, and to maximize the capability of the translation teams to improve more. He is willing to share his 1 1/2 year of experience in translation to help other teams to create the most powerful translation teams for Utopian-DaVinci collaboration.
Ruah started being an LM recently in DaVinci but he has been an LM before in Utopian. So far, he has done 6 reviews on the very first day he started moderating last month.
What he likes most of being an LM is proof-reading the work done by his translators and correcting all the mistakes made in the translation before the projects become visible on the website. Only in this way will users have great experiences in using these apps.
You can learn more about Ruah here.
27. @Fbslo - LM for Slovenian Team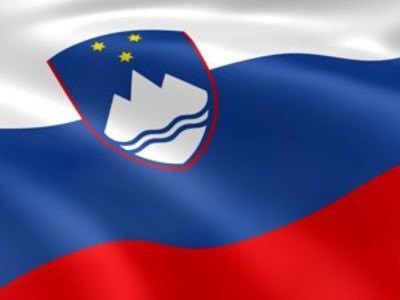 Fbslo describes himself as curious. He likes running and coding (javascript). He has great interest in developing new things for Steem such as bots. He also maintains his witness server.
As a Language Moderator for the Slovenian team, his main priority is to keep high quality standard for translation. He believes that the Utopian-DaVinci collaboration can make more Open Source projects available to people who don't speak English.
At present, there are only 2 members in his team (including him). So far he has done 25 reviews. What he likes most in the LM role is that he can help Open Source Projects go forward. He is a big fan of Open Source Work.
You can read more about Fbslo here.
28. @Tata-natana - LM for Russian Team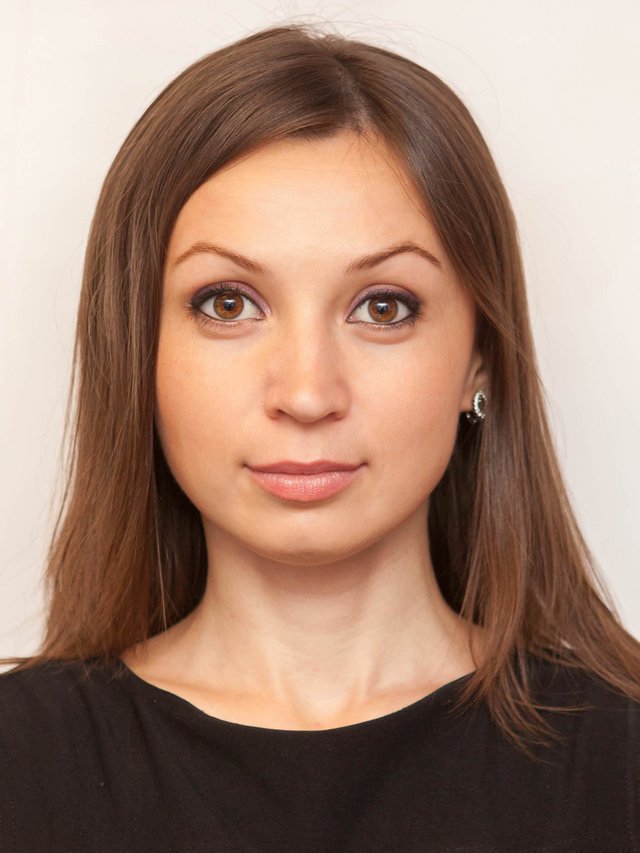 Our newly recruited moderator Natalie describes herself as "funny." She loves traveling because she gets to visit new places and meets new people. Her great interest is in photography where she likes to take photos, and at the same time, she also likes being photographed. Whenever she has time, she does yoga and stretching.
Natalie is still quite new to Steemit and Utopian. With her expertise in the Russian and Ukrainian languages, she knows she can be useful to the Utopian-DaVinci community. As a teacher, she taught English in secondary and language schools. As an editor and journalist working for TV channels, her main responsibility is proofreading articles.
Her team is a small team at the moment as there are only 3 members including her.
You can read more about Tata here.
Interviews To Be Continued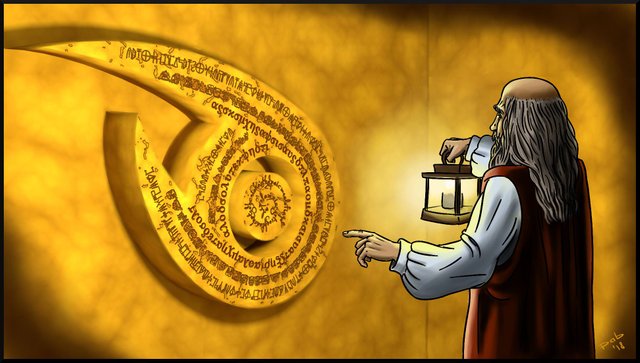 We have finished interviewing our 25 Language Moderators in the past 2 months. It has been a wonderful time for me and for them as we all get to know each other in a more personal way. It is also facilitating better communication in our Discord channel discussions.
Guess who is coming next in the interviews?
The DaVinci Witness! Do you know who they are?
Stay tuned,
Rosa
@rosatravels
Blog Post Series
CM Weekly Reports
Translation Category - Quality, Standards & Metrics
Translation Blog - Early Growth in the Beginning
CM Interviews
Thank you for reading this post! If you like the post, please resteem and comment.
谢谢你的阅读!希望你喜欢。如果你喜欢我的分享, 请点赞并跟随我。