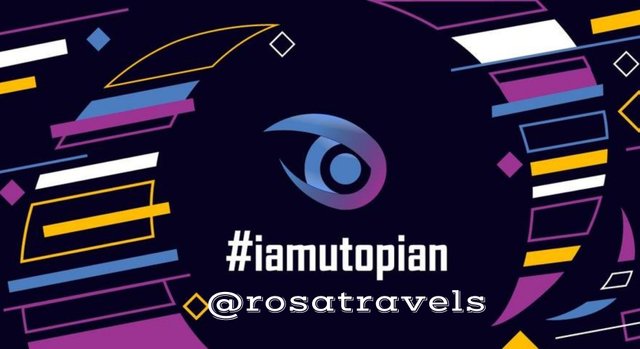 It is exciting to see that our Language Moderators in the *Utopian-DaVinci collaboration are also adding great value to the entire Steemit Community. Come and meet our next 5 Language Moderators.
The Questions in the Interviews
Yesterday, a few people asked me if I could share with everyone the kind of questions that were asked in these interviews. Of course, and here they are:
#1. Give an 'adjective' that best describe you.
#2. What are your hobbies? Sports? Special Interests?
#3. What vision do you have as a Language Moderator in Utopian-Davinci collaboration?
#4. Share with us the activities you have done as an LM:
When did you start being an LM?
The Steemit post link of your LM application?
About how many reviews have you done so far?
Who is in your team?
#5. What do you like most in your LM role?
The most important part of the interview is the sharing of vision and what LM likes most in their role for Utopian-Davici collaboration. Without vision, people are demoralized and eventually fall out. We don't want to see that happening.
Today, come and meet our next 5 Language Moderators!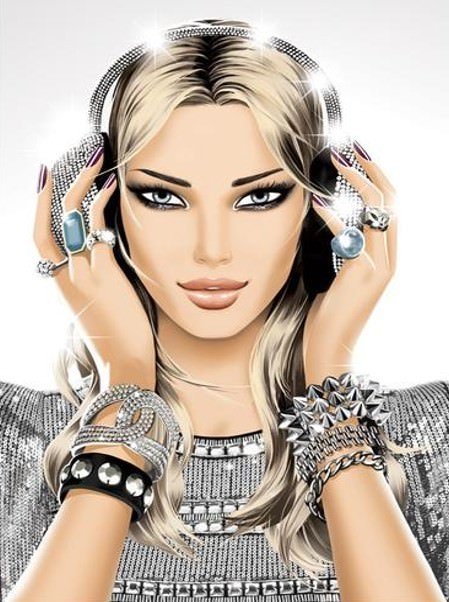 Responsible and reliable Scienceangel is a scientist with a PhD in Biology. She is presently doing a postdoctoral research of the role of MYC oncogene in the development and progression of incurable hematological disease, multiple myeloma. She believes that dedication to the healthy lifestyle includes regular workout and healthy diet. Most importantly, regular mental activity is very important. When her mind is not occupied with scientific topics, she is in search of learning new topics she knows very little about.
In her free time, she enjoys watching quality movies, and cannot imagine a day without music at all. Everyday, she tries to expand her music taste by searching for new artists she might like.
As the Language Moderator for her team, her priority is making sure that all translation is done with quality. To achieve the quality standard, she aims to choose translators who can guarantee that their language level is high enough to be enabled to do translations. Presently, the people in her team have degrees from different fields: 2 PhD degrees, 2 MSc degrees (one of which is close to obtaining a PhD degree) and 1 BSc degree.
She hopes that Utopian-DaVinci collaboration will bring many more projects for translators to work on, and that the community will grow and evolve in the direction of providing superb quality translations for Open Source projects.
She started her LM role in September 2018. She has done 17 reviews so far. There are 4 translators working with her and one of them is presently the second LM for the team.
What she likes about her role as LM is that she has the opportunity to organize her team so as to create a good working environment for them. She likes to see everyone taking their work seriously and consulting with her about things they're not sure of. She wishes to see everyone having lots of fun working together, which she believes is very important for maintaining healthy working relations.
You can learn more about Sciencegirl here.
21. @Zoneboy - LM for Yoruba Team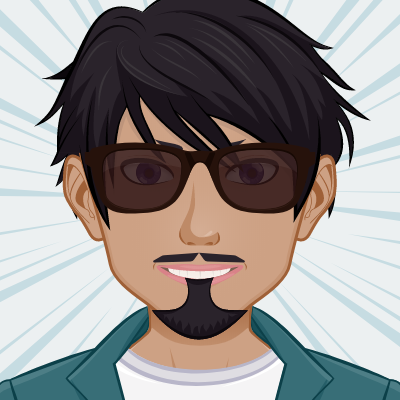 @Zoneboy is adaptable, considerate and amiable.
He loves reading and travelling. In his spare time, he would play football and racing games. He has a special interest in learning more about programming languages and web technologies.
As a Language Moderator in the Utopian-Davinci collaboration, he wishes to improve on the high-quality that is already in existent in the translation category.
He started being an LM on October 7, 2018 and has reviewed 7 posts so far. He has 4 team members. The thing he likes most in the LM role is the ability to manage the team to improve the overall quality of translation.
You can read more about zoneboy here.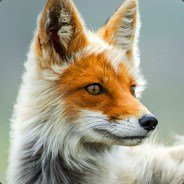 Curious Victor is always trying to find solutions to problems so that he can fix them quickly by himself. This is the reason why he got inspired to become a programmer and work in management in the first place!
His special interest is in playing video games and coding. When he is not doing any one of these, he would be spending time with his girl friend. He is generally not a sociable person outside of the people he knows well.
As a Language Moderator, his vision for the Utopian-DaVinci collaboration is to ensure all the translations submitted to the FOSS projects be fully accurate. In that way, there will be no complaints from any project owners.
Victor started being a moderator 2 months ago to help out @villaincandle and also allow him to submit translations as well. Victor has now done about 15 reviews, mainly reviewing @villaincandle's work. Due to Victor's IT background, he also checks out the accuracy of the technical translations of other translators. There are presently 10 people in his team including himself.
What he likes about being an LM is that he loves the feeling of correcting inaccurate translations because it makes him feel like a hero of that specific project.
You can read more about Victor here.
23. - @Minersean 2nd LM for Dutch Team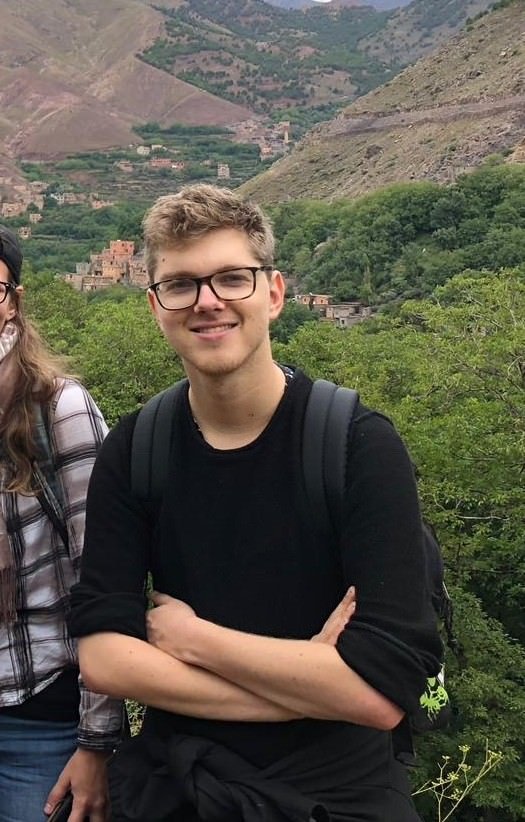 Helpful Sean is a young student teacher from the Netherlands. Due to the busyness of his studies, he doesn't have much free time. But whenever he can catch a breather, he would play videogames, read a good book, or play Dungeons and Dragons with his friends. His special interests are things that have to do with Education, since this is his field of work. Other than that, he is very interested in different cryptocurrencies, translating, and coding!
Being a person with a multi-talented mastermind, he sees Utopian a perfect fit for him. At present, he thinks that the Utopian-DaVinci collaboration is a very natural one for him to take on and he is very happy that DaVinci has helped translations to get back on the rails. He sees that the entire category is slowly improving, not only in the final quality of the translation work but also in the process itself. The community is very helpful and he foresees that this will only get better!
Sean only started being an LM on October 12, 2018 even though he did apply for both positions in the beginning. He has done a few translations and will start the moderation work soon. Everyone in the Dutch team works together well and helps each other a lot. He sees everyone in the Dutch team as 'his' team!
You can read more about Sean here.
24. @Alexs1320 - 2nd LM for Serbian Team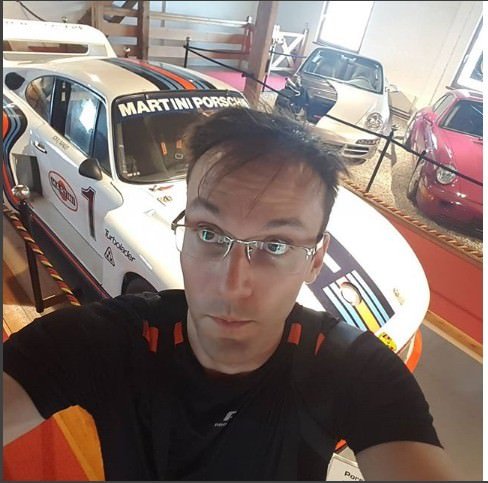 Alex describes himself as "devoted" as he really likes the slogan of Euroleague: "I Feel Devotion". He is a scientist. He likes photography, cars and military history. As for sports, he goes hiking and road cycling.
As the second Language Moderator for Serbian team, he would like to see excellence in all the translation work. He wants the entire translation category to be recognized as a brand. He doesn't think that Steemit as a platform has bright future if the focus is not on quality over quantity.
He became an LM in October 2018. So far, he has done only 2 reviews with an expected pace of moderating 2 to 3 translations per week. In his team, there are 2 molecular biologists, 1 astrophysicist and 1 marketing expert. He can guarantee that all his teammates are responsible and skillful.
For Alex, the best part of being an LM is to learn many business and organisation skills in practice. Learning practical psychology is also a very important benefit for him.
Learn more about Alex here.
---
Interviews To Be Continued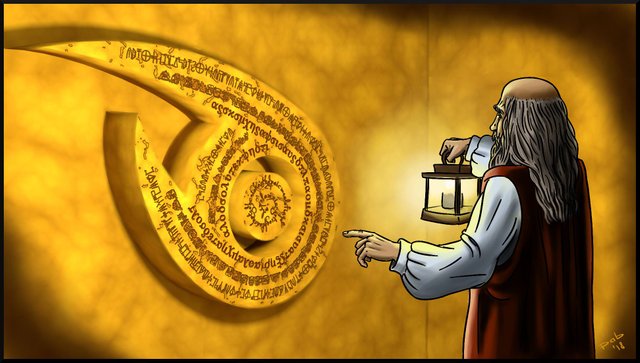 Guess who is coming next in the interviews?
We are moving quickly to finishing our interviews with the Language Moderators. It has been a wonderful time for me and for them as we get to know each other in a more personal way.
Our last but not least 4 Language Moderators:
Stay tuned,
Rosa
@rosatravels
---
Blog Post Series
---
Thank you for reading this post! If you like the post, please resteem and comment.
谢谢你的阅读!希望你喜欢。如果你喜欢我的分享, 请点赞并跟随我。
.