As Community Managers of Utopian, we have been given new assignments to write reports regarding the activities that are taking place in our category. Lots of things are happening in the translation category that I can hardly keep up with this writing. I will try my best to put time into writing this information to keep everyone updated. All this will certainly strengthen both Utopian and DaVinci platforms to the ultimate growth of Steemit.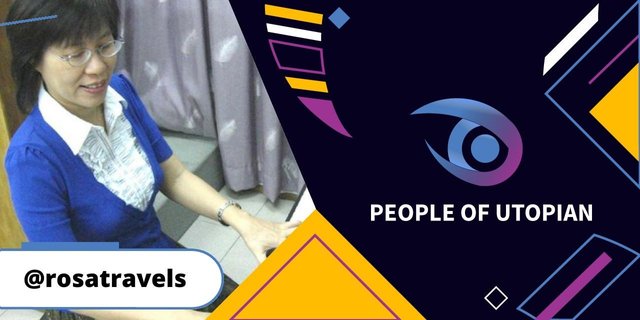 October is a busy month for us because we need to come up with new guidelines with the DiVinci Team for our category & then submit them to Utopian by the end of the month.
As we start drafting out new guidelines and upgrading our quality standards, I have asked all 91 of our translators to take part by first studying the research I have done on the standards and metrics professionals use to measure translation quality. They are documented in these posts: Standards and Metrics used by companies.
It would be easy if I could just draft out these guidelines in the comfort of my computer chair. It is part of my job as the Community Manager to get feedback from moderators and translators. They are the ones who are actively translating and reviewing the translations. Everyday, I see about 20 translations submitted to Utopian, so our translators are working hard. The most dedicated translators are our Language Moderators as they not only translate, but also proofread, review and give constructive feedback to the translators to correct their mistakes in their translations.
A few days ago, we have already started these discussions about changes that need to be made to the new guidelines in the DaVinci Discord Channel and some of them have DM me with their feedback. It is good to hear their perspectives. As their Community Manager, I feel a sense of heavy responsibility to 'bond' everyone together as we work out these guidelines with the DaVinci Team. We are not working in a vacuum but with 91 real people who are actively spending hours daily doing translating work for FOSS projects in Crowdin.
This week, I started replying and at the same time interviewing our moderators. Since there are 23 of them, it will take a week or two to finish all the interviews. They have been asked to answer questions that can uniquely identify their characters, hobbies, interests, sports and most important of all, their vision as Language Moderators for their teams.
I know many of them already from the few months of working together. For our newcomers, you may know them only by their Steemit usernames. So I am going to share these interviews with you so that you can get to know each one in a more personal way. Our DaVinci team values each one who is on board, and that each one is very valuable to us. We hope through this 'personal touch', it will help all our Language teams to bond together as we build up this DaVinci Community.
So with great enthusiasm, I present to you our 1st Batch of Language Moderators. The order of presentation is random and of no particular importance. I post them in accordance to their quickness of response to the interviews.
Meet Our First 5 Language Moderators!
1. @mcassani - 1st LM for Italian Team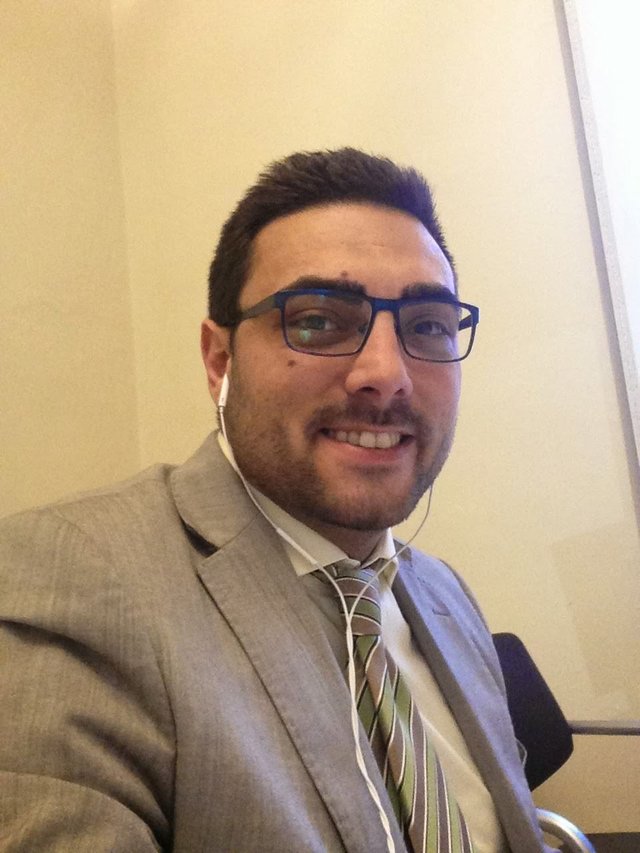 Curious Mario loves to play guitar, reading and writing. He has a special interest in learning about Technology, especially in internet marketing, cryptocurrencies and blockchain.
As a Language Moderator for the Italian team, he would like to to contribute in the best possible way to Crowdin, to contact the project owners for more mutual support.
Having worked as LM for four months in the managing role, reviewing every single strings of translation for all his translators, he would like to get more rewards for the huge amount of time spent in reviewing each translation. So far, he has reviewed 119 translations. There are seven people in his team and he likes managing the team in planning out their work.
He is always helpful, giving feedback and makiing sure that the work is done in the right way. You can learn more about Mario here.
2. @aafeng - 2nd LM for Chinese Team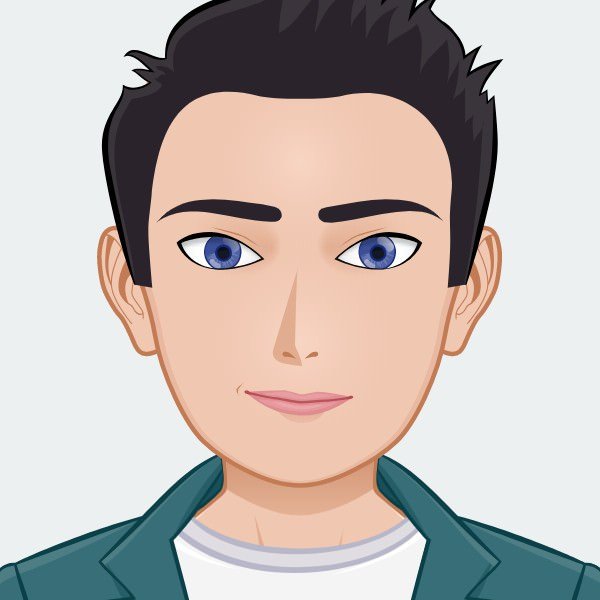 Considerate Aafeng is the person to go to if ever you need help. Being such a considerate person, he would recognize people needing help even before they ask. You are lucky if you are in his team. When he is not working, he will be playing table tennis. He loves traveling and getting in touch with new technologies.
For him, Utopian and Davinci collaboration is great and promising in bringing open source community and translation professionals together. This is just a beginning. He feels that as translation category grows, it can serve wider open source communities when Steem blockchain / Utopian become more popular.
Aafeng started as a translator and became the second language moderator in August 2018 when the chinese team expanded. So far, he has reviewed about 50 contributions.
Acting as a Language Moderator, he finds himself spending a lot of time proofreading the translations. Still, it is worth it, because in this way, he is making a great effort/contribution to support open source communities which he loves. You can read more about Aafeng here.
3. @libanista - 2nd LM for Arabic Team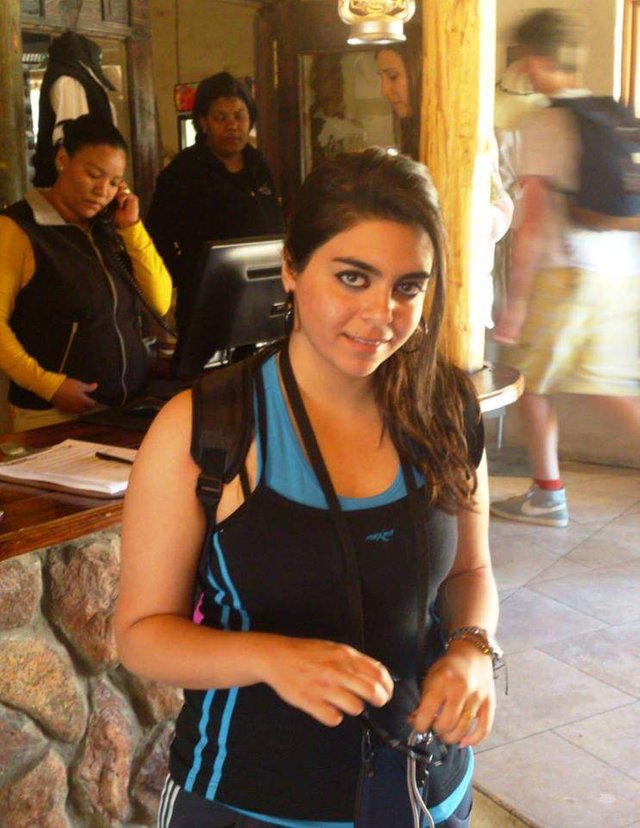 Dima is an achiever. She loves dancing, event planning, cooking and weight training.
Her vision in the translation category is to improve and ensure that only high-quality translations occur via Utopian-DaVinci collaboration. She aims to get all the translation work to reflect positively on projects and project owners. As the second moderator in the team, her goal is to improve processes and coherence between the Arabic team members. She wants to grow the team by bringing in more high-quality translators.
Dima started being LM last month on September 2, 2018. So far, she has moderated 6 reviews.
She likes the challenges that are present in the Arabic team as they keep her highly motivated to assist the team to perform better. You can read more about Dima here.
4. @leyt - LM for French Team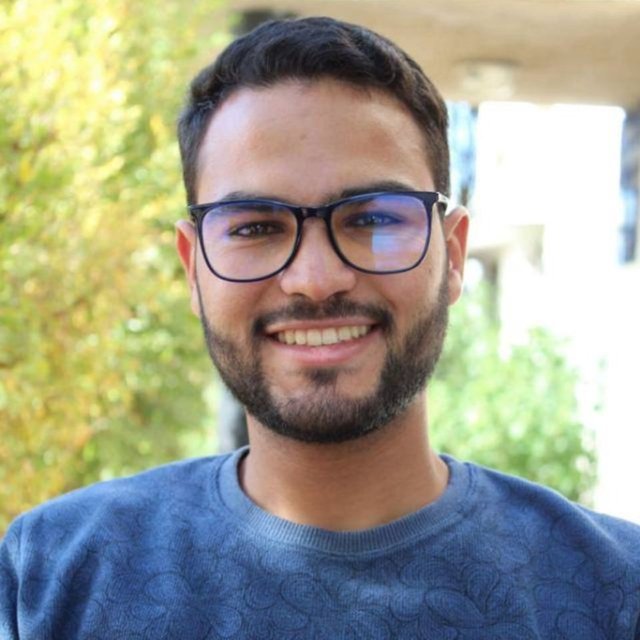 Persistent Leon works tirelessly until all his work is accomplished to a level of achievement. He is not a big fan of physical activities as he is more of a computer guy who also has great interest in economic studies. He was invited to be a moderator for the French team and has so far done 13 reviews since Sept 9, 2018.
The more he dives into Utopian the more he realizes that there are infinite possibilities to power up any kind of project. All you need is an idea. He believes that Utopian can come in to get developers, designers, marketers, translators to help you with your project. His job as a moderator is to motivate all his translators to get these projects going global internationally such that people speaking different languages can use them.
He enjoys working in the French team very much. With such an amazing team atmosphere, his teammates are positively adding much value to the community. To learn more about Leon, you can read it here.
5. @misslasvegas - 1st LM for Dutch Team
You don't mess around with Miriam as she is straightforward, loyal and a perfectionist. She loves all kinds of water sports and enjoys nature, animals, photography. Traveling has brought her to living and working in different countries in Asia, Europe and North America.
She was thrilled to become a Language Moderator in the second recruitment in July. As a perfectionist, she requires the same level of standard from her teammates. She values quality in everything and expects the same from the team of language experts at Utopian and DaVinci.
What she likes most in the LM role is working with different people from different background. There's always mutual ground with everyone. You can learn more about Miriam here.
Interviews to be Continued ...
Stay tuned as I continue to interview our dedicated Language Moderators. In the next day or so, you will hear from our 2 Language Moderators from the Greek Team. You don't want to miss this one!
Stay tuned,
Rosa
@rosatravels
Image Photos: All the moderators gave me the permission to upload their pictures here.
Blog Post Series
---
Thank you for reading this post! If you like the post, please resteem and comment.
谢谢你的阅读!希望你喜欢。如果你喜欢我的分享, 请点赞并跟随我。
.