CM Report - Meet Our Next LMs: Spanish, Chinese, Portuguese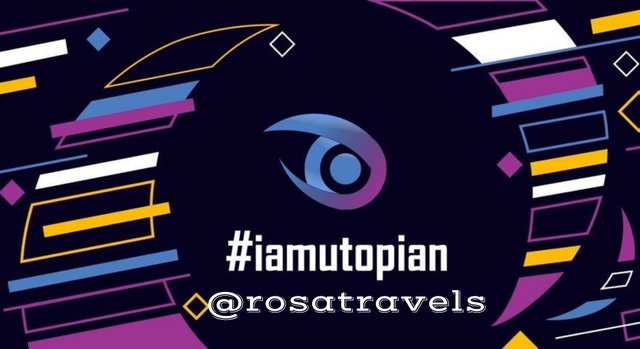 Last week, I started interviewing our Language Moderators & Translators working for the @Utopian-io and @Davinci.witness collaboration in the Translation Category. You can get to know 14 of them in the following 3 posts.
From the interviews, you can see that we are not a group of workaholics but passionate people who loves our work.
Through these interviews, I hope to help build great team spirit among our translators, as well as give everyone the opportunity to get to know each other better. This kind of team bonding will certainly improve our communication, especially when we work together in improving the new guidelines for the Translation Category on the @Utopian-io platform.
With our dedicated people, we want to build up the DaVinci Community to add value and commitment to the Steemit Community.
Meet our Next Group of Amazing Language Moderators
Again, the order of presentation is random and these interviews are released when they become ready to go live.
Meet our next awesome Language Moderators!
15. @Marugy99 - 1st LM for Spanish Team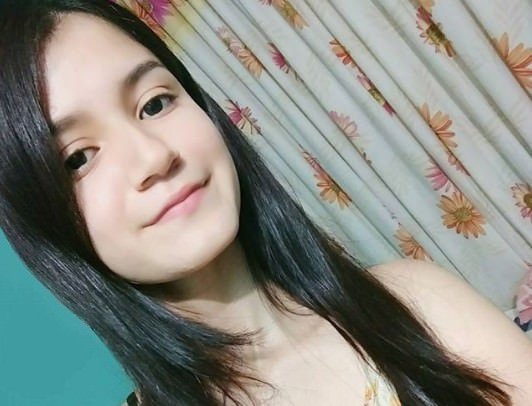 Positive and charming @marugy99 always likes to look on the bright side of things. Watching movies is one of her favorite pastimes. In her spare time, she loves reading and writing as well. As for sports, she is not good at any of them, although she wishes she is!!
Maru sees the translation category becoming one of the greatest resources for those who want to join the Open Source world. It amazes her that she can be a part of this talented group of people who loves translating and improving their skills each day. As a Language Moderator, she really hopes to help the category grow. As more translators and languages are expanding the boundaries, she sees that there are bigger responsibilities for everyone. She believes that if everyone continues to work together, we will all accomplish awesome things.
Maru started off as a Language Moderator when the translation category re-opened on June 17th. Then, she joined the Community Managing on July 20th. Later, on September 2nd she went back to resume the LM role. So far, she has done around 120 reviews.
The Spanish team is the biggest translation team that we have at present. There is a total of 12 members including herself. One of the things she really likes in her LM role is being able to learn new and interesting projects via Crowdin. At the same time, she finds herself learning new words.
The most exciting part for Maru as an LM is working with a group of super talented people who are constantly working to deliver quality translations.
You can learn more about Maru here.
16 @Sunray - 1st LM for Chinese Team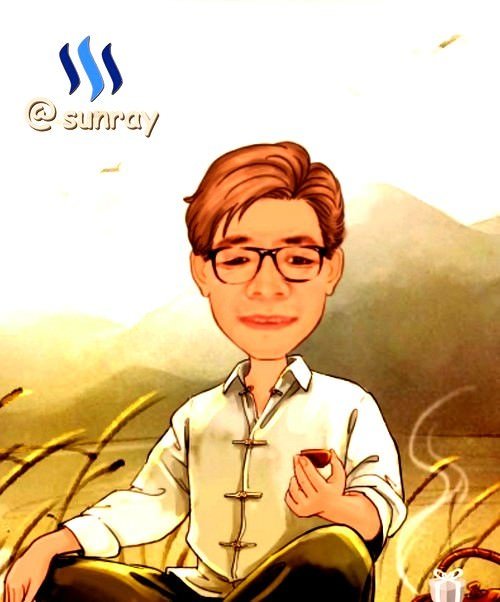 Smart and timid Sunray loves nature. He feels so very much at home in the silent canyons, rivers, mountains and trees. You will find him going out at the crack of dawn taking pictures of sunrise. Getting up at dawn and hanging around after sunsets are not the most convenient time, but professional photographers like Sunray, they don't mind this at all. Do you know why? Skies at sunrise and sunset are full of vibrant color. This is the best time for photo shoots. This is where Sunray gets most of his inspiration, even in translation. His username even shows how much he loves the sun.
Sunray is a professional Chinese translator. He has been working in this profession for more than a decade already. He is an editor of a few Chinese publications. He loves working with details. When he is not translating, he will be drawing and doing sketches. Again, detail captures his mind. This is one of the reason why he is highly skilled in translation.
In fact, he started as a Utopian translator for the Chinese language back in November, 2017 and then became a moderator since December, 2017. Since this is his profession, he is very happy to be able to contribute his great skill in this area to build up Utopian Open Source work. With the new translation set up with Davinci, he sees this collaboration as a great functional platform, because the quality of translations are now greatly improved with proof-reading and strict reviews. He feels that Utopian is really providing translators to help Open Source Projects grow internationally by rewarding their work. "Thank you @Utopian-io".
There are 8 people in his team and he has reviewed about 82 contributions so far. As a Language Moderator, he loves communicating with his team members regarding their translation work. They even created their own vibrant discord channel for communication. He is always making suggestions to help his translators to become more perfect in all the details. For him, the frustration is that the English source text in some Crowdin projects is not always clear, therefore not providing enough context for the proper understanding of the strings. This, he feels, can be addressed by having more communication with the project owners.
Sunray says that the best part of being an LM is to see the completion of a project. Once that is done, it is very fulfilling to see the actual launching of the projects in chinese language. He says that "the current population of China is 1,416,637,558 as of October 15, 2018, based on the latest United Nations estimates". BTW, notice the details again in his response.
Being a Chinese myself, I work closely with the 2 Chinese language moderators and am grateful to see that different projects can now be used in China. There is a big market in China, ready for expansion. I congratulate the Chinese team for working so well together in contributing to Open Source work.
Sunray is one of our most responsible moderator when it comes to review and proofreading. We are very lucky to have him in our team. You can read more about Sunray here
17. @Phgnomo - LM for Portuguese Team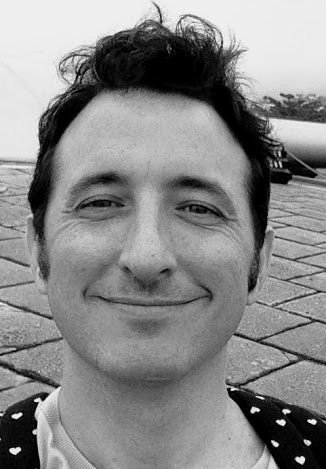 Our newly recruited Language Moderator @phgnomo describes himself as curious. He can't resist learning anything interesting that comes across his way. That's how he ended up on Steemit. He would write about stuff he 'thinks' he knows about. This has become a really good hobby for him these days.
As a little brat, he liked video games, playing on his father's "MSX" (a really old computer). Growing up, he consumes his time in reading good stories in any kind of media, be it books, series, films, and video games included.
He sees Language Moderators as gatekeepers of the Translation Category. He was a moderator when the 'translation apocalypse' happened last year when there were more than 300 submissions every day!. "It wasn't pretty". Unfortunately, whenever there is something good happening anywhere, there will always be people trying to exploit the system, therefore he feels that all moderators, including himself, must have the mission of not allowing this to happen.
Phgnomo likes the whole Utopian philosophy since the first day he joined as a translator. Very early on, he sees the big impact that Utopian projects are making in the open source community. Thus, he wants to make sure that there is a fair reward distribution based on the merit and quality of all contributions. His vision of this Utopian-DaVinci collaboration is such that project owners come to realize that Utopian offers quality contributions. This then can in turn attract more good open-source projects to Utopian, creating a continuous improvement cycle.
Phgnomo already started moderating at the end of last year 2017, but due to other 'real-life' matters, he had to quit. Then, last month in October 2018, when Davinci created the Portuguese team, he was invited to be a Language Moderator again. Having just newly gotten on board, he has already reviewed 15 contributions.
Phgnomo enjoys interacting with his teammates as he tries to solve their translation problems and difficulties. You can learn more about Phgnomo here.
Interviews to be Continued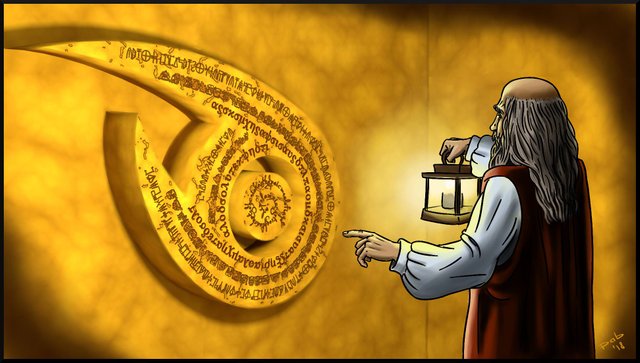 Let's cheer our Language Moderators for being so hardworking behind the scene.
Again, we thank them for their dedication to our Utopian-DaVinci network. They are doing excellent work in managing their teams to do careful translation work for FOSS projects.
Guess who is next in our interviews?
Our German & Arabic Language Moderators will be next!
Stay tuned,
Rosa
@rosatravels
Blog Post Series
---
Thank you for reading this post! If you like the post, please resteem and comment.
谢谢你的阅读!希望你喜欢。如果你喜欢我的分享, 请点赞并跟随我。
.