We only vote on the #traveldigest post and the posts featured in it, so you can be assured your vote will go to good content and well deserving Steemians!
---
Welcome to the 94th edition of #traveldigest! Enjoy!
As always all posts featured here will be put on our Editors Choice Map.
Heya, @martibis here bringing you the 94th edition of #traveldigest! Whoew, so many good posts again today! We had a hard time picking the best ones that's for sure! Enjoy!
If you want to learn more about Steemit Worldmap, you can check the introduction post or check the FAQ section on the website!
---
@mibreit-photo takes us to the Coburger Hütte in the Austrian Alps. It's not the first time @mibreit-photo has visited this place, but when he was there the first time, the weather made it impossible to get any beautiful images of the place. This time around though - post time -, he went during summer and we get an entirely different view! And doesn't it look amazing!
Steemit Worldmap Links:
Author Map, Post Map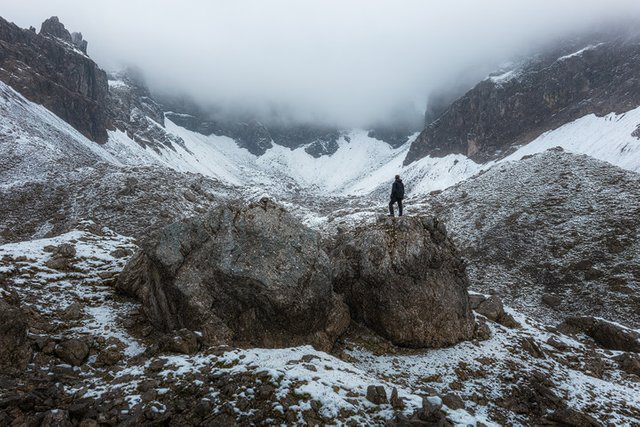 ---
@julietravel takes us to the incredible Sigiriya Rock Temple in Sri Lanka. Talking about a walk through history, this is it! In this post we get so much background information on the temple, its history and its inhabitants over the centuries! @julietravel also throws in some beautiful images for us to get a better understanding of what to expect!
Steemit Worldmap Links:
Author Map, Post Map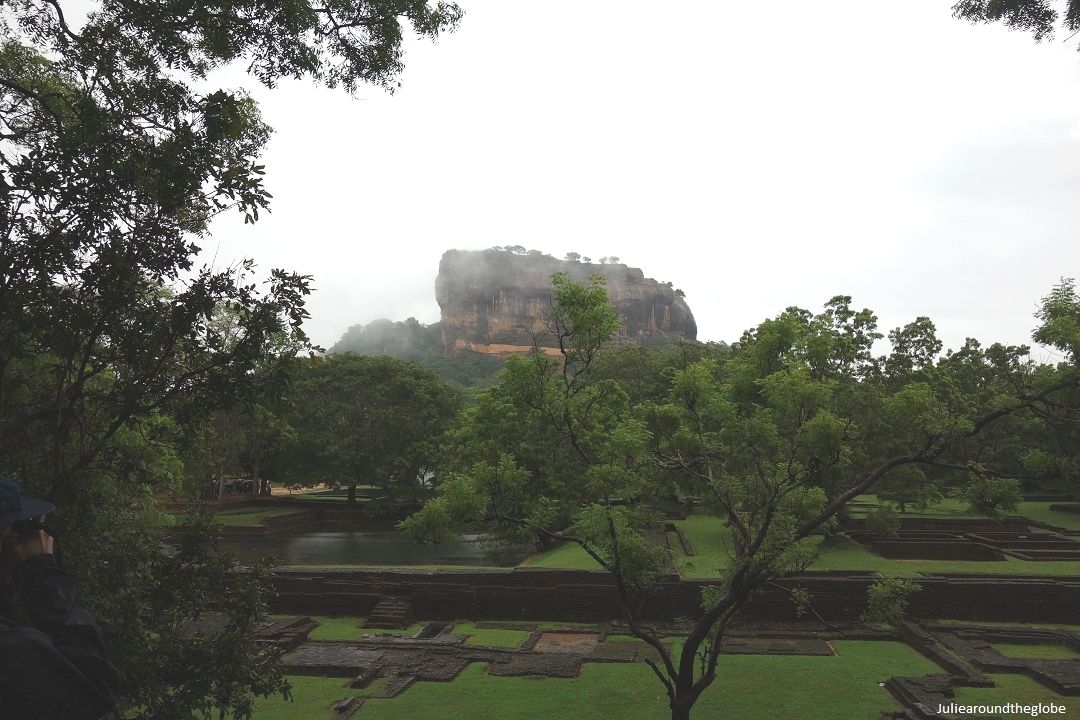 ---
@spc takes us on an incredible hike to Spencer Butte's summit in Oregon, USA. We experience the entire hike through the eyes of @spc, from the beautiful forest all the way to the summit with its spectacular views. If the images are anything to go by, this is a stunning hike and if you find yourself in Oregon, you should check it out!
Steemit Worldmap Links:
Author Map, Post Map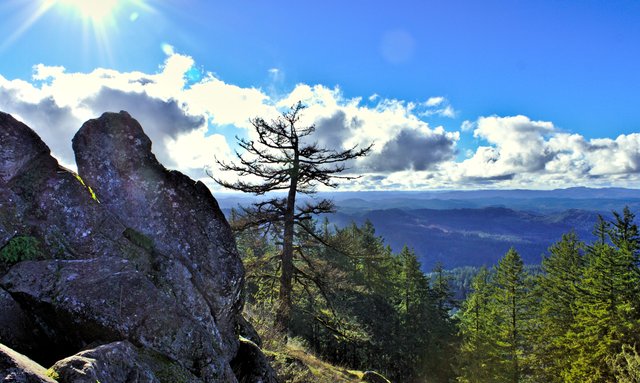 ---
Honorable mentions
---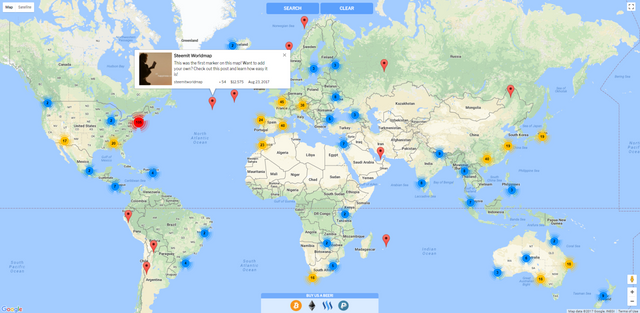 Join us in the PAL Discord Group!