We only vote on the #traveldigest post and the posts featured in it, so you can be assured your vote will go to good content and well deserving Steemians!
---
Welcome to the 89th edition of #traveldigest! Enjoy!
As always all posts featured here will be put on our Editors Choice Map.
Heya, @martibis here again with another edition of #traveldigest! Steemitworldmap is growing at a way faster pace than I could have ever expected! Heck, there are so many amazing posts being added to the map nowadays that picking a top three is becoming increasingly difficult! I will look into a way to give more posts some spotlight while easing the workload on the Steemitworldmap-team some, but don't let that hold you guys back to keep adding amazing posts to the map!!!
For people following the trail, I would suggest lowering the percentage you follow with as I have started upvoting more posts on lower percentages!
If you want to learn more about Steemit Worldmap, you can check the introduction post or check the FAQ section on the website!
---
@bypaul takes us to Kho Phi Phi - or rather, helps us escape from there - and brings us to Khao Sok in Thailand. As always we get an amazing post really living the experience the way @bypaul did. This post shows what tourism can do to a beautiful place whilst also showing that there is always beauty to be found if you're willing to look for it. As always, very well written post with stunning images! We're looking forward to your next post!
Steemit Worldmap Links:
Author Map, Post Map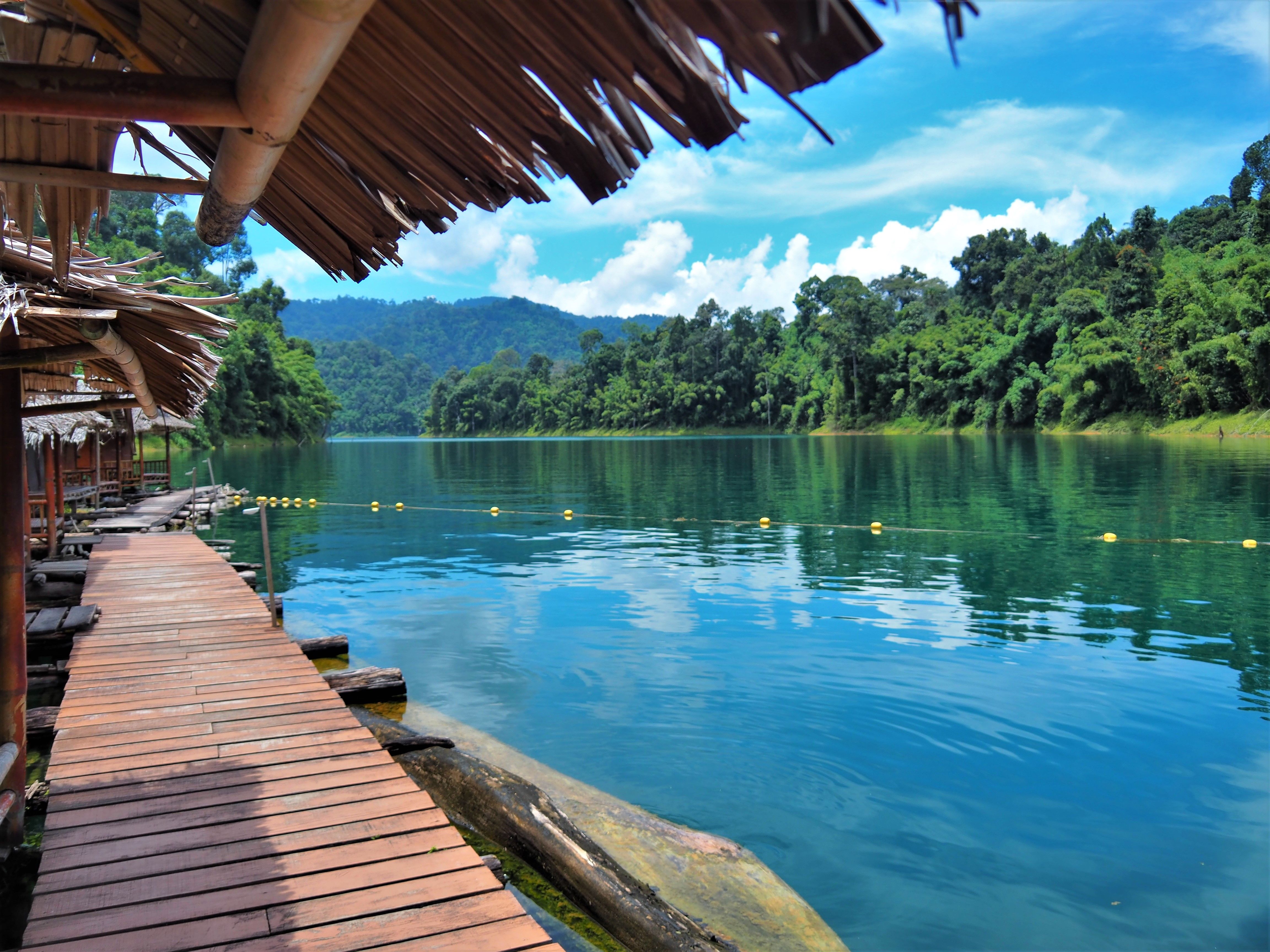 ---
#2 Finding Michelangelo – Rome
@stabilowl takes us to Rome, Italy. We follow in the wake of Michelangelo - one of the greatest mind of its time. From the Sistine Chapel's Frescos at the Vatican Museum and the St Peter's Basilica to perhaps lesser know works like the Pietà statue. We get an incredible post that gives us a lot of information on Michelangelo's time in Rome in the 16th century, while also letting us experience how it is today. The images give an immersive experience, and the writing just makes you want to keep reading! A very strong post indeed!
Steemit Worldmap Links:
Author Map, Post Map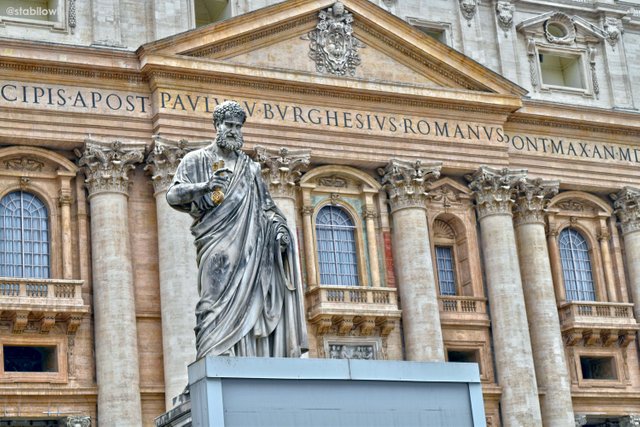 ---
#3 Swede Dreams - how living abroad can change your world view
@nikonmarshall looks back on his experience living in Sweden - with as always a witty title to accompany the post! A part that made me chuckle - being from Belgium where there are some similarities is the following: "However in Sweden if a Swede sees you walking down the street with a smile on your face they think: a. You are drunk, b. You are a Crazy person, c. You are American, d. All of the above". It is true, the more North you go in Europe, the more reserved we are I guess! As always, this was a very well written post and it gives a lot of insight into the Swedish way of doing things. The photography is again excellent as well!
Steemit Worldmap Links:
Author Map, Post Map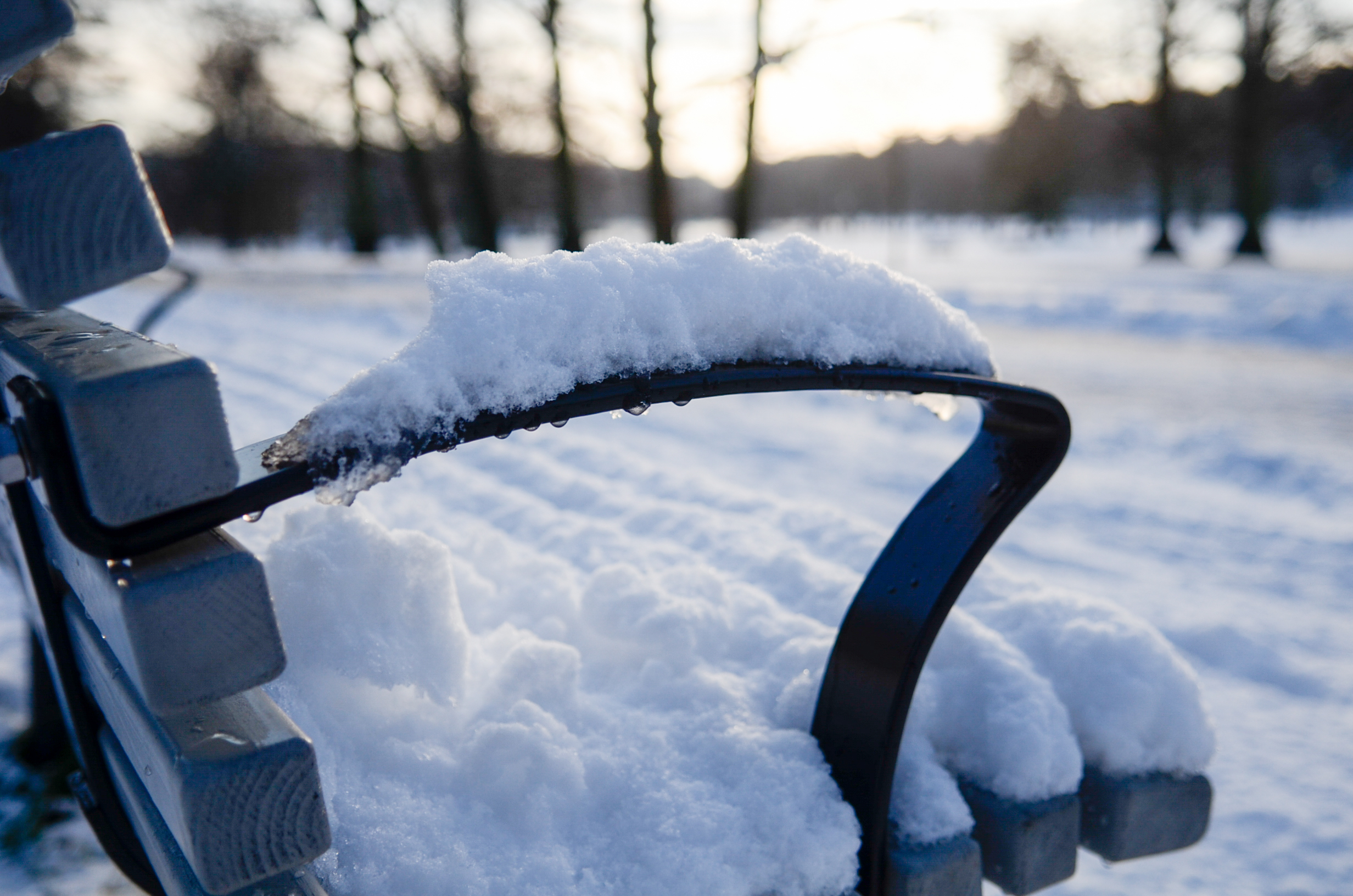 ---
Honorable mentions
---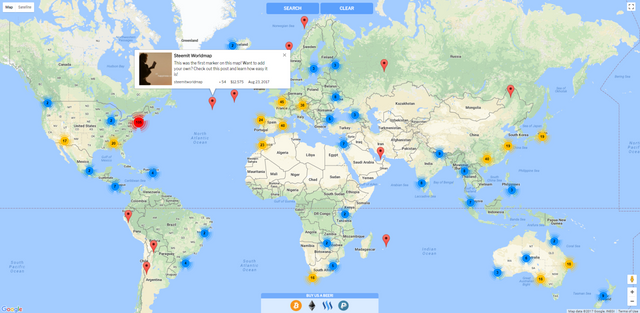 Join us in the PAL Discord Group!