---
Introduction
Welcome to the 124th edition of #traveldigest! Enjoy!
As always all posts featured here will be put on our Editors Choice Map.
Hi. It's @choogirl here wishing you a happy Friday! My day has been great so far. A while ago I convinced a fellow steemian to move to Panama so today I've been helping him find a place to live for when he gets here. Exciting times!
---
Traveldigest
#1 Safari, Lake Manyara, Tanzania
@jackinthebox kicks off today, describing his safari adventure at Lake Manyara, Tanzania. After passing through the gates of the reserve, he felt like he was entering Jurassic Park. First, there were monkeys and baboons everywhere. Then, after the forest cleared giving way to a waterhole, he says it was like a scene from The Lion King. Zebras, hogs, wildebeests, storks, birds, hippos, buffaloes, giraffes, and elephants all living in harmony.
Steemit Worldmap Links:
Author Map, Post Map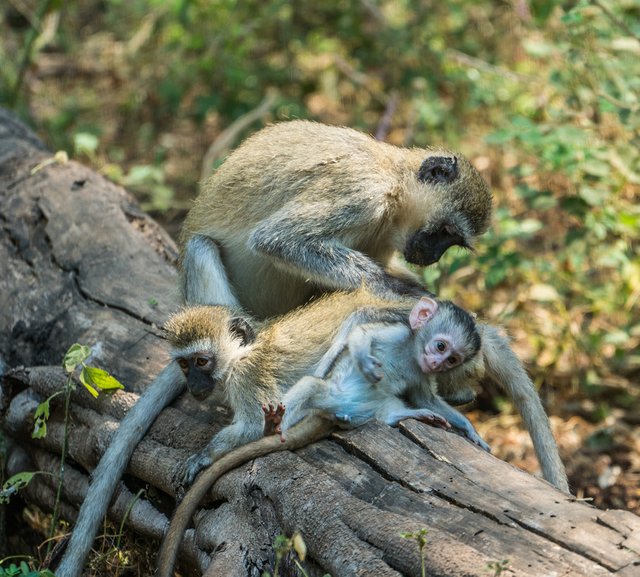 ---
#2 The SPAM Museum, Austin, Minnesota, USA
Next up, @wylde takes us around the one and only SPAM Museum in Austin, Minnesota. As an employee he shares with us his knowledge of the history of SPAM, including its origins and how it became a household name in over 40 countries. The current museum opened in 2016 and is an interactive place where you can learn everything that there is to know about this miracle meat-in-a-can.
Steemit Worldmap Links:
Author Map, Post Map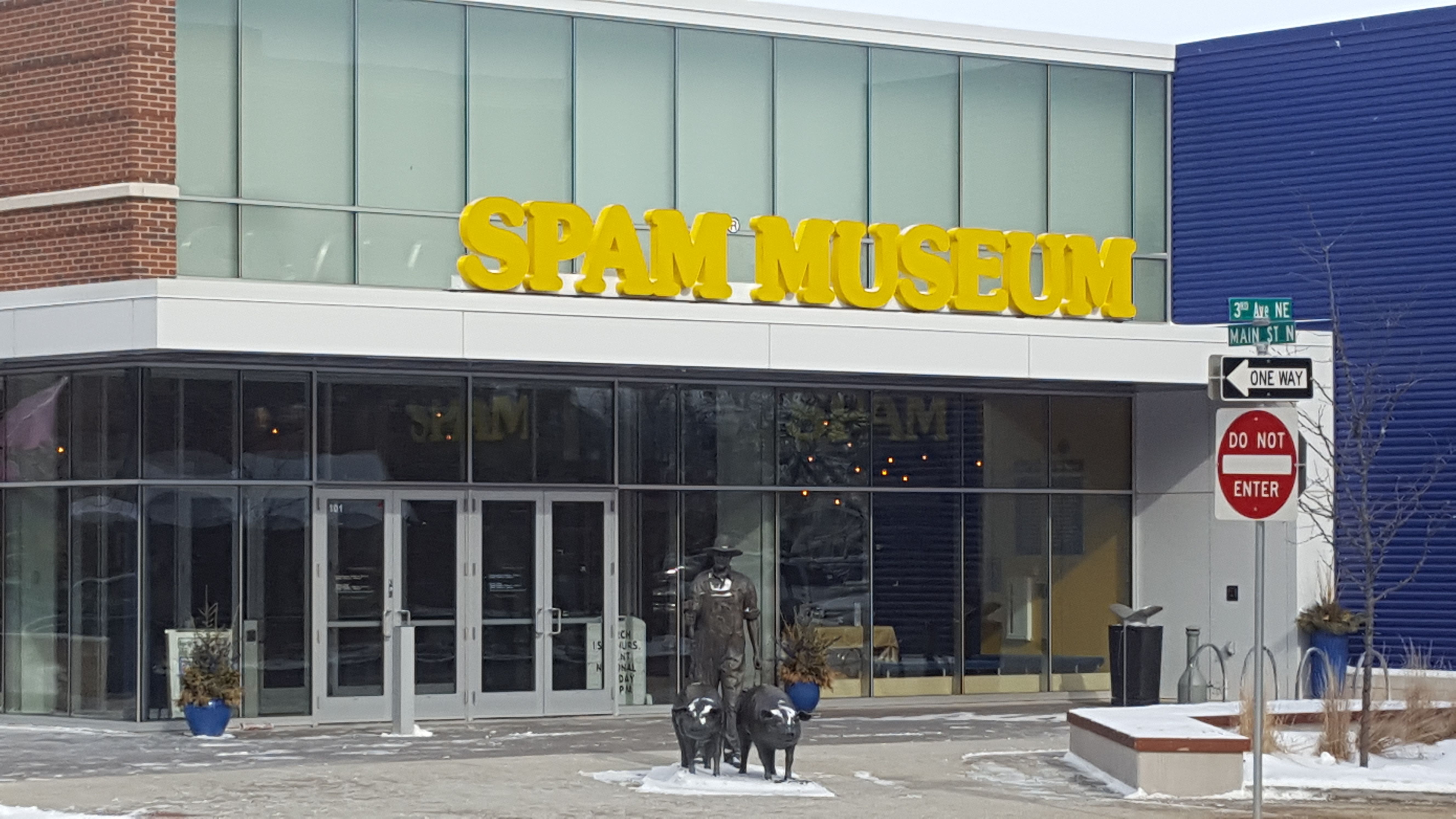 ---
@ivansnz is our final choice as he shares his Buenos Aires bucket list and takes us around the Argentine capital. On it are the Plaza de Mayo and la Casa Rosada; Puente de la Mujer; eating at a local street food market; el caminito in the colourful la Boca district; tango dancing; touring or watching a football match at la Boca Stadium 'La Bombonera'; the Fragata Sarmiento museum; and finally, la Recoleta Graveyard with its impressive mausoleums.
Steemit Worldmap Links:
Author Map, Post Map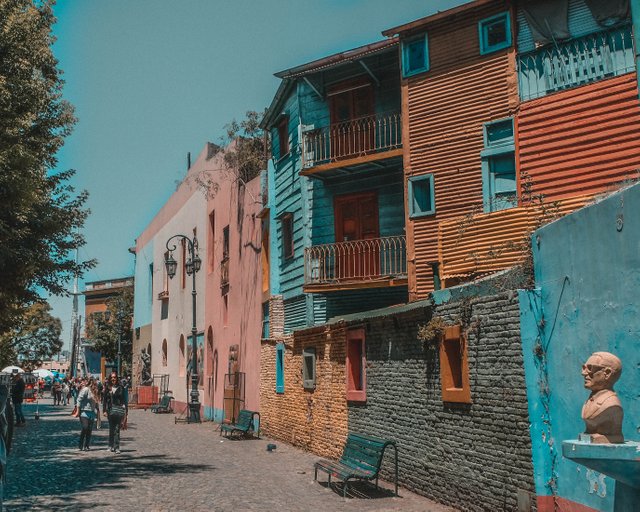 ---
Honorable mentions
---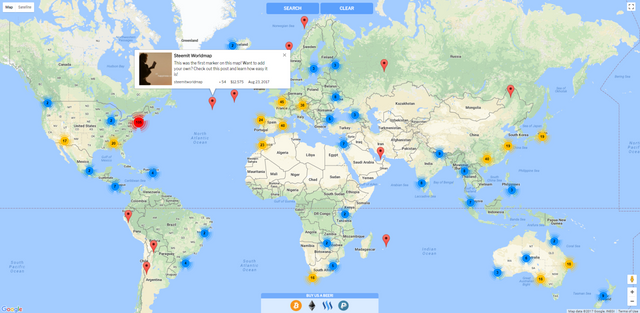 Join us in the PAL Discord Group!