Travel Digest #119
---
Introduction
Welcome to the 119th edition of #traveldigest! Enjoy!
As always all posts featured here will be put on our Editors Choice Map.
Heya, @martibis here! Today we are going from the small alleys of Fez, Morocco to stunning Chapmans Peak road in South Africa, to end up in a local village on one of Thailand's islands. I hope you're ready for an amazing virtual trip.
---
Traveldigest
@lpv takes us to Fez, Morocco. In this stunning video we explore the city from the little hidden alleys to the stunning architecture. We get an incredible explanation on the history of Fez, the local artisan works we can find and the crazy atmosphere of the city.
Steemit Worldmap Links:
Author Map, Post Map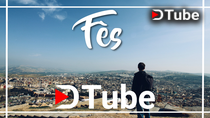 ---
#2 THE WORLD'S MOST MAJESTIC ROAD, CHAPMAN'S PEAK
@highonthehog takes us along the Chapman's Peak in South Africa. This road runs next to the coastal line and offers one stunning view right after another. @highonthehog takes us to several sights, from abandoned mines, to beautiful panoramic views and the stunning Noordhoek beach. All along she gives us strong insights in the history of the sights.
Steemit Worldmap Links:
Author Map, Post Map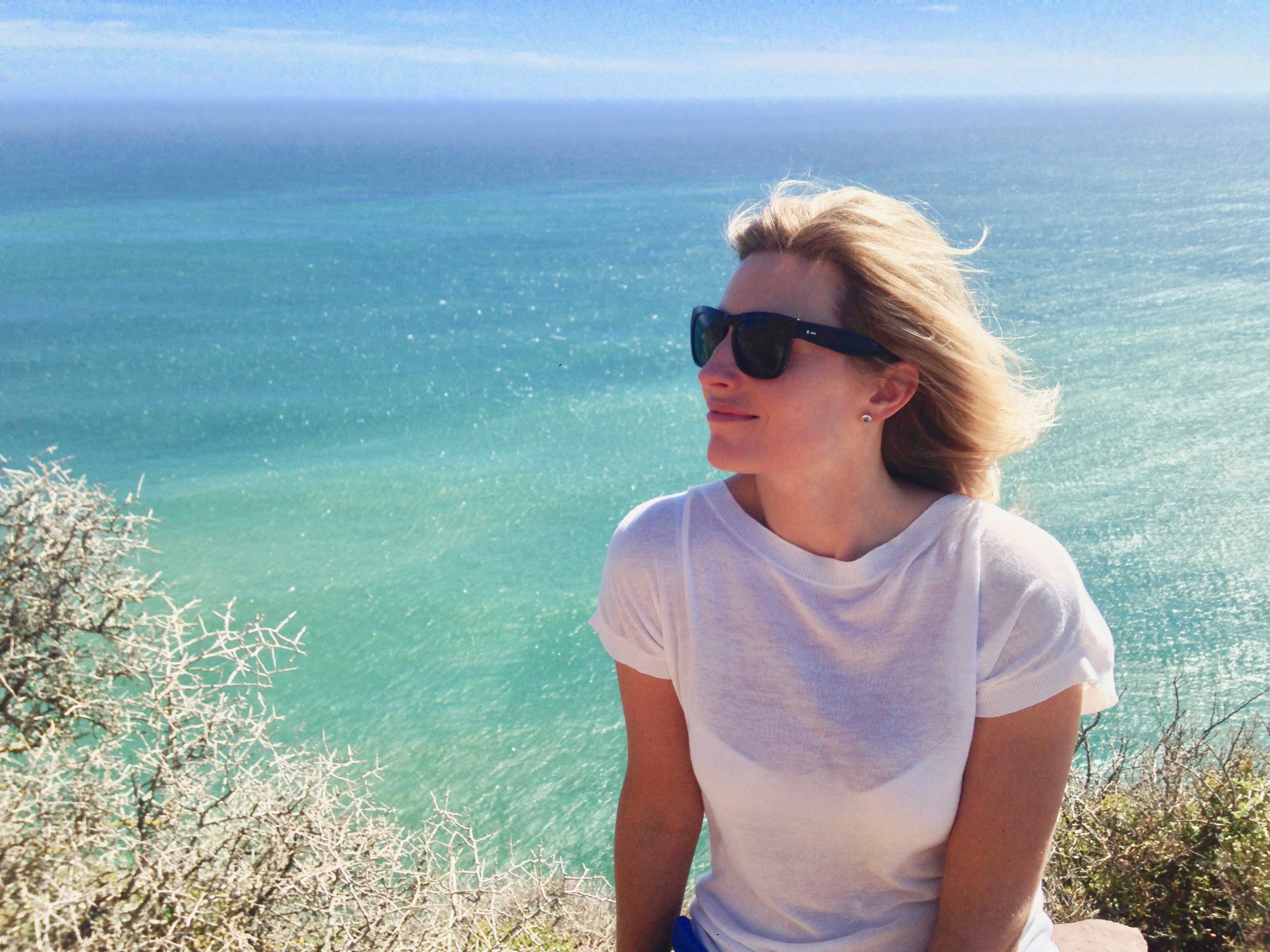 ---
#3 Moken Sea Gypsy Village On The Island
@onphamon takes us to a Moken Village on Ko Phayam, Thailand. Whilst biking around the island they saw some locals walking on a sandy track through the mangroves, and curiosity made them follow. A river splits the village from the other side of the island, and whilst a bridge is in construction it is not ready yet! A raft is the only way across! Once in the village all the little kids came out to greet them, which all together made for an incredible experience!
Steemit Worldmap Links:
Author Map, Post Map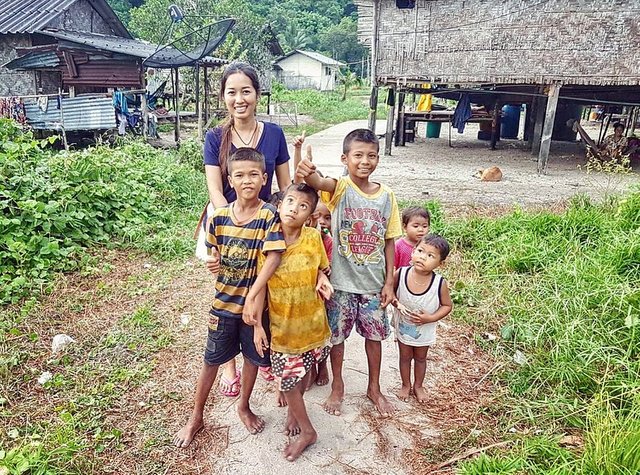 ---
Honorable mentions
---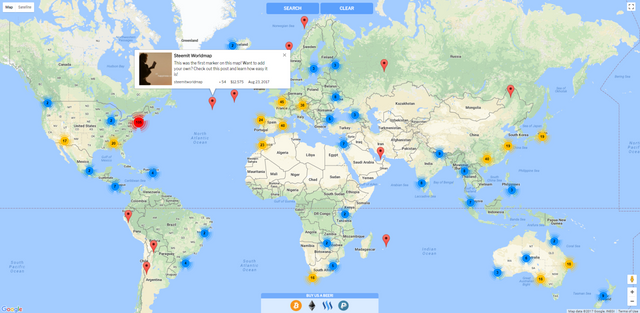 Join us in the PAL Discord Group!