Hello everyone :)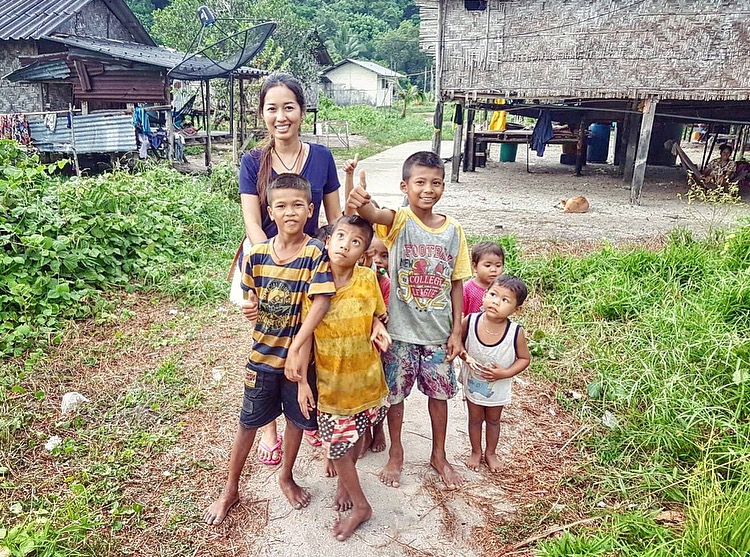 I went to Ko Phayam for New Year and stayed at the resort on Buffalo Bay which in the south of this bay is where the Moken village is located.
Anyway, I haven't known that there is a Moken village there before.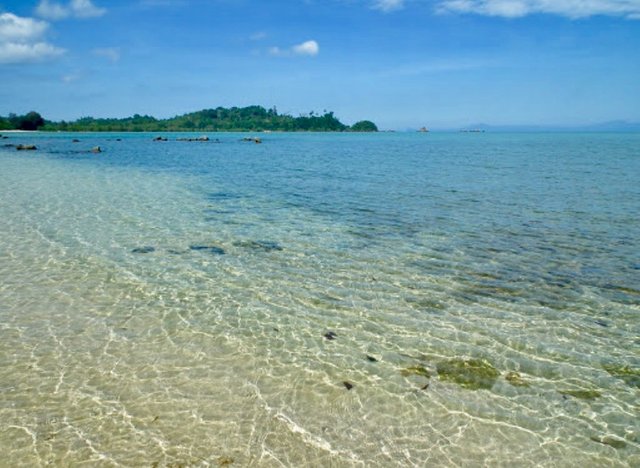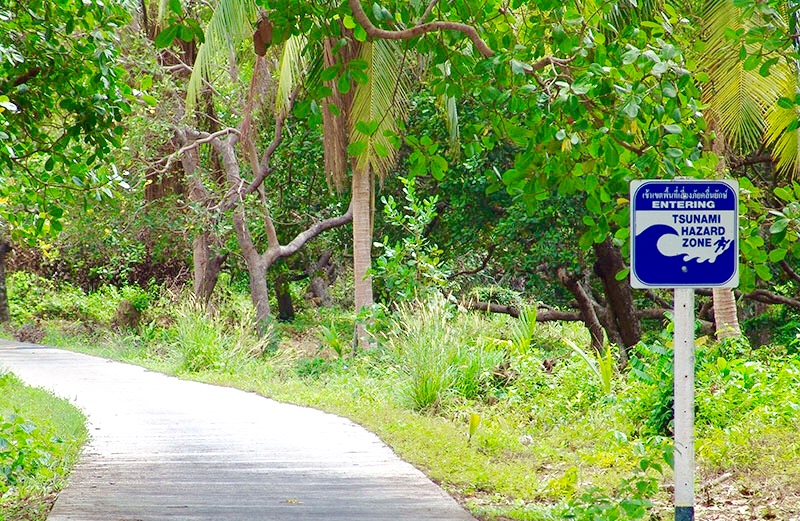 We met them unexpectedly! We rented the bike and sighted seeing around the island. We ride to the end of the concrete road and we found the sandy track through the mangrove trees. Suddenly, we started to see a group of women walked pass us and continued walking on that sandy track.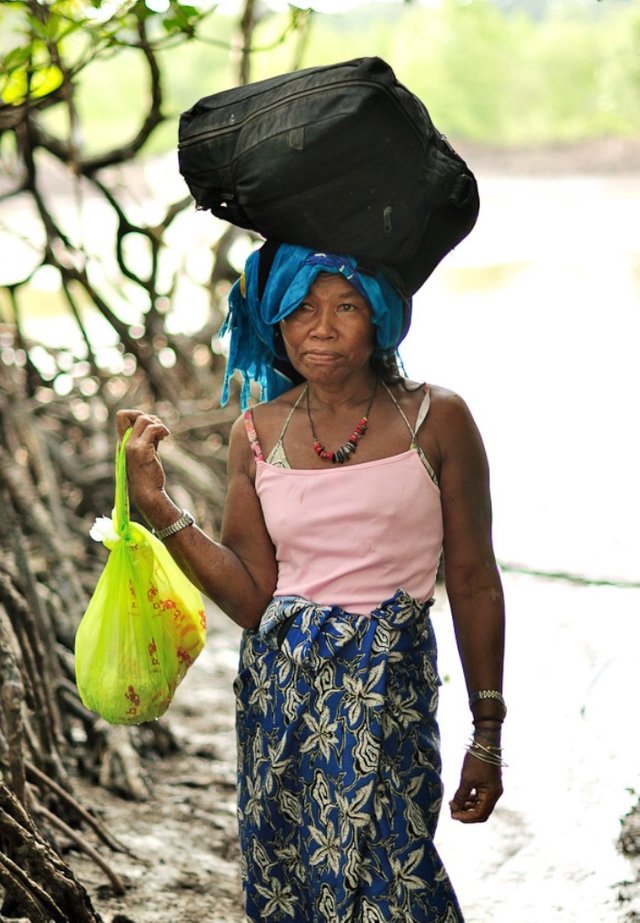 Of course, we decided to follow them! Not too far into the mangrove jungle, there was an unfinished concrete bridge which later on we found out that years ago there was a budget from the government for building a bridge across the river which separates them from the rest of the island but it remains unconstructed untill now.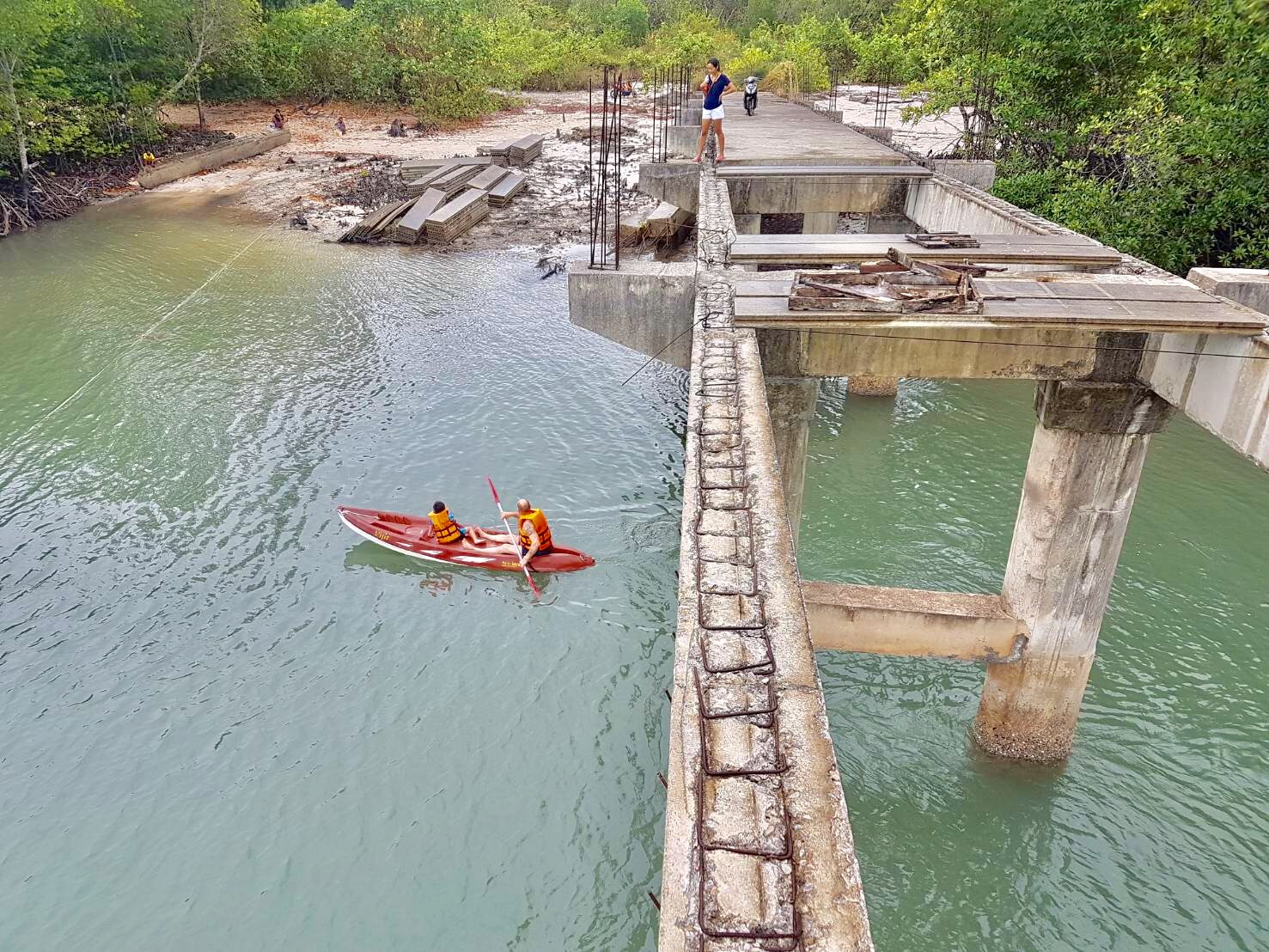 They stopped at the side of the river and started to shout. On the other side of the river, a group of kids ran out and got on the raft. They were laughing and helping each other pulling the rope across the river.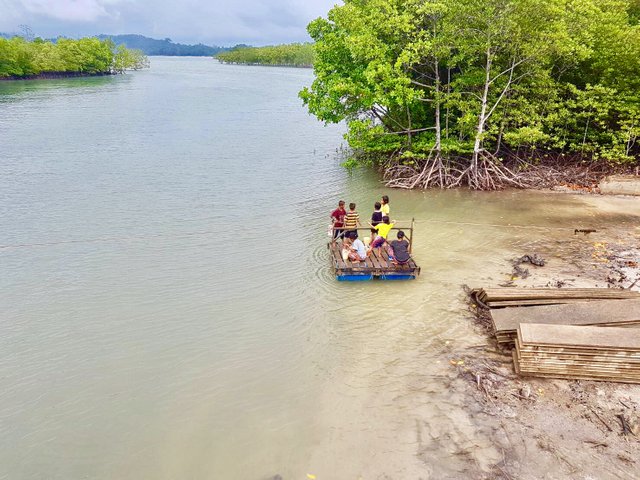 All the women got on the raft and the kids started to pull the rope to go back to the village. We were looking at them on that broken bridge. After all the women got to the village side and walked to their house. The kids ran out and started to shout and calling us, asking if we want to go to visit them! ...Yes! - That was our answer.
They ran onto the raft and pulled across the river once again to pick us up.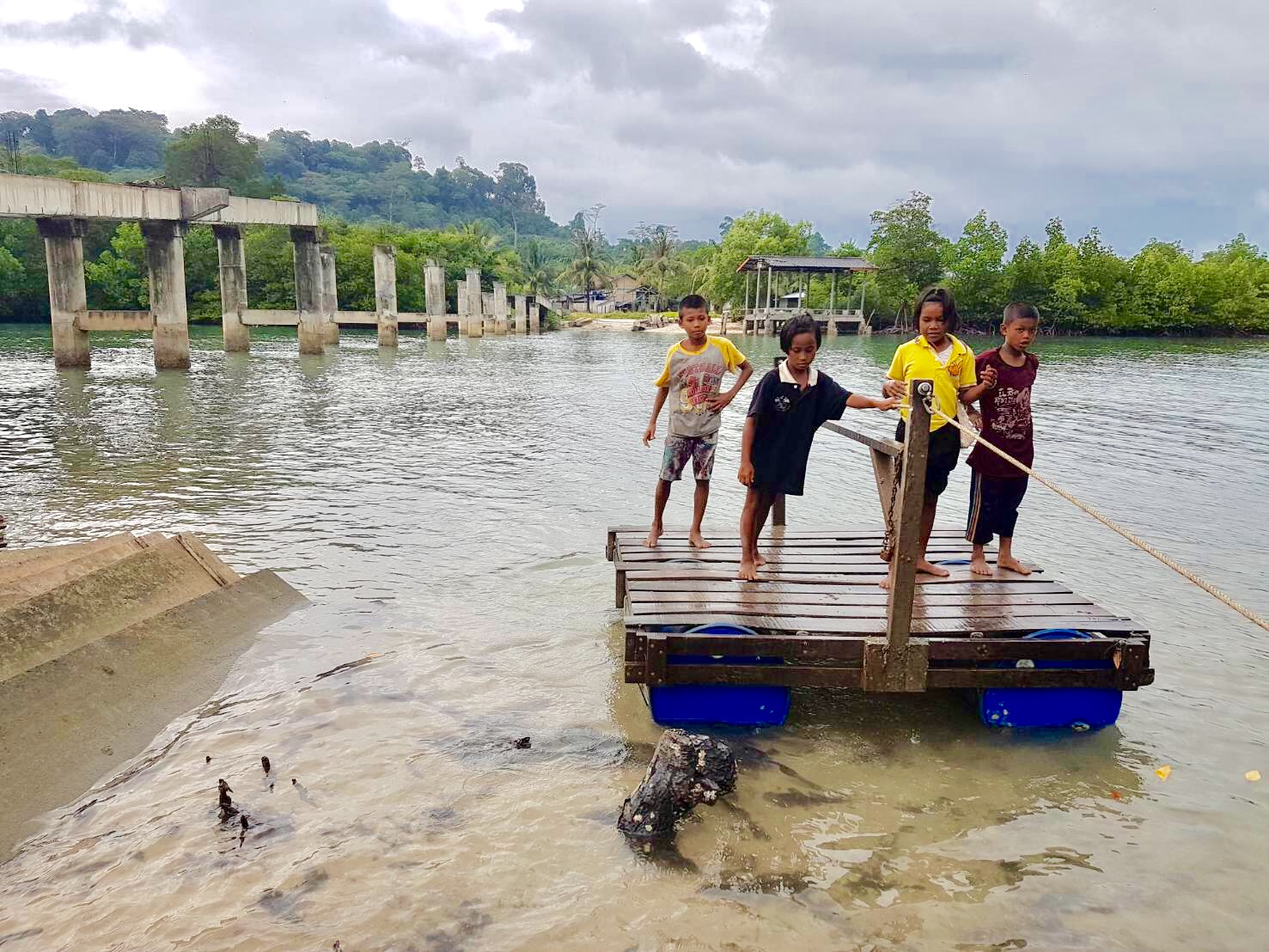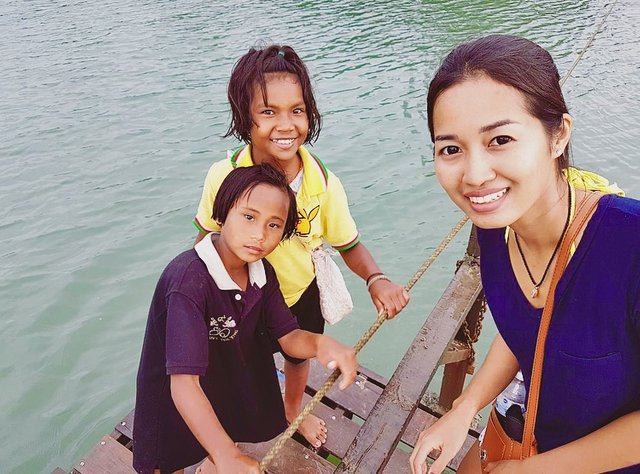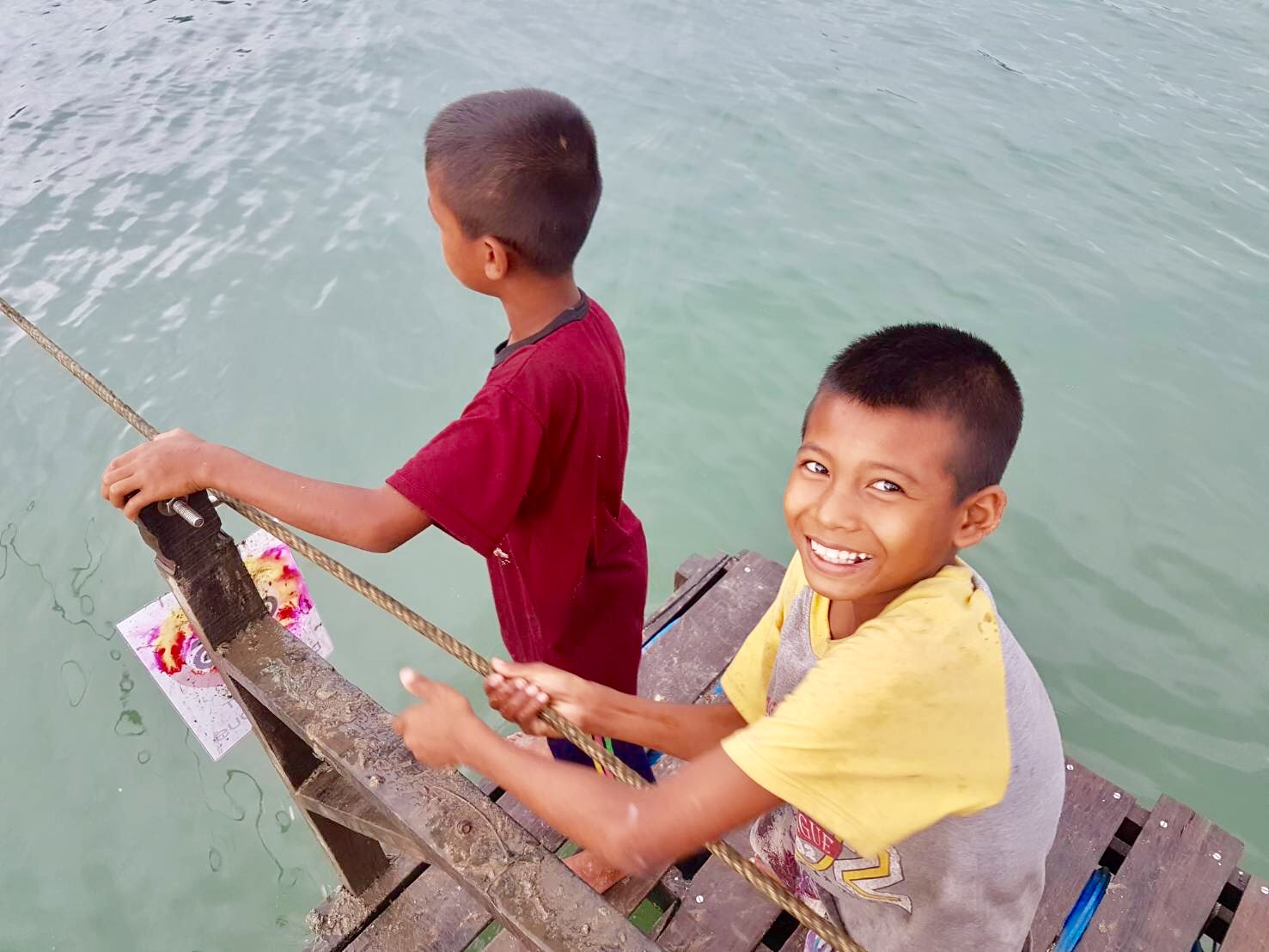 Helped them pulling the rope and not long at all on that raft, we got to the village!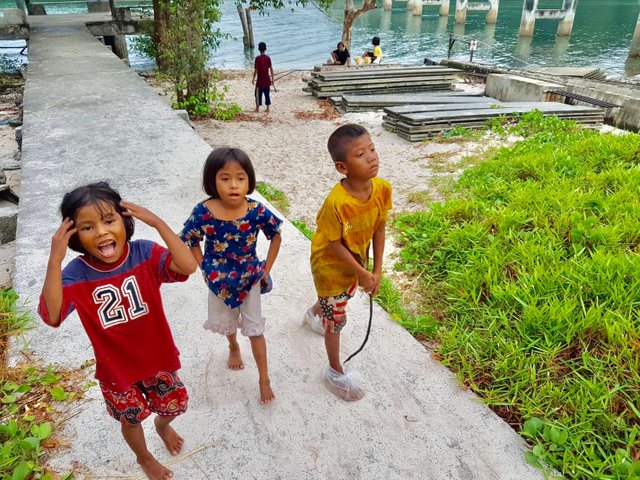 All the kids ran out to greet us! They were so friendly and wanted to take us around their village.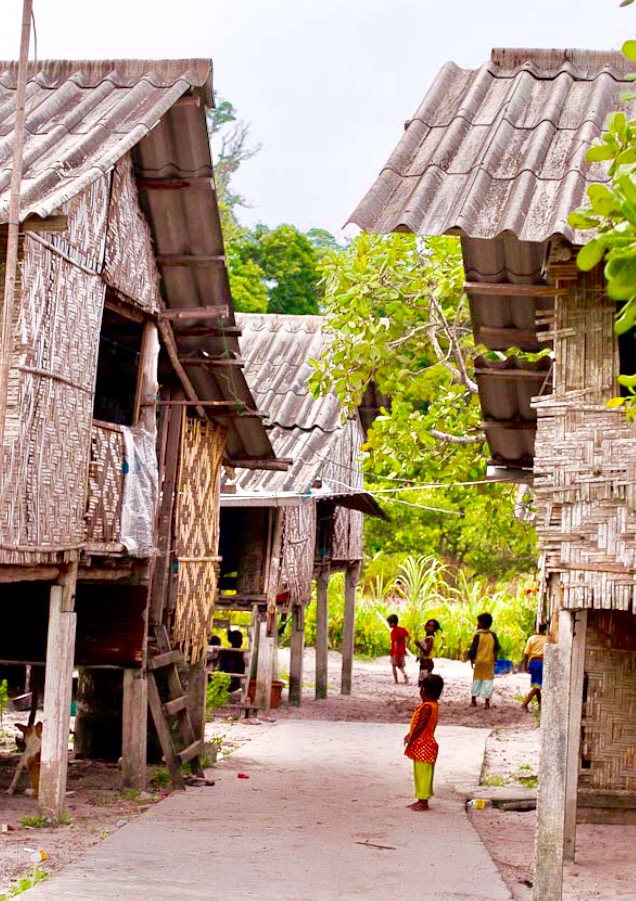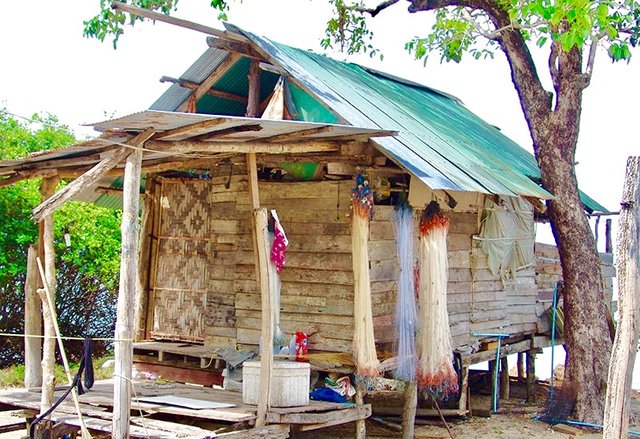 There are not many houses in the village but there are also school and church there. They also told me that they go to the church every Sunday.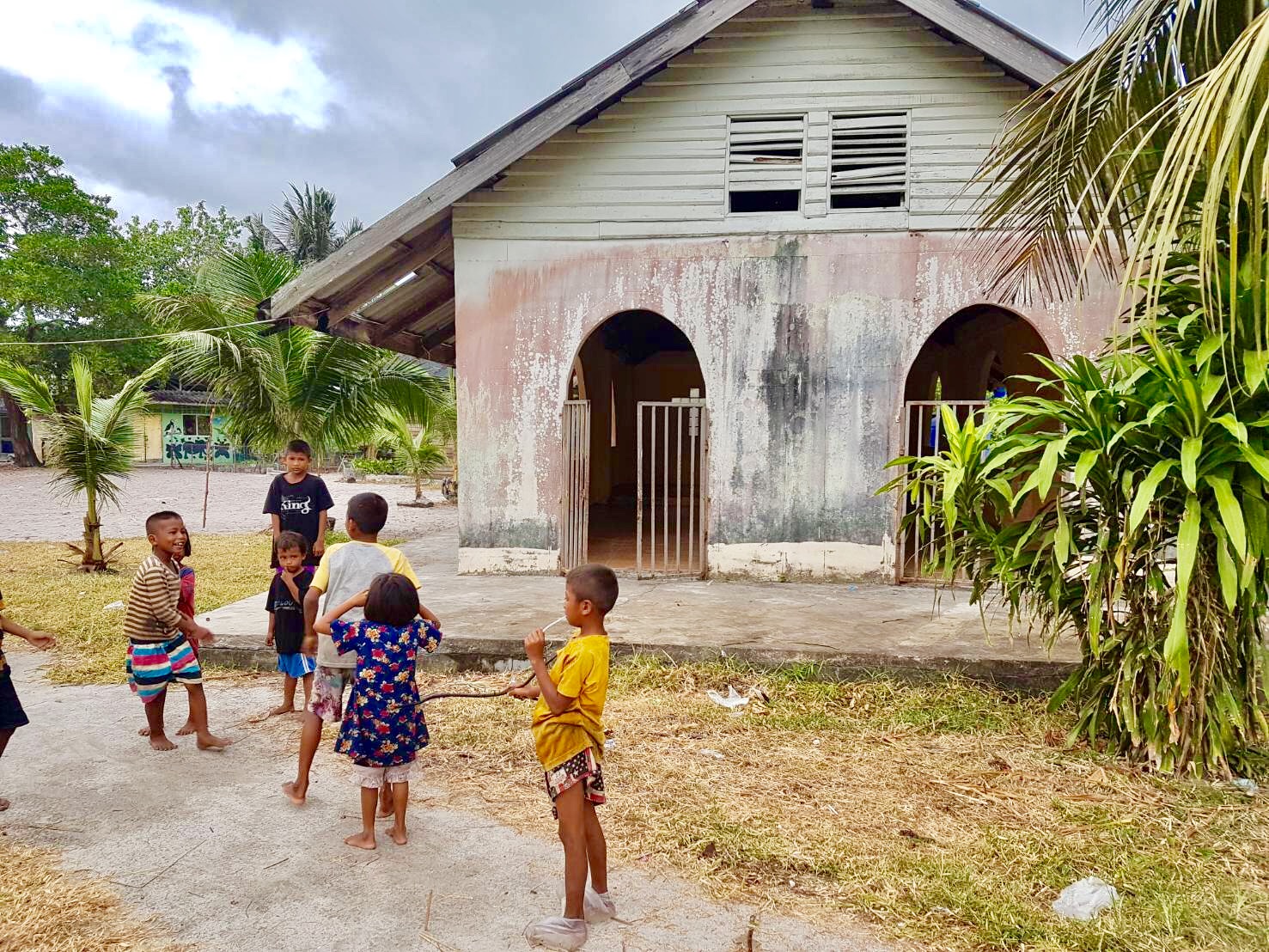 All the little kids there loved to run to me and gave me hi five!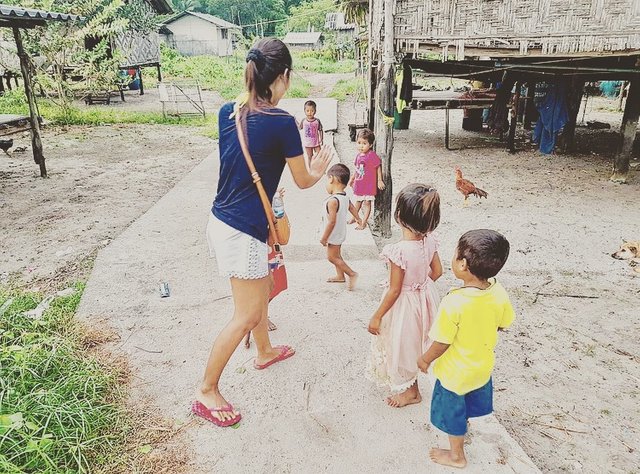 We were there for awhile, getting dark and we needed to leave. This was my first visiting the Moken village. It was nice to spending time with the kids there. And if I have a chance I definitely would go back there again.
Thank you for reading!
I hope you enjoyed the post. Please feel free to leave your comments down below.
Be sure to UPVOTE and FOLLOW! @onphamon