Hello everyone :)
'Dinosaur was found tighten on the back of a big truck that driving around the city in Bangkok' - A couple of years ago, this was the headline on the news and people had shared it on social for a couple of days.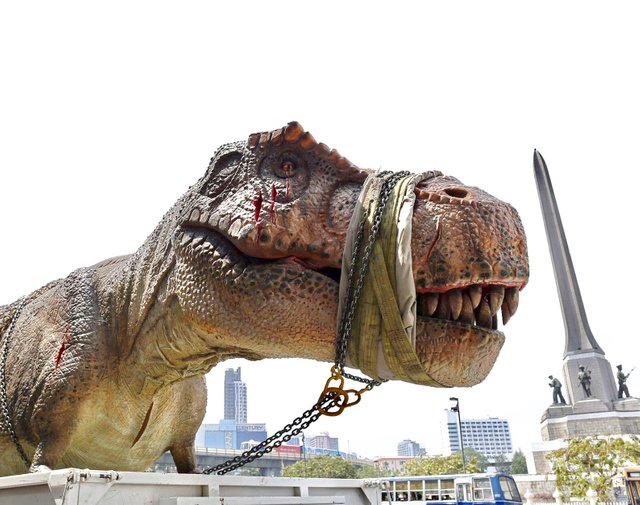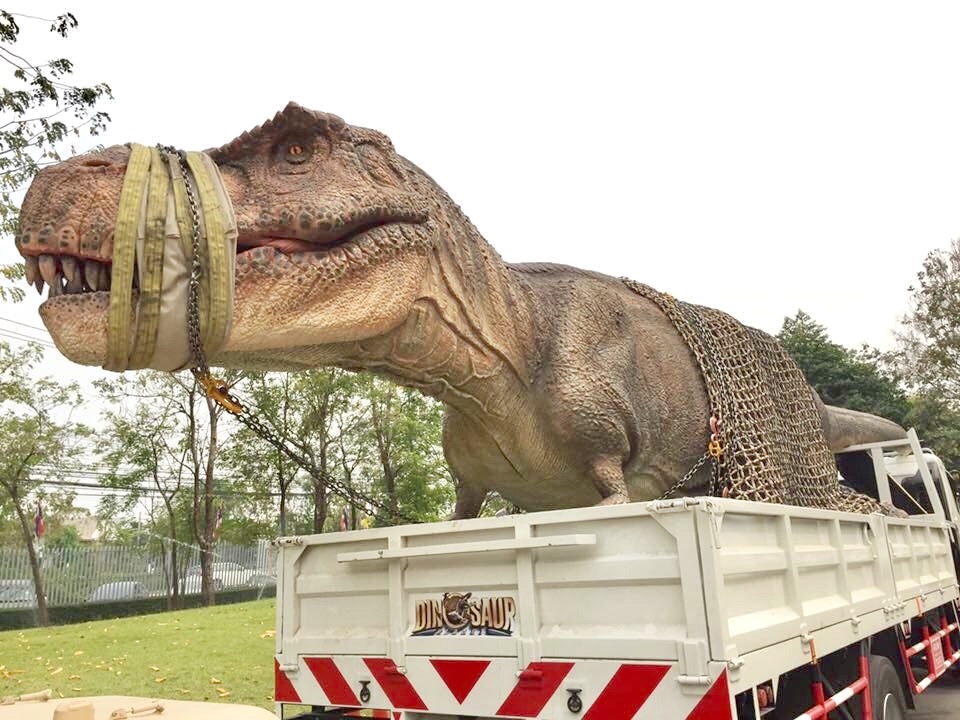 I have been there a couple of times since it's opened. Dinosaur Planet is the name of this place.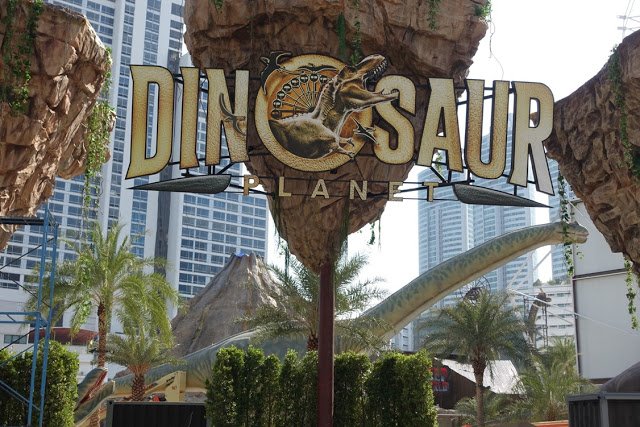 The amusement park is located in Sukhumvit and features the life size models of popular dinosaurs, the construction of these models are also incredibly impressive.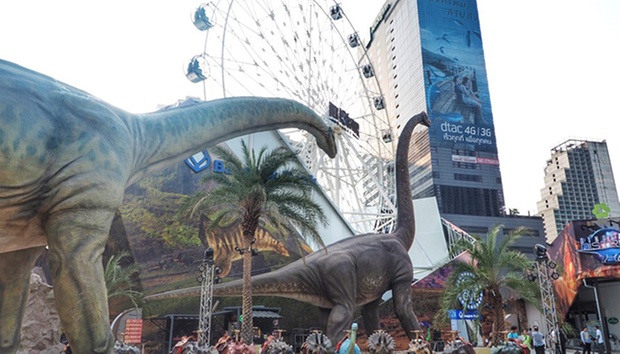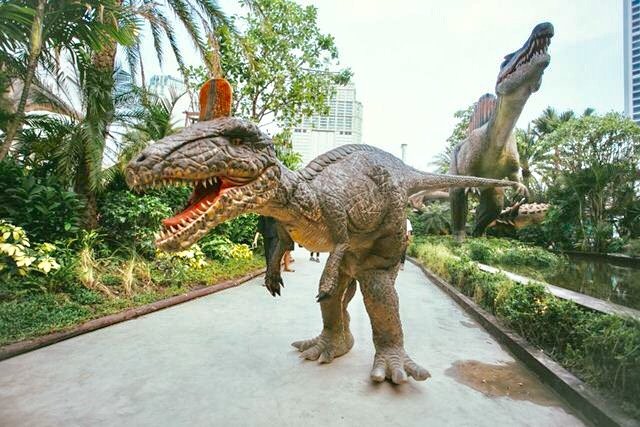 Dino Lab is the fascinating laboratory room where you can watch dinosaur eggs hatch.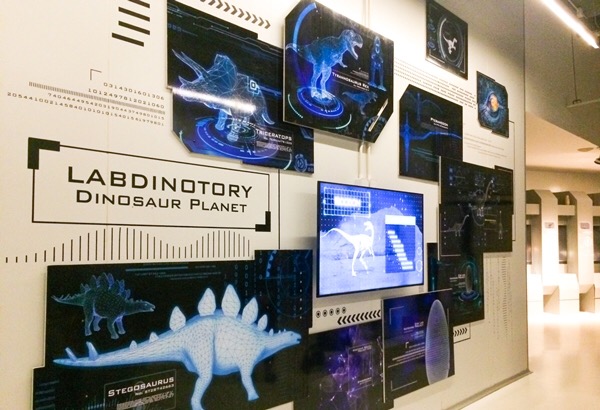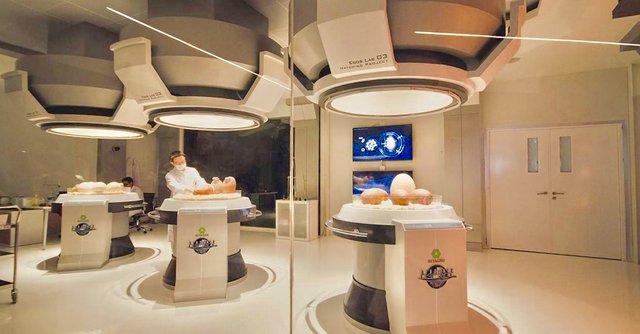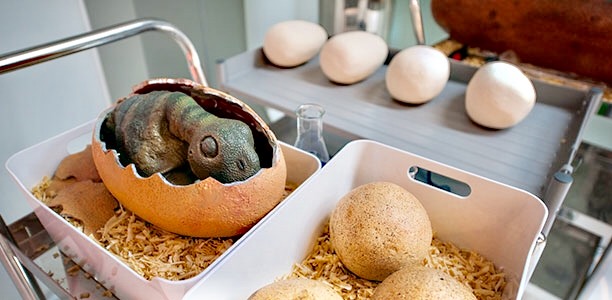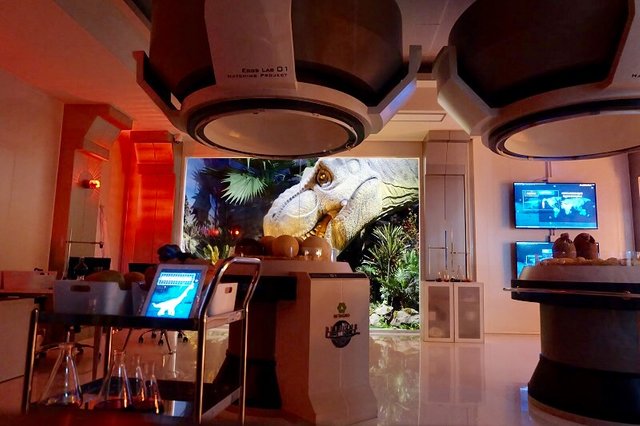 The Big Bone Gallery shows the massive skeletons of them.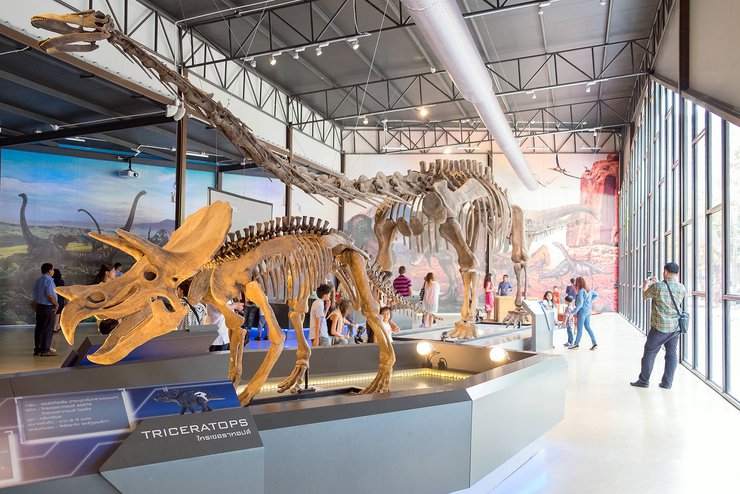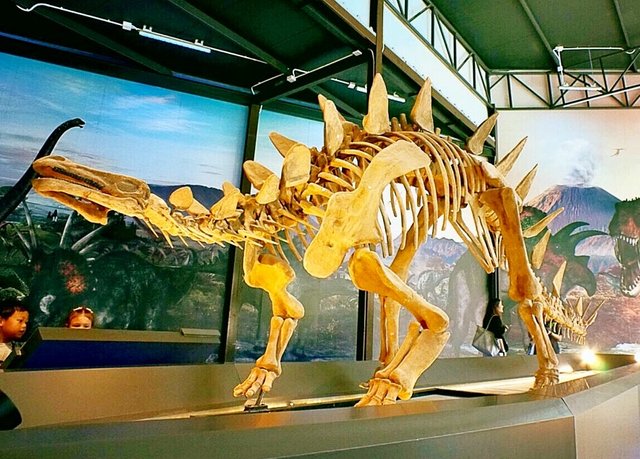 You can have a ride on the Dino Eye and discover the land of the dinosaurs from above and also the view of Bangkok.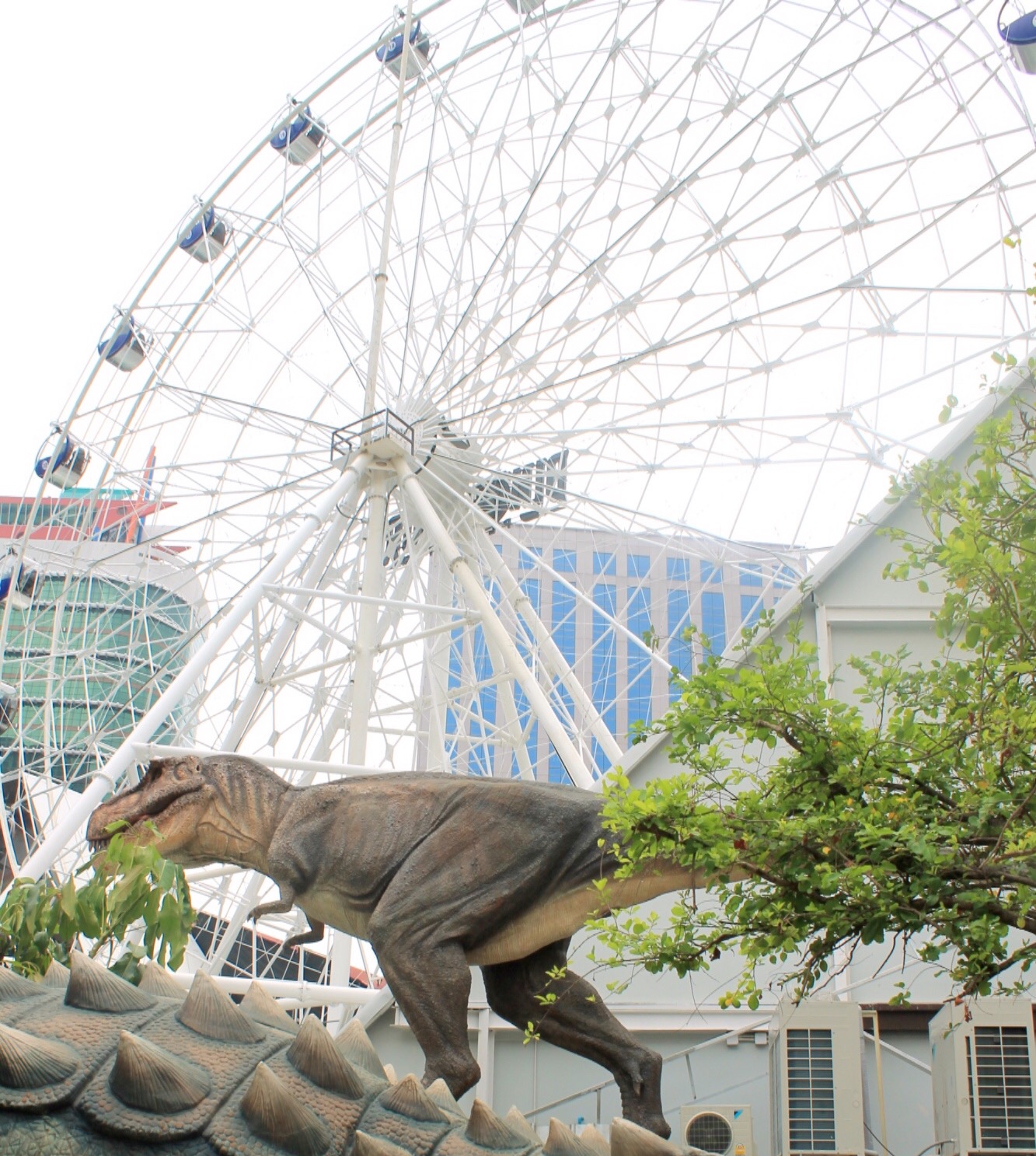 My favorite one is Raptor X-treme where you need to try to escape the fearsome velociraptors!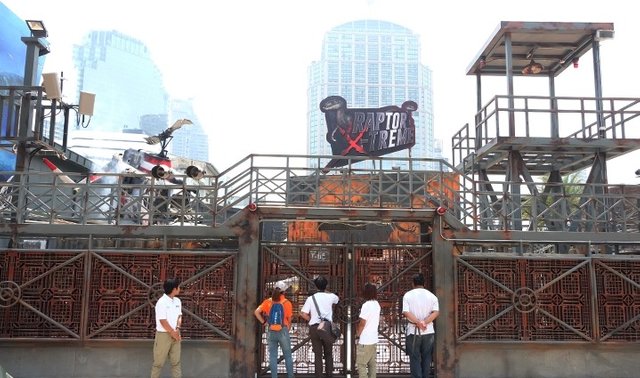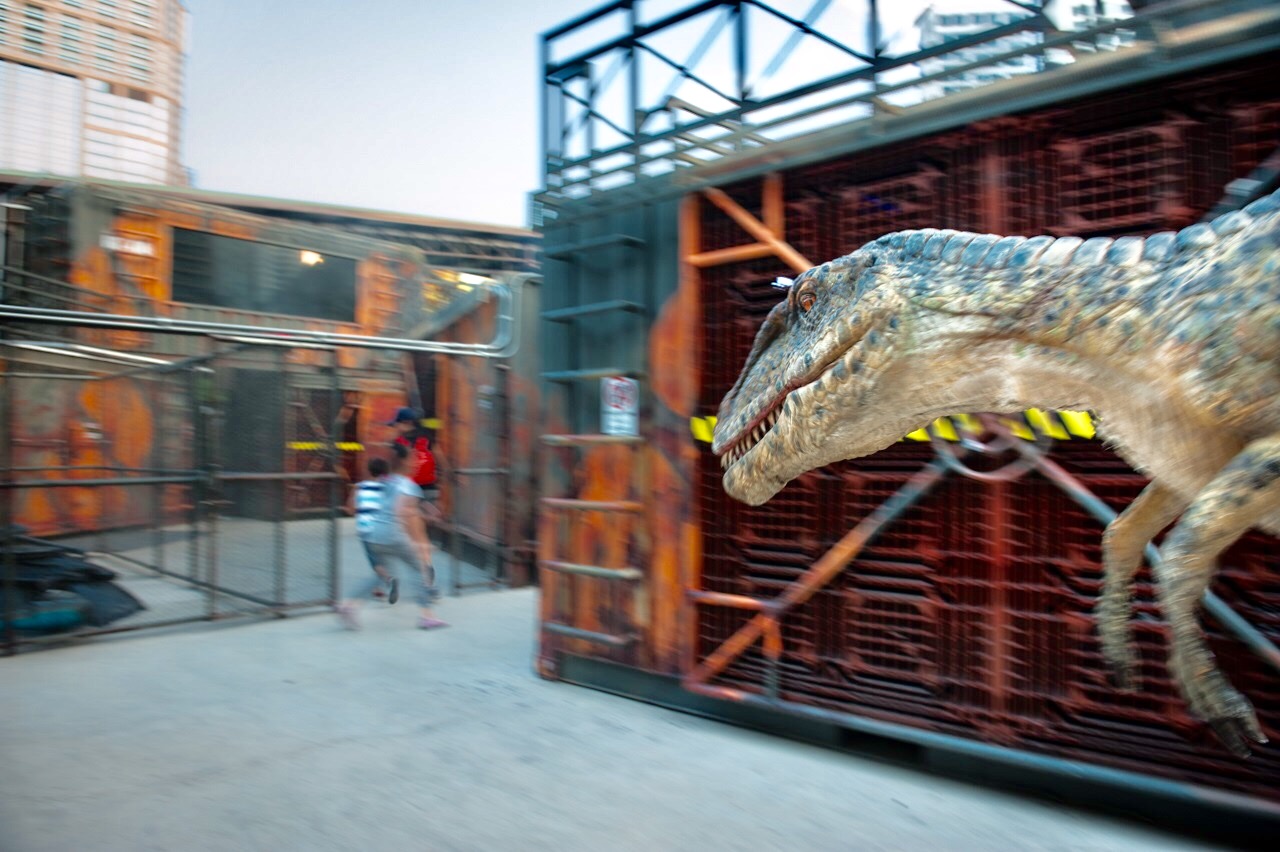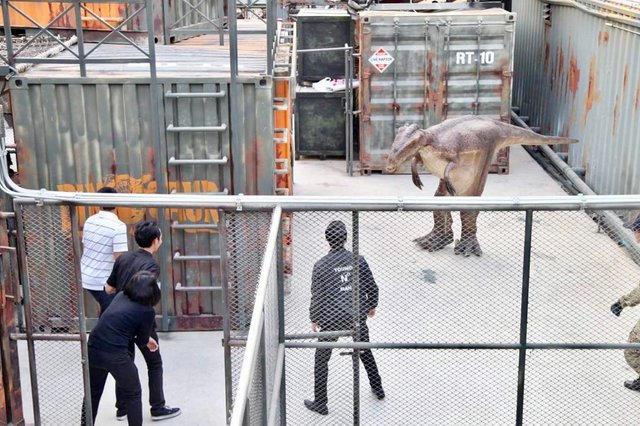 Dinosaurs show.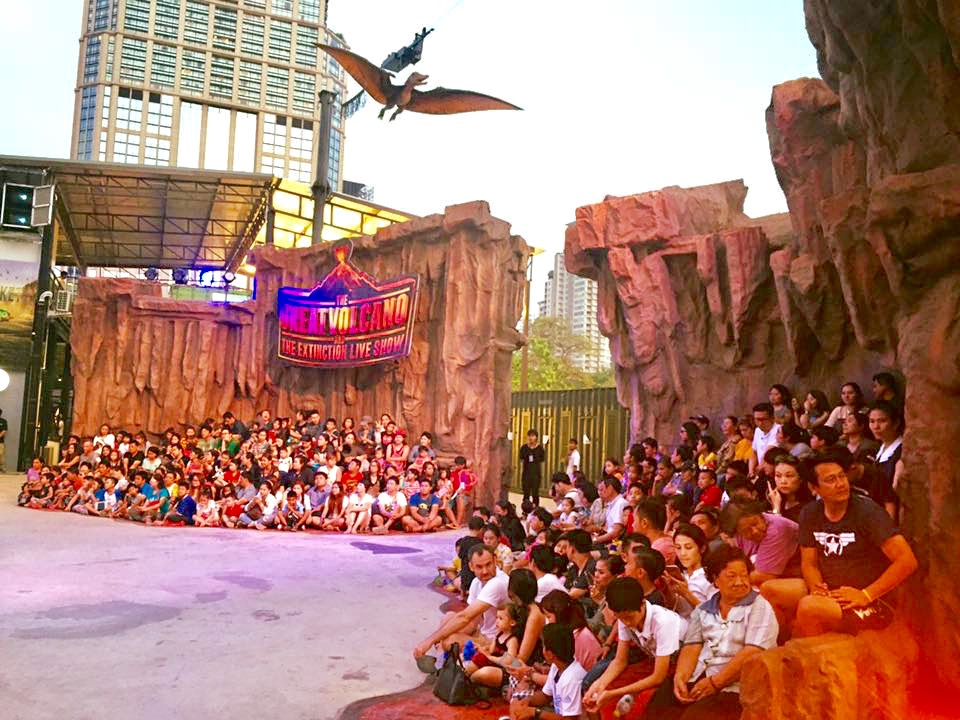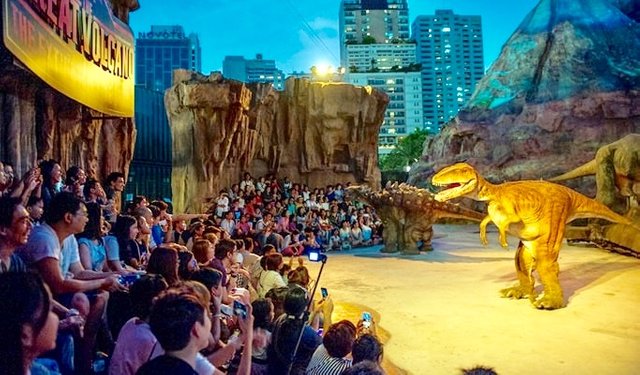 Restaurant and souvenir shop.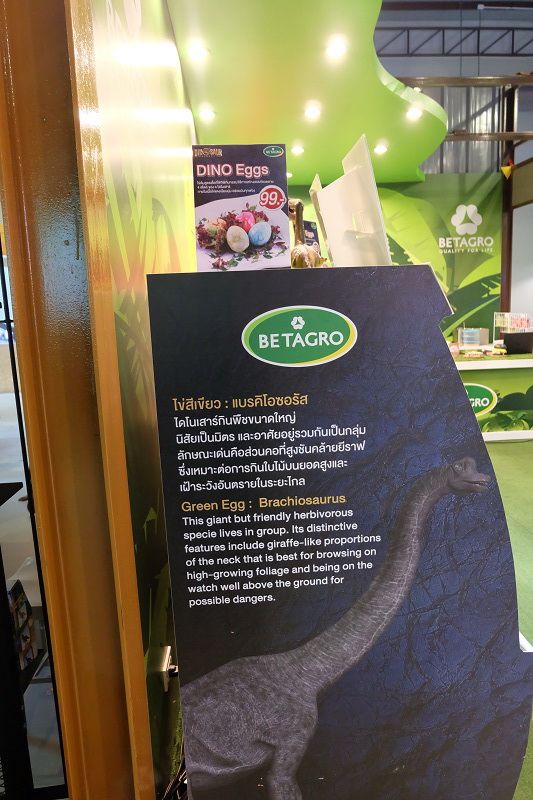 The area isn't big but packed with fun! It's also a great education place for kids or even elders who love dinosaurs.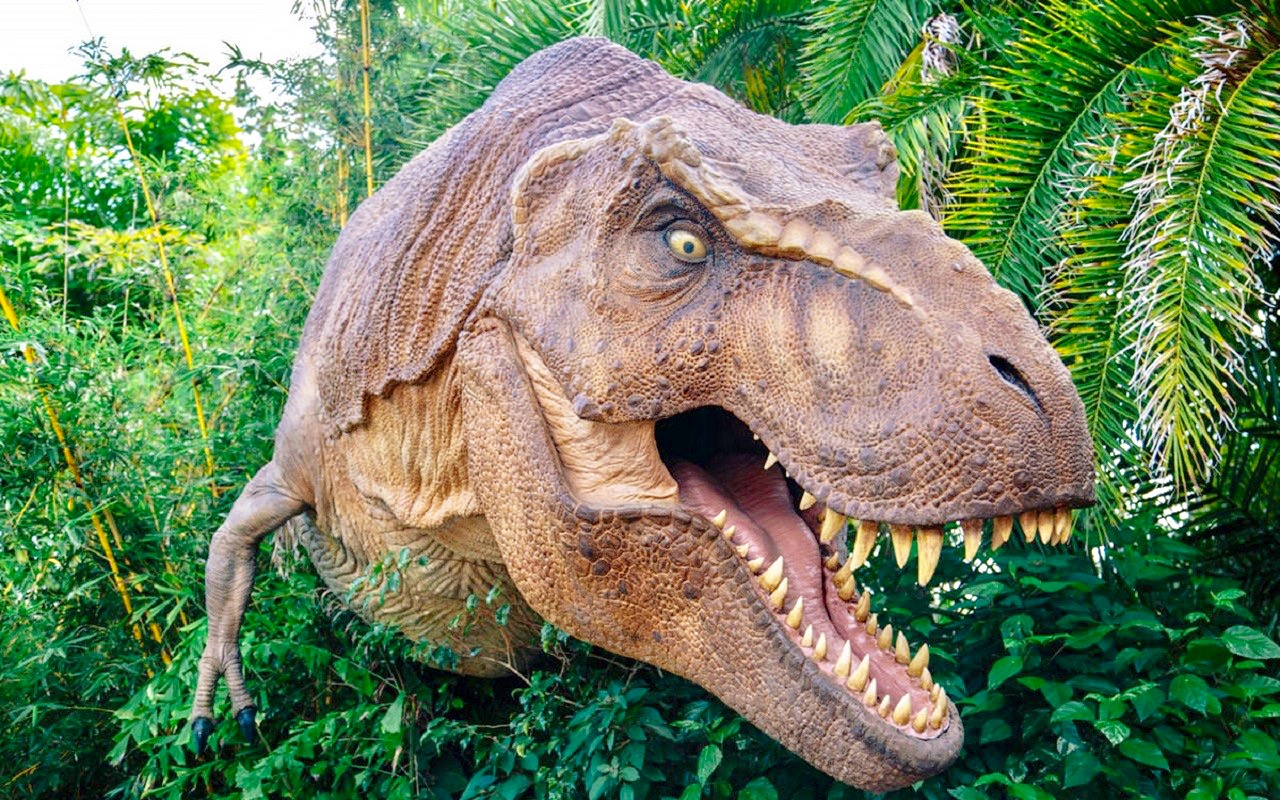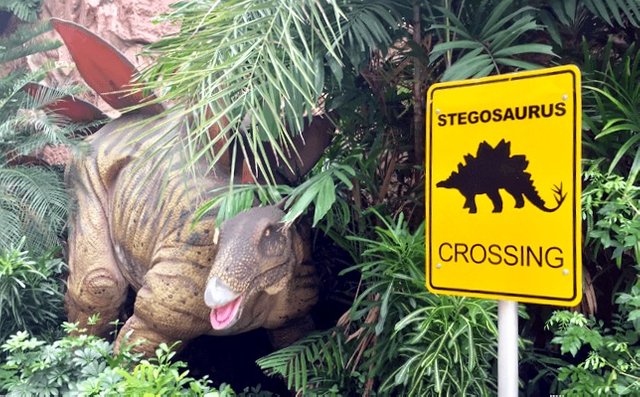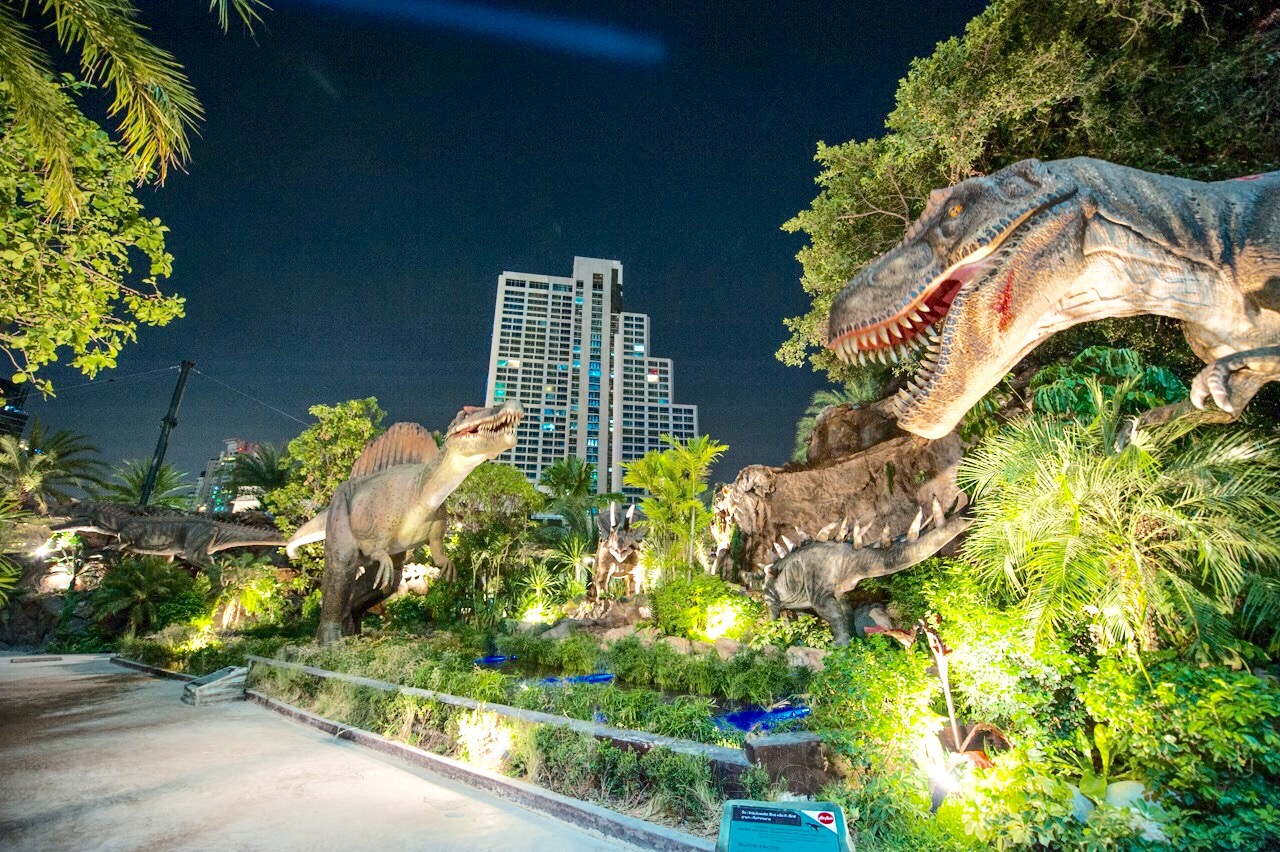 I found myself being enjoyed by surrounding around these long extinct beasts.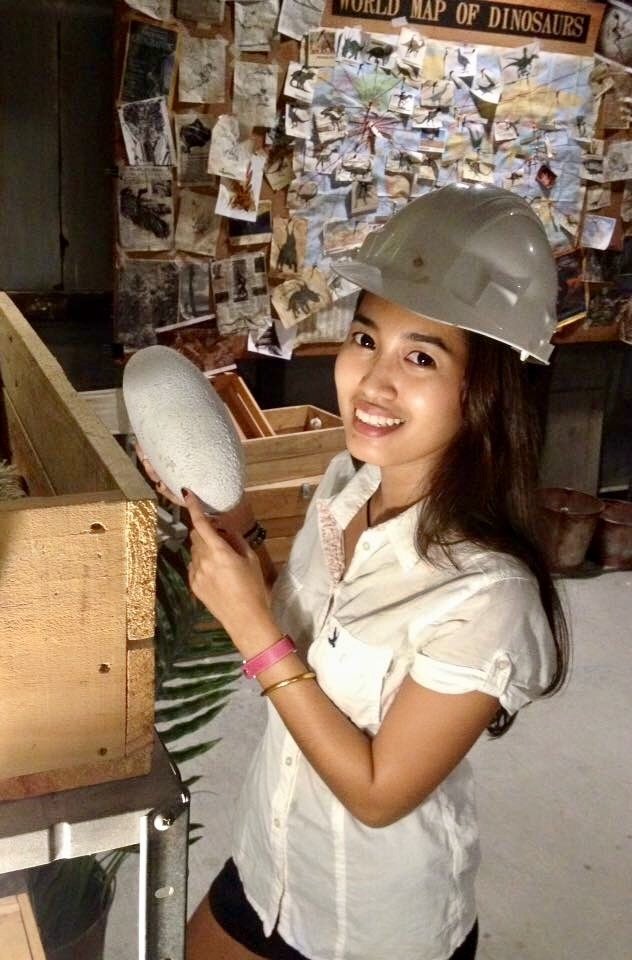 Thanks for reading!
I hope you enjoyed the post. Please feel free to leave your comments down below.
Be sure to UPVOTE and FOLLOW! @onphamon