Grand Canyon is too big to be seen from the Earth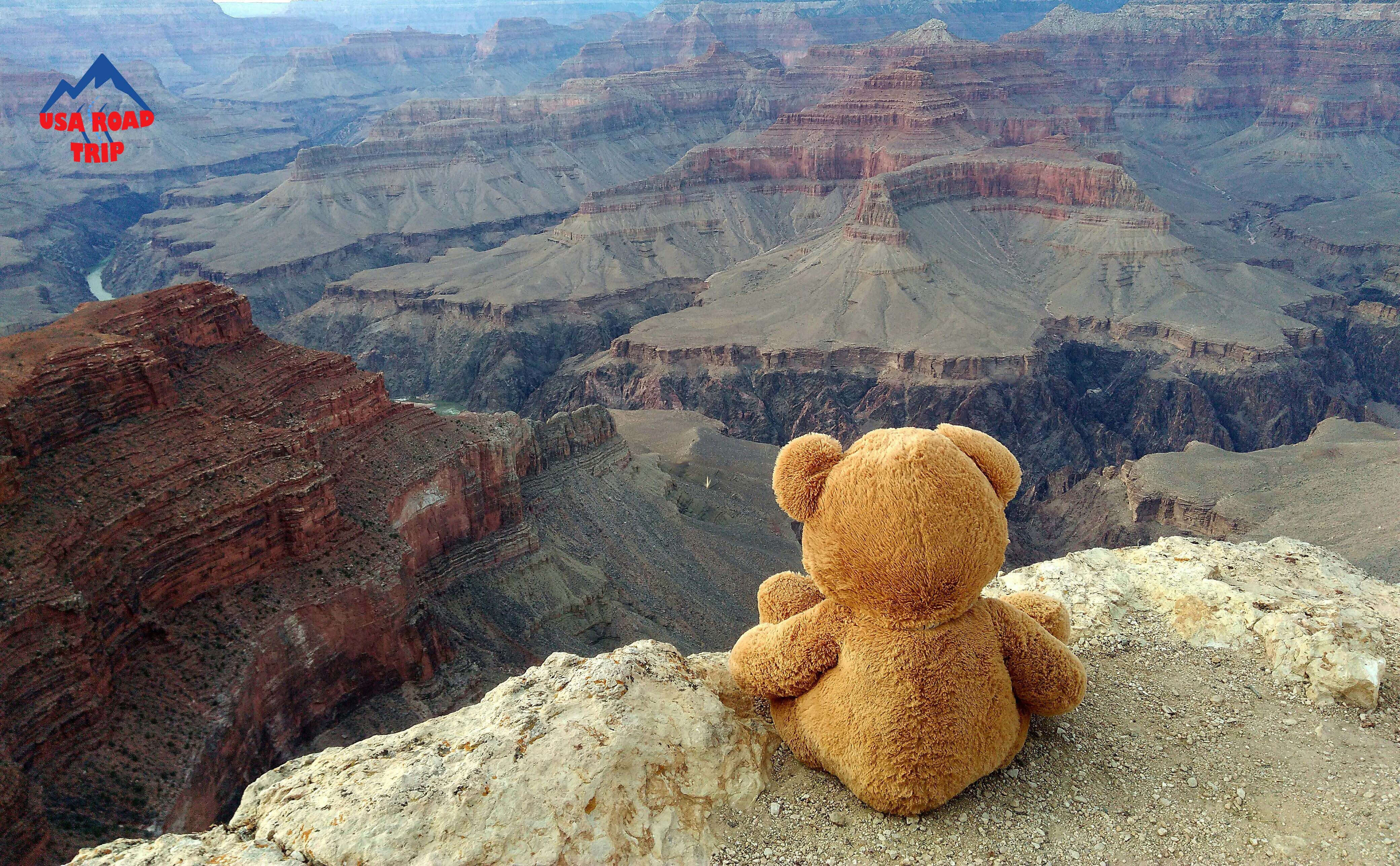 Grand Canyon is the most spectacular gorge in the world. It began forming about 1 billion years ago, only 4 billion years after the Earth was formed (:. The top layer of the canyon contains marine fossils which indicate that the area was on the bottom of a sea at some point of its existence. Then approximately 20 million years ago the plateau uplifted, and Colorado river carved its path and cut dipper through the canyon.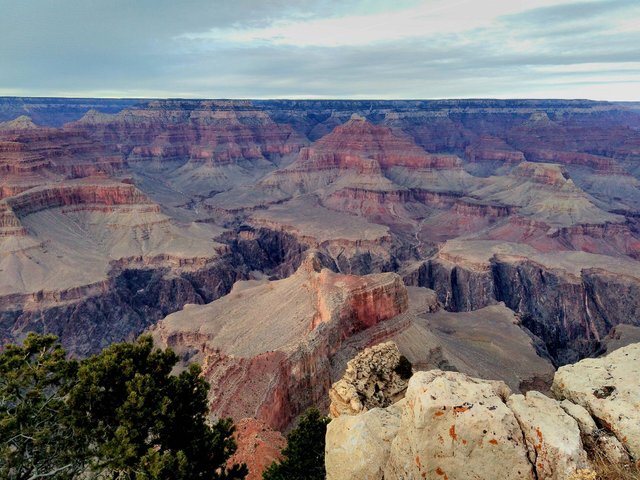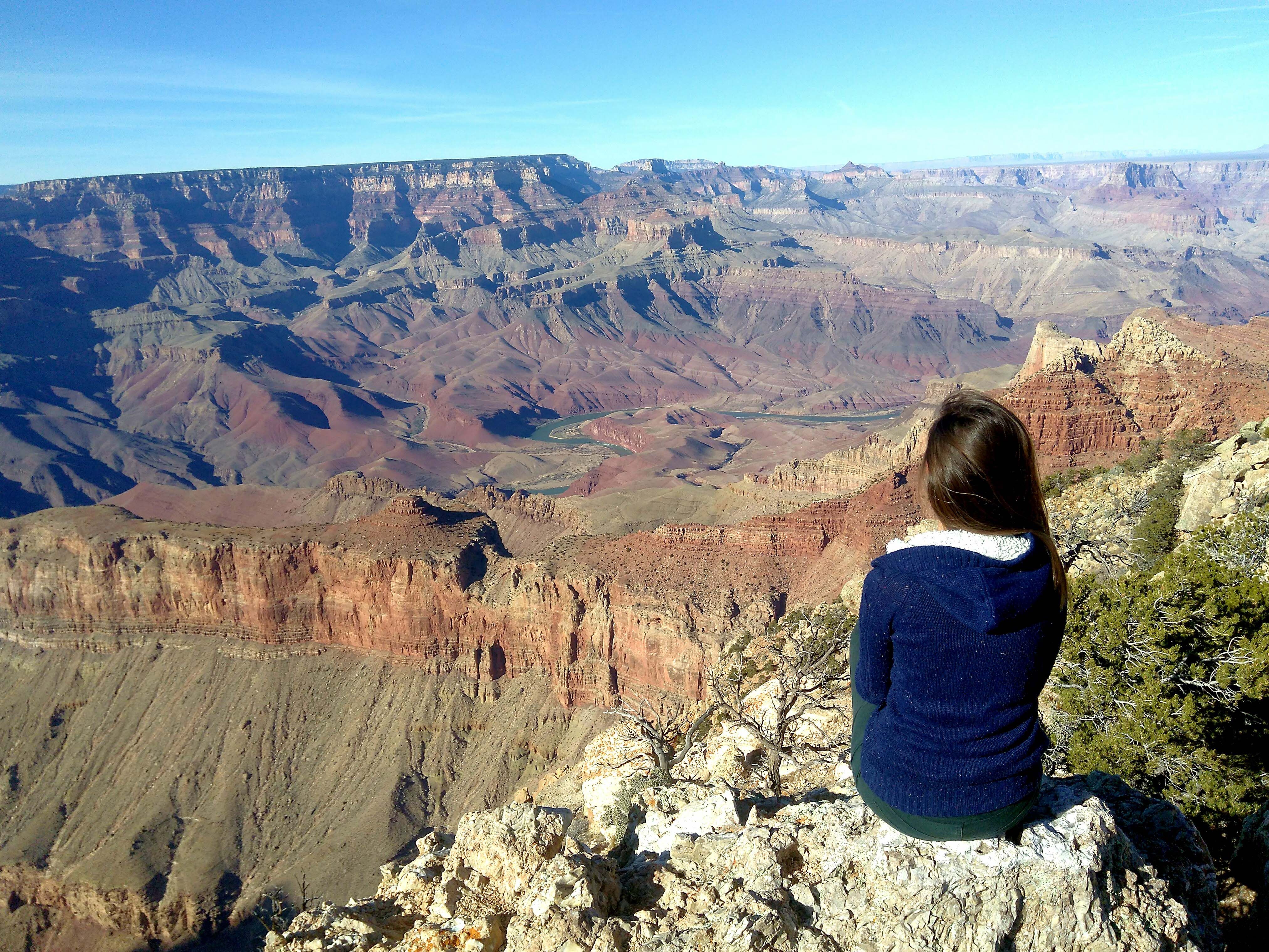 It is inevitable that you will feel small and not important when looking at the Grand Canyon. The size of it is not comparable with anything else on the Earth. No wonder why it is visible from the space. It is very difficult to capture the vast scenery around you. Even the most talented photographers are experiencing difficulties to do so. In order to get the whole picture, you must be there and see it yourself.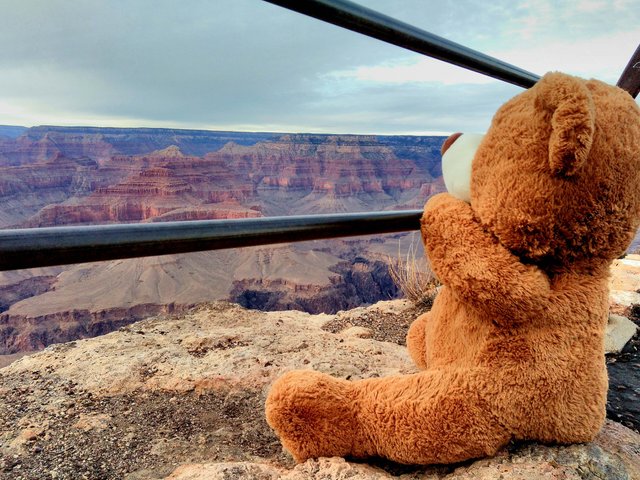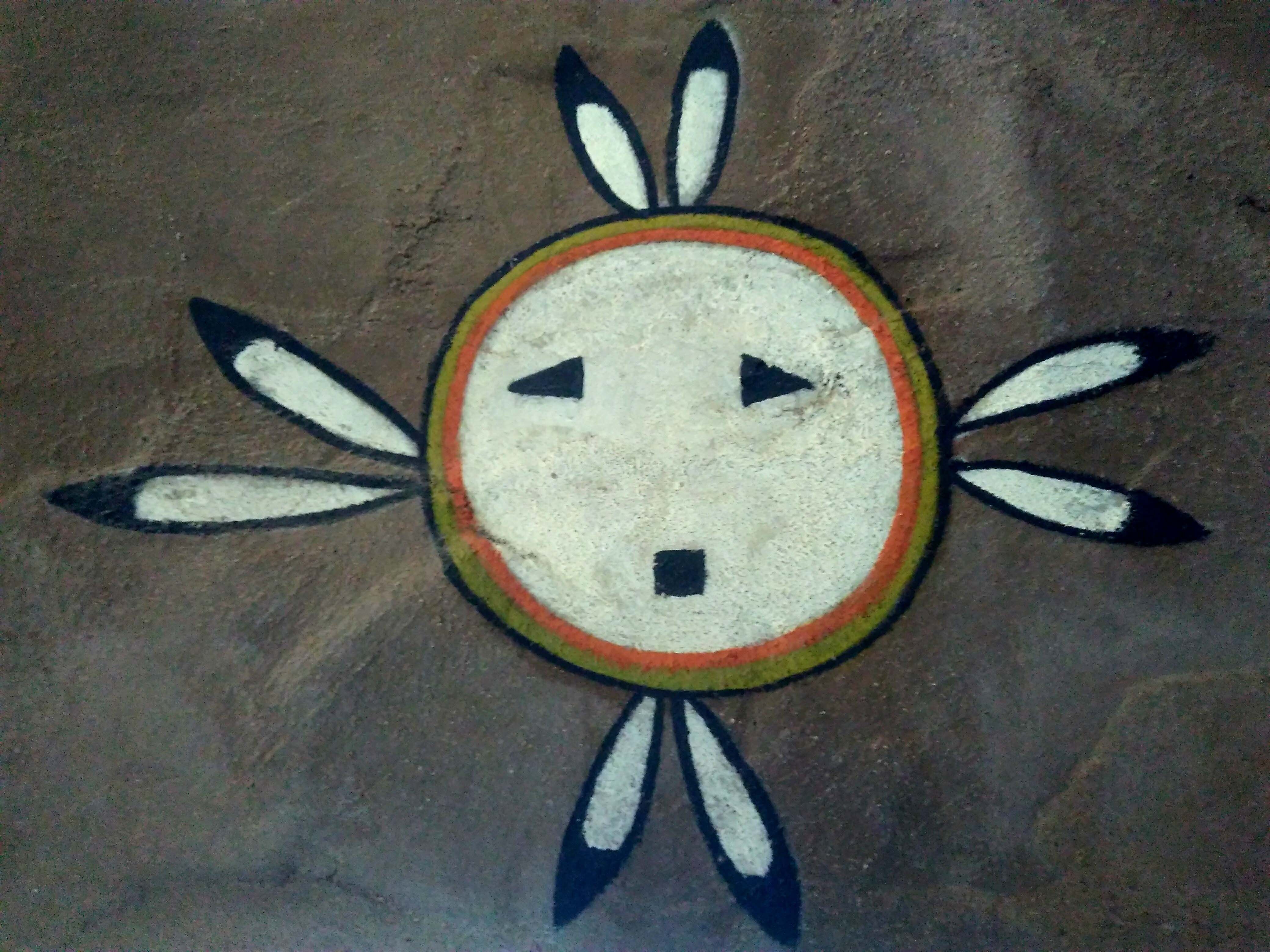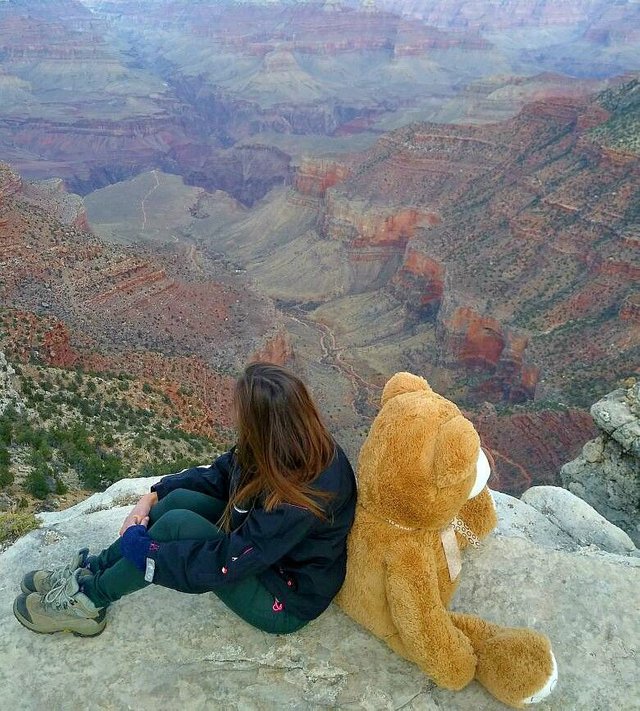 I managed to take few pictures from the South Rim, on a sunset and daytime. Treks are available if you are ready to go down almost 2km and climb them back. Unfortunately, winter is not the best season to do so because of the short daylight time. I had to skip the hiking part and was really disappointed to hear from a guy later on my trip that he saw a condor two years ago there! It was clear that I need to go back to the canyon soon. The ideal time to do the trek would be early in spring or in the end of the autumn when the temperatures are not that high. Another trek going on the edge of the gorge is covering the South Rim for a few miles. But you can also go from one viewpoint to another with your car, which is the thing I have done. The closest place to sleep nearby is Grand Canyon Village. It has everything you need – food, gas, and accommodation. However, the prices of all of it would be quite high, so you can consider also Williams, not so far away, as your base. Make sure you have full tank gas because the gas station in the Village has California prices (;.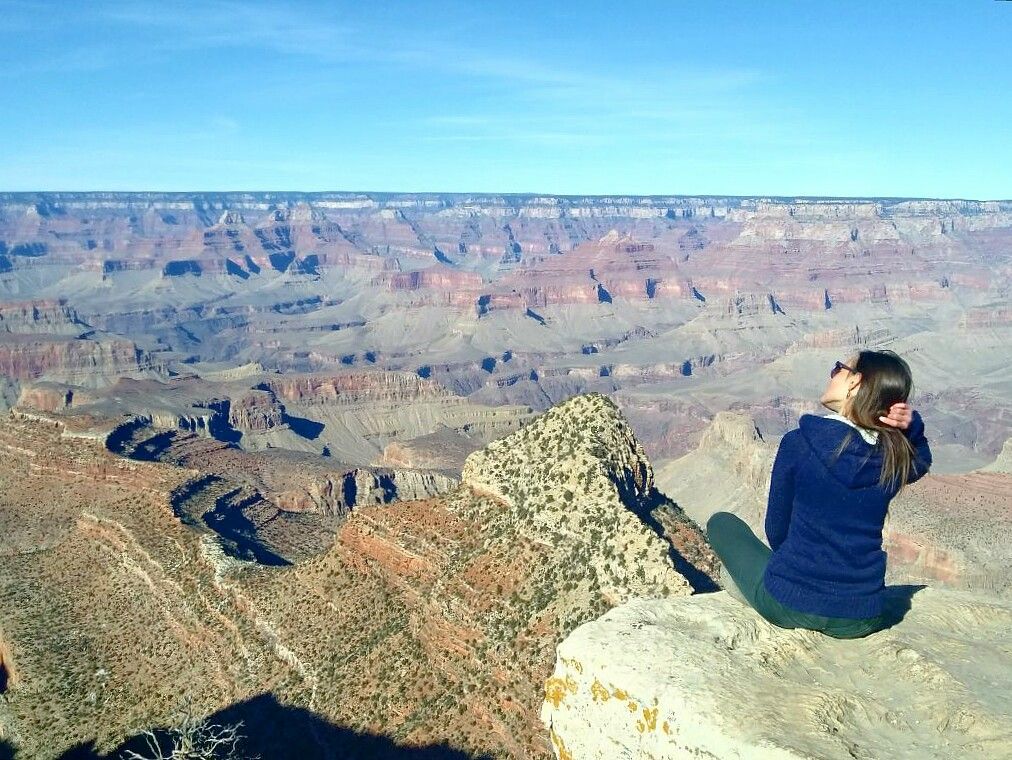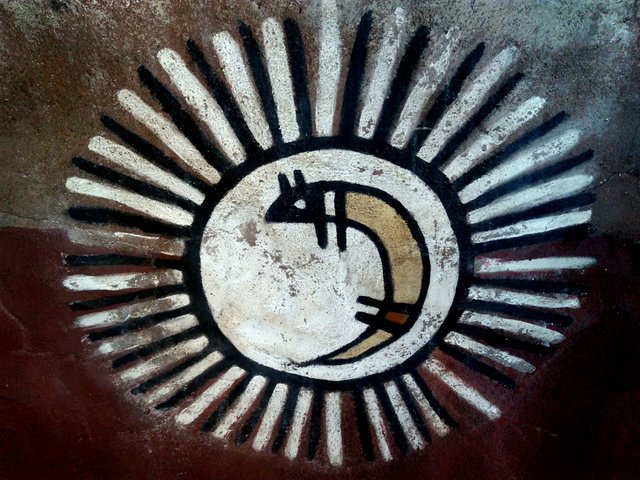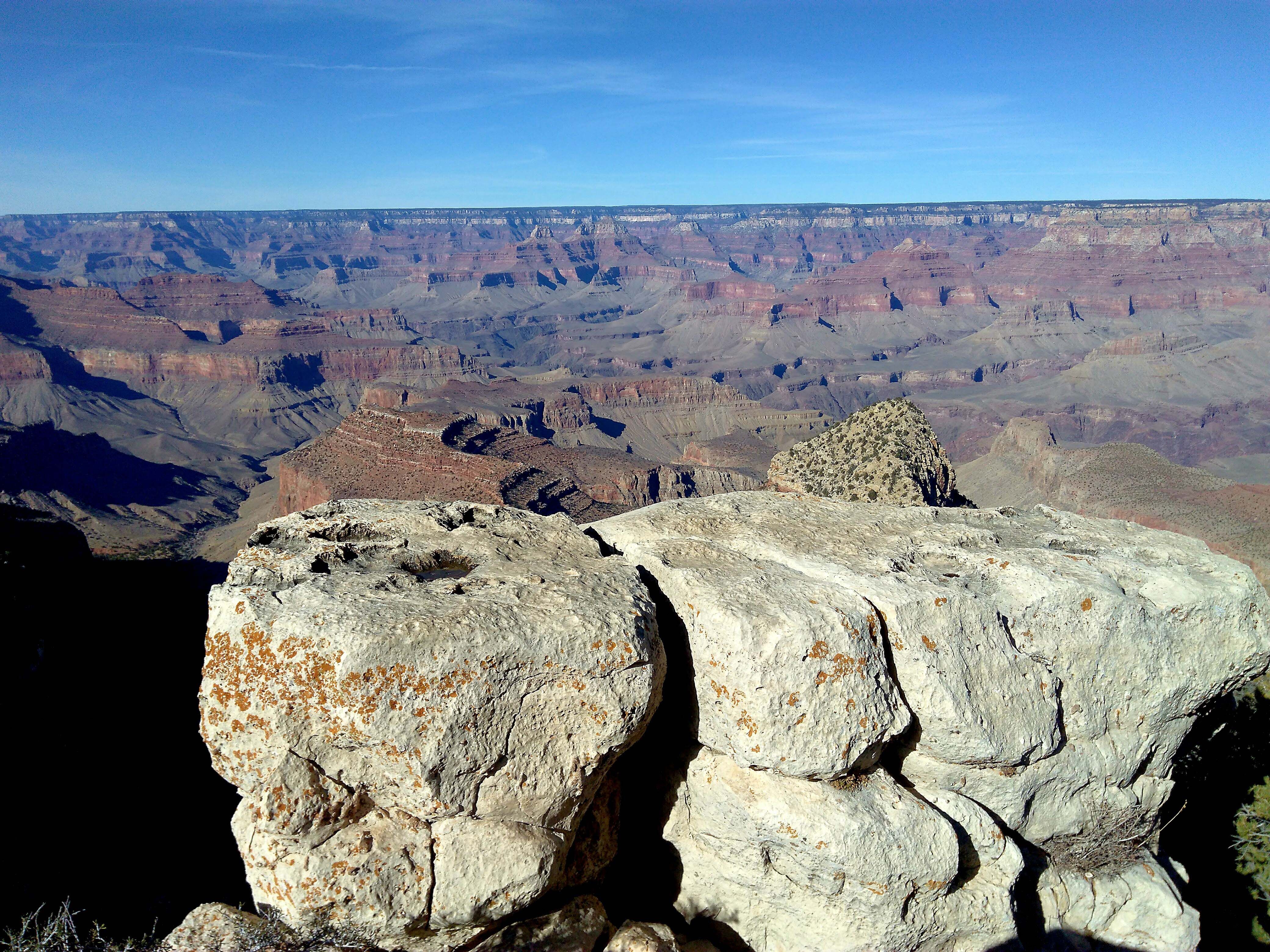 US has amazing places. If you are interested to see more natural beauties nearby check these out:
White Sands
Petrified forest and Painted Dessert
Arches National Park
Bryce Canyon
Valley of Fire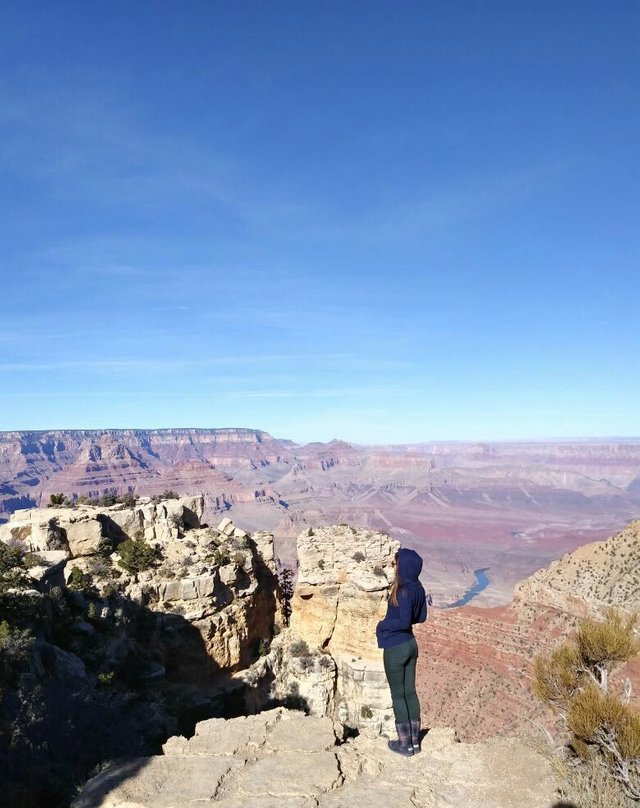 Thank you for reading and upvoting. Let me know if you need more information. Cheers, Eva (: