Master Toolkit: Steemit Resource Guide [Illustrated Update]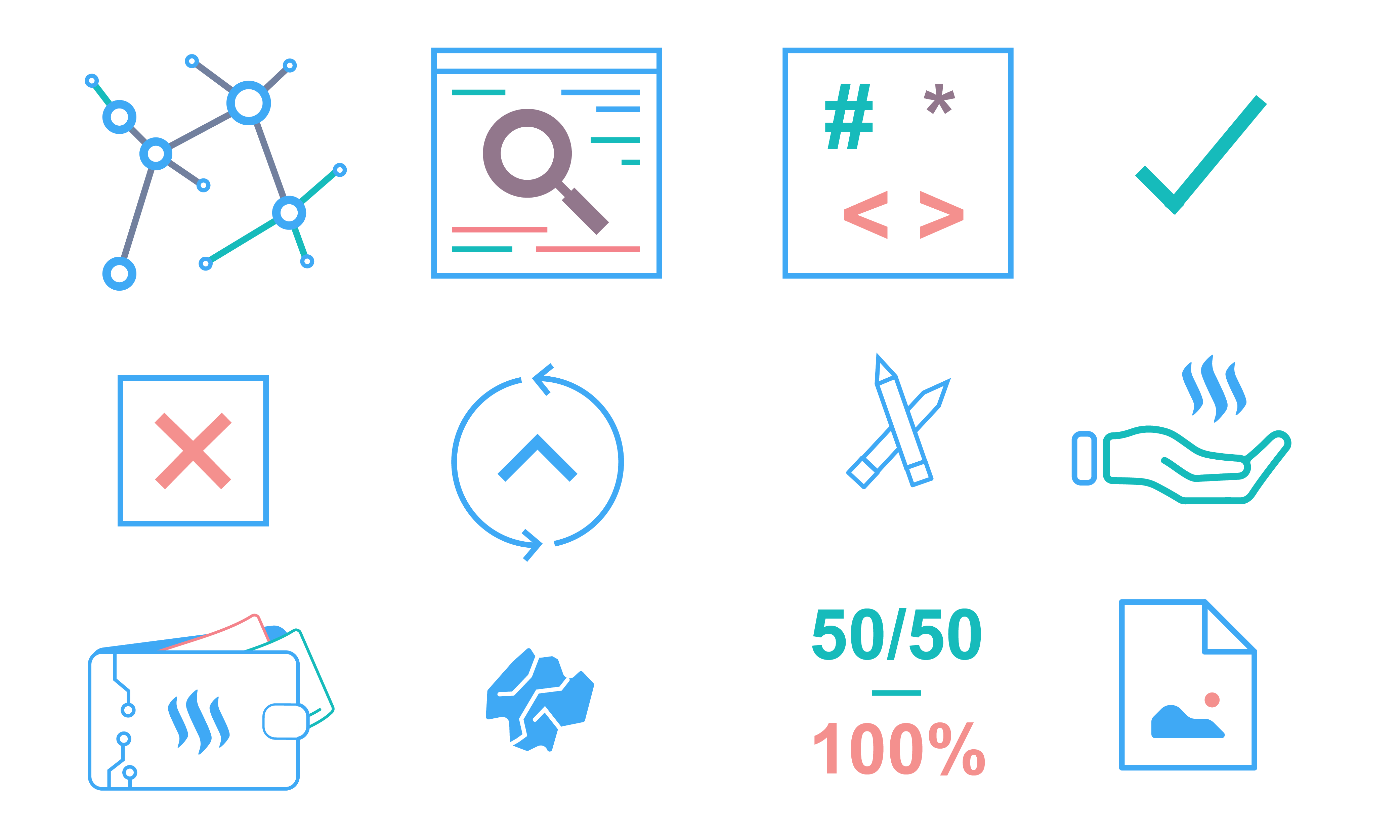 Sndbox's Master Toolkit is a compiled resource of previous tutorial posts created to get newcomers more familiar with the Steemit platform as well as the growth and development of the Sndbox incubator.
Sndbox and Creative Impact
---
@sndbox is an incubator that leverages the Steem blockchain to empower creatives and communities worldwide. Its membership program trains diverse professionals to integrate emerging technologies and establish impactful projects. We use Steemit as a platform to recruit, coach and empower creative blockchain entrepreneurs across 20 countries and over a dozen languages.
We Recruit : Onboard super talented creatives and entrepreneurs who are entirely new to Steemit and cryptocurrency as a whole.
Coach : Over time, we'll help these minnows become dolphins. Sndbox will reward strong content and provide supportive feedback. Coaching is critical to retain talented Steemit contributors and help them engage their audience.
Empower : Our team is developing an incubator that creatives can harness to empower their craft both professionally and financially. We believe that interdisciplinary practice paired with emerging technology can revolutionize growth and independence for the 21st century professional.
If you're interested in learning more - take a look at our incubator schedule, here. Our program rotates twice each year (see below). Also, take a look at our very first introduction post to learn more about our mission. If you'd like to learn more about "incubators" make sure to take a look at this article.

If you're interested in joining our community, stay tuned for the next Cohort opening up in July. (We'll announce application FAQ's later this Spring.) Until then, please make sure to check out our page @sndbox for weekly creative contests where all participants are rewarded through upvotes and creative showcases. Additionally, we recently delegated 30,000 Steem Power to @sndbox-alpha, a community run curation initiative that supports rotating themes and Steemit-wide authors.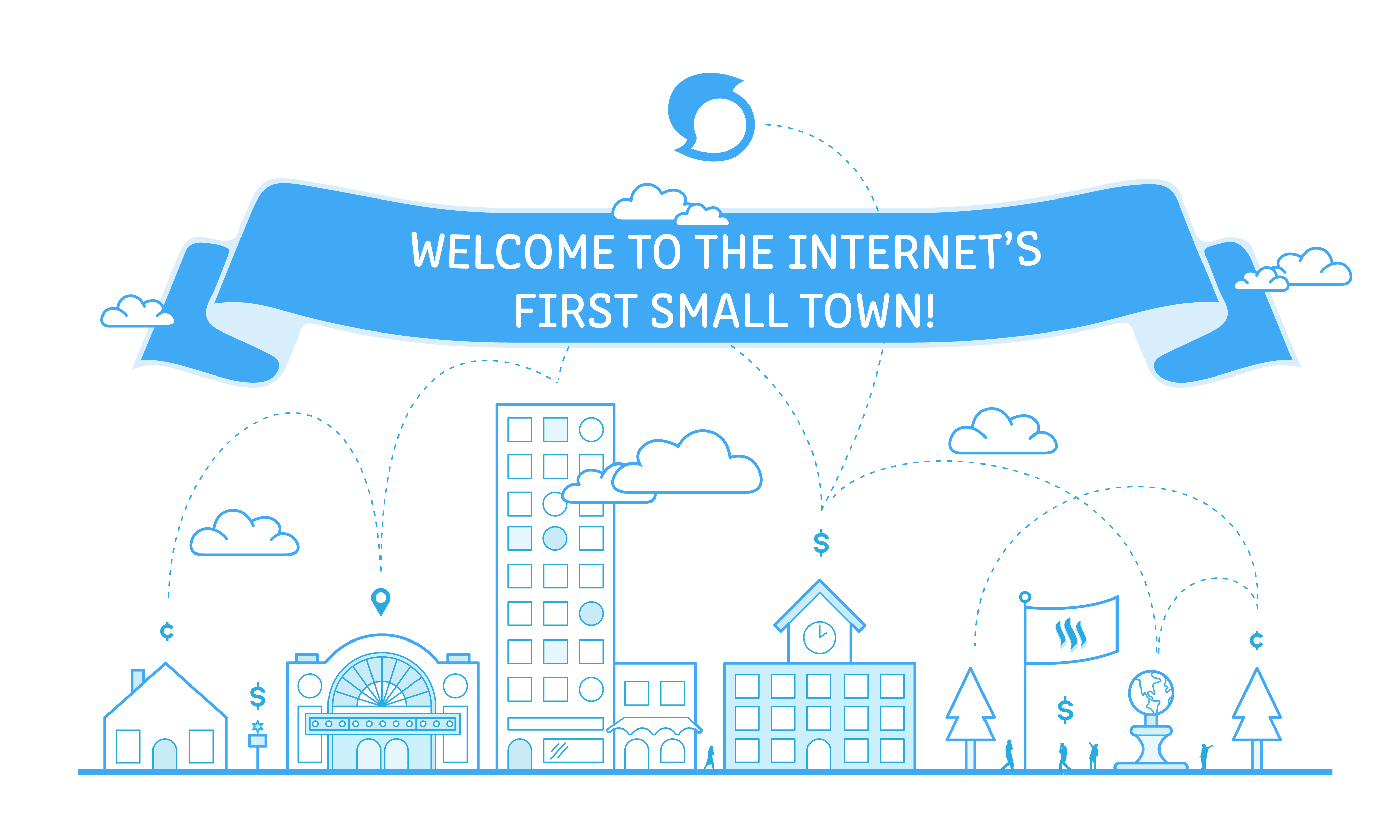 Steemit 101
---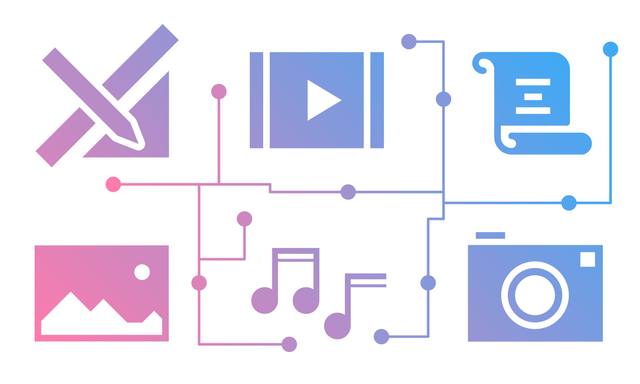 Multilingual Resources (12 Languages Represented)
---
Multilingual Steemit Resources + Tutorials UPDATE 3 | Last year we invited international Steemians to translate our tutorial posts into their respective languages. We covered 12 languages in an effort to promote the growth of Steemit and used upvotes as rewards. In the future, we hope to develop more content that is multilingual and strives towards broader understanding of the Steem ecosystem.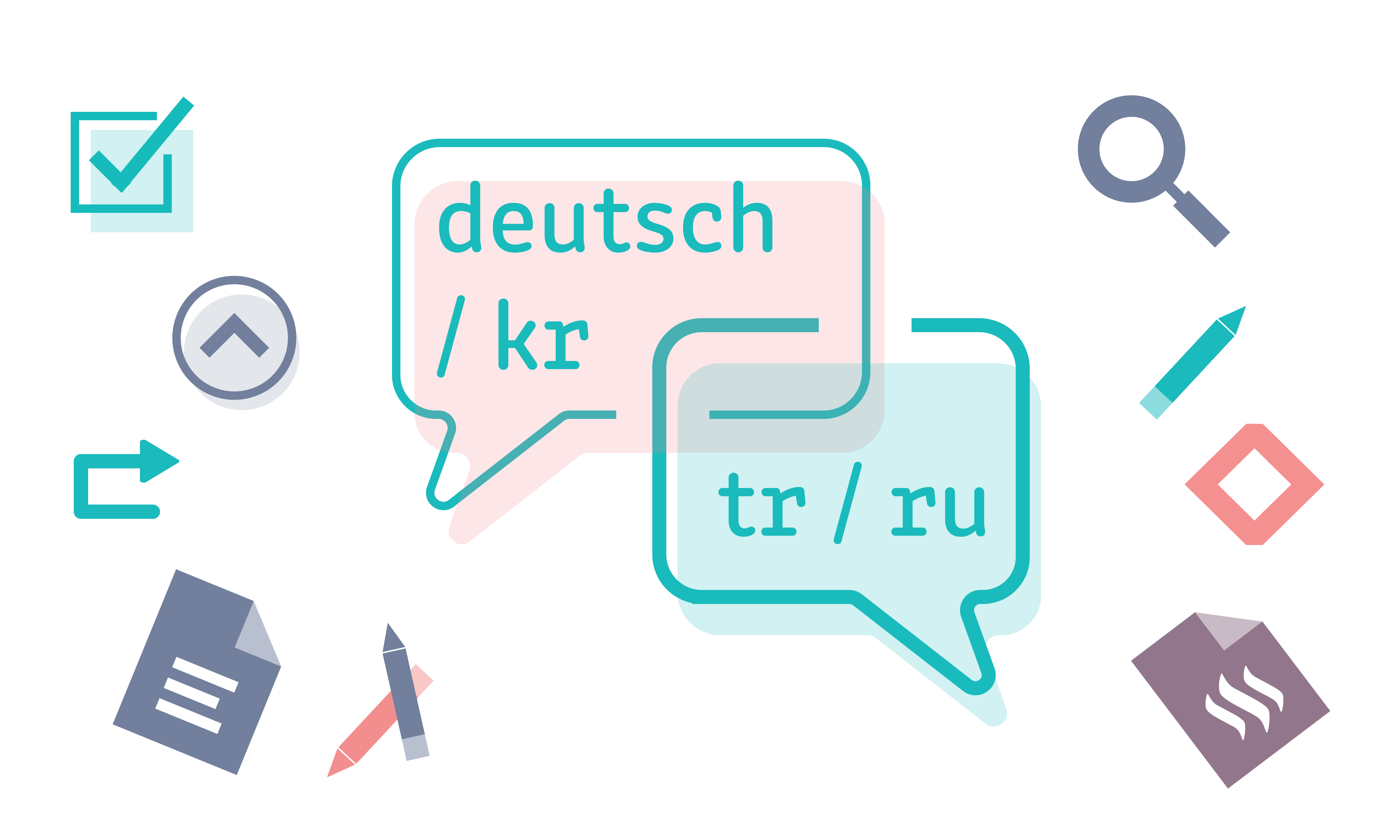 State of the Sndbox
---
State of the Sndbox is a weekly newsletter that provides the latest in Sndbox activities, introduces the newest members and projects, and provides the best resources in creative empowerment for the Steemit community.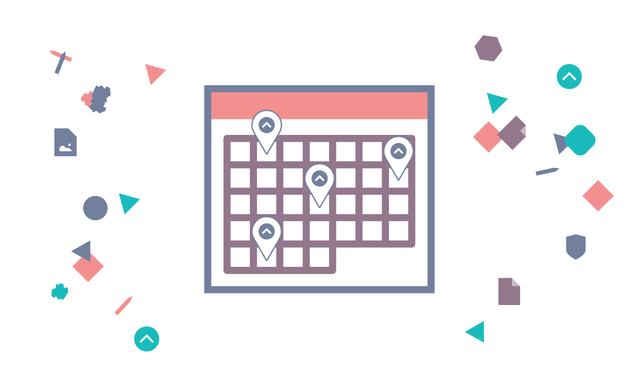 ---
---

Want to support Steemit content like this? Consider joining our curation trail! You can learn more about the @sndbox incubator mission here and our 2018 program schedule, here.
---
Help us spread the word. Follow our Twitter and YouTube Channel!
---
For any suggestions on potential tutorials or resources, please let us know in the comments below. Be sure to follow for all of our daily posts and weekly newsletter.
---