Submit a Story - Tips For Crafting your Steemit Blog Post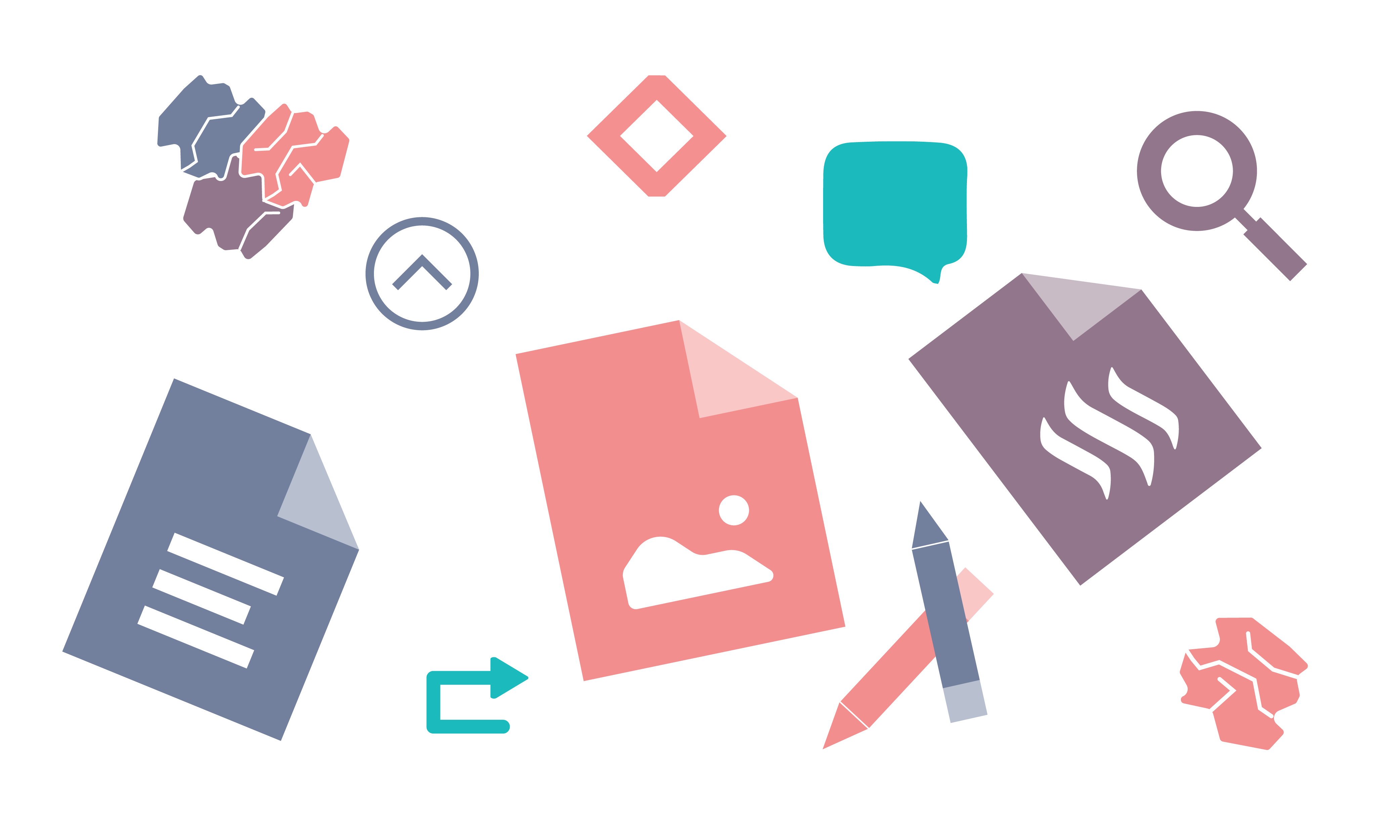 Best Practices
---
Posting isn't a science with strict rules by any means, but there are a number of ways that we believe posts can be better received, appreciated, and engaged. Any other social-media animal - Facebook, Instagram, Reddit, Twitter - has their own unspoken rules of success and we @sndbox want to help other creatives get a hang of things as quickly as possible.

Here's our simple recipe that we abide by and recommend for most posts. These are simple guidelines that help maintain consistency, one of the most important aspects of producing content on Steemit.
A minimum of 300 - 400 words.
For the most part, Steemians will read your posts continuously if they think you have something useful and/or interesting to share. To reach that level of commitment of ongoing support, we recommend at least 300 words.
People are visual creatures. Text offers a very accurate way to describe something but we really love to see compelling photos as well! Adding a good amount of photography / documentation gives even the casual reader something to latch onto.
Trying to engage a reader with several hundred words and half a dozen photos can risk becoming burdensome. Thoughtful and Creative Formatting is the key to keep the flow going. Using different sizes and levels of boldness can structure posts to be more approachable.
If you're curious about formatting, you can find a Markdown Cheatsheet here

One of aspects of Steemit that really differentiates it with other social-media platforms is the degree in which members engage with one another. Good comments, and good curation are a keystone of this blockchain ecosystem. As such, from our experience the most effective posts are the highly engageable ones. Tell us a story or share an opinion. If you are writing an opinion piece make sure to pose questions to your reader. Experiment with it!
Ultimately, upvotes will come from people who support and feel connected to your content. We encourage everyone to simply reach out to the reader and ask questions to the audience. This is fairly different practice than putting up a wall of personal content on Instagram or Facebook for only people that already know you fairly well. Ask simple questions like "what do you think?" or "have you had similar experiences/thoughts?"
---
Again, none of this is a hard science, only our conclusions after being on Steemit for a year's time. Rules are also of course meant to be broken and we often try to creatively approach posting beyond these guidelines as well. For now, we hoped to compile some useful suggestions for those new to Steemit and blog-form content creation in general. Let us know what you think below!