Earn STEEM by Upvoting [How Curation Rewards Work on Steemit]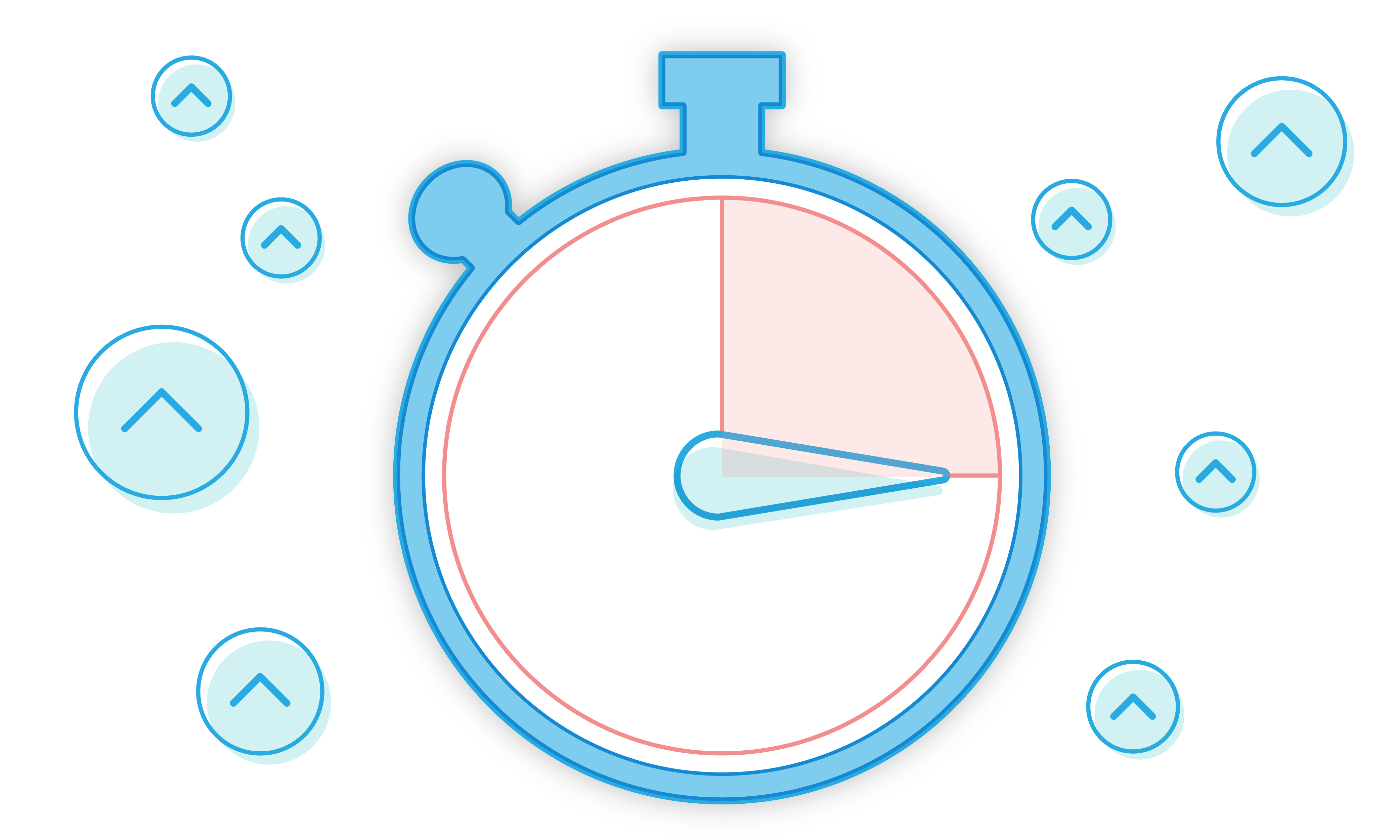 How Can I Earn Curation Rewards?
---
On Steemit, you can earn rewards through blogging / commenting and by voting too! When you upvote another person's post, you receive a fraction of the total value of that post in the form of STEEM. These bits of STEEM are called "curation rewards". In this post, we'll talk about best practices for earning these rewards and strategies for maximizing your impact.
Breaking It Down
---
Steemit rewards are split among two groups of people. 75% of the payout goes to the author of the post / comment while 25% goes to the curators. (These "curators" represent anyone who upvoted that post or comment within the 7 day payout window.)


How to Maximize your Curation Rewards
---
25% of the post payout is split among all of the curators. However, within that 25% there are some strategies to make the most out of your upvotes. Here is how it all breaks down:
If you vote on a post before it turns 30 minutes old, you surrender a portion of your potential curation rewards directly to that author. If you upvote a post before the 30 minute window, rewards are split up differently. Here's how it looks: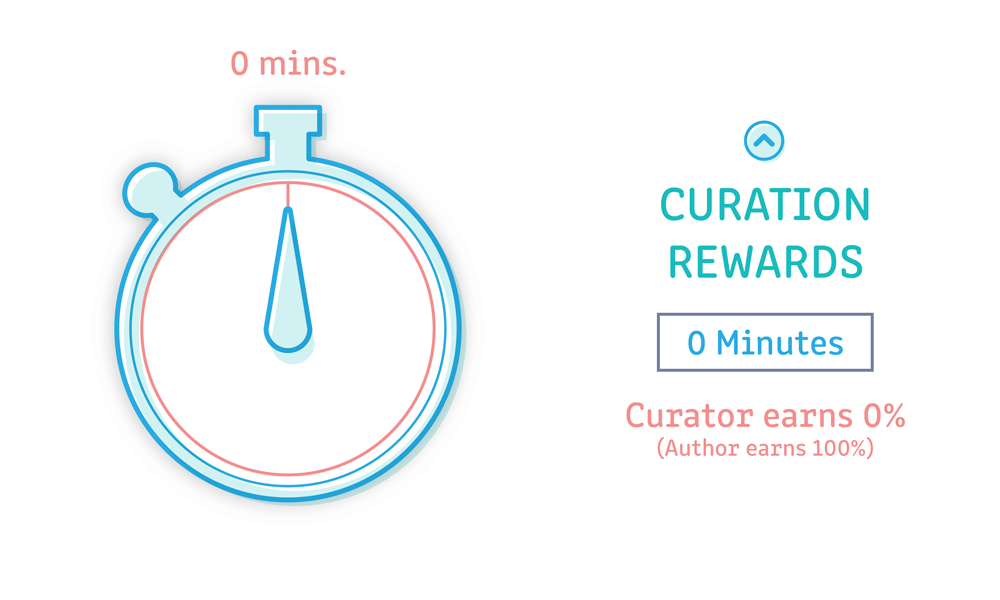 | 0 minutes | 100% of the curation reward goes to the author |
| --- | --- |
| 3 minutes | 90% goes to the author and 10% to the curator |
| 15 minutes | 50% goes to the author and 50% to the curator |
| 27 minutes | 10% goes to the author and 90% to the curator |
| 30 minutes + | 100% of the curation reward goes to the curator |
For more information make sure to browse the Steemit FAQ page.
Voting Tip: If you are looking to maximize your curation rewards, it is best to upvote after the 30 minute mark. However, if you would like to further support the author that you are upvoting, it's a nice gesture to vote before those 30 minutes have passed.
Exploring More @sndbox Steemit Toolkits
---
Thanks for reading! We hope you found this "Curation Rewards Post" useful. If you have any questions please don't hesitate to reach out in the comment section. Check out our other toolkit posts for helpful tips and ideas :