State of the Sndbox - Week 20 [STEEM Park Film, Interviews, Games, 2018 Meetup Roadmap]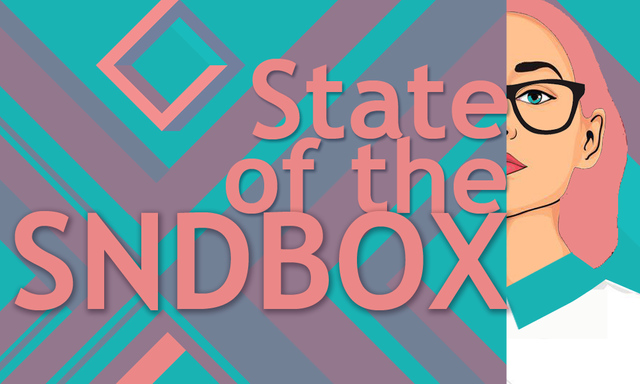 State of the Sndbox is a weekly newsletter that provides the latest in Sndbox activities, introduces new fellows, projects, and provides the best resources in creative empowerment for the Steemit community. To get up-to-date on all of our development throughout the week, be sure to follow us @sndbox.
Image by contest winner @wens
This Week in the Sndbox
---
Welcome to the 20th State of the Sndbox newsletter! So far this week, we've launched our major documentary on DTube, published 2 new interviews including our first Sndbox Steward, launched our 2018 Meetup plan, and published our latest article on Art & Play on the blockchain!
For a more thorough breakdown of what our members have been up to, be sure to go through our weekly Sndbox Selections of the Week post that we publish each Monday.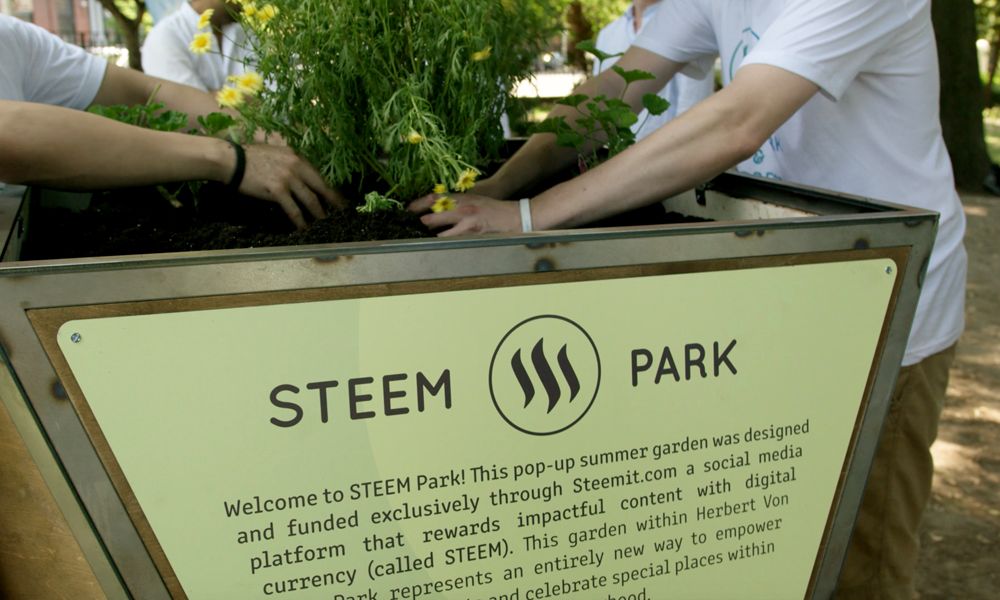 STEEM Park on @dtube
---
After the official launch of the STEEM Park documentary in early November, we've finally been able to get our documentary on and shared through DTube, the premier video streaming platform on the STEEM blockchain! Click on the image below to watch it, fully decentralized.
2018 Meetup Roadmap
---
Since the launch of Sndbox in New York City, we've made physical events a key component of our business growth and impact. As we gain new members, launch more projects, produce extensive resources, and grow the environment of Sndbox overall, we want to make sure the impact of Steemit is maximized in one of the most exciting global cities for crypto. We've experimented with various forms of meetups, from casual gatherings to intensive workshops, and for the upcoming big year of 2018, we'll have a more robust regular schedule that will host at least a few occasions each month.
Read the full schedule here and we hope you can join us in the big apple!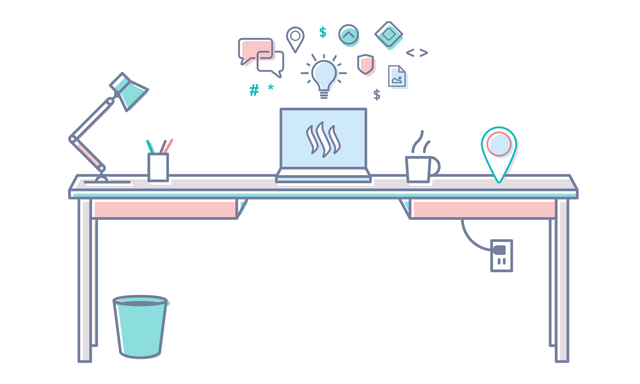 Blockchain Futures through Art & Play
---
Everyday, the internet is being gamified! Just this past week, we've seen an explosion of cryptokitties - a cat collection game designed to visualize the ethereum blockchain. Games can be a fascinating means to describe complex topics, like blockchain and cryptocurrency. In this post, we explored the how past artistic precedents can serve as future resources. Collaborative art has an interesting future here! Let's see where the blockchain takes us…!
Read the entire article here.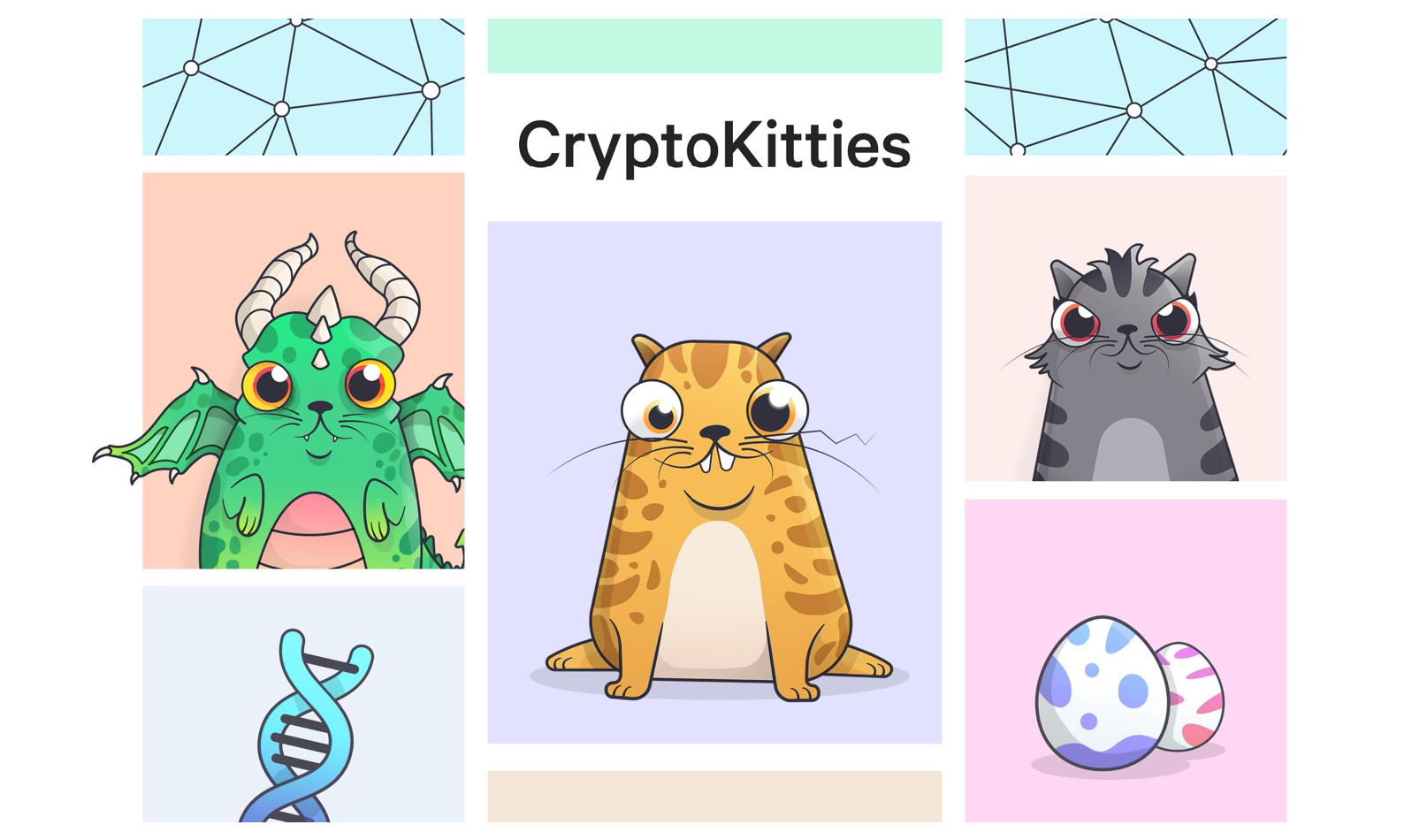 ---
This week we're proud to showcase two major players in Sndbox. First, we have one of our very first Stewards and oldest friends on Steemit - @natureofbeing! She's a professional artist always advocating for creative and community growth on Steemit. She is critical in nurturing new content in Sndbox and finding the very best in creativity on the STEEM blockchain.
Second, we have @ejemai, the founder of our very first Sndcastle - @stach. His interview goes through all his recent developments and his plan for the Steemit accelerator!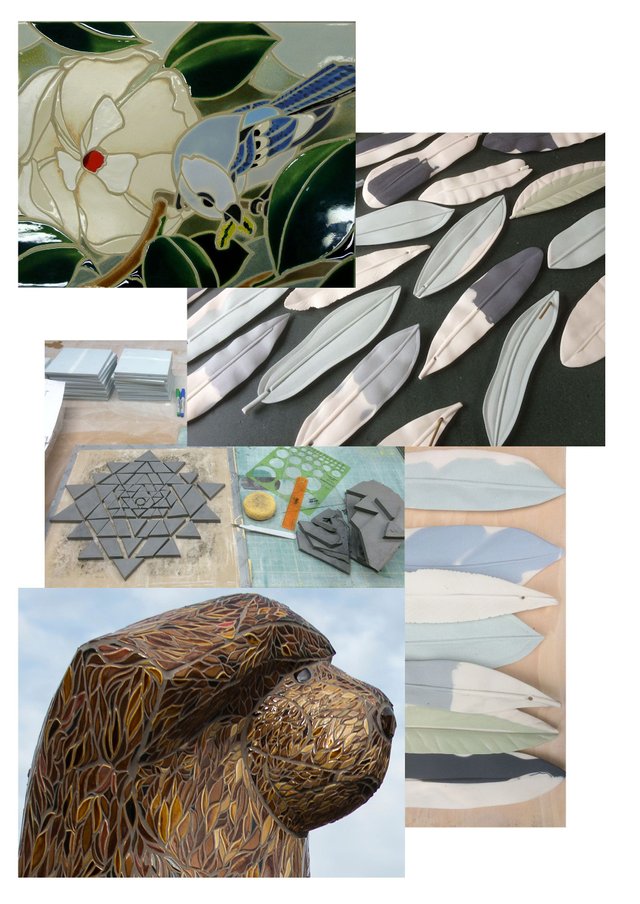 | | Sndcastle's are a collaborative initiative within Sndbox. We work with Steemit community leaders around the world to foster social and creative impact through Steem. Our aim is to grow and promote Steemit through community hubs, encourage meetups, person-to-person onboarding, and physical projects. |
| --- | --- |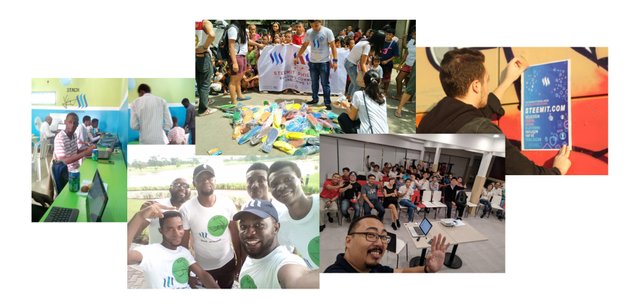 ---

Want to support Steemit content and workshops like these? Consider joining our curation trail! You can learn more about the @sndbox incubator mission here.
---
Help us spread the word. Follow our Twitter and YouTube Channel!
---
Thank you for reading this week's State of the Sndbox.
Be sure to follow for all of our daily posts and weekly newsletter.