What is a Steemit Reputation Score? [An Illustrated Guide]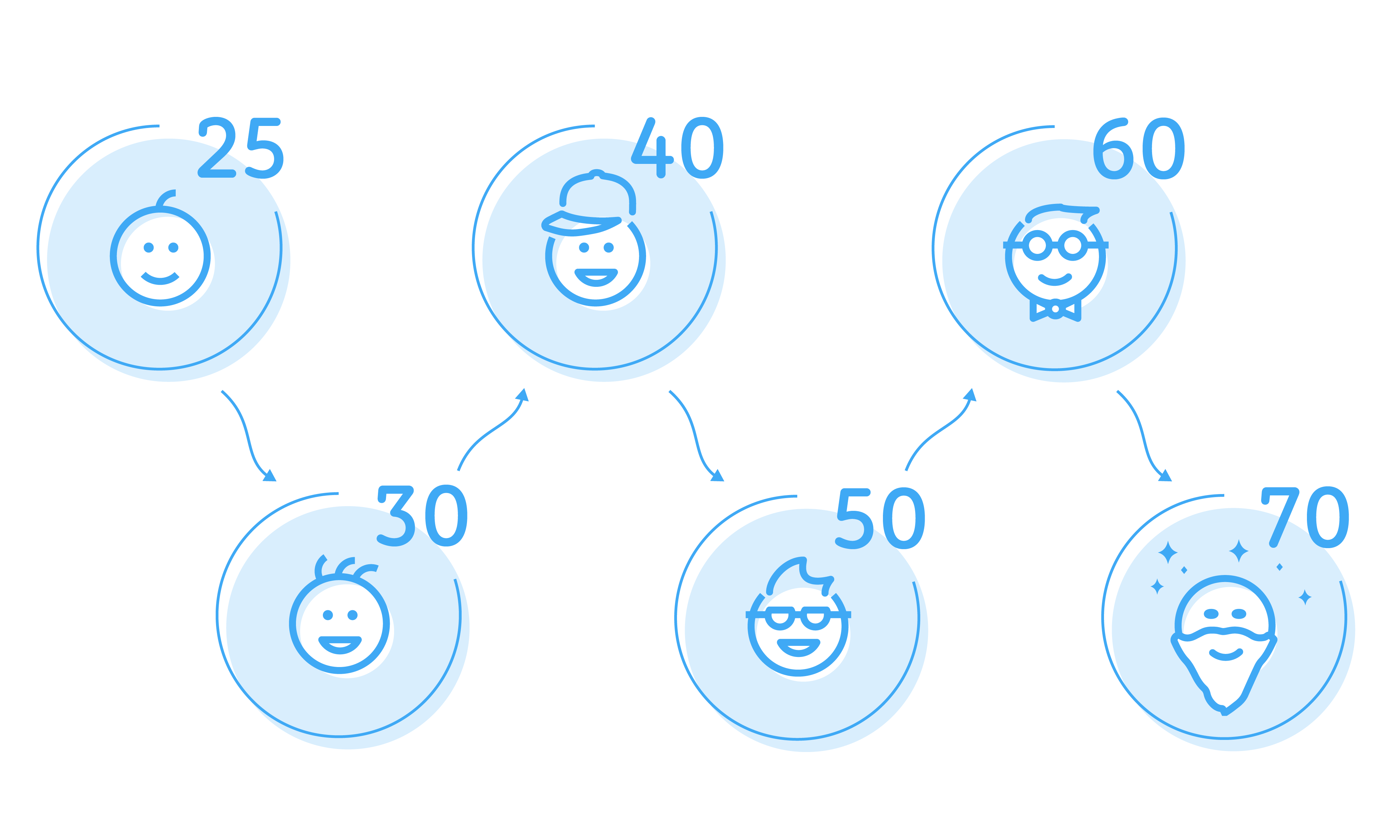 @sndbox toolkit posts are designed to help cryptocurrency newcomers get acquainted with the ins and outs of Steemit and the blockchain ecosystem. If you have requests on tutorials or features related to Steemit that you would like to see explained, please let us know in the comments below.
That Strange Little Number...
---
When you first join Steemit, you'll notice that there is a number hovering next to your account name both on your blog page as well as next to every one of your comments and post previews. This is your Steemit Reputation Score. Today, we'll explain an overview of what the score is, what it means both technically and socially, and why it is an important feature of the Steemit ecosystem.

The Basics
---
Simply put, the Reputation Score is an indicator of your standing in the Steemit community. This score is affected by a number of factors and influences but before we explore any calculations, here are the basic facts and ideas you should know -
Every new account starts with a (25) reputation score
Your score increases with the number of upvotes and proportional strength of those upvotes
Your score decreases with flags/downvotes
Each successive number increment (i.e. 44 to 45) is more difficult to achieve than the former
As your posts and comments gain upvotes, your reputation score will increase. If you post something that others deem "bad" for whatever reason (check the guidelines post by @steemcleaners for a general rubric of what is typically downvoted), your rating will go down. The reputation score overall is just one metric of how your presence, history, and contribution to Steemit is valued.
Fun fact: Currently, the highest reputation score is held by @steemsports with a 78 rating.
To understand how exactly to calculate your Reputation Score, we recommend you look at the article on steem.center and @sevinwilson's post from earlier this year.
What Your Reputation Means
---
Your reputation score can be an indicator of of many things, including how long the user has been on the platform, how much their content is valued by the whole of the Steemit community, and how much their account has been punished by flags/downvotes. For the sake of fun and clarity, we've made a visual rubric that generalizes accounts based on their ratings.
| Rating | Description |
| --- | --- |
| | Baby! Everyone begins Steemit with the same rating, 25. This number means that you have not yet received any upvotes for blogging or your comments. |
| | Toddler. At this point, you've done some blogging and introduced yourself to the Steemit community but are still getting your bearings on the blockchain. |
| | Kid on the block(chain). Steemians with this rating know their way around Steemit and have done well gathering support for their posts and comments. |
| | Blogger. You are good at earning Steem and contribute quality content to the blockchain ecosystem. The 50's require a lot of hard work and dedication. |
| | Professional. You've earned an established following for creating consistently valuable content. You know the way around and impart your wisdom unto others. |
| | Guru. Steemians with over a 70 rating are experts of the Steem blockchain. They are likely early adopters and know the inner workings of this world. |
What the Rating is NOT
---
The reputation score can indicate a number of aspects concerning your account but doesn't always tell the whole story. Here are some points about what the number does not indicate -
The rating is not directly correlated to your voting power or the amount of STEEM/SBD in your account. Many investors store STEEM in auxiliary accounts and use them to vote. Since those accounts typically don't post or comment, they usually remain at the 25 rating.

Higher ratings do not equate to "higher quality" or "better" content. It is not a metric to compare two accounts, only a number to indicate the amount of overall rewards and upvotes an account has received.
Exploring More @sndbox Steemit Toolkits
---
Thanks for reading! We hope you found this "Reputation Score Article" useful. If you have any questions or ideas for future toolkits, please don't hesitate to reach out in the comments section. Check out our other resource posts for helpful tips and ideas on our Master Toolkit Post.