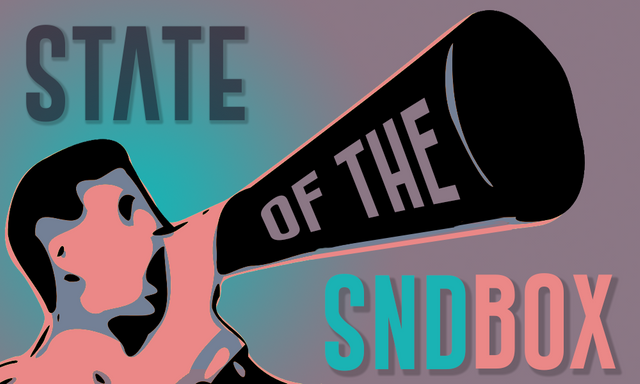 State of the Sndbox is a weekly newsletter that provides the latest in Sndbox activities, introduces new fellows, projects, and provides the best resources in creative empowerment for the Steemit community. To get up-to-date on all of our development throughout the week, be sure to follow us @sndbox.
Image by contest winner @shortcut
This Week in the Sndbox
---
Welcome to the 16th State of the Sndbox newsletter! So far this week, we've been busy with presentations, developing an impactful future for STEEM Park, and we showcased a handful of exciting international marketing campaigns for the broader Steemit community. We also continued with a series of interviews of Steemit bloggers who are doing impactful work within their respective communities.
For a more thorough breakdown of what our members have been up to, be sure to go through our weekly Sndbox Selections of the Week post that we publish each Monday.
Presentation + Workshop Month!
---
Steemfest was just the beginning! November is proving to be the grand month of presentations, covering all corners of the globe from Lisbon, New York, Washington D.C. (announcement soon) and Seoul. These include a public pecha kucha at Korea's Google Campus and a private presentation in the New York architectural and urban design firm Cooper Robertson.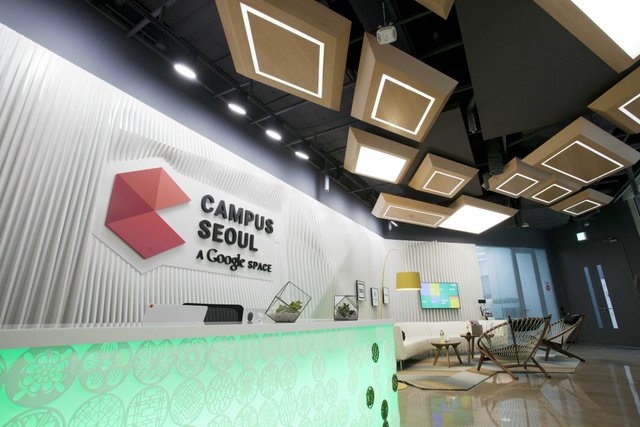 Link to the Seoul Google Campus.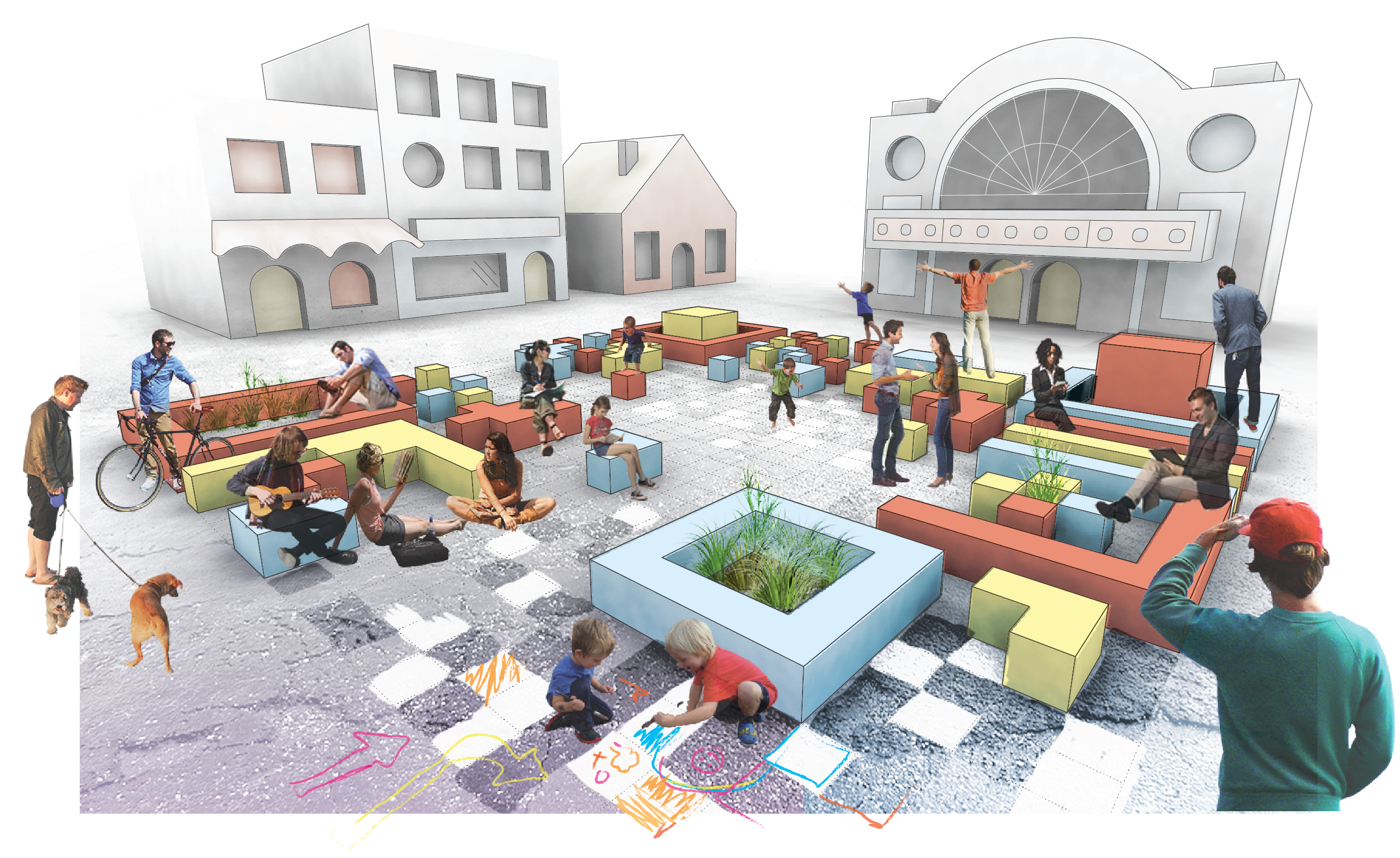 Link to the Cooper Robertson Presentation.
STEEM Park Futures
---
Our STEEM Park Documentary, that documented inception to execution, may be complete but the project has just begun to taken on a life of it's own! Many Steemit members have taken on the mantle of continuing worldwide impact with STEEM-powered design. This includes further park amenities in Brooklyn, NY and a the 2nd iteration of the project in Seoul, South Korea.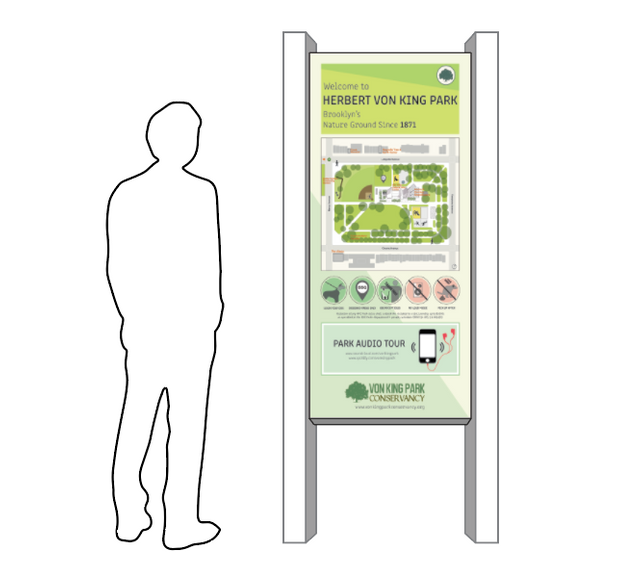 Read all about the projects here.
Sndbox Spotlight Interviews
---
Last week, we began our ongoing series of interviews, showcasing the personas and impactful projects within the community. The ambition is to support our fellows with accessible post structures and high visibility. So far, we've had the diverse interviews of -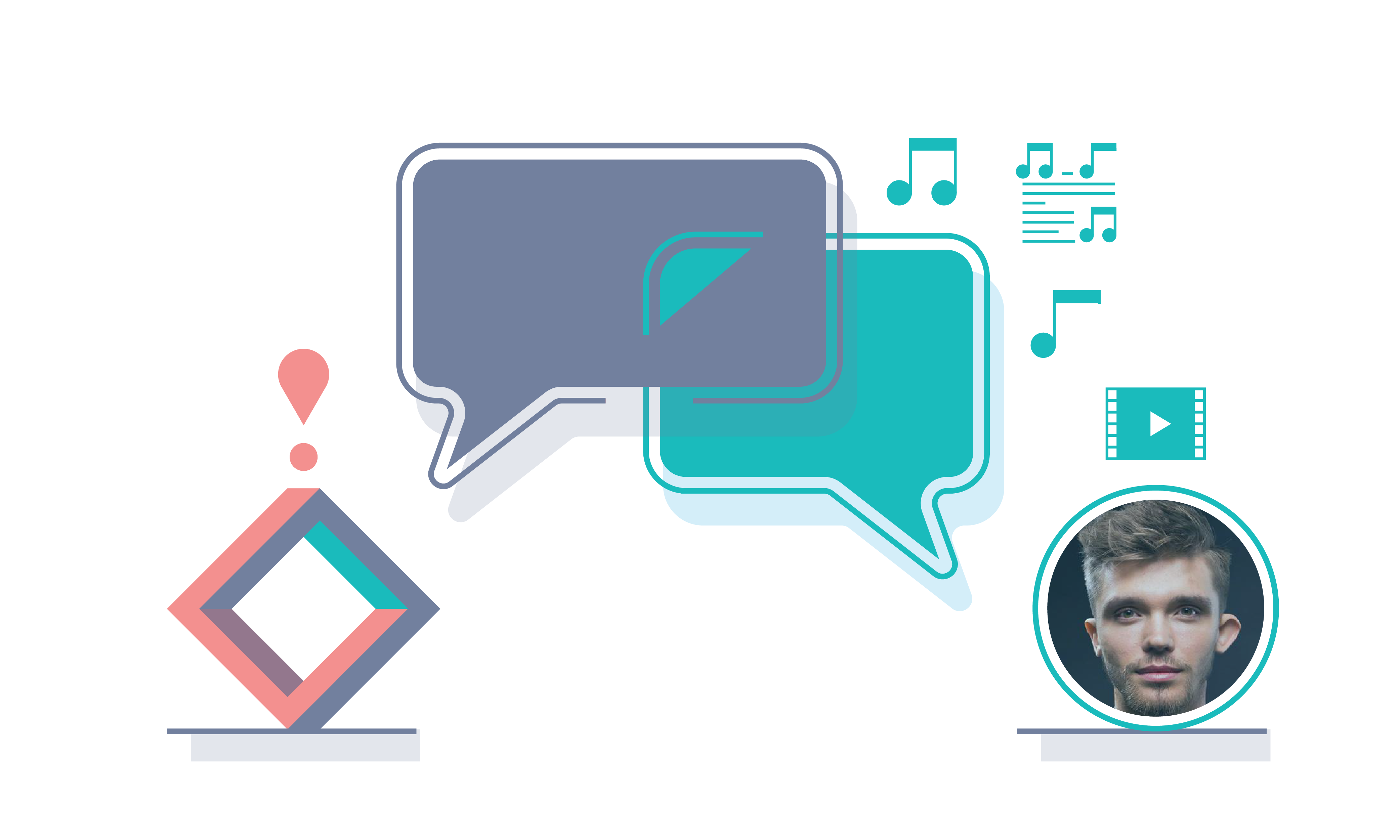 Steemit International Marketing
---
Our Sndcastles hubs are busy at work around the world to help spread the impact of Steemit! In particular, @tach and @stach in Turkey and Nigeria have taken to the streets to bring the future of Steemit to the general public. Learn more about their activities here.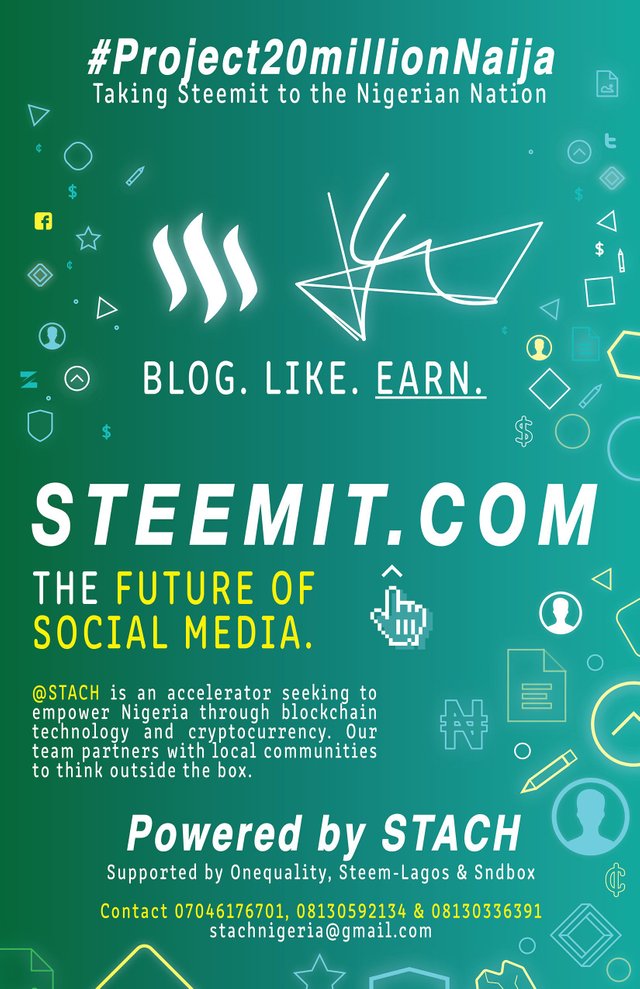 ---

Want to support Steemit content and authors like these? Consider joining our curation trail! You can learn more about the @sndbox incubator mission here.
---
Help us spread the word. Follow our Twitter and YouTube Channel!
---
Thank you for reading this week's State of the Sndbox.
Be sure to follow for all of our daily posts and weekly newsletter.