State of the Sndbox - Week 5 [New Steemians, Workshops, Wallet 101 and Understanding the Upvote ]
State of the Sndbox is a weekly newsletter that provides the latest in Sndbox activities, introduces the newest members and projects, and provides the best resources in creative empowerment for the Steemit community. To get up-to-date on all of our development throughout the week, be sure to follow us @Sndbox.
This Week in the Sndbox
---
Welcome to the 5th State of the Sndbox newsletter! So far this week, we've begun instituting a weekly curation post every Monday that features all Sndbox and Steemit posts that we've voted on recently. Our goal is to build an ongoing resource of impactful posts, accounts, and initiatives on Steemit. You can see the most recent Upvotes of the Week here.
| | | |
| --- | --- | --- |
| STEEM | STEEM POWER | Steem Dollars |
Earlier last week, we wrote about the Steemit Wallet - breaking down the basics of STEEM, STEEM Power and Steem Dollars. It was by far our most successful and most-viewed post to date! Our team will continue to write posts (like this one) that help newbies gain a stronger understanding of the platform. Read more here.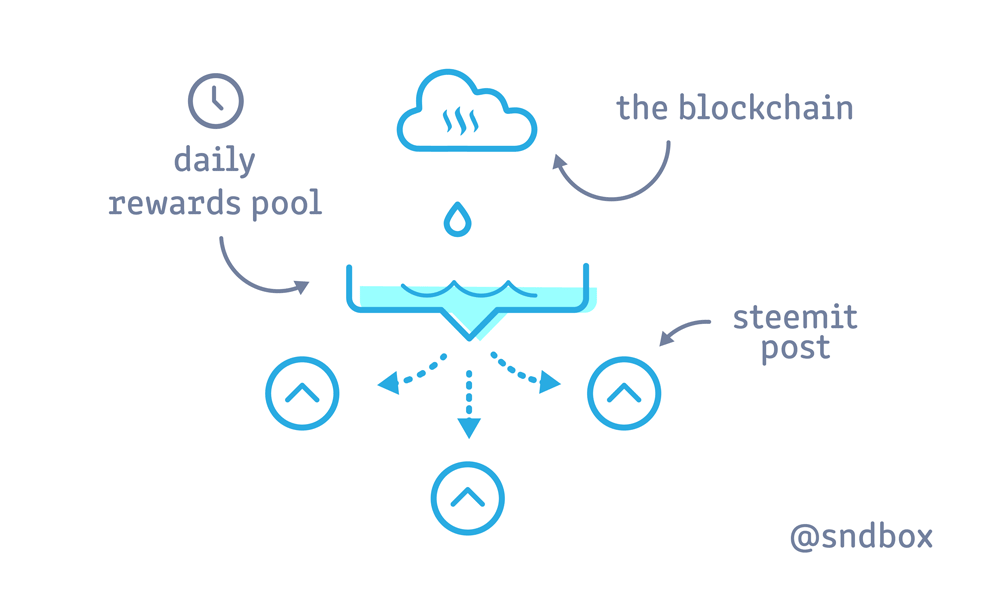 Yesterday, we continued our Toolkit series - this time focusing on how Upvoting and the Rewards Pool functions. What an upvote does can be a confusing topic and we try to break down the essentials here.
Cultivating Community through Workshops
---
This past week we hosted our first Steemit + Sndbox workshop! We wanted to create a more social environment where newcomers can not only learn about Steemit, but also have an outlet to specifically interact with other creative professionals and organizations. We intend to integrate Meetups to be the socially creative foundation for our incubator. As always, our main mission is to integrate Steemit productively into existing and emerging professional practices. The Meetup and in-person events helps us build trust with those who are new to and still unsure of the technologies that could revolutionize their fields.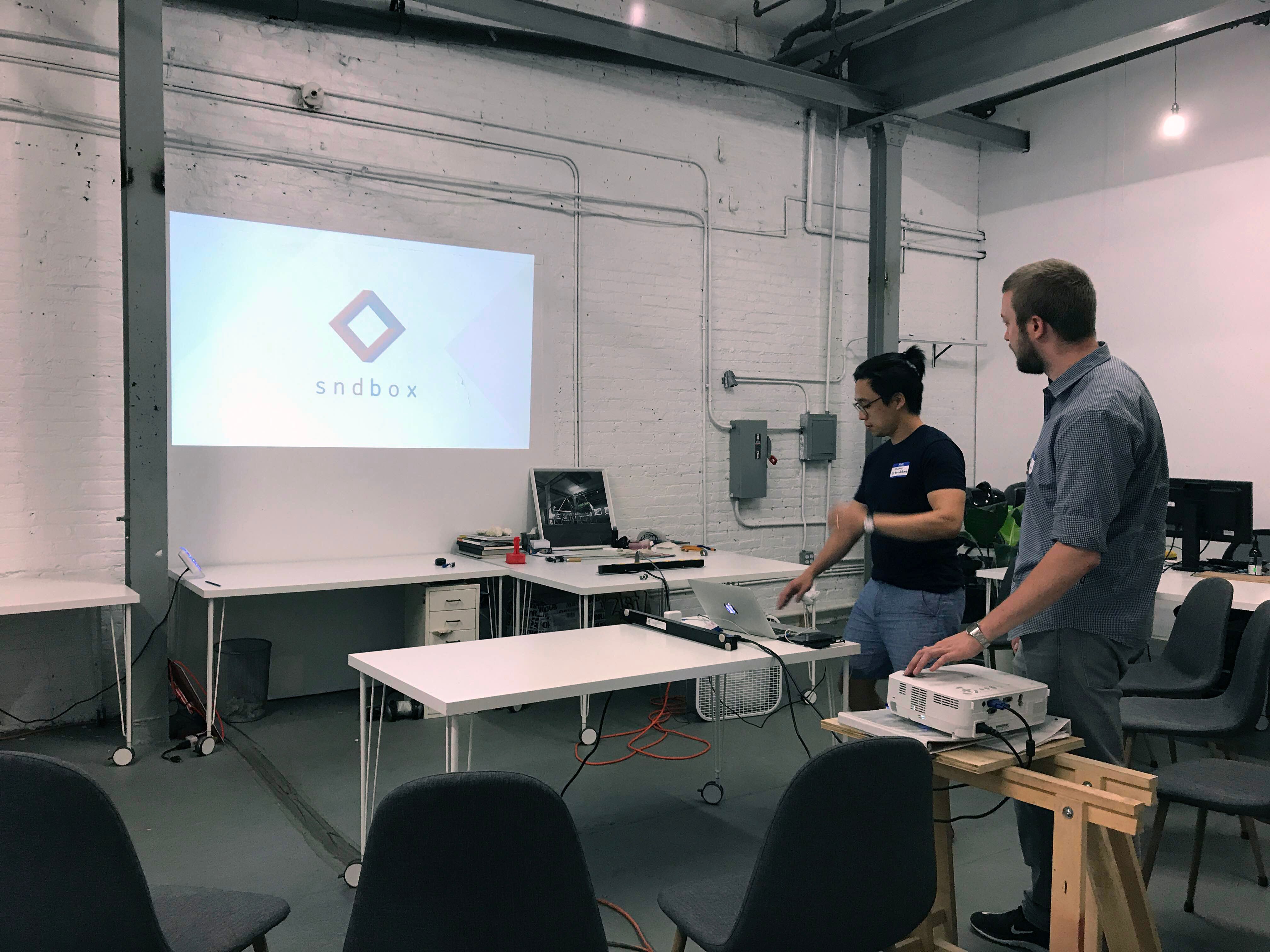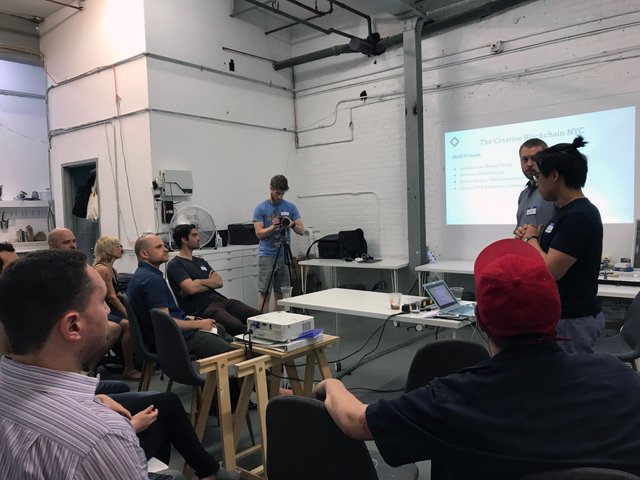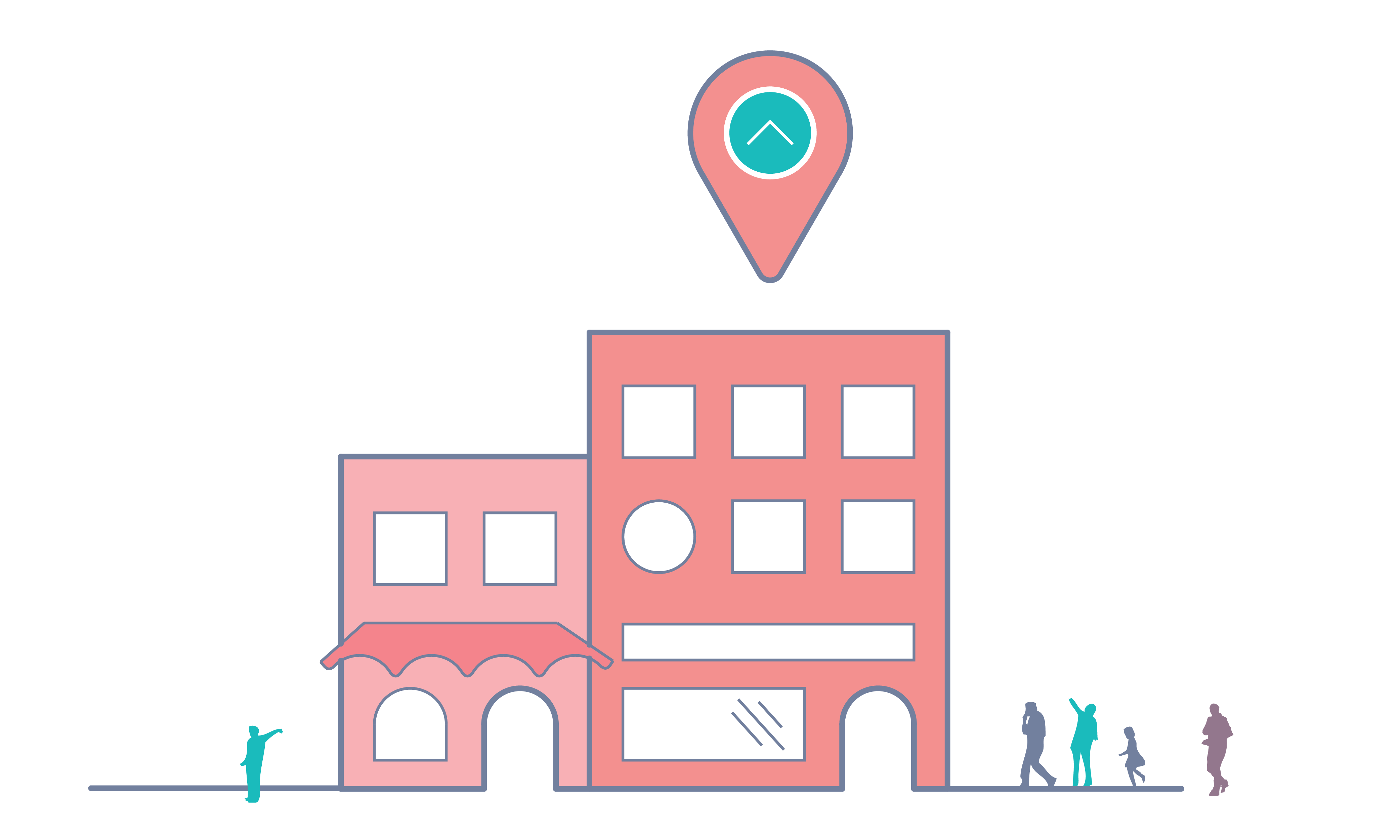 Each week we'll introduce the newest @sndbox members and share updates on their work. Be sure to give each of these new Steemians a warm welcome! Follow their profiles for more on their respective interests and practices.

@playitforward is a music composer and audio professional seeking to share his experiences with the Steemit community. He's an extremely talented musician and a believer in the science behind the sound. Playitforward will share his experiences in the industry, audio production, post production and music composition. Make sure to check out his introduction post, and follow his page for more!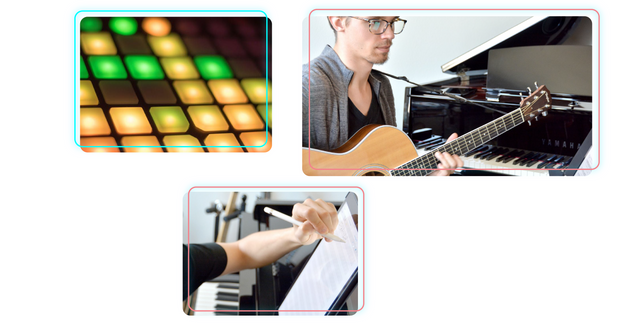 What to Look Out For This Week
---
Tomorrow, we'll be announcing an exciting new facet to Sndbox's work. We don't want to ruin the surprise but it will be a new strategy for effective Steemit growth and public education. Stay tuned!
On Friday we'll be doing the first of our bi-monthly Master Toolkits. We'll compile most of our previous posts and organize them so that new users can continuously reference our tutorial, introduction, and event-based content.
---
Thank you for reading this week's State of the Sndbox.
Be sure to follow for all of our daily posts and weekly newsletter.