State of the Sndbox - Week 11 [Steemit Emojis, Steemit Translations, Illustrated Toolkits]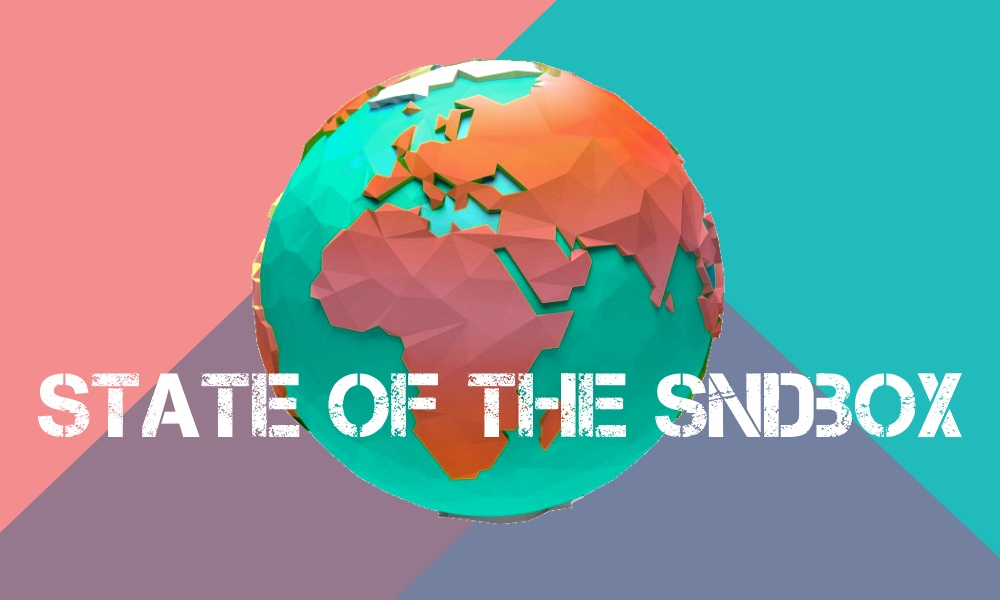 State of the Sndbox is a weekly newsletter that provides the latest in Sndbox activities, introduces the newest members and projects, and provides the best resources in creative empowerment for the Steemit community. To get up-to-date on all of our development throughout the week, be sure to follow us @sndbox.
Image by contest winner @fuzztone
This Week in the Sndbox
---
Welcome to the 11th State of the Sndbox newsletter! So far this week, we've published an updated Master Toolkit with our latest event and resource posts. To build upon our most useful resource posts, we've also published a compilation of all of our post translations done by the incredible international Steemit community.
For a more thorough breakdown of what our members have been up to, be sure to go through our weekly Upvotes of the Week post that we publish each Monday.
Steem-Powered Emoji Contest
---
This past Friday, we announced another fun contest to transform Steemit celebrities / mainstays into vibrant emojis! Over the past year of being on Steemit, we've met and interacted with so many wonderful characters on the platform and we wanted to transplant their charisma into our chats on Twitch, Discord, Slack, etc.
If you'd like to submit your renditions for a possible upvote prize, check out the rubric here.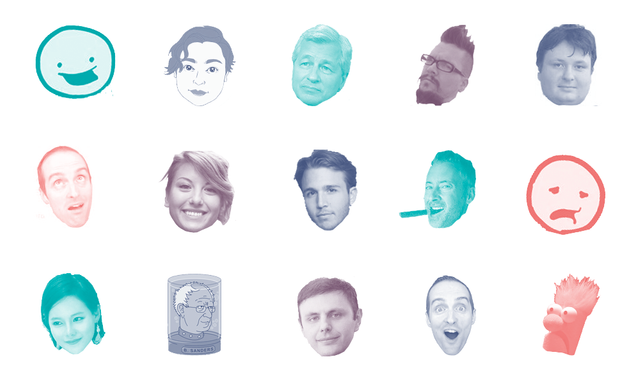 Effectively Sharing Steemit Content on Social-Media
---
Sndbox and its members have been experimenting with ways to disseminate Steemit-based information with the rest of the world. We encourage other Steemians to help develop these strategies and you can read on our progress here and follow our Twitter account here.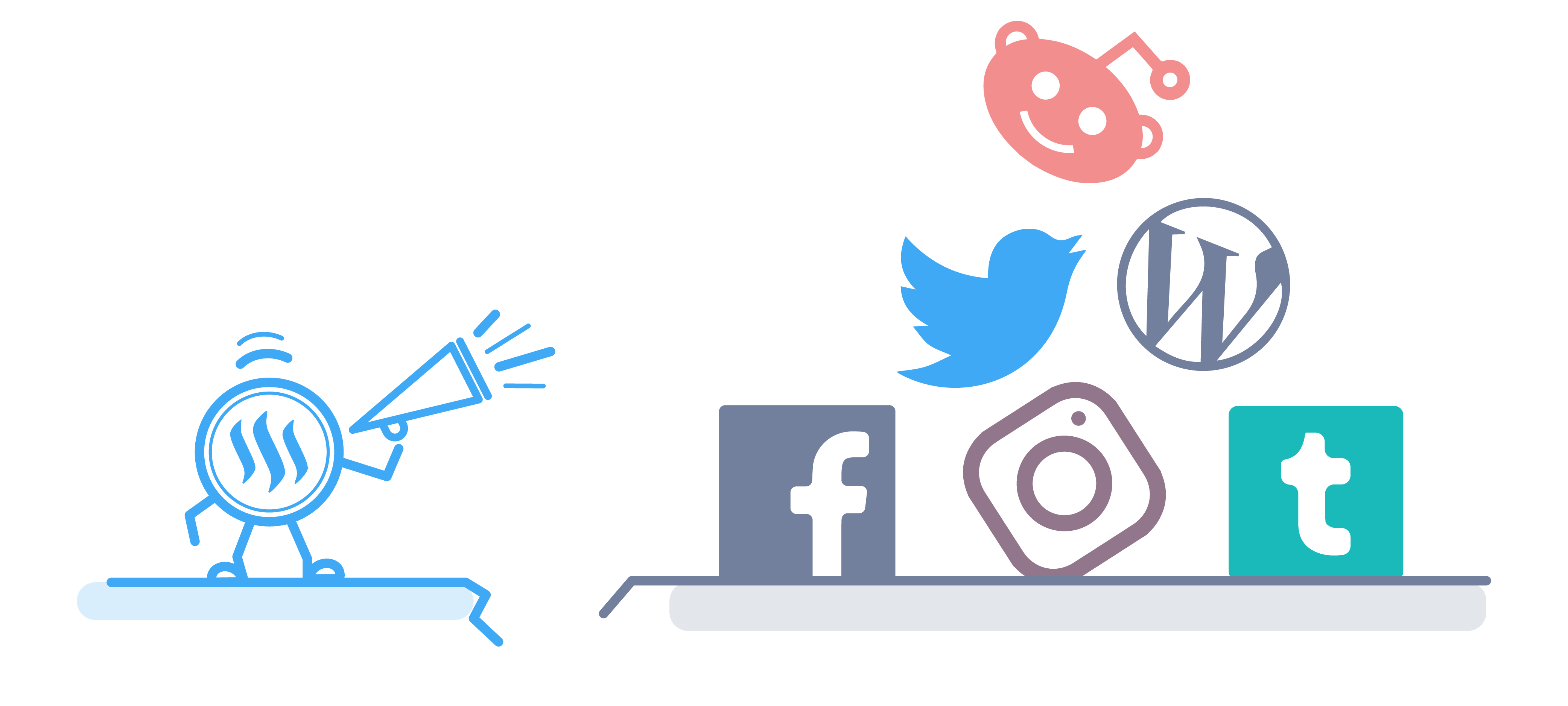 Toolkit: How to Power Up
---
Curious what do with your latest Steem Dollars? Consider powering it up! Our latest toolkit goes into detail of what powering up means, the pros and cons, and the difference in status. Read the full post here.


Each week we'll introduce the newest @sndbox members and share updates on their work. Be sure to give each of these new Steemians a warm welcome! Follow their profiles for more on their respective interests and practices.
A designer with a specialty in 3D design and fabrication.
An actor and director based in Turkey.
A Korean writer, book reviewer, and educator.
A Turkish poet and storyteller.
A collaborative and creative account focused on interactive storytelling.
Are you interested in becoming a @sndbox member? Take a look at our nomination guidelines, here. Each month, new Steemians can be nominated by existing Sndbox members into the @sndbox incubator.
What to Look Out For This Week
---
For tomorrow, we'll do two posts that update Steemit on our new Sndcastle Hubs as well as give a spotlight to a rapidly growing community abroad!
On Friday we'll give an update to all of the incredible Steemit Emoji submissions!
---

Want to support Steemit authors like these? Consider joining our curation trail! You can learn more about the @sndbox incubator mission here.
Interested in becoming a @sndbox member? Learn more about our nomination process here.
---
Thank you for reading this week's State of the Sndbox.
Be sure to follow for all of our daily posts and weekly newsletter.