Official Launch of Sndbox : A Steemit Incubator For Creatives and Entrepreneurs
Fellow Steemians!
---
Today marks the official launch of @sndbox (pronounced "sandbox") - an incubator project dedicated towards bringing STEEM to the professional practice of creatives and entrepreneurs in New York City and beyond. We are @hansikhouse and @voronoi - of @hitheryon - the team behind STEEM Park.
Our Mission
---
At Sndbox, our mission is to build a digital (online) and physical (offline) creative community through the power of Steemit and the STEEM blockchain.
Recruit : Onboard super talented creatives and entrepreneurs who are entirely new to Steemit and cryptocurrency as a whole.
Coach : Over time, we'll help these minnows become dolphins. Sndbox will reward strong content and provide supportive feedback. Coaching is critical to retain talented Steemit contributors and help them engage their audience.
Empower : Our team is developing an incubator that creatives can harness to empower their craft both professionally and financially. We believe that interdisciplinary practice paired with emerging technology can revolutionize growth and independence for the 21st century professional.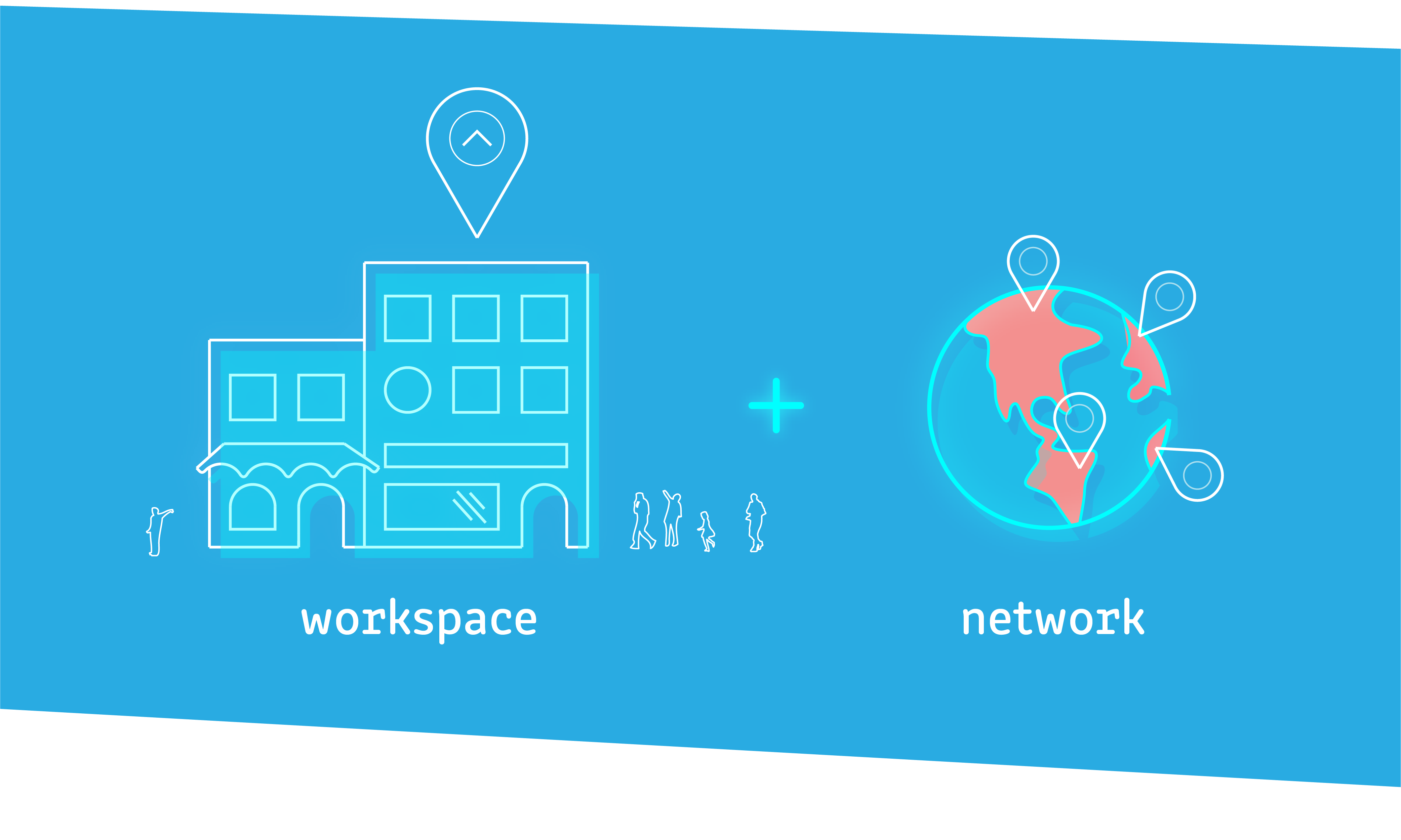 A Physical Playground for Steemians to Co-Create
---
We're excited to announce that Sndbox is going to develop into a real space - a physical co-workspace right here in New York City - where we will introduce new users to Steemit and STEEM, blockchain, host meetups and collaborative workshops. This experimental and flagship workspace will be an incubator where Steemians (and not-yet Steemians) can rent a desk and attend workshops in exchange for SBD (Steem Dollars).
Our goal is to create a supportive environment where an artist, architect, musician, curator, educator, entrepreneur, non-profit, or community organizer can explore, innovate and play all while being rewarded for sharing their craft.
We believe Steemit needs more physical resources where users can build relationships with potential new members. Our project STEEM Park was just the beginning of cryptocurrency becoming a physical fixture in our real life communities. Our team is dedicated to spearheading this effort in New York City and beyond!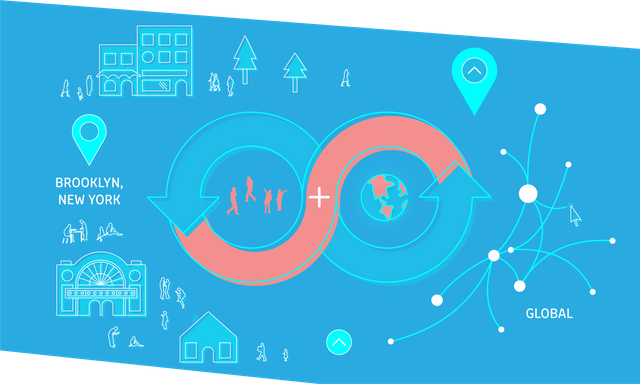 A Brave New World
---
Communication is the key to growth. This brave new world of cryptocurrency can be a challenging one to digest! As a social media platform, we (all of us on Steemit) need to continuously discover and invent new ways of breaking down those challenges for the benefit of the average Steemain. On Steemit in particular, new users are flooded with supportive comments on their first "introduceyourself" post, but rarely receive sustained rewards or engagement on the second or third post.
Sndbox will provide continued support of talented new Steemians through upvotes, direct feedback and promotional content published on the @sndbox page.

Good for Steemit
---
@Sndbox is an incubator network (online) and a physical space (in Brooklyn, NY). We have a team - now dedicated full-time - towards recruiting and onboarding super-talented creative professionals to Steemit and empowering their practices. These Sndbox Steemians are entirely new to the world of cryptocurrency and @sndbox will be a comprehensive resource for learning about how to leverage the emerging world of crypto to support their ambitions.
As we develop Sndbox, we'll be sharing everything with the Steemit public - programs, activities, info-graphics, onboarding resources, data, etc. - to be 100% transparent and get as much feedback as possible. This is a completely new journey for us (well, Steemit overall is a super new experience that we all share) and we want to be as best integrated with the diverse efforts within the platform as we can.
Follow Our Curation Trail
---
This is a team effort! We need your support to make Sndbox a success. Follow our curation trail to support @sndbox members. Our vote will go exclusively towards the new Steemians that we onboard.
Looking Forward
---
Here is a sneak peek at our schedule for the rest of the week. We're excited to share more about Sndbox, future goals and most importantly - our amazing new members :
Tuesday 08/01 - Welcome to Steemit! A Guide for Creatives
Wednesday 08/02 - State the Sndbox #1 - An Overview of Sndbox Current Events and New Members
Thursday 08/03 - How We're On-boarding Members to Steemit
Friday 08/04 - The Future of Sndbox - Projects, Proposals, Potential
So there you have it, we're excited to get Sndbox off the ground. Let us know your thoughts and ideas. We're all in this together. STEEM on!