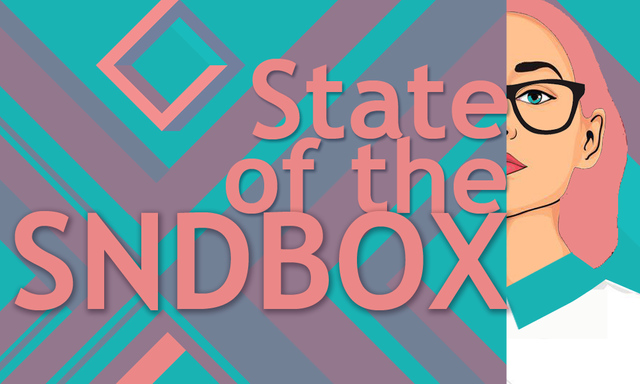 State of the Sndbox is a weekly newsletter that provides the latest in Sndbox activities, introduces new fellows, projects, and provides the best resources in creative empowerment for the Steemit community. To get up-to-date on all of our development throughout the week, be sure to follow us @sndbox.
Image by contest winner @wens
This Week in the Sndbox
---
Welcome to the 19th State of the Sndbox newsletter! So far this week, we've launched a major new educational initiative, wrapped up our last Sndbox thumbnail contest of the year, reported back on our talk at the World Bank, and conducted a Sndbox interview with @themanualbot!
For a more thorough breakdown of what our members have been up to, be sure to go through our weekly Sndbox Selections of the Week post that we publish each Monday.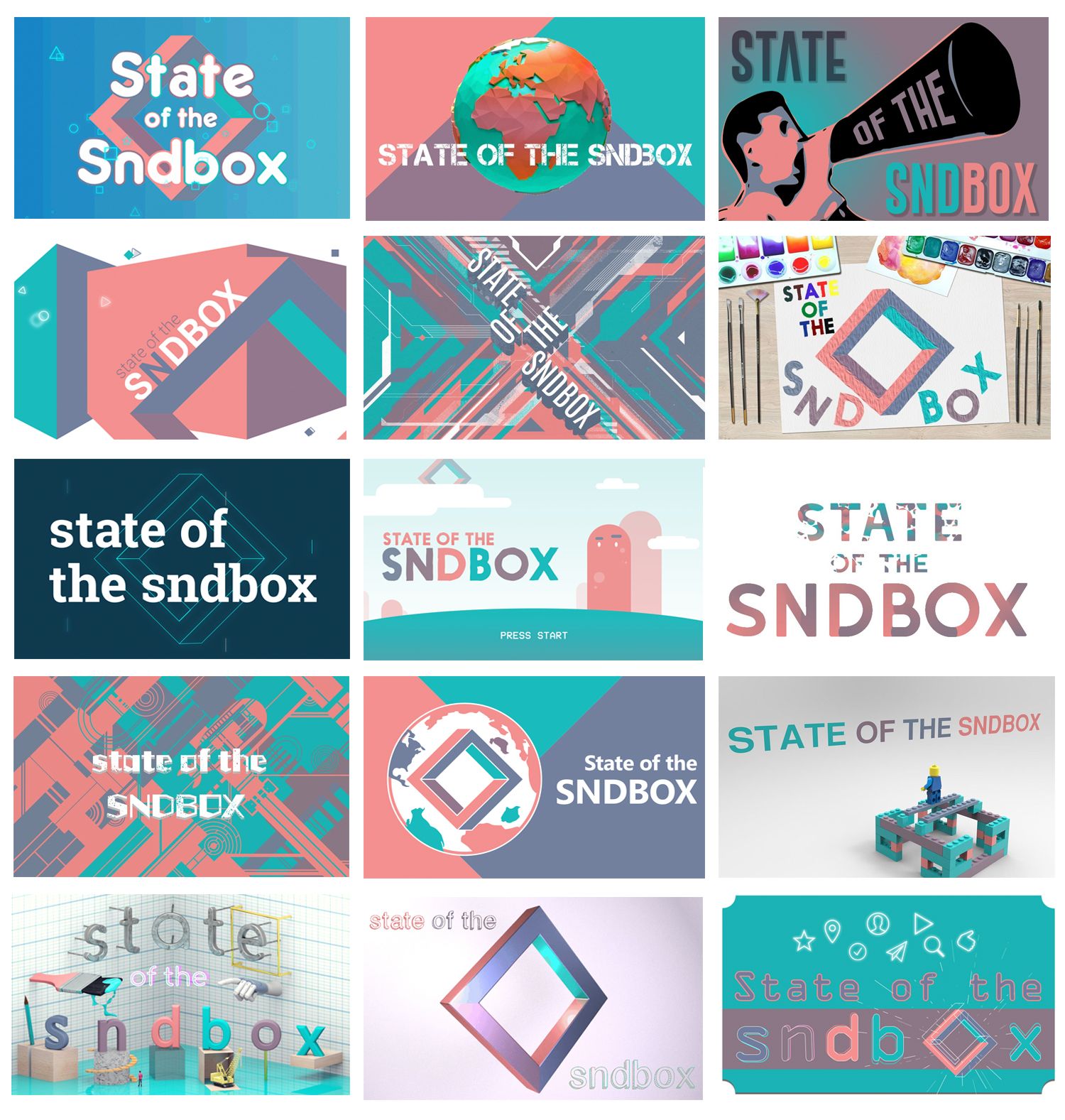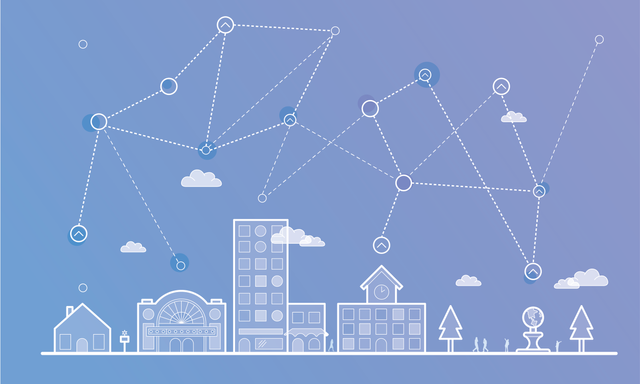 ---
On Monday, @kenfinkel launched Steemit's first Educational Laboratory. @phillyhistory is a community account that will explore the potential of education built onto the Steem blockchain. The first example of this will be an open-source graduate-level history course at Temple University (Philadelphia, US). Students will each open a Steemit account and use it to blog, document, archive, research and engage the Steemit public for feedback. @phillyhistory - will be used to share course resources with the broader Steemit public while simultaneously curating student posts and evaluate them through upvotes. With the funds raised, the class will collectively be able to fund resources for the Philadelphia History Museum and surrounding community.
In the coming weeks we'll be working directly with @phillyhistory to create momentum surrounding the explore1918 hashtag. We are excited to dig into the unique 100 year history of Philadelphia and also explore how the events of that particular year have resonated across the globe. Read @phillyhistory's original and comprehensive announcement here.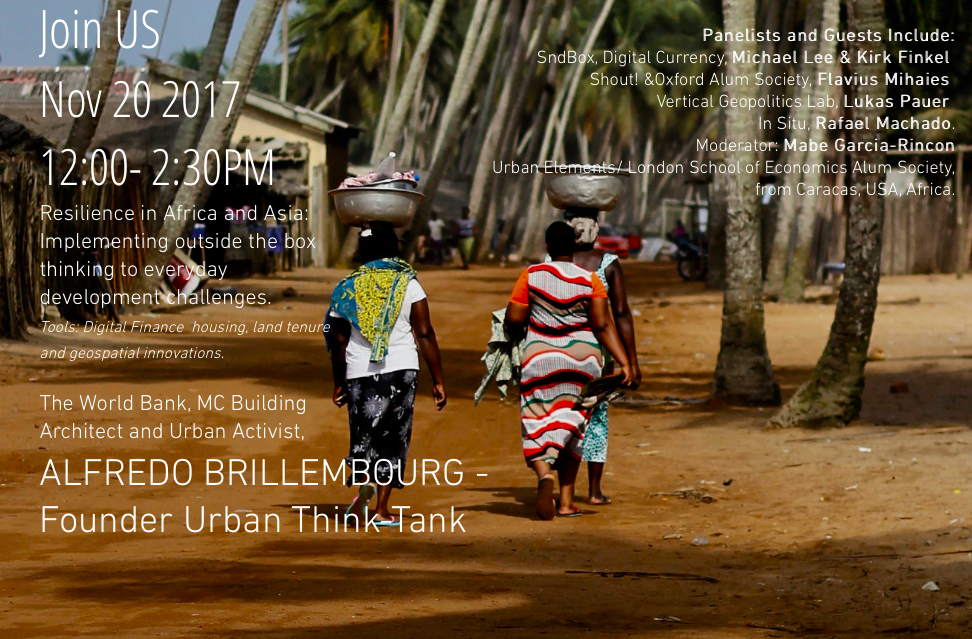 Presentation at The World Bank
---
We were recently in Washington D.C. where we were invited by the World Bank to do a presentation titled "Blockchain Resiliency & Community Impact." Our talk showcased the many community-building initiatives specifically within the Steem ecosystem and additionally how cryptocurrencies like Steem are already acting as an accessible resource for parts of the world without brick and mortar bank-infrastructure.
For the World Bank specifically, we spoke about how Civil Society Organizations (or CSOs) function similarly to witnesses / stewards within the Steem blockchain ecosystem. Our goal was to help them visualize how a project (like informal housing in South Africa) could be empowered through a network like Steem.
This is the beginning of an exciting conversation with the World Bank, and an important part of exposing the benefits of blockchain to 20th century organizations. Much more to come on this, so please stay tuned!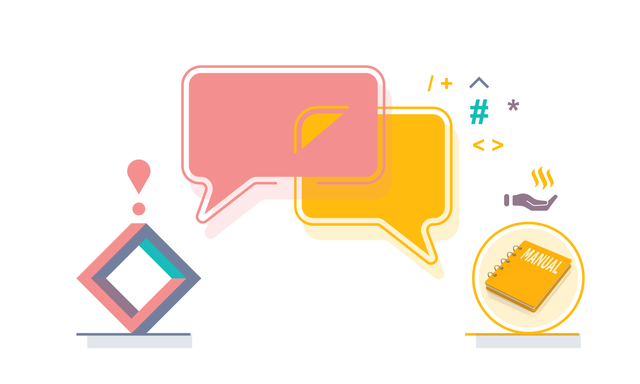 ---
Take a look at our latest interview with @themanualbot! This Steemit specialist is doing incredible work both as a curator and community leader within the Cebu network of the Philippines. Learn more by reading our chat, here.
---
| | Sndcastle's are a collaborative initiative within Sndbox. We work with Steemit community leaders around the world to foster social and creative impact through Steem. Our aim is to grow and promote Steemit through community hubs, encourage meetups, person-to-person onboarding, and physical projects. |
| --- | --- |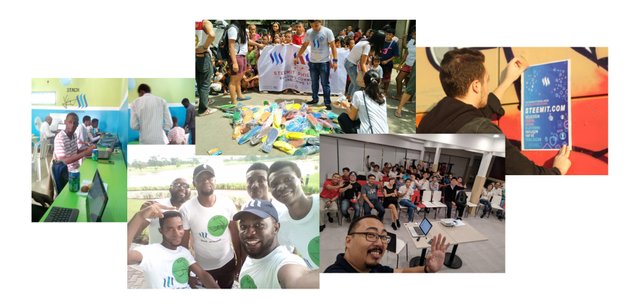 ---

Want to support Steemit content and workshops like these? Consider joining our curation trail! You can learn more about the @sndbox incubator mission here.
---
Help us spread the word. Follow our Twitter and YouTube Channel!
---
Thank you for reading this week's State of the Sndbox.
Be sure to follow for all of our daily posts and weekly newsletter.