TOC May 2018
Table of Contents
This post functions as Table of Contents for my posts until the end of May 2018.
Please do NOT upvote any of the posts below because the post payout dates are already expired.
If my blog posts have entertained or helped you, please follow, upvote, resteem my latest blog post and/or consider buying me beers through the crypto addresses at the bottom of this post.
Steemit related
MinnowSupport
Technology
Lifestyle / Hobbies
Christianity
Others
Finance (evergreen)
Finance (time based)
Contest Entries
---
If my blog posts have entertained or helped you, please follow, upvote, resteem my latest blog post and/or consider buying me beers: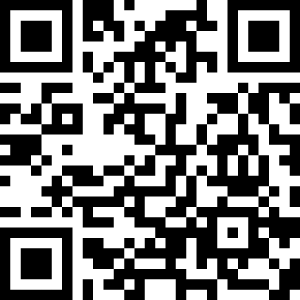 BTC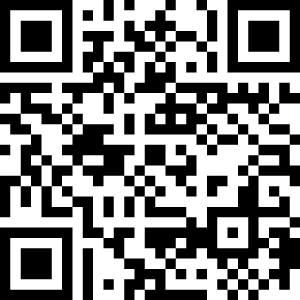 ETH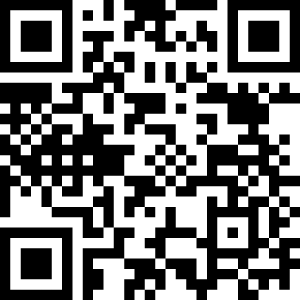 LTC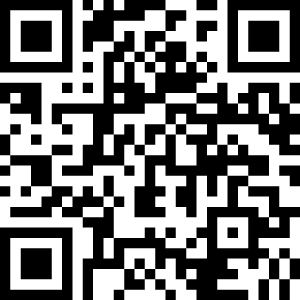 DOGE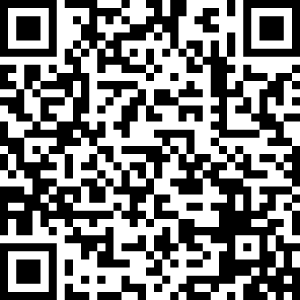 XMR
BTC : 1HqYTjRdZvss32vDrp1T8gRAXTgdqfZ6VS
ETH : 0x1fc22bC528ceE3DaA39555269b70e287dda9aE3E
LTC : LdEiGzjcG36EoZoezDu6rZmdwVcSJHazfr
DOGE : DMYx1w5Sr4uoMnNWymn5nMpCuySSr178TA
XMR : 46QngrRwYgAbQJzW2ZJZ8HEuirkUW2bw84ajWhk73DLG8iT9NqgfzSU4ddRZbeAaLgFeL6gAxzVtGZPHJhFmCDXF3ZEwimT