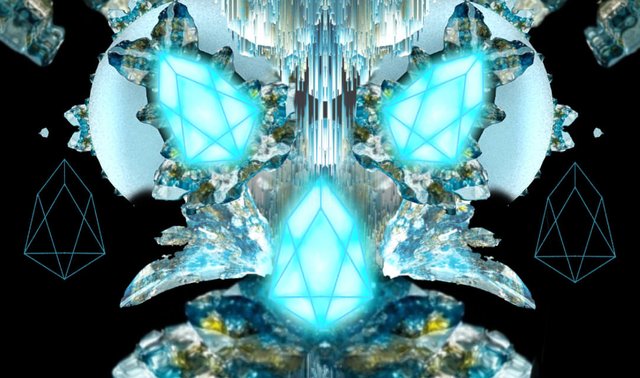 CC license by the wonderful @juliakponsford
Last week, my Steemit friend @tanishqyeverma published an interesting article that Daniel Larimer is going to publish Steem 2.0 based on EOS (Don't forget to follow and upvote tanishqyeverma while you are reading the post there). He also shared it a little bit on MinnowSupport/PAL discord channel. The valid question would be: will this be the end of Steemit? Should we all move to the new EOS based Steem (I'll shorten it to EOSSteem in this article)? This article would be my take on those questions.
It will have a different name
Legally speaking, in the non-crypto world, the name "Steem" would be the copyright and trademark of Steem Inc. Since Dan is out from Steem Inc, he doesn't have the power to legally claim the name "Steem" anymore. However the crypto world is quite different, unrelated parties could create something with similar name. Furthermore, both Steem and the EOSSteem are created by the same person. Who knows, we could have "Steem Cash" like the famous Bitcoin Cash and Litecoin Cash. Let's wait for further news.
What if all Steemit witnesses leave Steem blockchain?
Witnesses are the keeper of blockchain, without witnesses the current Steem blockchain would collapse. However, it would be highly unlikely for all witnesses to suddenly move to the EOSSteem and become EOS Block Producer. Even if they do move, the move will take years to complete, and in the process, whenever any top ranking witness is moving to EOSSteem, the lower ranking witness will gladly take the place in a heartbeat. So don't worry about it.
Will whales move from the current Steem?
They won't! Whales would be the last ones to move from Steem blockchain. Even without any minnows, dolphins, orcas around, whales could just give themselves self-upvote or cross upvotes, and cash in all the rewards to exchanges. What if all all minnows move to EOSSteem? The rude answer for that question would be, "Who cares?" Minnows have too small of power to make different on the blockchain and the reward pool.
What will make people move from Steem to EOSSteem?
Authors get paid when people like you upvote their post. If you enjoyed what you read here, create your account today and start earning FREE STEEM!
Since money is the bait of how Steemit is promoted, the majority of people on Steemit are also in it for profits. The only way people will move to EOSSteem would be if the new platform could give significantly better rewards for extended period of time. Of course early promoters will have better rewards, but if the rewards system could get extended to longer period, people will start to move to EOSSteem.
"Doing the same thing and get better rewards! Or do lesser things and get the same rewards!"
Those are the things that will make people look at and start to move to EOSSteem. I don't know about you, but at least I will.
However, it doesn't mean that Steem won't grow better with time. With EOSSteem trying to be a better Steem, Steem could also try to be a better platform. It all comes back to how the Steem community, minnows to whales and witnesses, reacts to changes. Will Steem community care about the future growth of this platform or just focus on the short term rewards?
P.S. I would like to call @dan, the creator of both Steem and EOS. Could you explain what are the significant changes that you would like to have in the perfect Steem blockchain? Perhaps, the Steem 2.0 won't be perfect enough yet, but maybe at Steem 3.0 or later version, but what are your view on the perfect Steem? What significant changes you would like to have? Thank you.
---
If this blog post has entertained or helped you, please follow, upvote, resteem and/or consider buying me beers :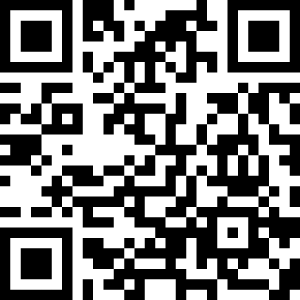 BTC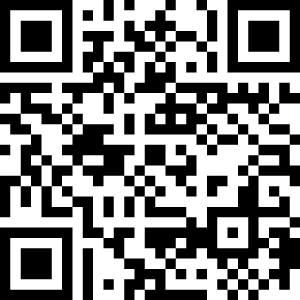 ETH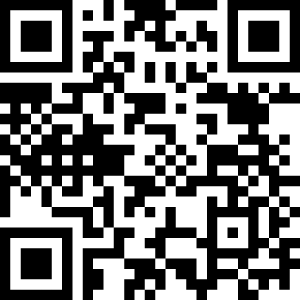 LTC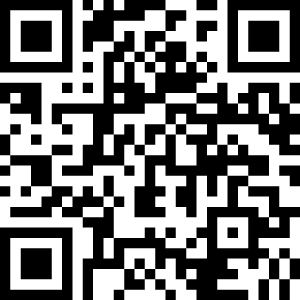 DOGE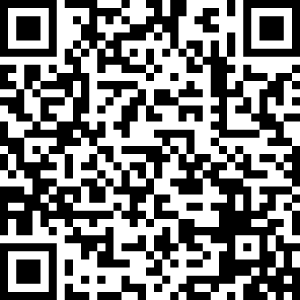 XMR
BTC : 1HqYTjRdZvss32vDrp1T8gRAXTgdqfZ6VS
ETH : 0x1fc22bC528ceE3DaA39555269b70e287dda9aE3E
LTC : LdEiGzjcG36EoZoezDu6rZmdwVcSJHazfr
DOGE : DMYx1w5Sr4uoMnNWymn5nMpCuySSr178TA
XMR : 46QngrRwYgAbQJzW2ZJZ8HEuirkUW2bw84ajWhk73DLG8iT9NqgfzSU4ddRZbeAaLgFeL6gAxzVtGZPHJhFmCDXF3ZEwimT