---
Introduction
Welcome to the 126th edition of #traveldigest! Enjoy!
As always all posts featured here will be put on our Editors Choice Map.
Heya, @martibis here with another edition of #traveldigest! All issues should be resolved now! If you would still have an issue don't hesitate to let me know here!
---
Traveldigest
#1 Paragliding over the city of Medellin
@lizanomadsoul takes us on a paragliding trip over Medellin, Colombia. The jumping spot is about 10km out of the city. In Colombia health and safety aren't the biggest concerns, so you pretty much get strapped in, run off a cliff and hope for the best! Using the wind to climb higher and higher to even more spectacular views, all captured very well by @lizanomadsoul. Are you ready to fly with?
Steemit Worldmap Links:
Author Map, Post Map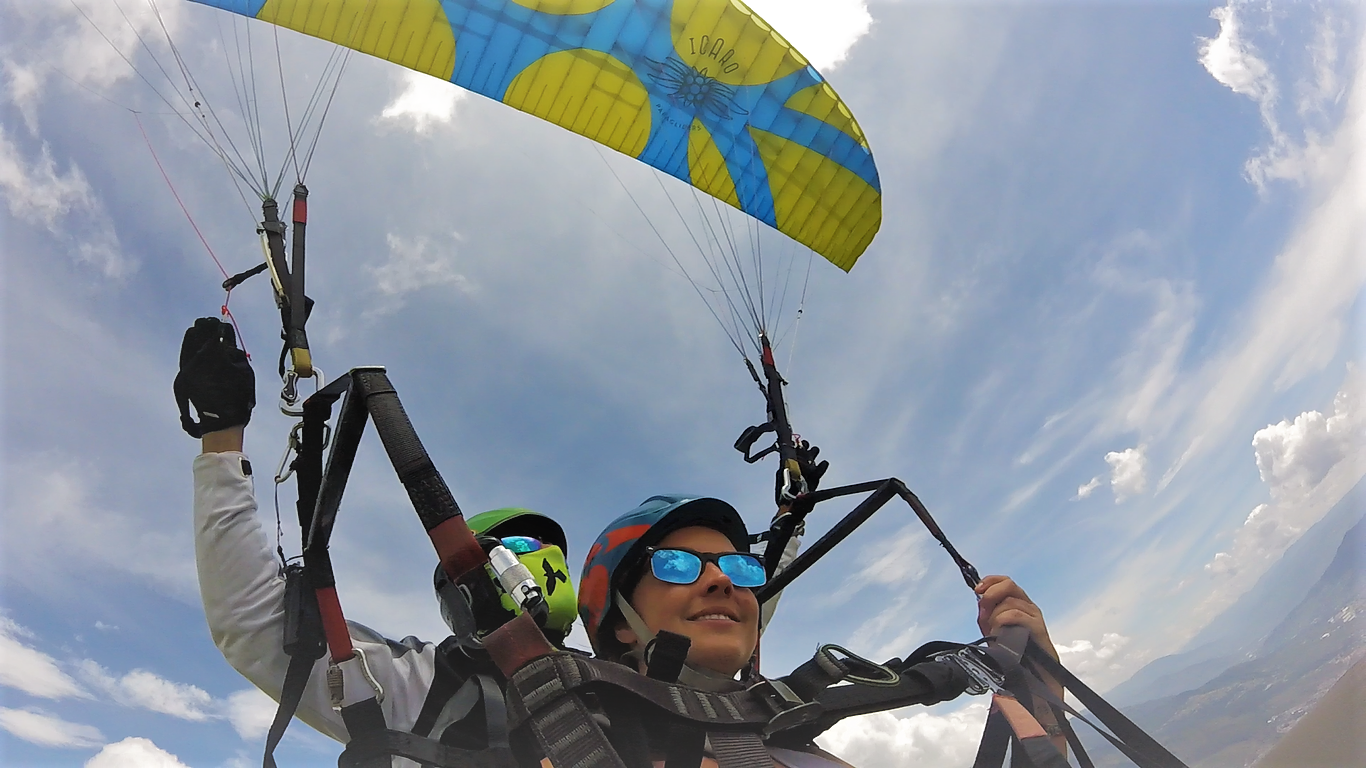 ---
@neeqi takes us to the Daintree Rainforest in Australia. In this vlog she shows us around a part of the rainforest, from amazing viewpoints to crystal clear rivers and beautiful deserted beaches. Not all is good though as the camping spot they wanted to go to was unreachable and the stereotypes of everything will kill you in Australia are proving to be true. We see warning signs for crocodiles, jellyfish and stingrays! Beware!
Steemit Worldmap Links:
Author Map, Post Map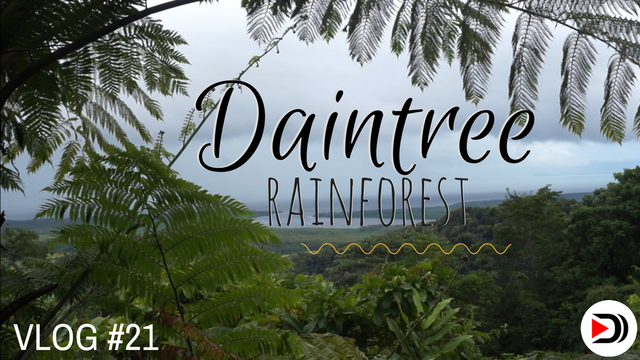 ---
@senorcoconut takes us to Niel Island, India. Where he is enjoying his honeymoon! Here you find the real island life, from sleeping in bamboo huts to relaxing under coconut trees. And what better way to do that than by putting up your hammock! After the cash runs out, and with no ATMs present on the island, @senorcoconut is forced to move on to see where else in the Andaman Islands they want to go!
Steemit Worldmap Links:
Author Map, Post Map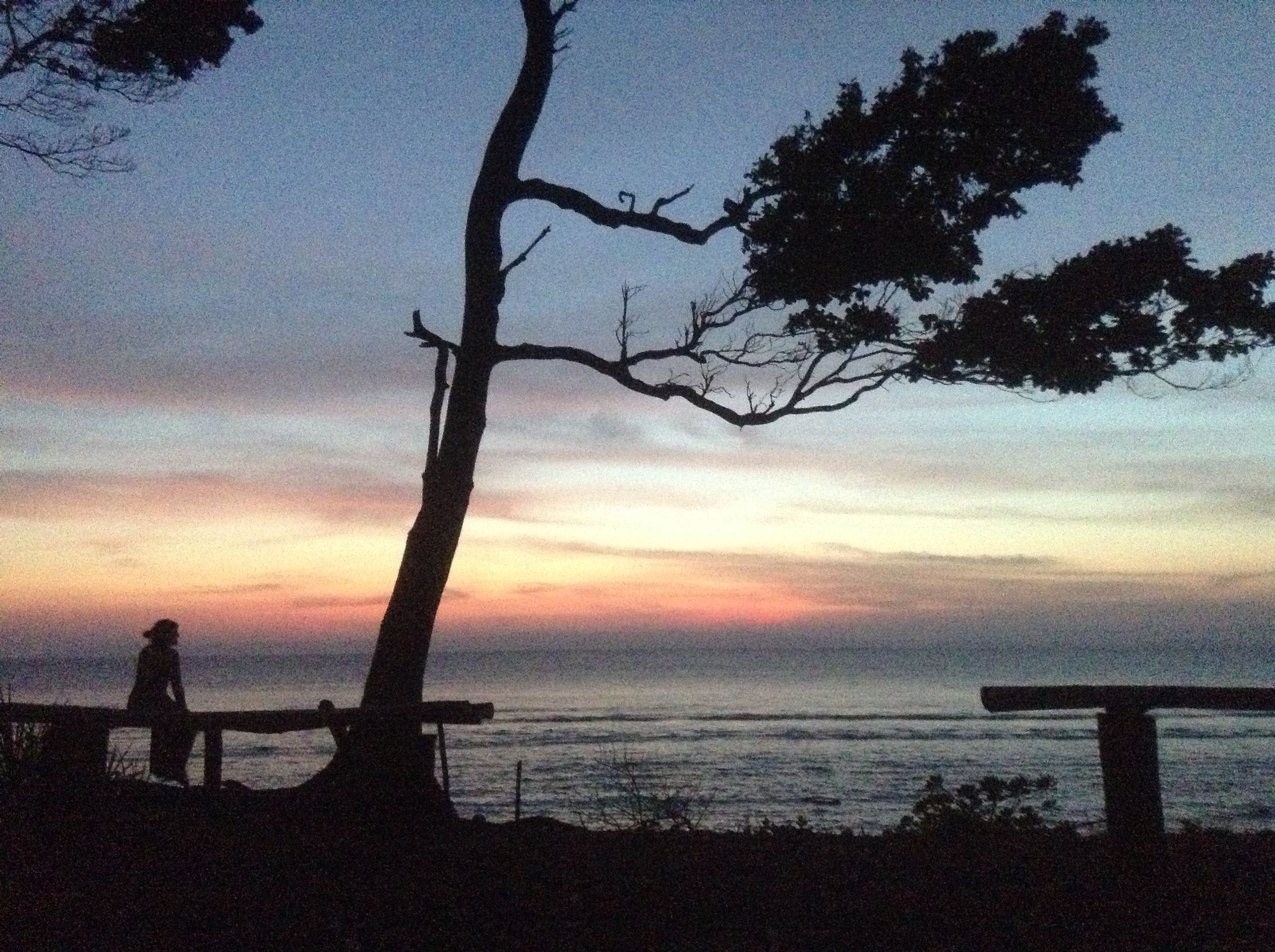 ---
Honorable mentions
---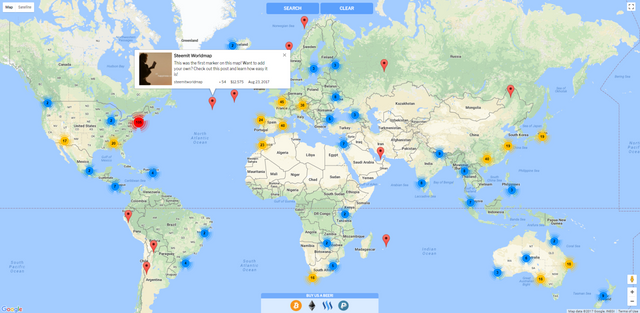 Join us in the PAL Discord Group!