Mardi Gras in New Orleans: Let the Good Times Roll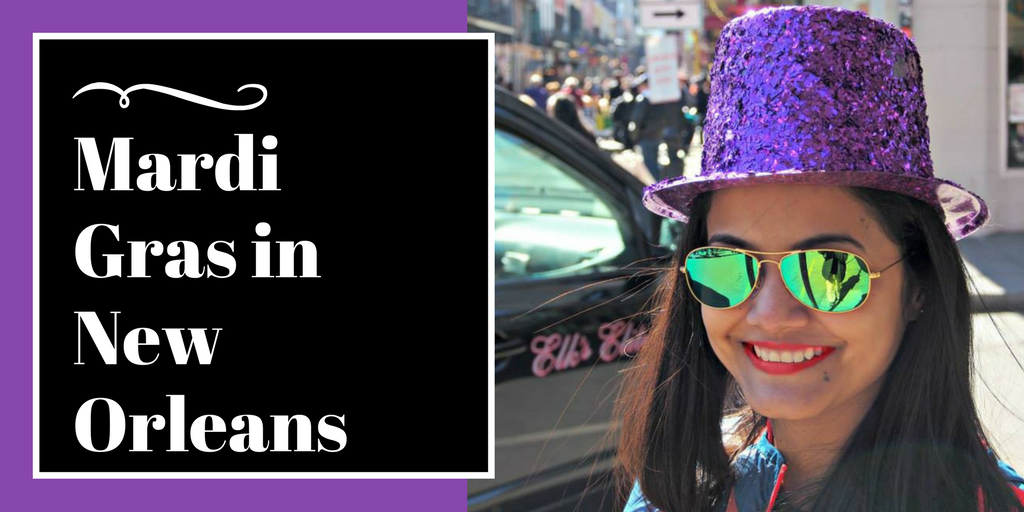 Guys, it's Mardi Gras weekend in New Orleans! This year Mardi Gras, aka Fat Tuesday falls on February 13. So the best time to join in the world famous festivities is the weekend before that. I've been part of the celebrations twice but I'm skipping this year. So I thought I should do a #throwback to the good times.
What exactly is Mardi Gras?
Mardi Gras is a festival, a carnival like celebration of fun and food. It's like a big, final party before the start of Lent (a 40 days period of fasting and abstinence for Christians). Oh boy, it's a wild festival in New Orleans! The festivities go on for two weeks. But the real fun with all the Bacchanalian parties and colorful parades happens during the five days before Mardi Gras.
Experiencing Mardi Gras in New Orleans is on a lot of people's bucket list. I was one of them. While I always wanted to experience the world famous festival first-hand, I'd be lying if I said wasn't a little apprehensive about it. I always thought it's one big, obscene drunk fest with no culture really. But I was so wrong. After experiencing Mardi Gras in New Orleans, I can easily say that it's one of my favorite festivals. I loved it so much that I went twice!
I'll let this be a photo-diary of Mardi Gras in New Orleans. In case you'd like to read about my experience in detail, you can pop over to my website - Mardi Gras in New Orleans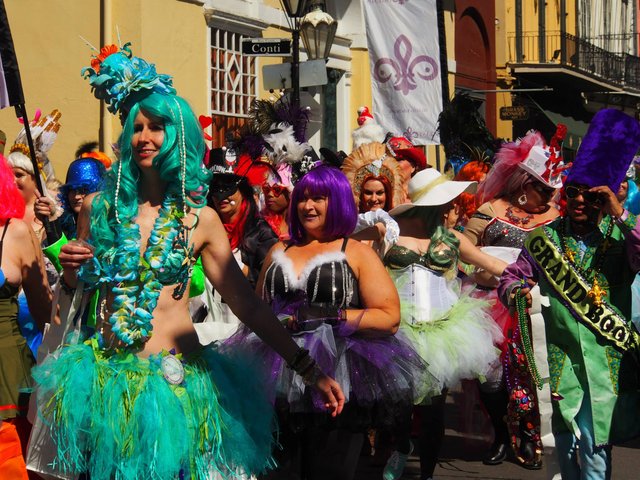 Festival goers in colorful Mardi Gras themed costumes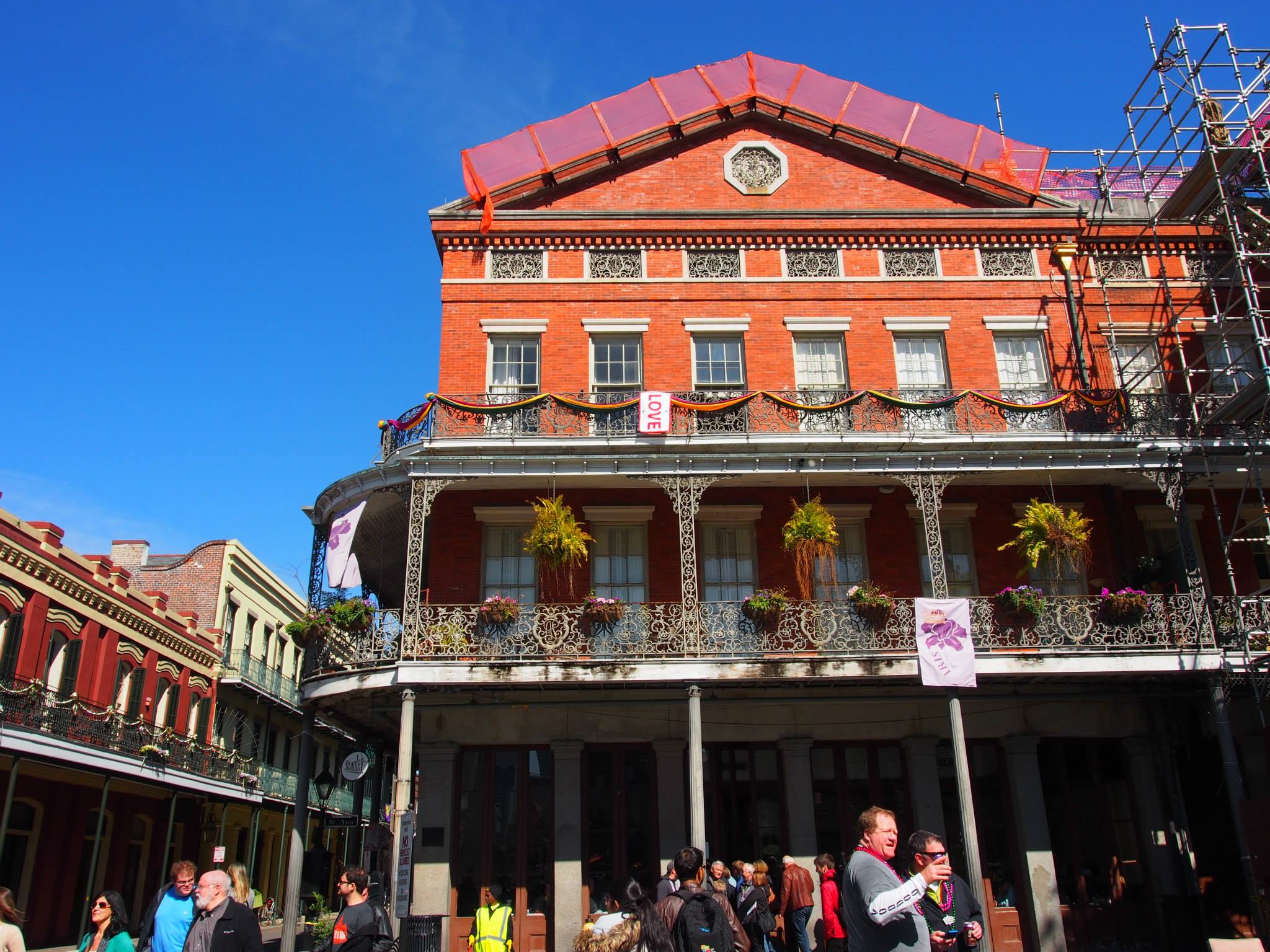 Beautiful houses with wrought-iron balconies in the French Quarter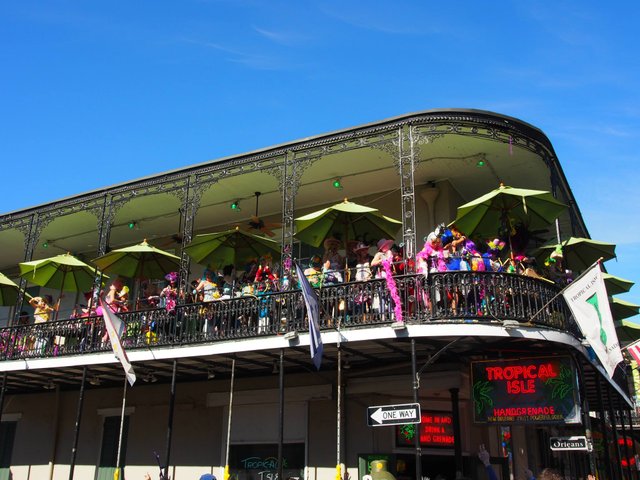 Costumed women hanging off balconies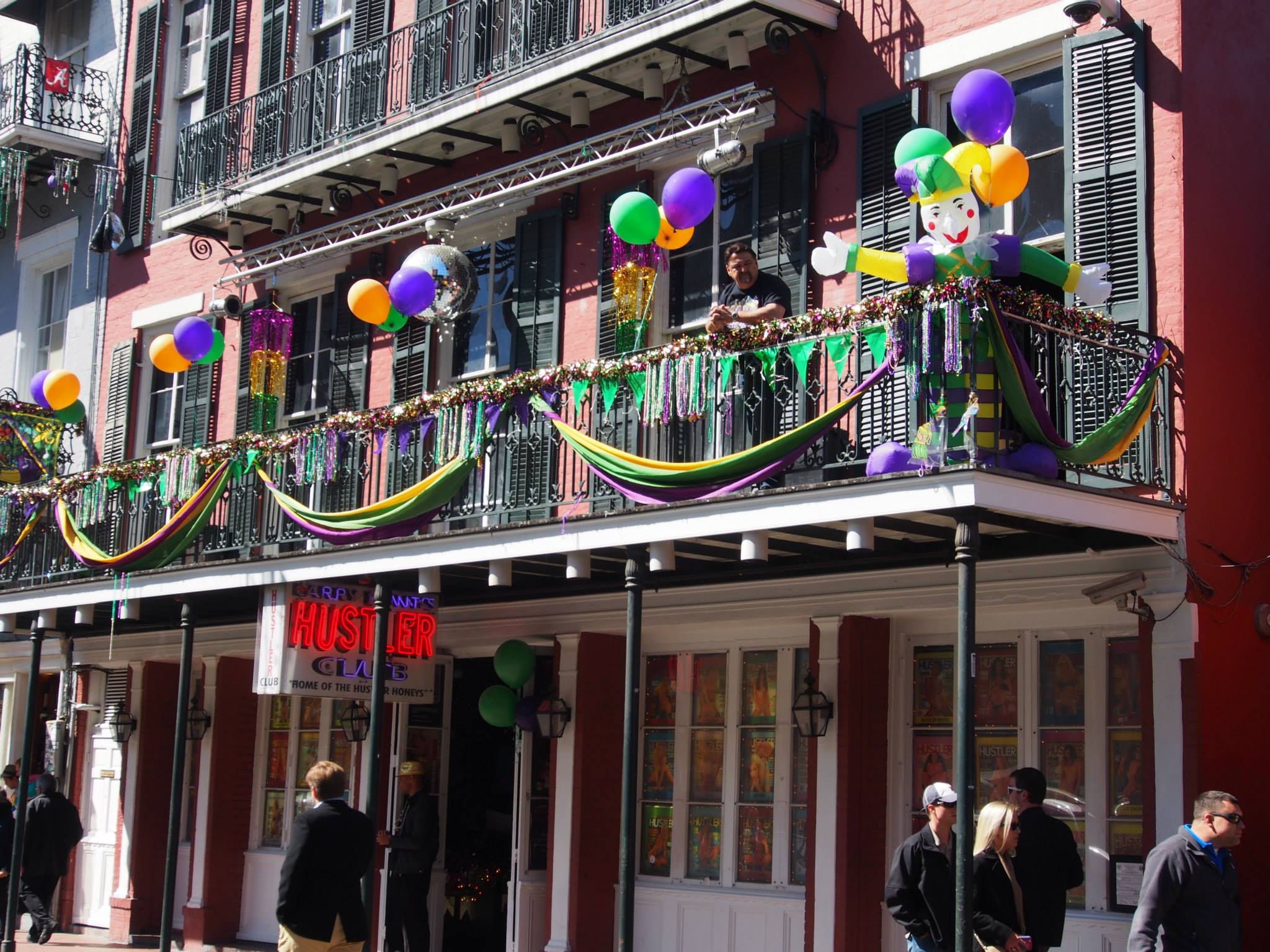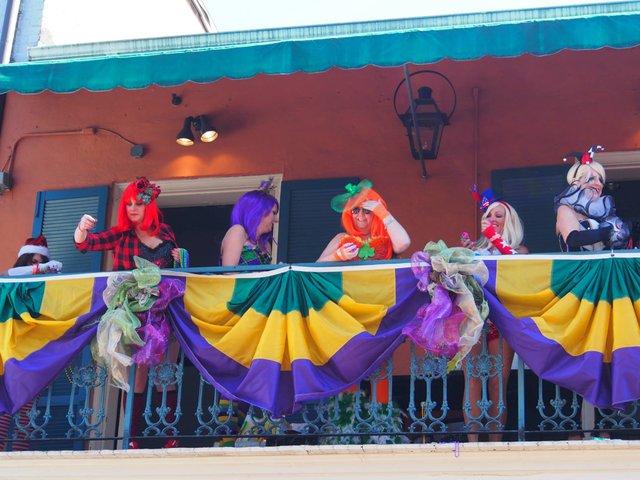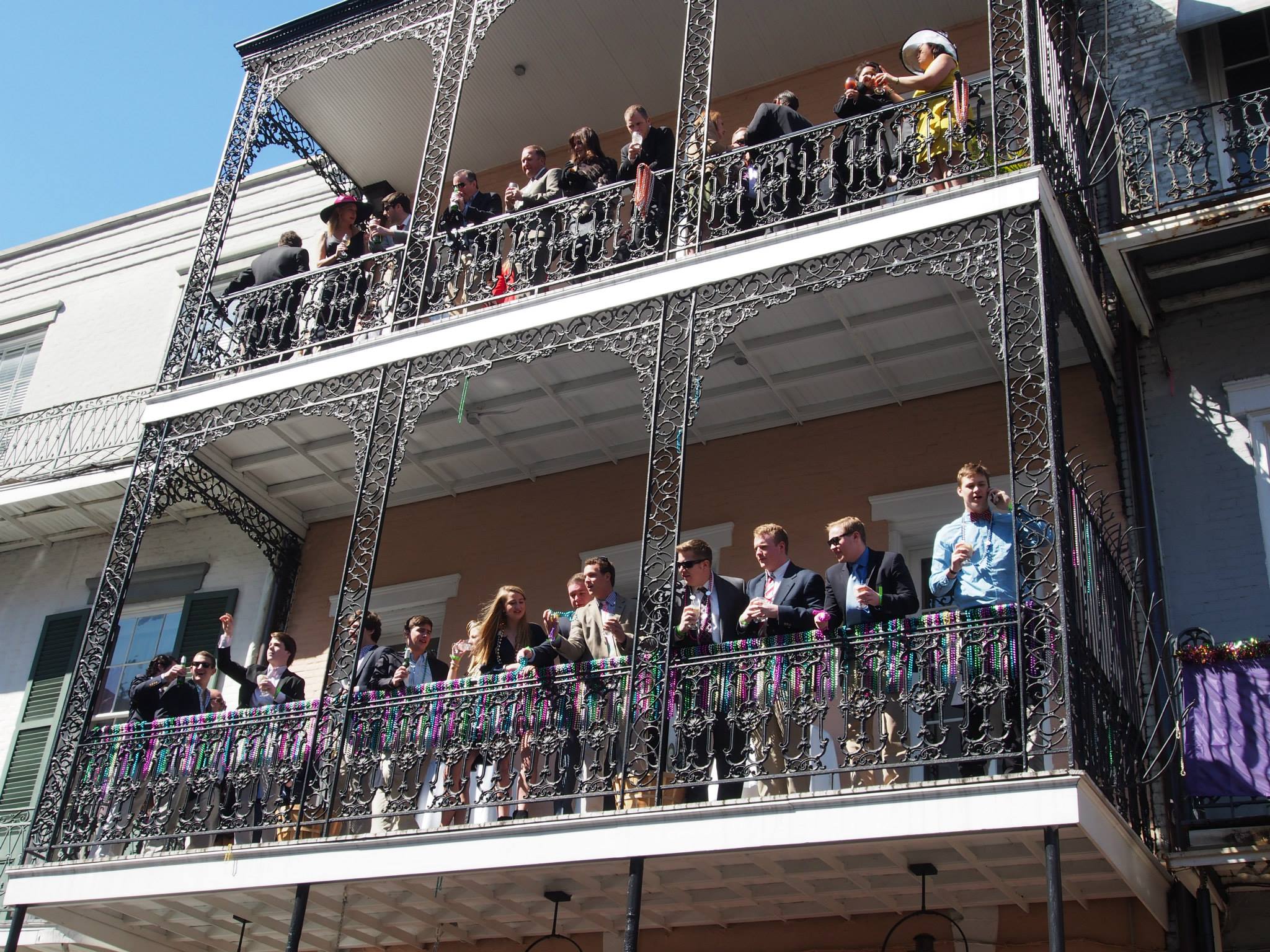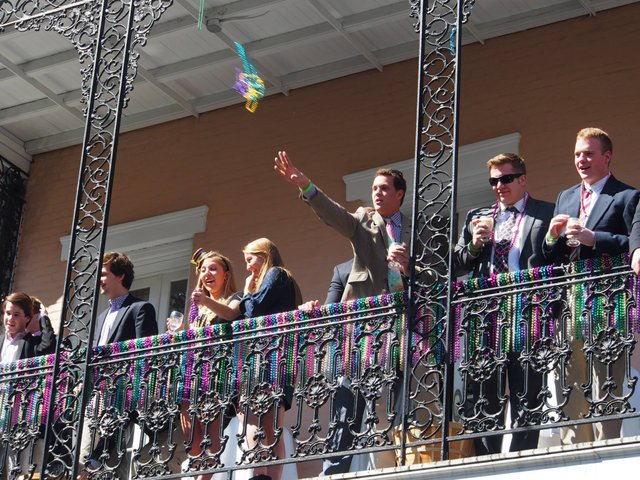 Throwing beads to outstretched hands below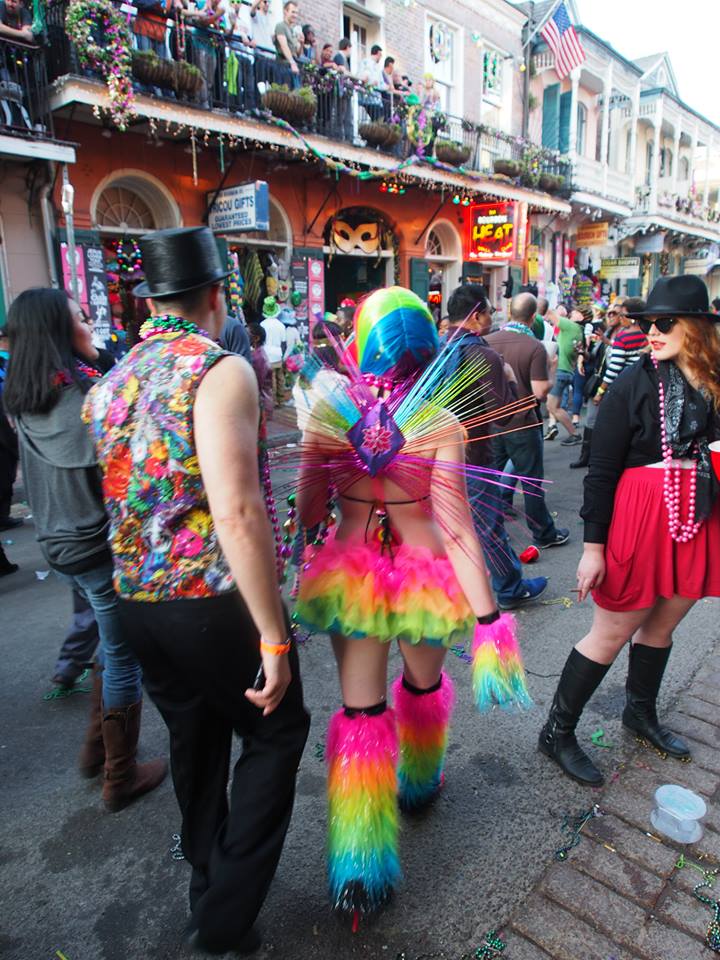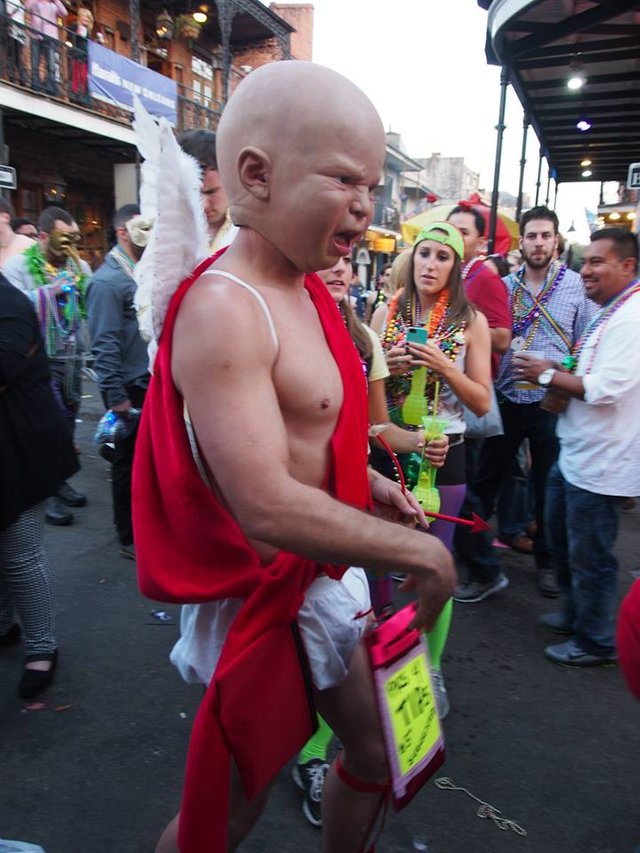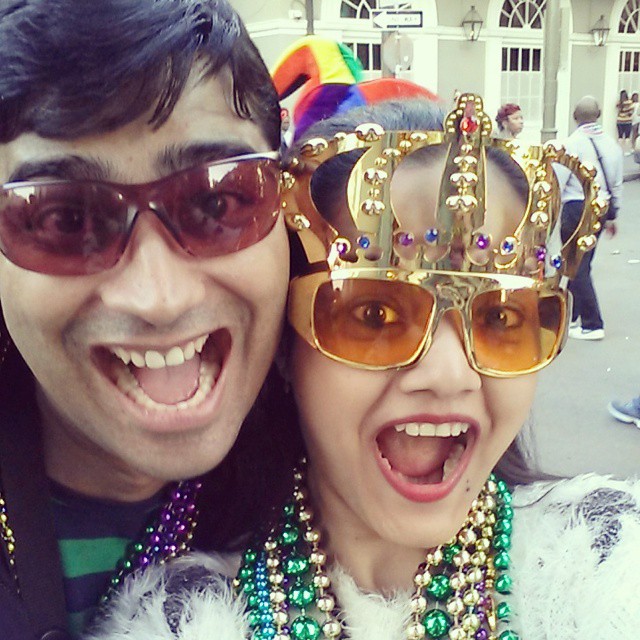 Crazy times with @kwlvarun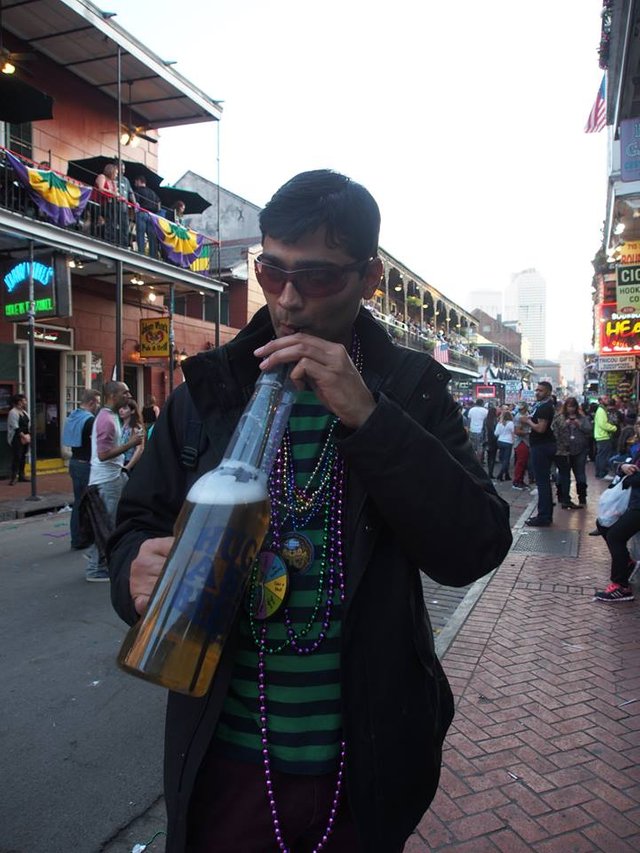 @kwlvarun with his huge ass beer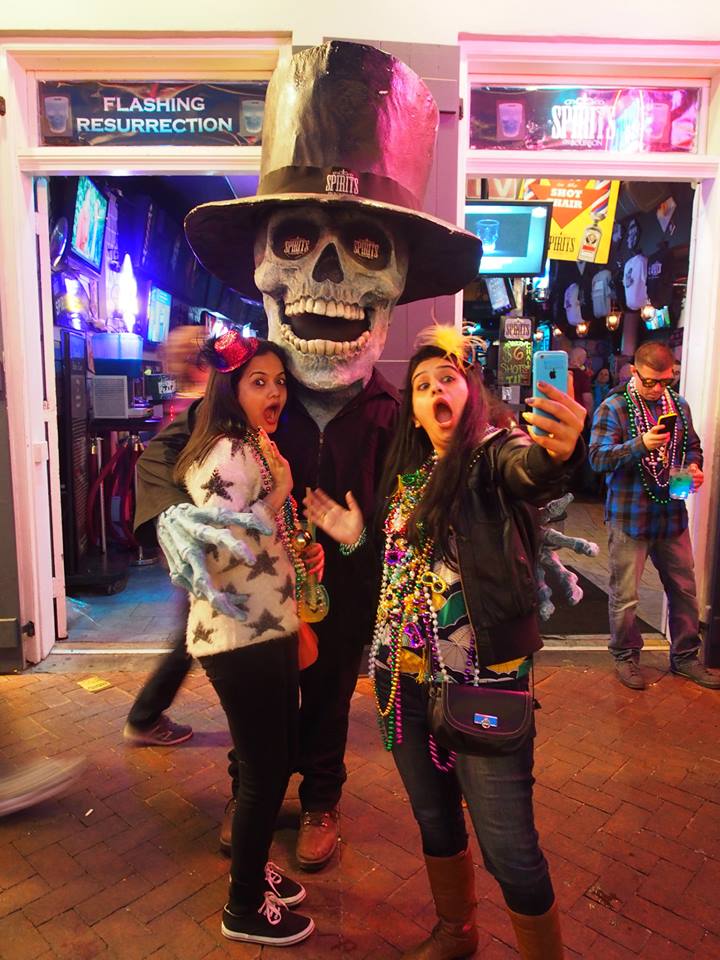 One of the highlights of the festival is watching the parades.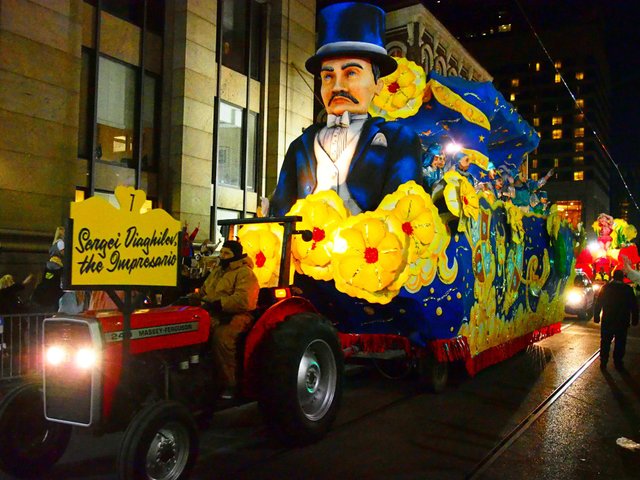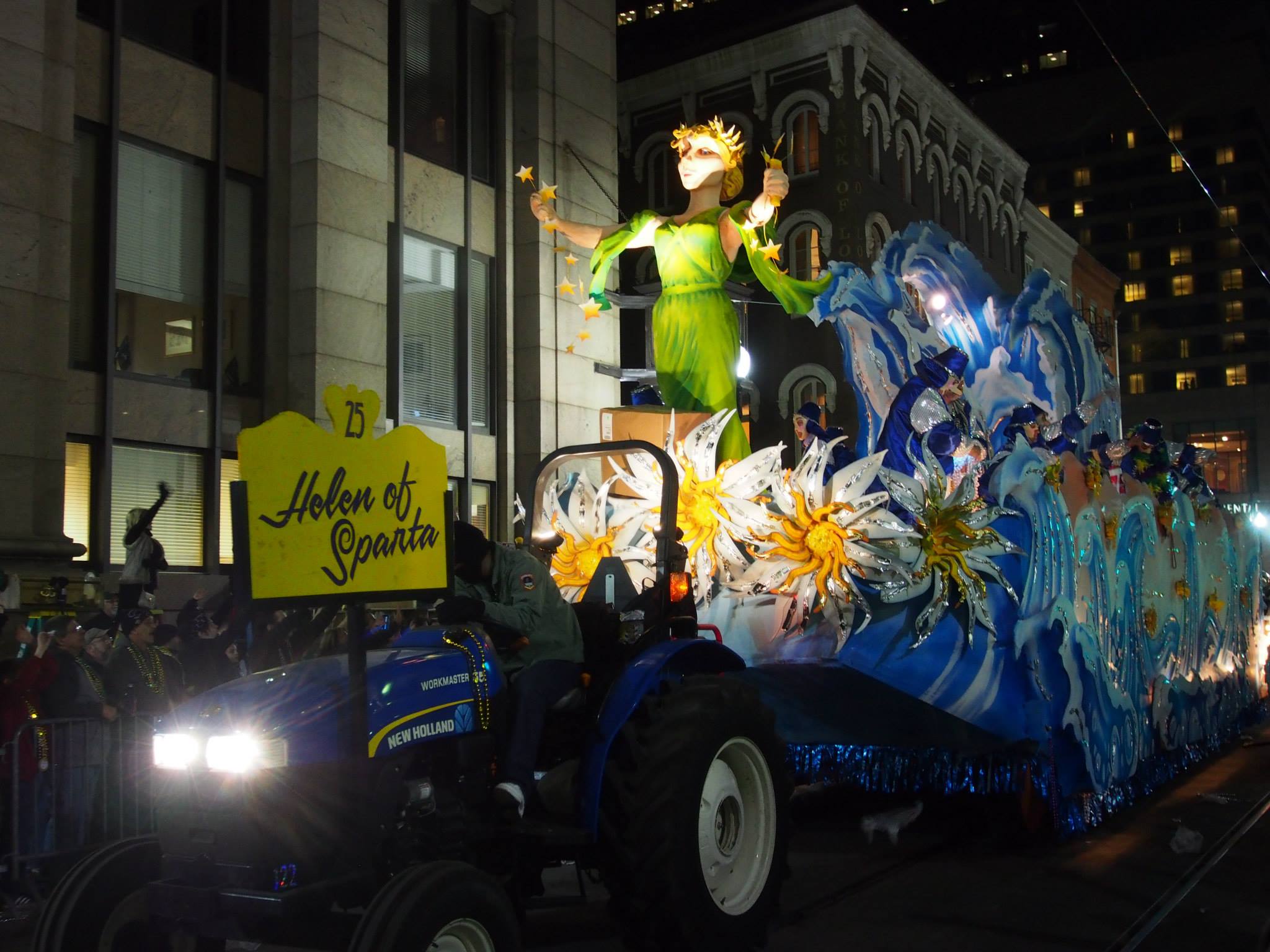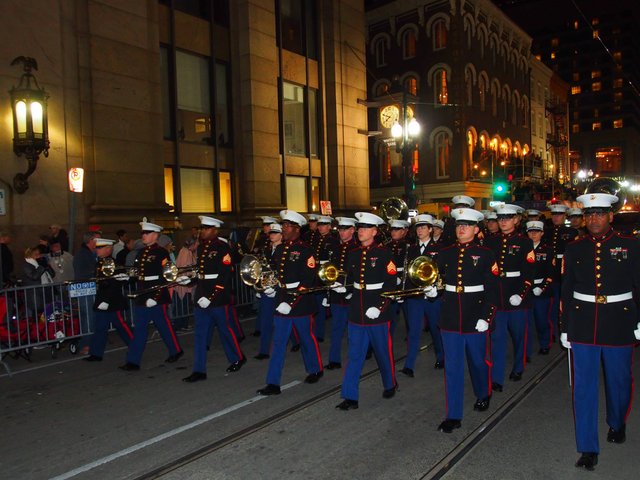 Of course, any trip to New Orleans would be incomplete without the beignets at Cafe du Monde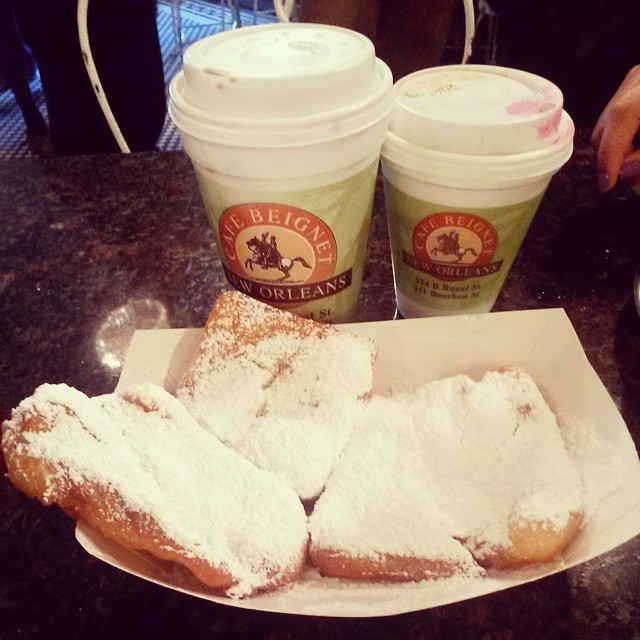 So Mardi Gras turned out to be nothing like what I had expected but everything I had hoped for. I think this is definitely a must-have experience for anyone who loves food, music, and a great party! :)
If you like this post, please show some love! I regularly post about my travel adventures across the world. So if you're looking for some travel inspiration, follow along!
Upvote . Comment . Resteem . Follow


[//]:# (!steemitworldmap 30.002517 lat -90.087891 long Mardi Gras New Orleans d3scr)