Travel Digest #101
---
Introduction
Welcome to the 101st edition of #traveldigest! Enjoy!
As always all posts featured here will be put on our Editors Choice Map.
Heya, @martibis here with another edition of #traveldigest for you guys!
---
Traveldigest
#1 Fraser Island - The biggest sand island in the world
@betterthanhome takes us to Fraser Island off Queensland on the Australian Eastcoast. On this sand island we go from the SS Maheno shipwreck to Eli Creek to end the trip at Lake McKenzie. All the while @betterthanhome shares his personal impressions of the sights with us!
Steemit Worldmap Links:
Author Map, Post Map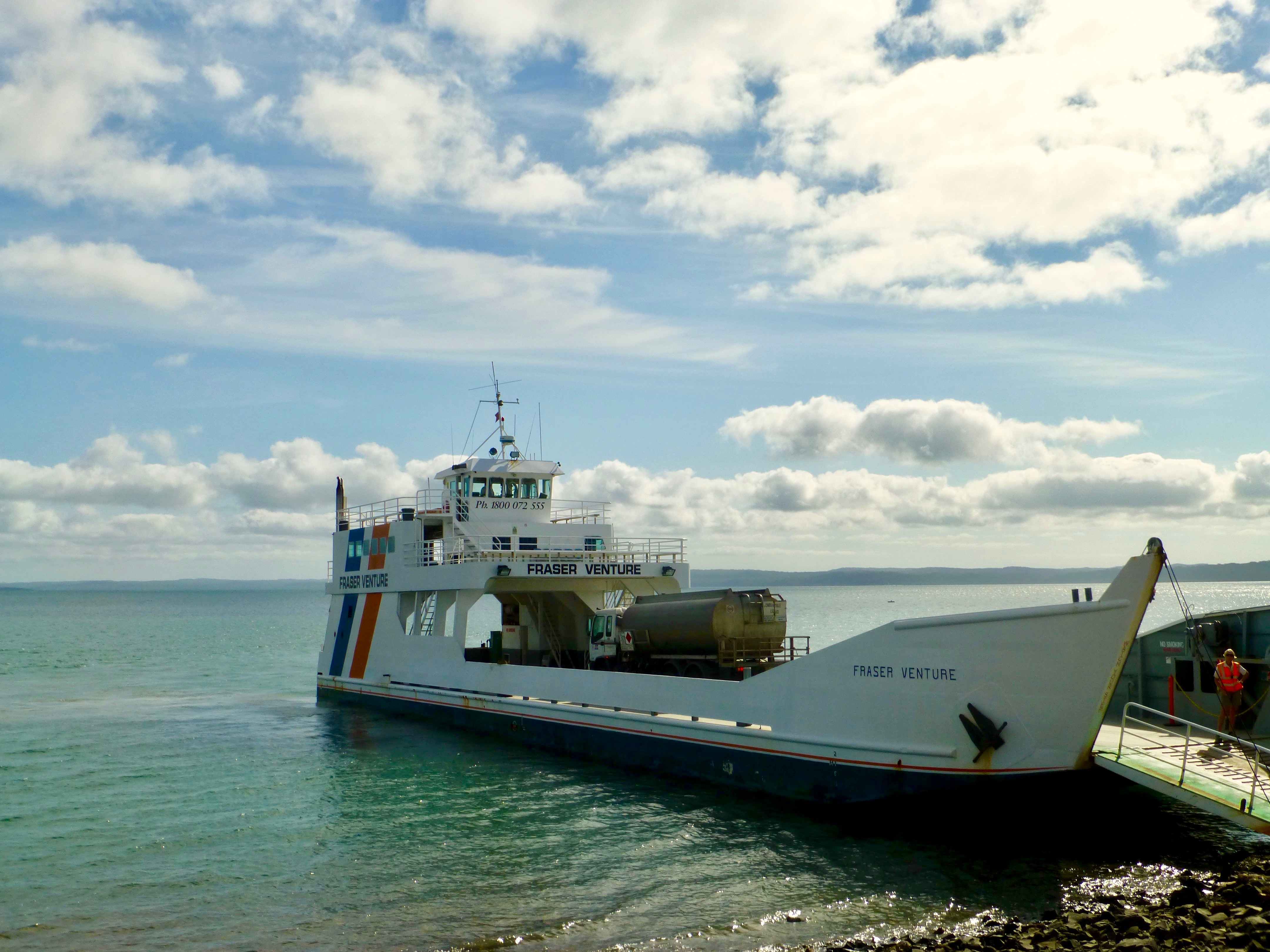 ---
#2 Sinji vrh - paradise for artists with authentic Panonnian farmhouse
@poss takes us to Sinji Vrh Mountain in Slovenia. While the mountain might not be the most impressive one, the little restaurant near the top is! Once a year, artists gather here to create and share their work. There is also an authentic Pannonian farmhouse nearby, which was most likely restored in a beautiful condition!
Steemit Worldmap Links:
Author Map, Post Map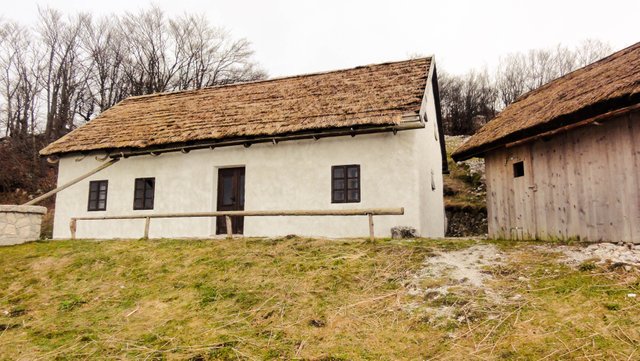 ---
#2 Nicaragua - Surf, hangovers and hot weather
@dbo takes us all over Nicaragua. From Leon where @dbo goes sliding down volcanoes and hiking up others, to Poneloya near the beach to relax a bit. From the Corn Islands at the Carribean Coast onward to Granada and the stunning Ometape Island in the middle of the freshwater lake. And last but not least, to settle down in San Juan Del Sur - the party town at the pacific side!
Steemit Worldmap Links:
Author Map, Post Map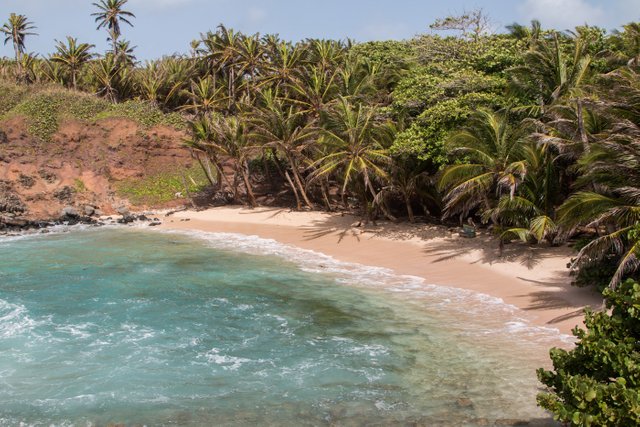 ---
Honorable mentions
---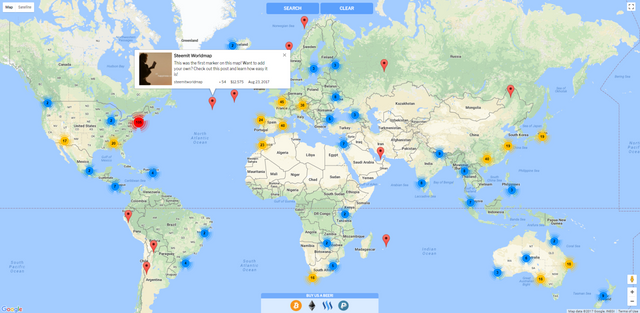 Join us in the PAL Discord Group!