With over 30 challengers still vying for a spot in the winners' circle of the Community Engagement Challenge, the hardest part is reaching their comments mile marker! So, let's give them a hand by doing something fun.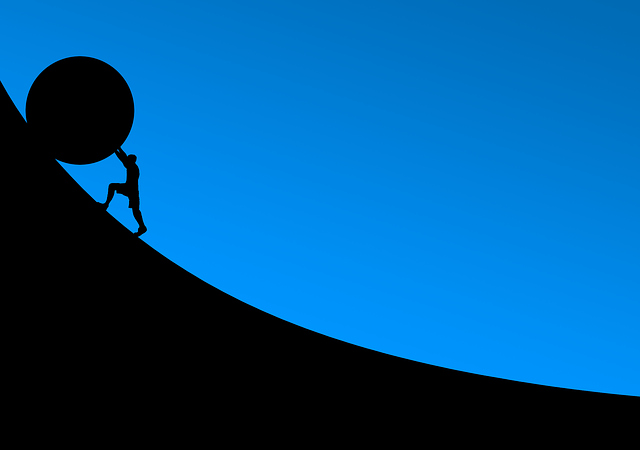 image source
Challenge ends July 18th
To follow along you have to understand the genesis of this challenge. About nine days ago I published a community challenge thinking maybe their would be 5 enthusiastic people looking for something to do. I had no idea 43 people would sign up!
Correction: They're not people.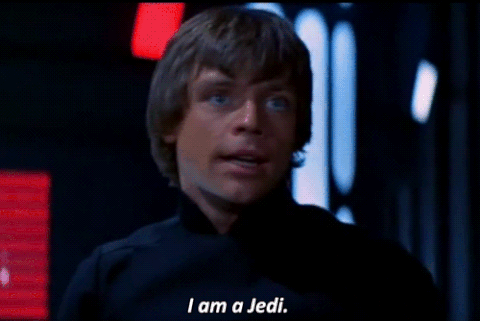 image source
Yup.
Damn Jedis decided to take up this challenge
and I've been trying to keep up with them since! LOL
Follow along
image source
The Daily Diary consists of quality-checked, curated posts which must have at least one cited photo/illustration and 300 words or more. Our participants range from brand new minnows to Steemit veterans.
---
In order to help the challengers get to the 500 comments minimum, and let the community have some fun, I've posted 20 questions below to help them get across the finish line.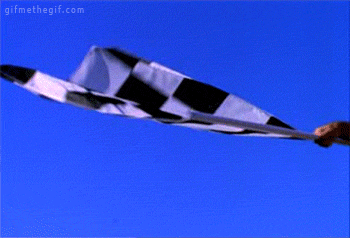 image source
Payout has been declined for this post. We're just doing this for fun.