CCommons.ART & GLOBAL SCHOOL are joining forces :)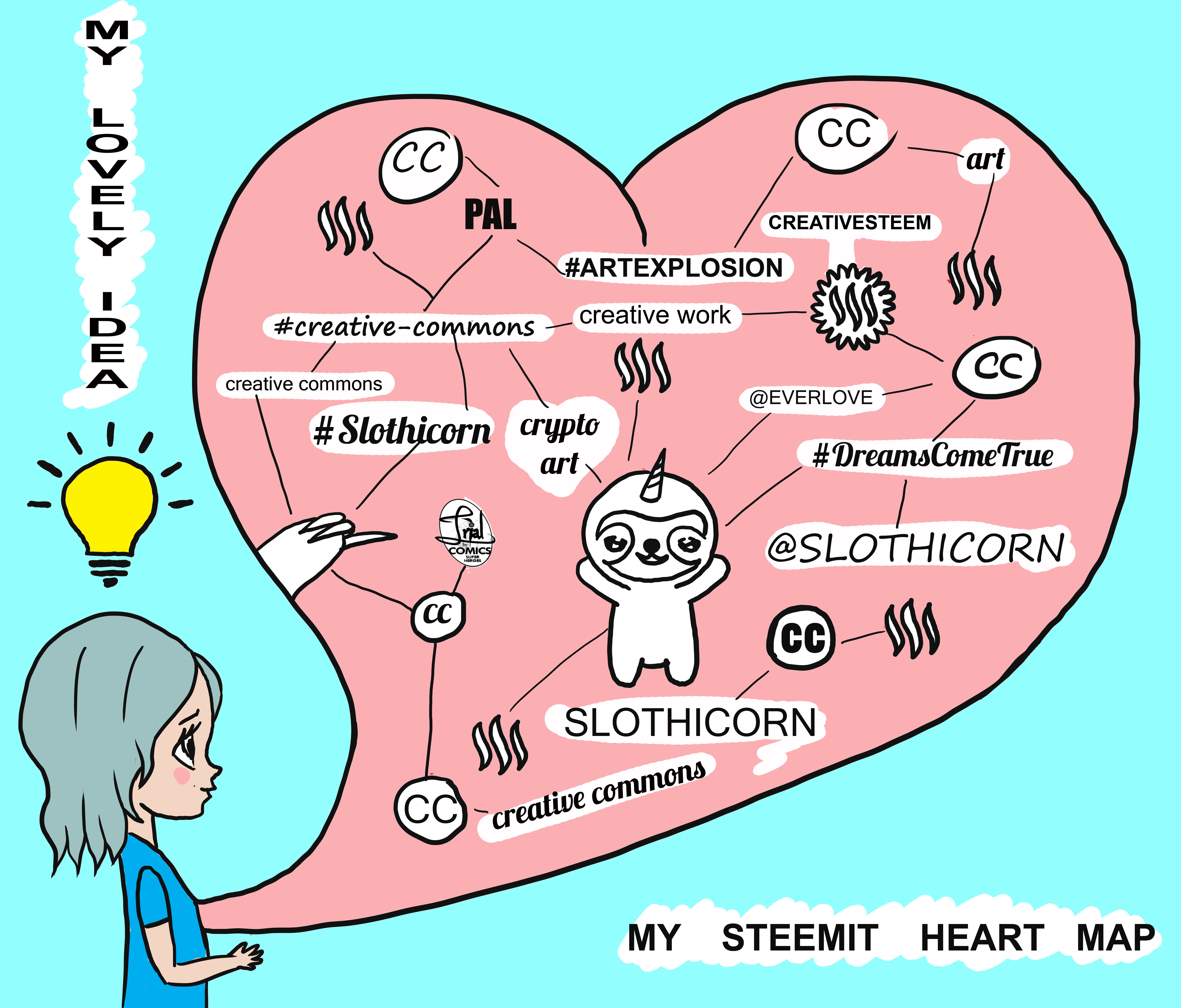 What do all this projects have in common, you may wonder :)
Allow me to explain :P
All this creative projects have in common CREATIVE COMMONS LICENSE with a GIFT ECONOMY mentality behind.
@CCommons.art is creating a "wall of fame" post (every 2 days) to promote and reward selfless artists sharing some of their work and process free of use and for inspiration. :) Of course adding the creative commons license .
@CCommons.art will also create new contests and collaboration challenges in order to educate about the benefits of using the license and bring some more rewards to the creatives that get it :P
To better understand in what proportions you can renounce some of the credits and rights on your work and still gain substantially. I prepared a reading list you can find below. :P => Some of the content of this list was curated from exceptional steemians, so please check their blogs and spread some digital love in resteems and upvotes :)

---

Now that the reading list is accessible you, dear creative, can decide how you will use the creative commons license to your best benefits. :)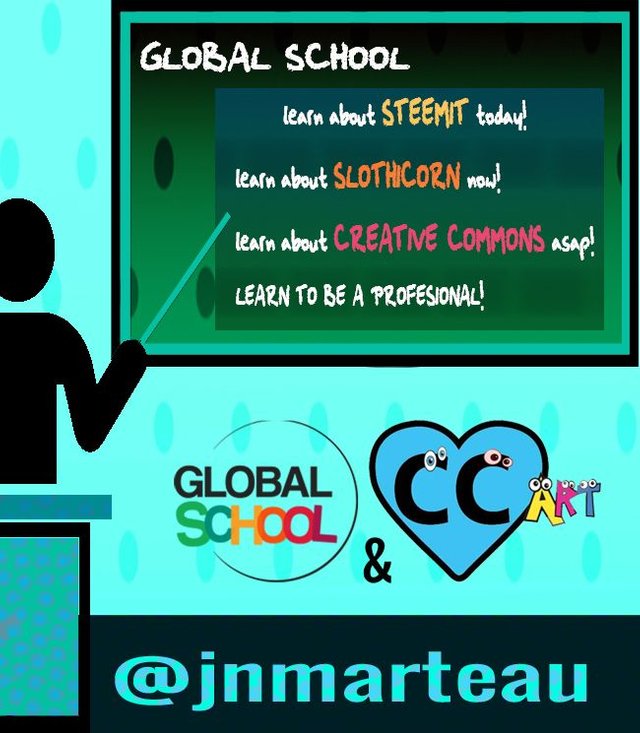 Allow me to tell you some more about @globalschool and how we will be uniting forces. :P
@global school is a project started by @jnmarteau where he tries to educate groups of young creative students (very young, 14 up to 21yo young) about: network learning, crypto, blockchain education, multicultural heritage, crowd intelligence & new media literacy, with a very special interest in Steemit; #CreativeCommons & #Slothicorn.
Personally I was impressed with the value this project brings to the steemit platform because the students are learning first to create an account, then to create their introduction posts , and after that create quality content related to their passions and interests, as well as to engage with supportive communities that reward their work even if it is still a learning process.
All this learning process is shared with creative commons so many more can benefit from all the learning materials we will be creating and from all student's work.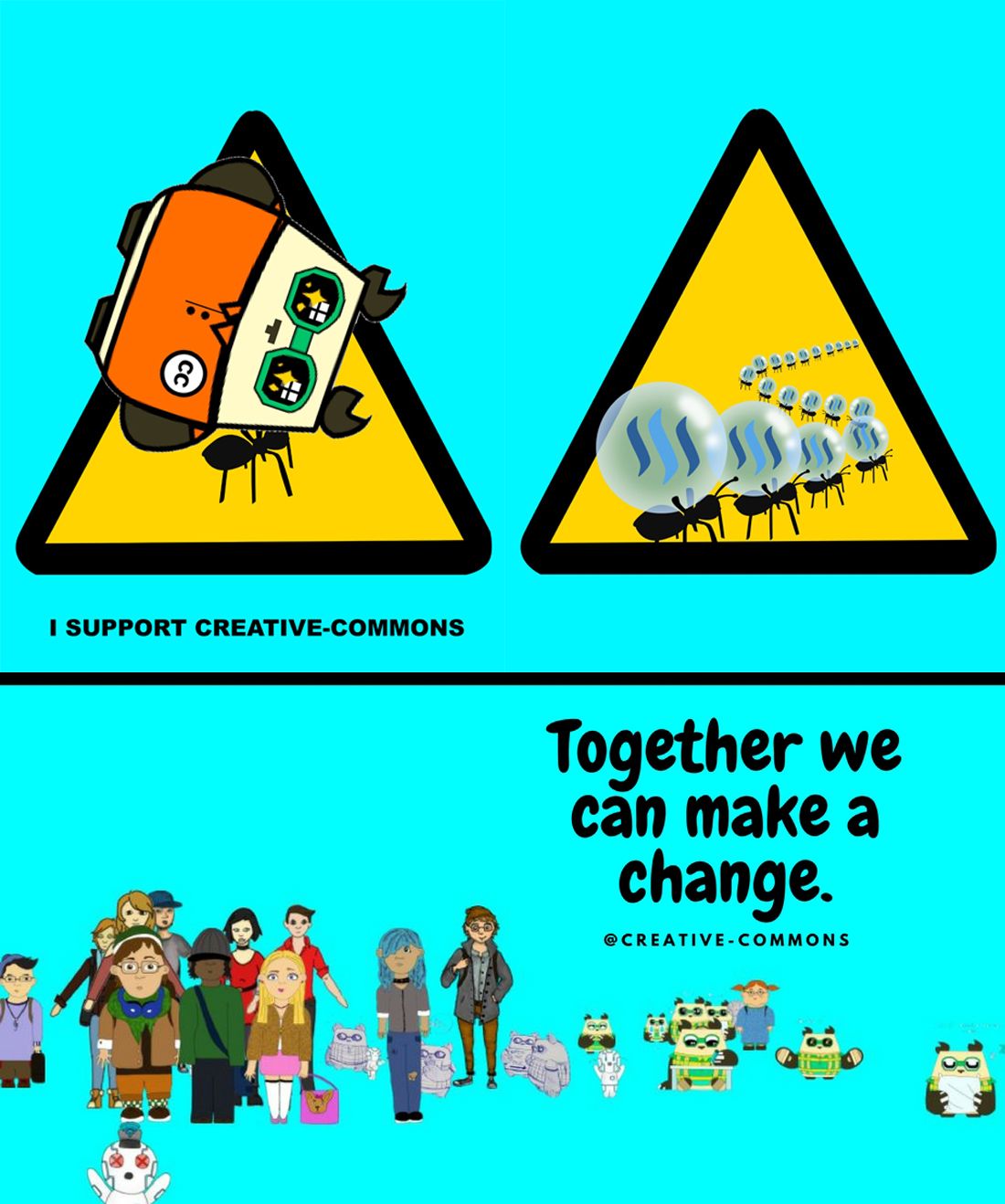 And now let me show you some amazing work done by @irwanumpal that will receive all the SBD reward from this post and 5 extra from me :)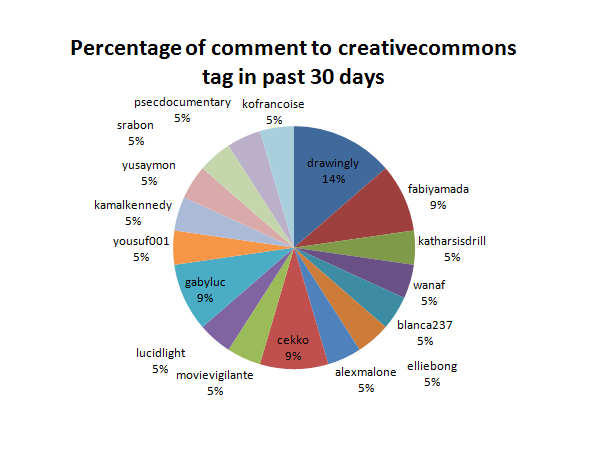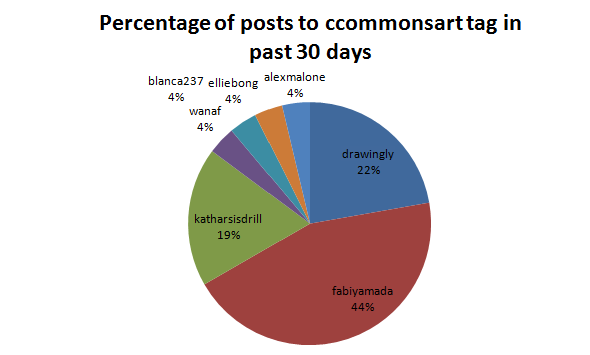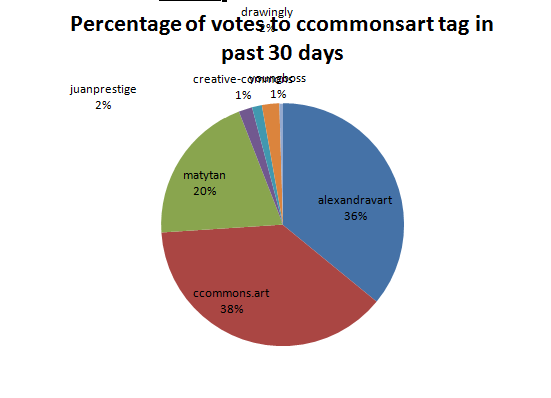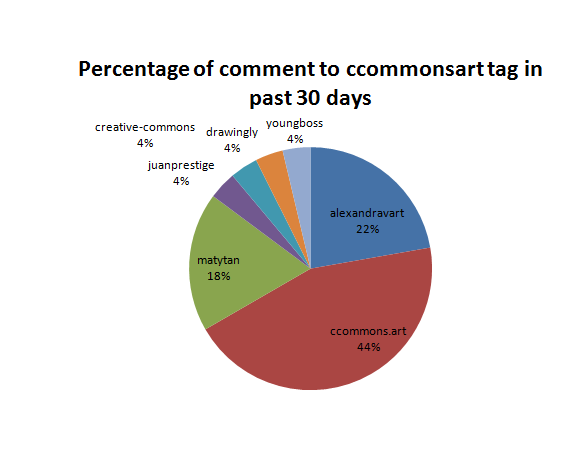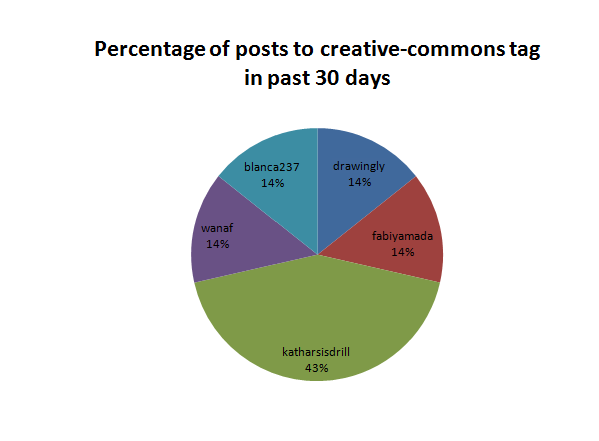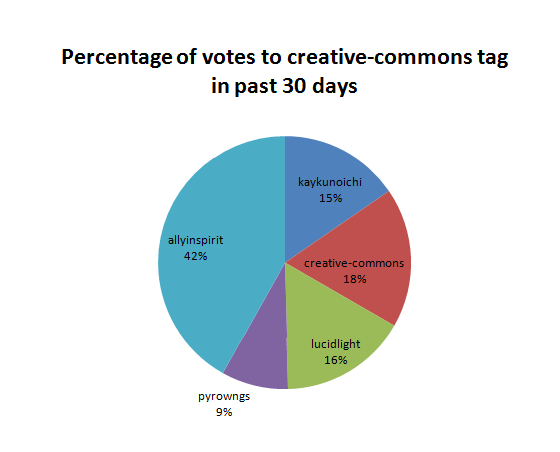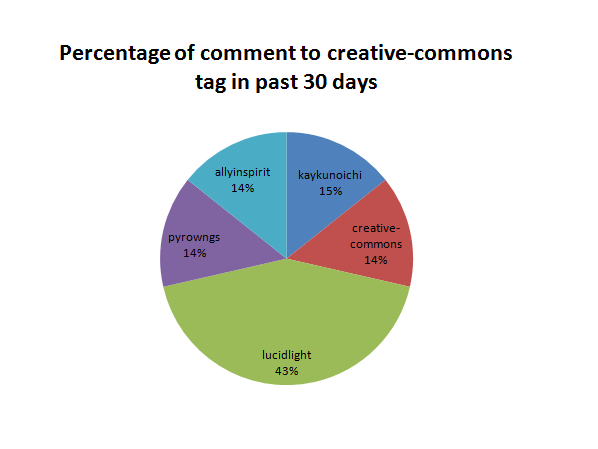 Once again thank you so much @irwanumpal.