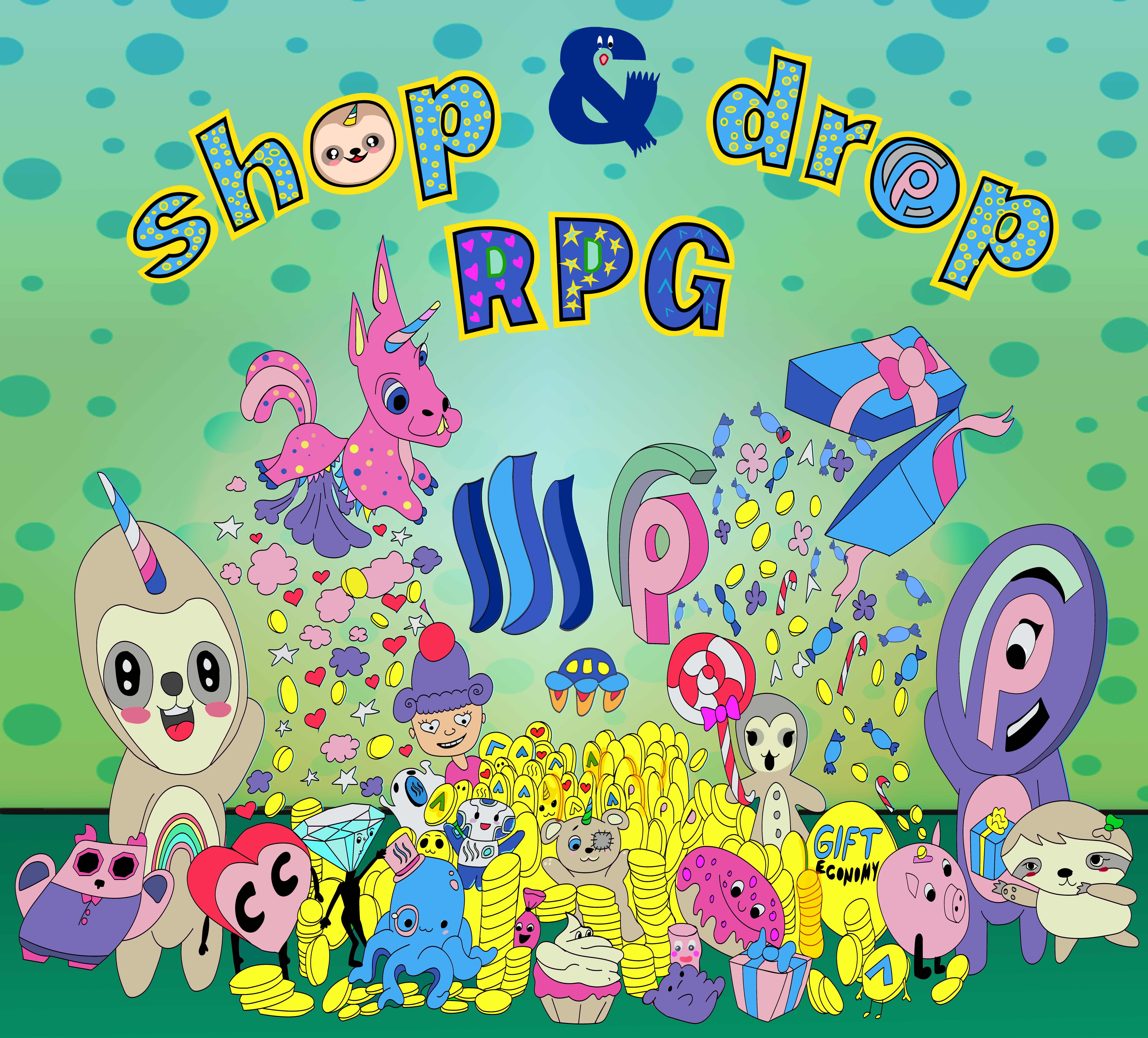 First of all I have to give a massive thanks to @rubenalexander for giving me the opportunity to work for this wonderful idea.
How did everything happen?
Well, like all best things on steemit, this idea was brought to light within the @slothicorn discord server, @rubenalexander had this idea for an RPG game and he needed help from an artist to make the art, so he gave a big shout out to all the creative slothicornians :D
I was intimidated by the task at first, because I am mainly a traditional artist, not a graphic designer, my skills in photoshop and illustrator are not pro, and I had no experience in working for a game, but after a few days, seeing that no one dared to reply to the task, I said I will try, I can not be that bad :P
The problem with my late reply was that I had a few hours to create 5 monsters and the game has already started when I was drawing crazy fast (mission impossible).
As you can expect, half an hour to draw one monster, the result was not my best work, but still the game was a success.
Here they are, the semi - ugly first monsters :P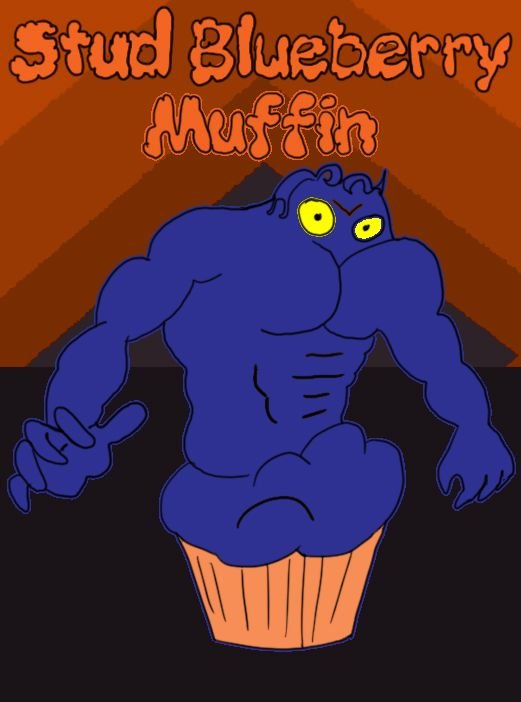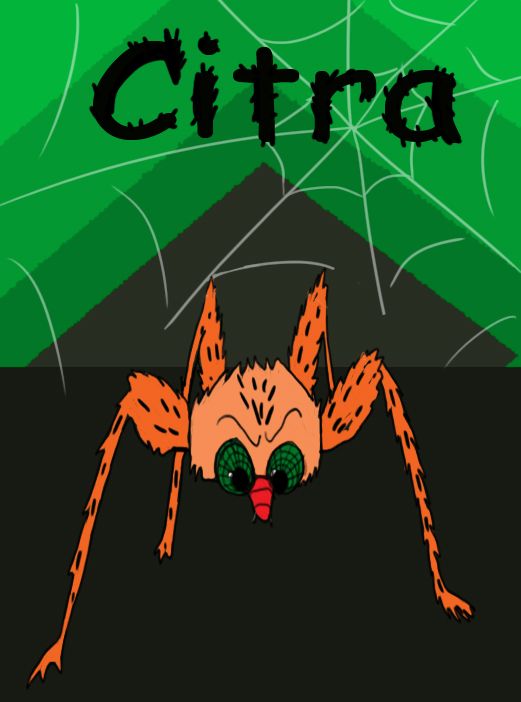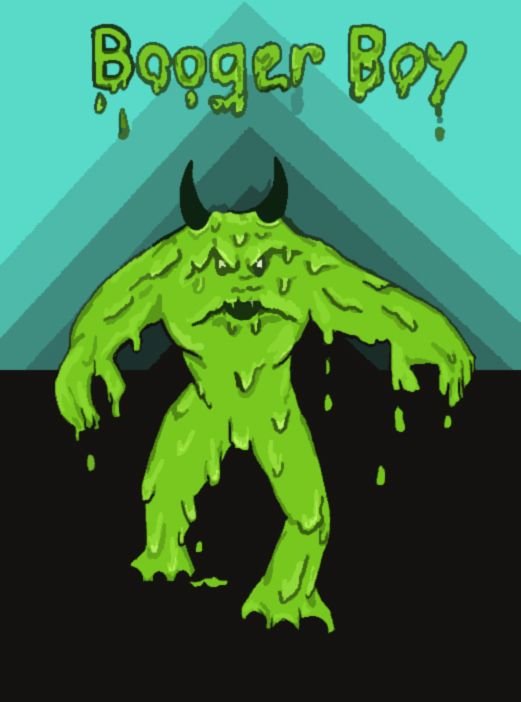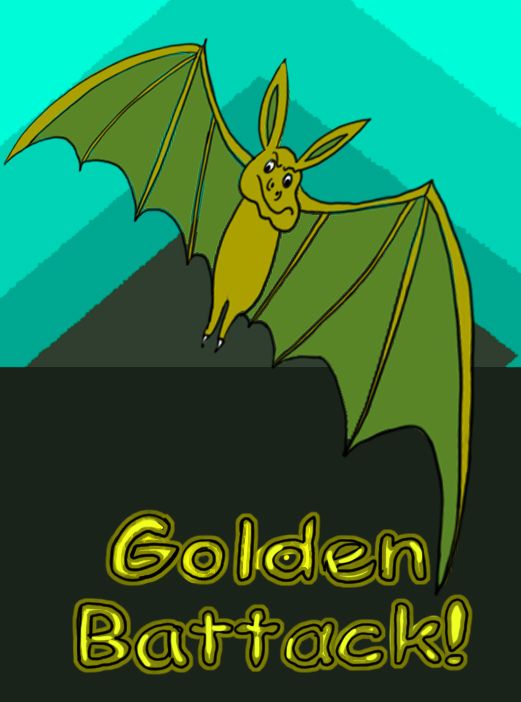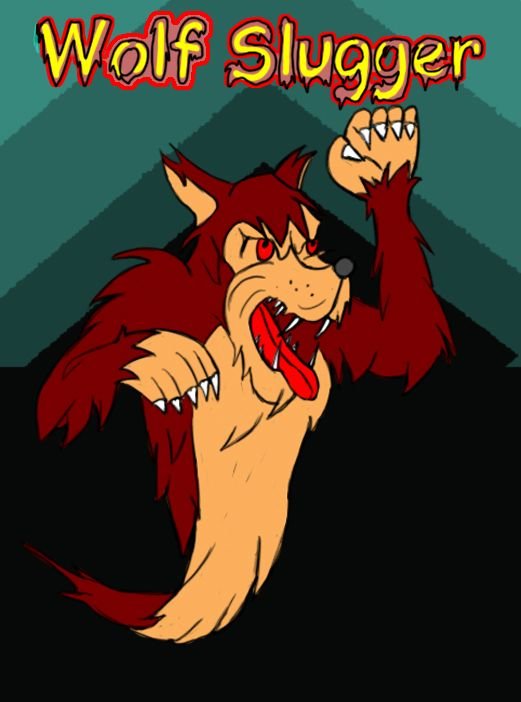 Because, as I said, the first game was a success, fortunately (for me),
@rubenalexander has chosen to work with me again, for the second edition of the game.
This time I spent at least one full day on one artwork, and I used a lot of CC art from my wonderful CC artists on steemit . So the artwork will look to my expectations at least, and hope to reach yours too.
The second edition of the game was sponsored by PINK COIN, they donated a pretty amount for me and @rubenalexander, for the players, and for different charitable causes that will be chosen by each player.
What the PINK COIN TEAM doesn't know is that with their donation custom , they inspired me to further reward selfless artists that also donate their work by adding the CREATIVE COMMONS LICENSE.
Here is a list of the artists that helped me (without knowing) on this magical "shop & drop " second RPG game cover.
@martytan was the only artist I asked for help straight forward, she has made the title text in vector :) and she will receive from me 6 SBD's :)

@jnmarteau created and shared with Creative commons license this pretty fellow , so he will receive 1 SBD :)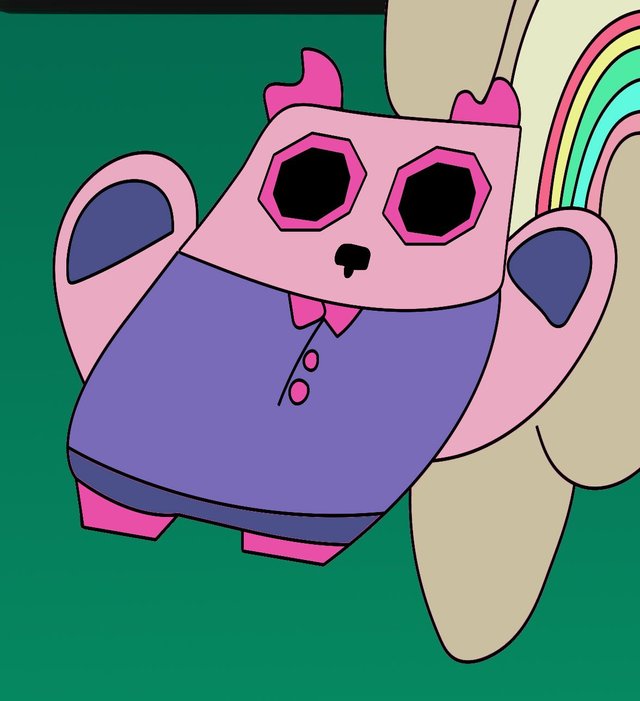 @fabiyamada created the lovely octopus that I am a fan of :D so I used it again, and will send her 1 SBD this time but more will come for each time I will use it :)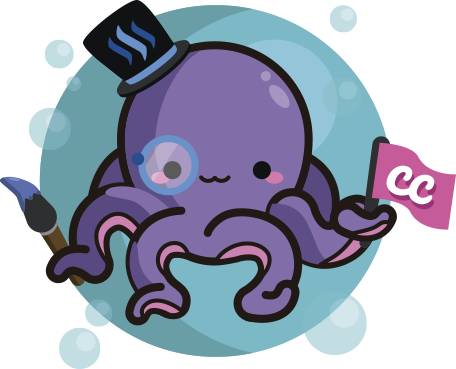 And we all know the hero that created the slothicorn logo @fluffywiggle,it is too little for her wonderful job, but for now I will send her 1 SBD , and hope do do more in the future :)