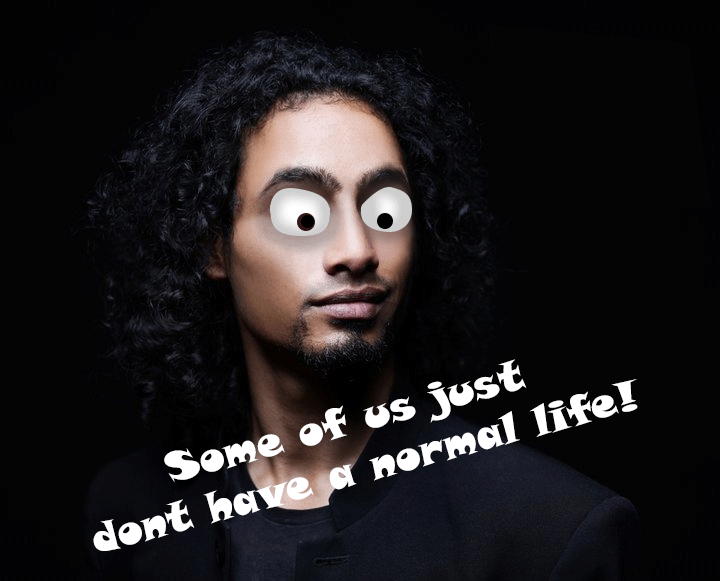 Some days ago, I was introducing an idea.
A crazy social-scientist idea! Mouhouhouhouhouahahaha :P
Yes, I said and it made some of you freaking out as me probably for other reasons :P ;-) but why…?
"A talent management agency on the blockchain!"
Pff boring Jean! If it is social why the hell, that sounds so corporate!
And whatever, what does it even mean?
Hehehe, oulalala I should calm down with my crazy non so explicit idea. Even if I am planning always to bring some clarity later, I don't want to finish in wich hunting (because I am not clear enough). So to be clear, the talent management agency, ..it is nothing else than a project runned under the @globalschool by the participants and contributors to the profit of all the participants, newcomers and the others (will find a way :P).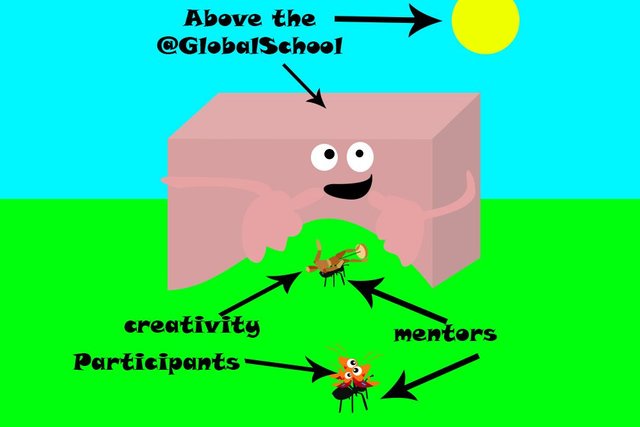 It means that at the global school we try to offer the students a multi-sided* work environment to enable them to practice in a multitude of fields/sectors in order to inspire them.
*A WTF multi sided what?
Well, we are inviting professionals and experienced people to join the pool of mentors and contributors and help coordinating workshops locally and remotely.
As we run the @globalschool and all related projects without funding and a lot of good will, we are also inviting organizations and business to open their space to host the workshops and show their engagement in social projects and put in place a fair collaboration together. It enable the participant to practice on concrete projects and make references for their future.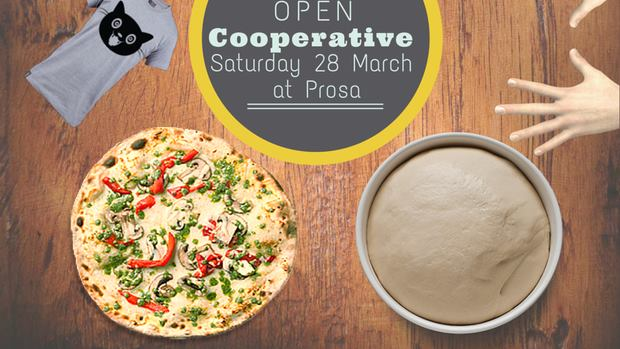 In 2015, at Prosa, we created a workshop to manage the infrastructure and cleaning of the place as well as organizing the Cooperative Kitchen.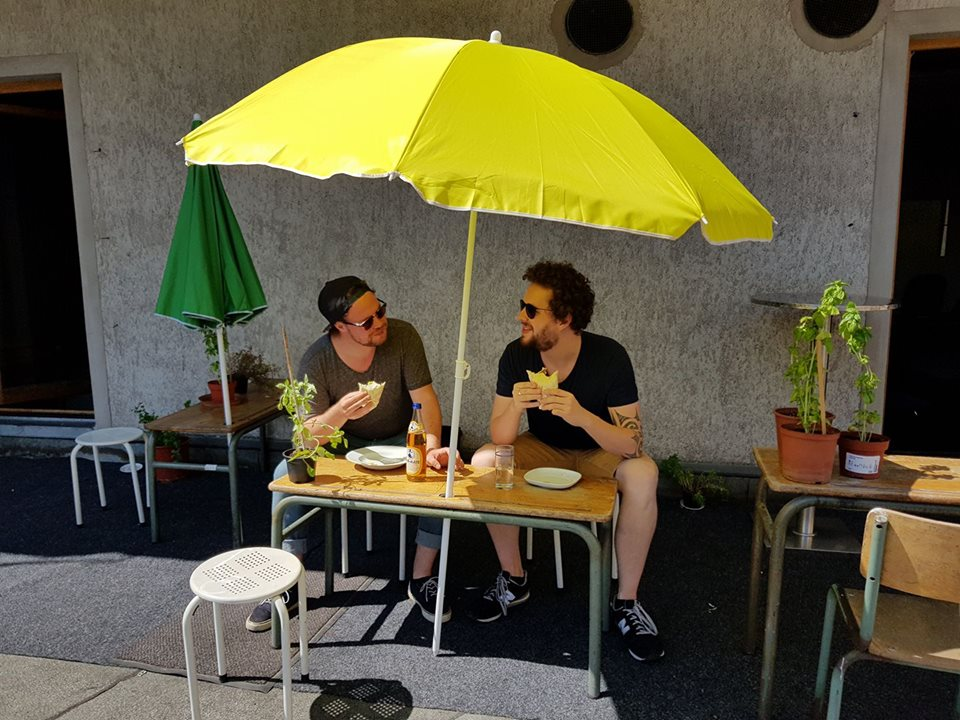 Last year, at CoSpace, we also helped to improve the community space and the quality of life of the community by developing there several initiatives such as the community kitchen and took in charge a roof top community garden.
---
This year, at HugInnVienna, with the participants of this cycle, we would like as soon as we are feeling ready to write an article about the space, as well as about the NGO @opt2o which is offering us temporarily their help and resources.
So to resume, it means, we are promoting and supporting the engagement of motivated people giving the best advices and help to the other participants. We also encourage the participant to take the role of mentors and share their own talent with the others.
I should have named this co learning based on network or a talents to talents initiative on the blockchain! Even then, I am not sure we could understand :P
A simple idea of crowd to crowd development. Or crowd to one, ...?
Hein???!!! Meh?
Whatever, it is a participatory system, a social idea which requires participation. That is why with some help, I am inviting people from a maximum of fields and communities to inspire as the most of the participants are still students and don't know yet what they will do after their studies.
As every group is composed of young people of different origins, ages, field of competence, interest and motivation, it is important to be attentive and have a large spectrum of contributors/change makers to taylor the experience of each participant. It is why having access to a lot of existing work environment and communities of practices and making them accessible within the global school to every participant is what I named "network agency", an enterprise running on blockchain.
An enterprise on blockchain? WTF! Are you crazy? How does it work?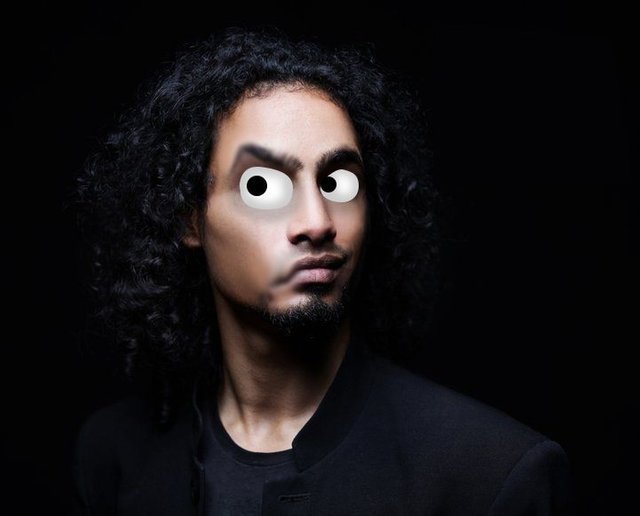 An enterprise,, it is just another name for "project".As said by
https://en.oxforddictionaries.com/definition/enterprise
A project or undertaking, especially a bold or complex one.
So the f*** is all about doing this together, not having a company owned by one or some of us, and have a system to reward the contributors in a fair way.
but yes, I am definitely crazy to think we can effectively talent manage each other? Or did we already started and did not needed to wait for my stupid post?
Yes, indeed it is a reality on the steem blockchain to see steemians supporting each other and advising them, sharing their best advices, practice, attention, investment in content co-creation and taking the time to relate to their own experience. However this process is taking some times and as the global school is running only for short period in which the participants can join, we needed to find a way to involve and raise awareness to make more people providing this help to get to know the globalschool.
So with enough contributors and supporters we can make these 3 weeks the most valuable for each person who get to know about blockchain and crypto education during a short period of time. This, whatever their field of competence or becoming, be able to leave us with the insurance of being connected and able of initiatives to find the help and resources. While getting back home continuing to develop by themselves new activities based on the blockchain or develop for their projects new sources of revenues and independency.
Putting in place this framework, I hope a maximum of people who are effectively overloaded as me will at some point find more help and assistance to fulfill their motivation and talent. I am sure I am not the only one in need of help to organize collective ideas or my own life. I think a lot of us experiencing mediatization through internet are also in need of support and help to reach a certain fulfillment and as I said several times, it is not given to ask for help. Having this framework accessible and known to improve care from participants to others could help not only our self, the group or communities we are engaged in, but also others which are not part of our circles.
Hopefully, I brought some clarity and more fun in bringing this in a more accessible way, let see, I am curious of the feedback :P :P :P
What do you think about the talents to talents initiative as a way to manage the global school collectively?
A good exemple of talent to talents initiative which reflect well the spirit I am trying to describe here is the initiative of @ashleykalila
✳Giving Back To The Community! Sending SBD To Steemians!✳, check out her other inspiring posts too! ;-) Another example is for sure @stellabelle and the @slothicorn collective as well as another incredible example of wonderul TOGETHERNESS by @alexandravart CCommons.ART & GLOBAL SCHOOL are joining forces
It was Matt Pratt for Film theories, and cut!
What is not a video and we are not on the film theorist? Really? Whatever :P
Ahhhh no, sorrymy bad
with a lot of love,
Jean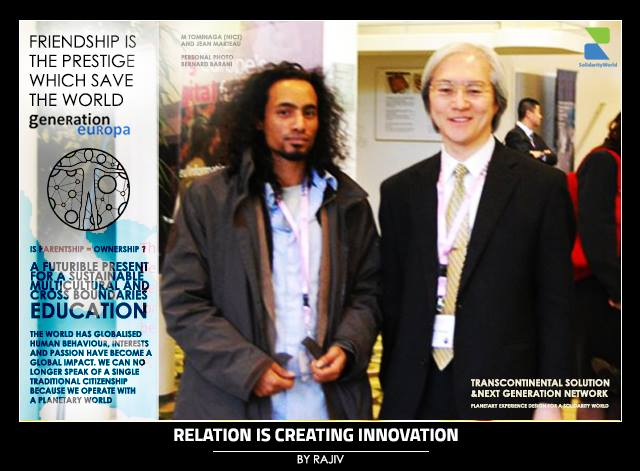 The picture was taken at during a break within the meeting with Mr. Tominaga,
Vice President of the NICT (Nippon institute of Technology)
for the symposium on future Internet organized by
DGIMS (Information Media Society), 2010 Tampere, Finland.

---
PS: thank you @alexandravart and @ccommons.art, for taking so much time to provide advices and helping the @globalschool getting better organized and enable remote participation!
Special thanks to @manncpt for sharing the resources of @opt2o with our participants!
Please, follow @opt2o to support this ngo based in Vienna engaged in raising awareness about participation within the civil society.