The competition PROMOTION STEEM, MAKE YOUR OWN VIDEO ABOUT STEEM is extended by 14 days and lasts until October 20, 2022
The competition is now closed, our judges will now go through the videos and the winners will be announced in a few days
There will be a prize pool of at least 37000 SP in delegation to the winners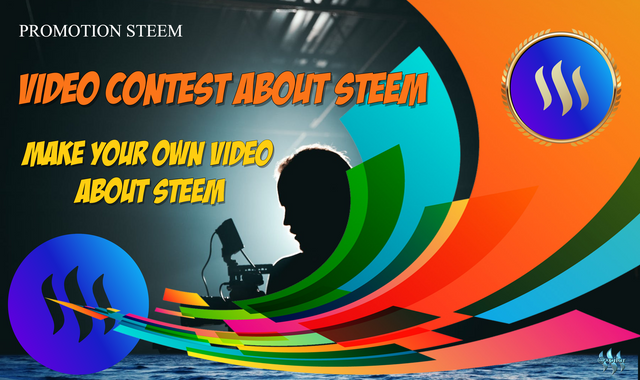 In the video you make, you should preferably promote steem/steemit as a social blogging community where you meet people from all over the world and make new friends. But it is completely up to you what you choose to include in your video.
The competition runs until 20 October 2022
If you have already made a video to promote Steem now in 2022, it can also be included in the competition.
The competition is open to all Steemians and all local Communities on Steemit
What do you have to do to join?
Once you've made the video, upload it to YouTube
Create a post about your video. Remember to use tag #promo-steem
Leave a link to your video here in the comment field and the link to your post so we can find you.
The videos in the competition will be judged by
@pennsif @stef1 @xpilar
Of course, there are also prizes in this competition
There will be a prize pool of at least 37000 SP in delegation.
Delegated SP to the winners will have a duration of 3 weeks
We hope to be able to increase the prizes in this competition with more delegated SP, so if you want to be a sponsor in this competition leave a comment
Please help us market this competition to everyone and we are also asking for help from Country Reps. and others to create a post about the competition
Please re-steemed this post so we can reach many users with this contest ❤️

Incoming videos for the competition
2* Video made by @hotspotitaly
8* Video made by @adriancabrera
9* Video made by @promosi-steemit
16* Video made by @hamzayousafzai
17* Video made by @lavanyalakshman
18* Video tutorial-markdown made by @waterjoe
24* 6 Videos made by @joynalabedin

---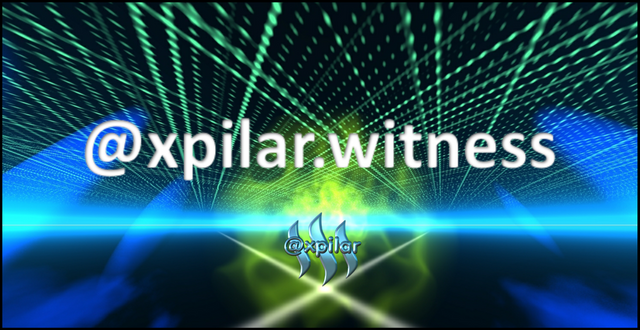 xpilar.witness
Voting for me:
https://steemit.com/~witnesses type in xpilar.witness and click VOTE

---