Its a brand new Quest of Steem Tuner!!!
Welcome to the very first Episode of Upvote Intiative of Steem Tuner - A manual project to support the Quality approved posts on steem blockchain.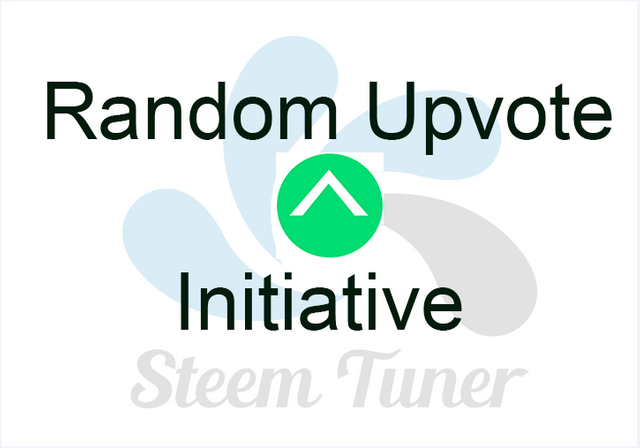 The steem blockchain receives thousands of posts every day. The growing number of users activity in steem blockchain is making it difficult for new authors to get recognized. As a community, SteemTuner represent the ideology of support qualityful articles and helping out original contents to be valued. This quest series will promote around 70+ contents every day. As we Steem Tuner Upvotes in your precious contents, we valued some Terms and Condition...
The content must be original and plagiarism free.
The article must not contain any copyright violation material (image, gif or anything).
The article should be well formatted and nicely presented for the readers.
The article should contain the source of images used (if any), mention personal ownership if its your own captured snap.
The Content shouldn't be older then two days.
The Post shouldn't be political poluted.
Supporting the contents in steem blockchain, StemTuner's had to go through tons of posts daily and selects upto 70 articles for every issue of this quest post series based on the mentioned criteria. The best way to get updated with it is to promote your article in SteemTuner's discord server.
---
Upvoted Content
---
The Selection Process
The Upvote Intiative are picked by the "SteemTuner Team" composed of experienced members of the community. To maintain transparency within the selection process, articles of the curators are considered ineligible to be represented. The complete process is moderated by the 'Co-founder' (@habibrahad and @sherbanu), 'Admin' (@fxtuber10),'First Officer' (@faiyazmahmud) and 'Jr. Executive' (@minhaz007) of SteemTuner Team. This issue is published under the editorial authority of @mdshahin786 from "SteemTuner".
---
Feel free to join the SteemTuner community and participate contests to win exciting prize. Check out the discord server of SteemTuner for more details.
Please note that SteemTuner welcomes delegation from the supporters of this community in voluntary basis. Check out following links to show your support towards the community: 10, 20, 50, 100, 200, 300, 500, 1000.