Despite being open only for a short period of time, the last recruiting window was quite successful as we received more than 130 applications. Translations of open source projects have officially started for the languages: Italian, Greek, Chinese and Spanish. Now, we are getting ready to launch a new recruiting window to form new language teams.
The new window will start on July 1st and end on July 3rd at midnight (UTC-6)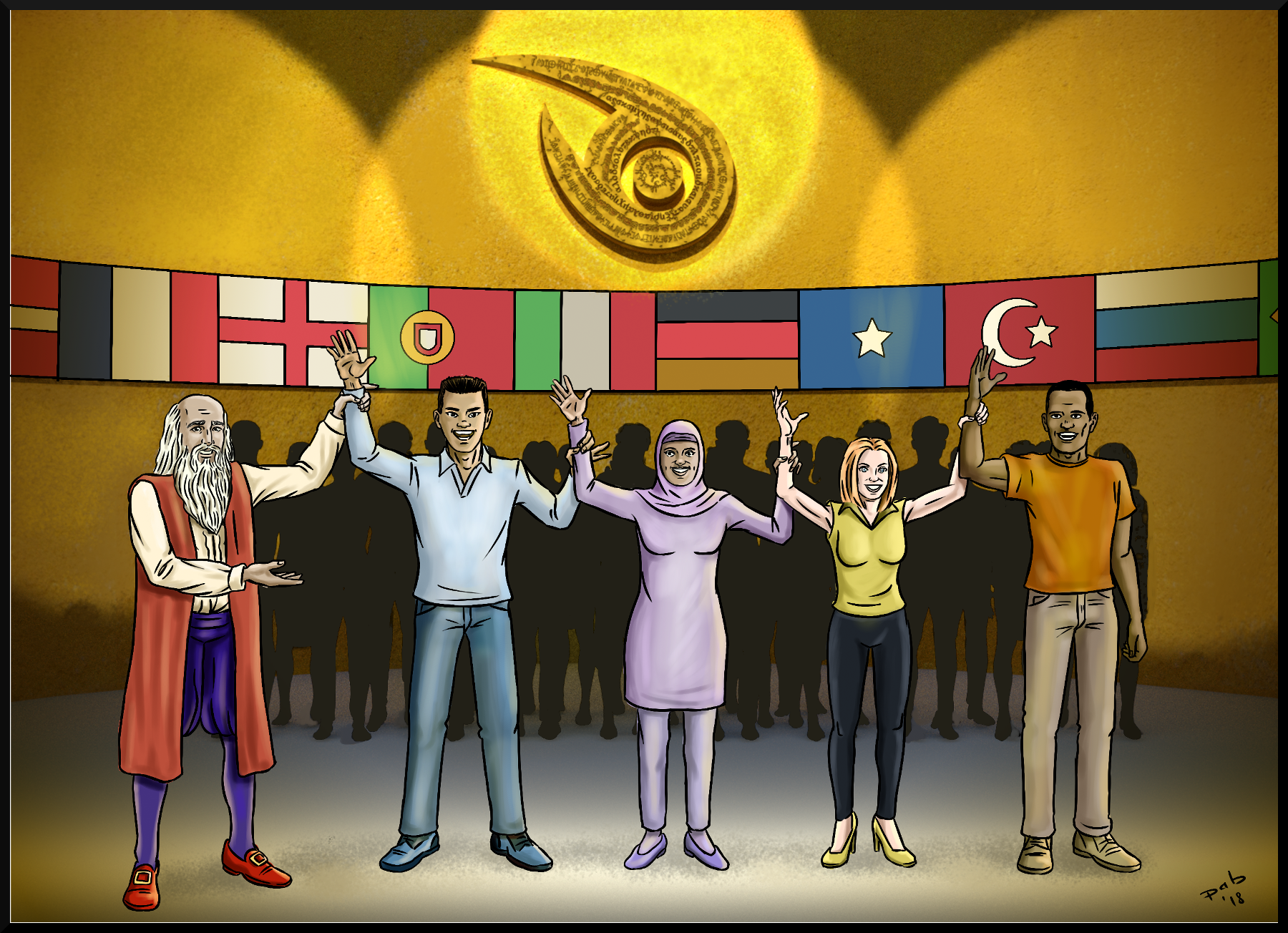 image created by @pab.ink - sponsored by the davinci.art project
With this post we intend to give you a heads up so you can get ready. If you already applied in the last window you don't need to apply again because we stored all the information relative to the previous applications. The candidates that were not chosen in the last window will be evaluated again.
This is the workflow of the application process:
Write a Steem post in both English and your native language. Why should you be a translator or LM? We should find the answer to this question in your post.
Record a video or an audio track to show your level of proficiency in English and in your native language.
Use the tag #davinci-application.
Post the link of your application post in the #job-application-room on the DaVinci Community, please don't DM your application to the Davinci team, it would not be fair to the hundreds of other users that follow the rules.
The people that have been selected in the last recruiting window were:
As you can see there are still vacant positions in the teams we formed, thus in the next recruiting window we will try to find candidates for German, Italian and Chinese. Moreover, from the past recruiting window we found interesting candidates for the languages: Polish, Hebrew, Portuguese, Slovenian, Dutch and Arabic therefore these teams will be likely to be formed. If you speak any of these languages we strongly encourage you to apply. If the new applications will be as numerous and of good quality as in the last round we may also form more teams.
Last but not least, we thank @utopian-io for giving us the opportunity to help in such important task and for supporting open source projects.
*(Click on the link marked AP to see the candidacy posts)
Davinci.Witness team is pleased to have you in our project and wish you all the best!
---


Immagine CC0 Creative Commons, si ringrazia @mrazura per il logo ITASTEM.
CLICK HERE AND VOTE FOR DAVINCI.WITNESS
Join on our Discord server