The hardest part in facing something that's been a "Soother" is asking yourself what exactly you've been using this "Soother" for.
A lot of self-confidence was coming through in me last evening, specifically in terms of my willingness to question and challenge my integrity, dignity and honor.
Later in the evening last night (day 4)...I noticed a propensity in me to be quick with my self-judgements...and that I can be very hasty in my reactions.
I noticed a point within myself where It's like I flip flop from inflating my self-worth and deflating my self-worth. Like I've been in a harsh fight with myself most of my life.
I think the most challenging thing about stopping a habit and or addiction is not the thing itself....but what the thing represents for you. It can be difficult to face our own harshness, as the experience can be a bit unpleasant to see that we've been less than the best caretakers of our lives.
Some of this deeper reflection is going through here now on the morning of Day 5.
Stay tuned for my day 5 update which will be published later today...where I go into some of the behaviors I forgot that I am imprinted quite extensively in childhood.
Here is my Day 4 - End of Day - 21 Day No Smoking Challenge - Reporting/Recording
CHEERS TO NEW BEGINNINGS AND BEST REGARDS
Recent Posts:
DAY 4 - NO SMOKING - 21 DAY CHALLENGE - I FEEL FANTASTIC - HUGE CHANGE
DAY 3 - NO SMOKING - "I'm Finding so Much Suppression and Shame Everywhere"
DAY 3 - NO SMOKING - 21 DAY CHALLENGE
DAY 2 - NO SMOKING - 21 DAY CHALLENGE
People, People, People....People
21 Day No Smoking Challenge - Day 1
Shame + Vulnerability: Equals Huge Creative Potential
One Person Can Make a World of Difference
Some of The Best Writing I've Ever Seen
Self-Consciousness Is A Key To Your Body Awareness
Complaining is like Raining on Your Own Parade
Drop the Self-Judgement and Walk Your Change
A Day is a Lifetime and then Some
Decentralized Media Broadcasting is the Future - Sharing Because You Want to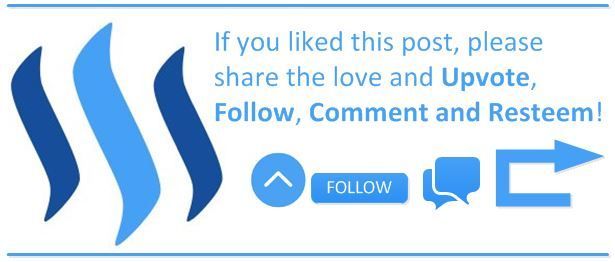 What I like about this social experiment, is the fact that it's success is directly dependent on ordinary people everywhere - where there's a willingness to say,
"Yes - I accept a weekly payment for being a human being to cover my basic costs of Existing Here."