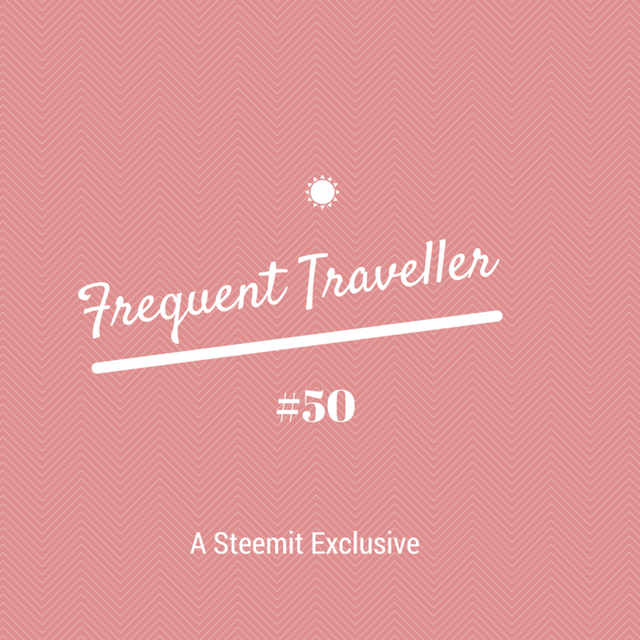 Best Western is offering Gift Cards again
A while ago I wrote about the Best Western Giftcard program. For every stay you receive a Giftcard. They just kicked off their next promotion again ( Feb 13 - April 30). 

Great promotion and how to maximize
If you are going on a business trip and allowed to chose your own hotel try to book the Best Western. One Night Stays are the best as you receive 10$ for each Stay. Let's say you have 3-4 business trip with a one nighter in a Hotel per month. If you strictly go with Best Western you could earn 100-150$ for just staying at Best Westerns.
What do you think about this  deal ???
 I am blogging about the following topics :
Exposed (Uncovering Stories you need to know)
Lifehacks (How to save money,etc) 
SPOTTED (Limited Edition Food, Drinks, Gadgets)
Steemperlen (German Version, Series Ended)
SQUEEZE (Interview Series) 
COOKED (10 Episodes Cooking Series)
Working anytime, anywhere (New series for freelancers)
Frequent Traveller (New series about Travel Hacks and FFPs) 
HEAVEN (NEW Luxury Travel Magazine)
ABOUT ME: Some insides into my Steemit life