Airplanes & Indians
Got Places to Go.
People always seem to get caught up in rat races.
Oh, you dirty rat.
Speaking of rodeos, haha, here are 18 drawings, below, from 1992 apx when I was seven. Not sure exactly when I drew this collection of art, but probably around that time. In the art, you see people hopping on airplanes and then jumping off.
You see Indians, trees, planes, ships, lifeboats, parties, tepees, people running around in the old wild west, born to be wild, heading on the highway, looking for adventures.
Looking for Oatmeal.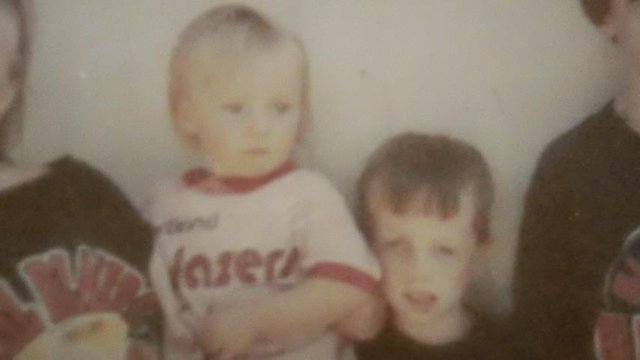 Airplanes & Indians
By Joey Arnold
Add me on | Facebook | Gab | Minds | Twitter | YouTube | etc.
ART | POSTS | VIDEOS | WEBSITES | WORK
Written in July of 2018
2018-07-18 Wednesday 07:39 PM LMS - Airplanes & Indians
Published at 09:37 PM