The Whistleblowers (Series): #19 - George Bush Jr's Own Chief Economist - 911 Was An Inside Job by The George Bush Government For Power Gain and Evil Intentions.
Despite attempts to ridicule anyone pointing to the glaring evidence that 9/11 was an event at least in part or totally orchestrated by treasounous members of the US government, some high profile people continue to speak out. One of the few members of US Gov. to step forward and publicly cut through the denial surrounding 9/11 is Professor Morgan O. Reynolds.
Professor Morgan Reynolds' Background
---
Professor Morgan O. Reynolds was a professor emeritus at Texas A&M University and former director of the Criminal Justice Centre at the National Centre for Policy Analysis headquarters in Dallas, TX. He also holds three U.W-Madison degrees.
He served as chief economist for the United States Department of Labor during 2001-2002, George W. Bush's first term.
Whistleblowing
---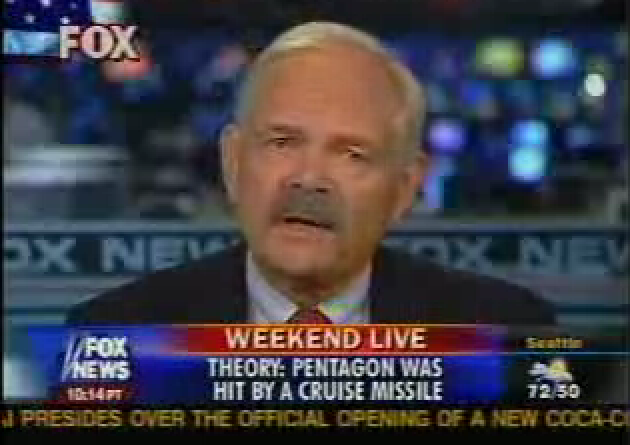 In 2005, he gained public attention as the first prominent government official to publicly claim that 9/11 was an inside job, and is a member of Scholars for 9/11 Truth. He statest that initially during the 911 events he did not suspect in any way that the US government was involved with the events of 911 - but once they invaded Iraq on obviously false evidence he begain to reassess the situation. He became aware quickly that the government was lying about the motivations for invading Iraq and thus started to investigate the events of 911 - soon meeting up with other professionals that were already exposing the criminal inside job.
He has been interviewed on national news stations and given presentations and interviews in the years following 911 in which he has often focused on the obvious demolition of World Trade Center Building 7 - which was not hit by any planes or significant debris, yet which came down at near freefall speeds into it's own footprint. Numerous demolitions experts and 1000s of architects and engineers have publicly stated that it is impossible for such a tower as WTC7 to collapse in the way that was seen unless it was pre-rigged with demolitions charges of some kind.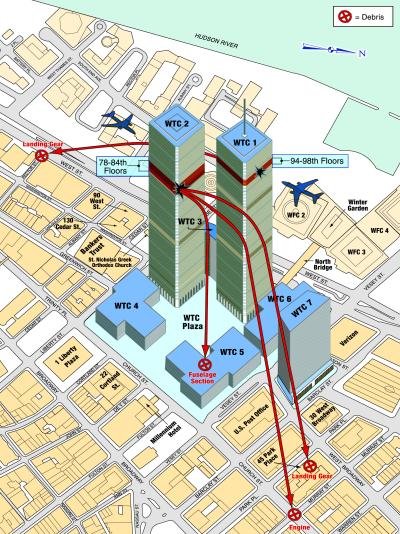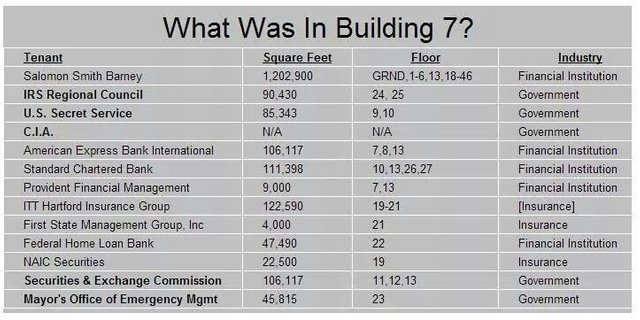 Morgan is clear that WTC7 was a controlled demolition and thus is clear that this means that the rest of the 911 events were also a fraudulent 'inside job'. He initially attracted some ridicule by claiming that there were no 'real planes' that hit the twin towers, inferring that there was either some kind of complicity in the mass media corporations on the day to air manipulated footage or that some other kind of exotic technology was used to give the impression that planes flew into the towers, when they did not. He makes the point that the planes that are alleged to have hit the towers were not recorded correctly in official manifests and that there are numerous other anomolies, not least that engineers commonly state that such planes could not just cut directly through the buildings on impact, leaving a 'cartoon like' outline of their forms in the outside of the towers. The planes, being aluminium were far too weak to pierce the steel structure like a hot knife through butter - even at high speeds.
Despite his version of events being easily ridiculed by those who rely on shock value and are light on actual engineering facts, his position remains strong in many ways due to the massive weight of evidence supporting a controlled demolition of WTC7 and also the other towers.
Video Testimony
---
Direct Interview: