Ex Pharmaceutical Sales Rep. Gwen Olsen's niece became addicted to prescription painkillers following a car crash and after being taken to hospital due to additionally taking a stimulant drug, she was wrongfully diagnosed with a mental disorder and prescribed yet more heavy drugs. She was forced into a mental hospital against her will and eventually committed suicide.
This tragic story is the beginning for Gwen's transition away from selling drugs as a top performing sales agent and into exposing the pharmaceutical industry for the criminal organisation that, in truth, it has become. She is the author of the book 'Confessions of an RX Drug Pusher' and has given speaking presentations for several years around the world to awaken us to the crimes and lies perpetuated by the pharmaceutical industry.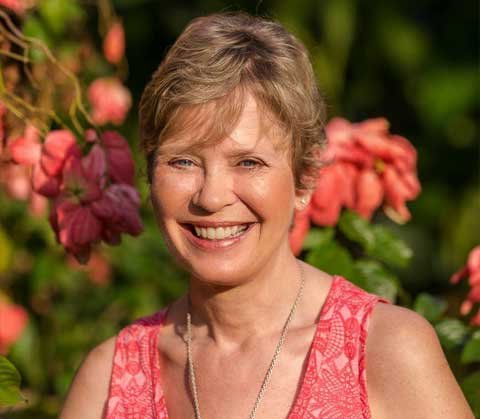 Gwen Olsen's Background
---
She began her career in pharmaceuticals in 1985 as a sales representative dealing in specialty fields. She worked in the field for 15 years, for 4 different manufacturers and came to realise that the industry in general operated with a viewpoint that humans are a kind of commodity.
She noted that she was regularly being given misleading information and led to mislead others, including Doctors, in order to sell more drugs. She was encouraged to mis-represent the 'side effects' to Doctors and others, with a focus instead on magnifying the benefits. Gwen describes how the pharmaceutical industry specifically trained the sales reps to carefully word their answers to enquiring doctors, to attempt to negate any deep searching questions that may be asked.
Whistleblowing
---
Gwen has confirmed what many cases have exposed already, namely that many of the 'scientific' studies produced in support of pharmaceutical products are fraudulent and the 'scientists' involved are knowingly involved in mis-representating the facts at best - and outright fraud, medical negligence and potentially accessory to murder at worst. She openly states that the majority of pharmaceutical activity, including the US's FDA is simply aimed towards making more and more money, with very little or nothing involved that is intended to actually heal humans.
Video Testimony
---
Gwen Olsen has given numerous public presentations and has also appeared on the Alex Jones show: