Dr. Udo Ulfkotte deserves special mention in this Whistleblower series - not least because he seriously exposed the way that mass media sources are controlled and deliberately used to push the propaganda that so often resulted in war and mass death.. but because he himself died not long after speaking out.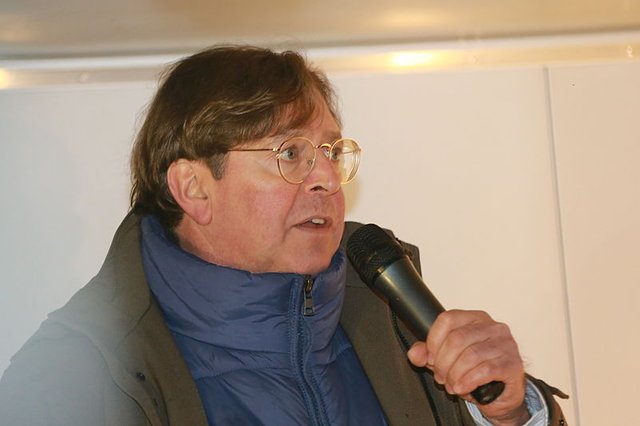 Dr. Ulkotte was assistant editor for one of Germany's main daily newspapers (Frankfurter Allgemeine Zeitung) and he describes in the following interview for RT news, how he was routinely paid by the American CIA to write stories that were in alignment with the NATO and CIA agendas - putting spin on the entire process of editing the newspaper. He states that pretty much all the major journalists were doing the same and risked losing their jobs if they didn't comply.
So much for a free press. So much for the truth!


To his credit, he did at least speak out publicly once he had had enough and was frightened (possibly also guilty) that his actions were apparently possibly leading to a climate of massive war that could put his own life at risk and that of countless others.
His book Journalists for Hire: How the CIA Buys the News was released in May 2017, a few moths after his death from a heart attack aged only 56.
Was his death an assassination?


The problem with heart attacks is that they can both be the result of poor health, nutrition and emotional imbalance - but, they can also be caused by several covert techniques when it is desired to kill someone without raising suspicion. This was documented during a congressional investigation many years ago - so there is certainly the possibility that he was killed for going against his controllers and to intimidate others to keep them in line.
Got comments?


If you have any thoughts, feedback or inspired ideas on how to change the situation for the better then let me know in the comments below. Thanks!
Wishing you well,
Ura Soul
Posts in this Series
The Whistleblowers (Series): #1 - Pharmacuetical Professionals Expose the Massive Criminality of the Medical Industry
The Whistleblowers (Series): #2 - German Doctor Admits Being Trained And Paid To Lie in Mass Media by CIA - Says Most Major Journalists Are the Same
The Whistleblowers (Series): #3 - Exposing 911 as an Inside Job - Susan Lindauer, CIA Asset, Imprisoned & Drugged By US Gov/Mil. to Silence Her
The Whistleblowers (Series): #4 - Eyewitness to Dutch 'Royals', Politicians & George Soros Engaging in Ritual Child Sacrifice?
The Whistleblowers (Series): #5 - CIA Pilot Duped Who Flew Cocaine Smuggling Flights During Iran Contra Affair for The CLINTON Crime Syndicate
Steemit T-shirts, Hoodies and Many Other Steemit Inspired Products are On Sale Now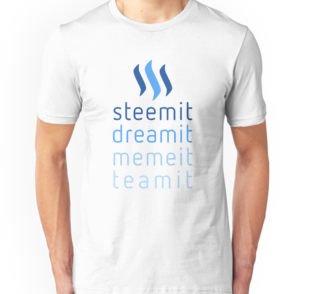 Buy your "Steemit, Dreamit, Memeit, Teamit" T-Shirts, Gifts & Other Clothing Here.