Happy new year my Steemian friends!
Another year has passed and looking back we once again ask ourselves: what has happened in the last twelve months, how quickly time passes by and if we really lived our life the way we wanted.
This is a question everyone needs to find an answer for themselves. I, however, will summarize my 2017 in this post.
---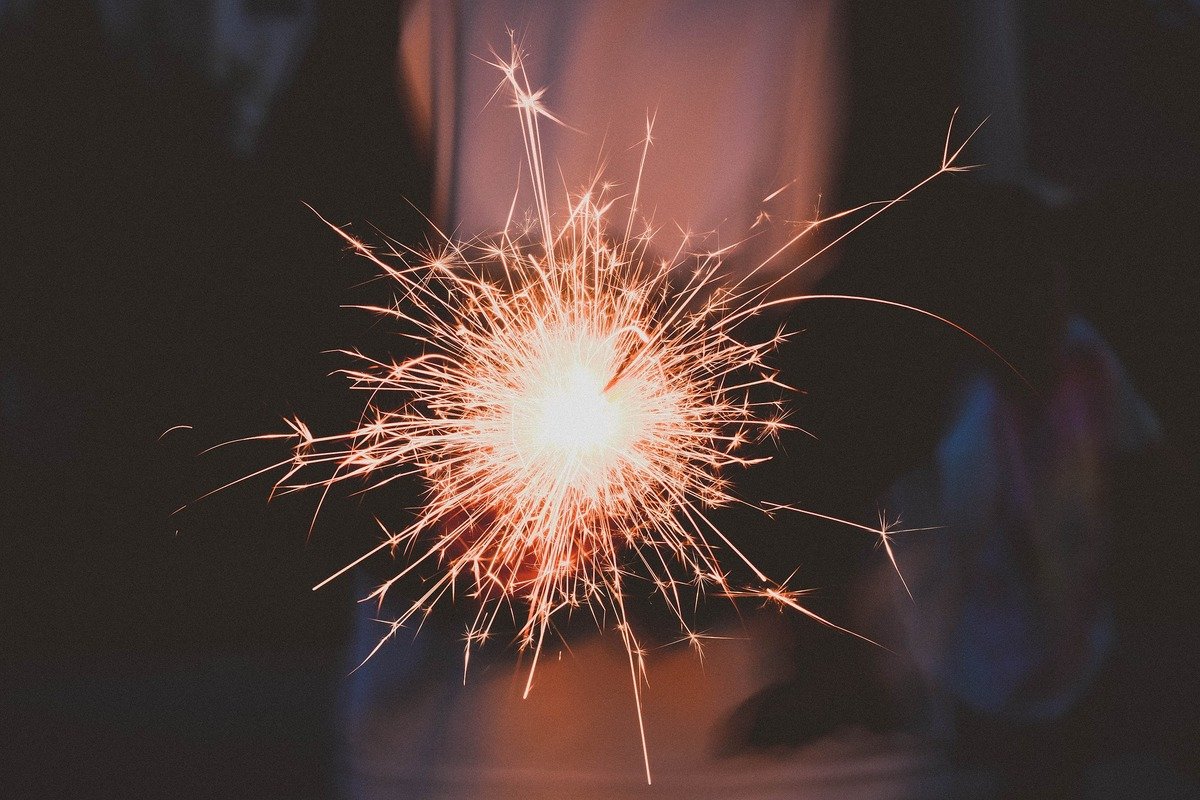 Let's look back at my first post of 2017. This is what I wrote with the beginning of 2017:
Every day is unwritten and we are capable of doing the greatest things with the right motivation. We all need aims, cause they make us ambitious. Right now it's the calm before the storm. Right now we are a very small community, we know each other and hopefully became friends. But things will change very soon. Soon we won't be that small anymore - it's very likely that we will grow and have millions of new Steemians.
Steemit gave me the motivation and made it possible for me to finally live my dreams. Traveling around the world became real, I even bought the camera I always wished. I met many great people, got many followers, read unbelievably inspirational comments day by day and proudly can say: I am the person I always wanted to be.
I began the year with my first real journey to a country far away: Thailand. See the post here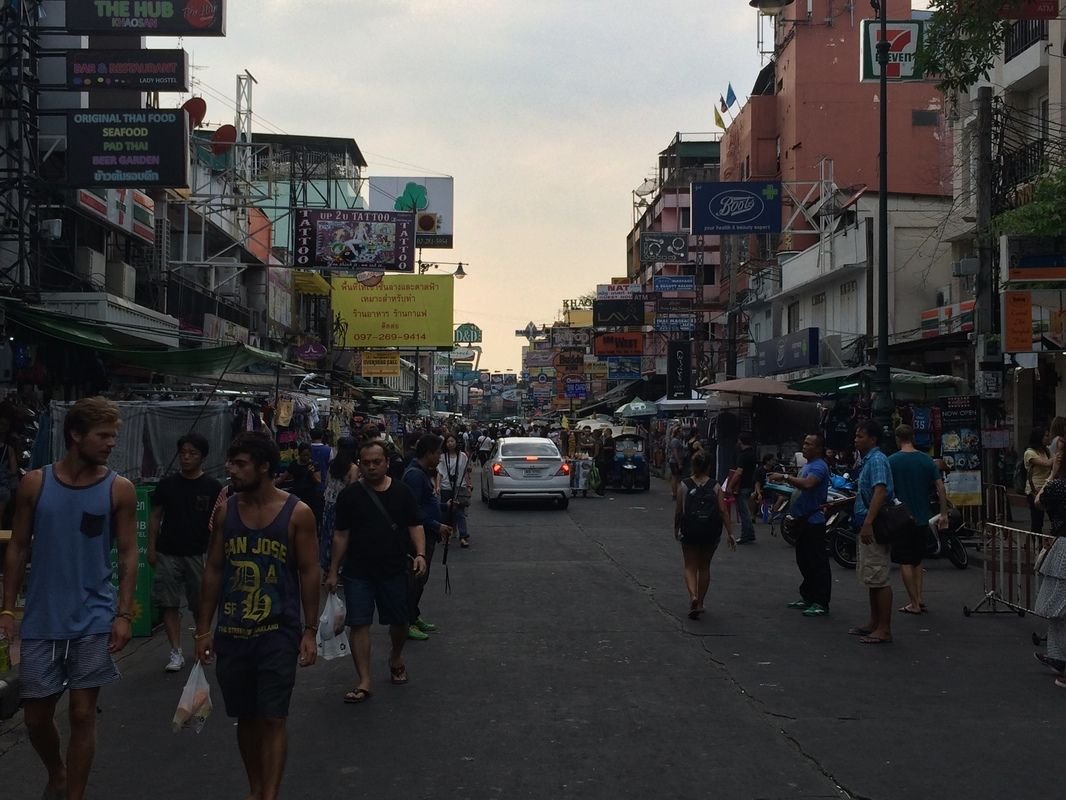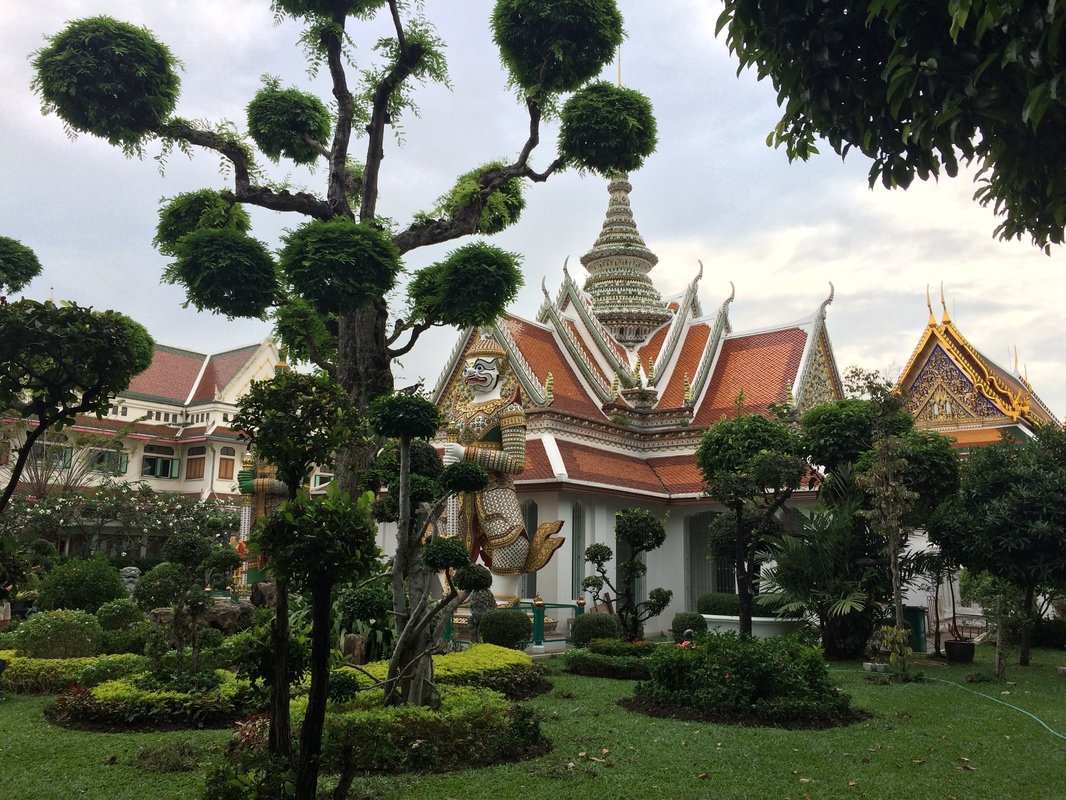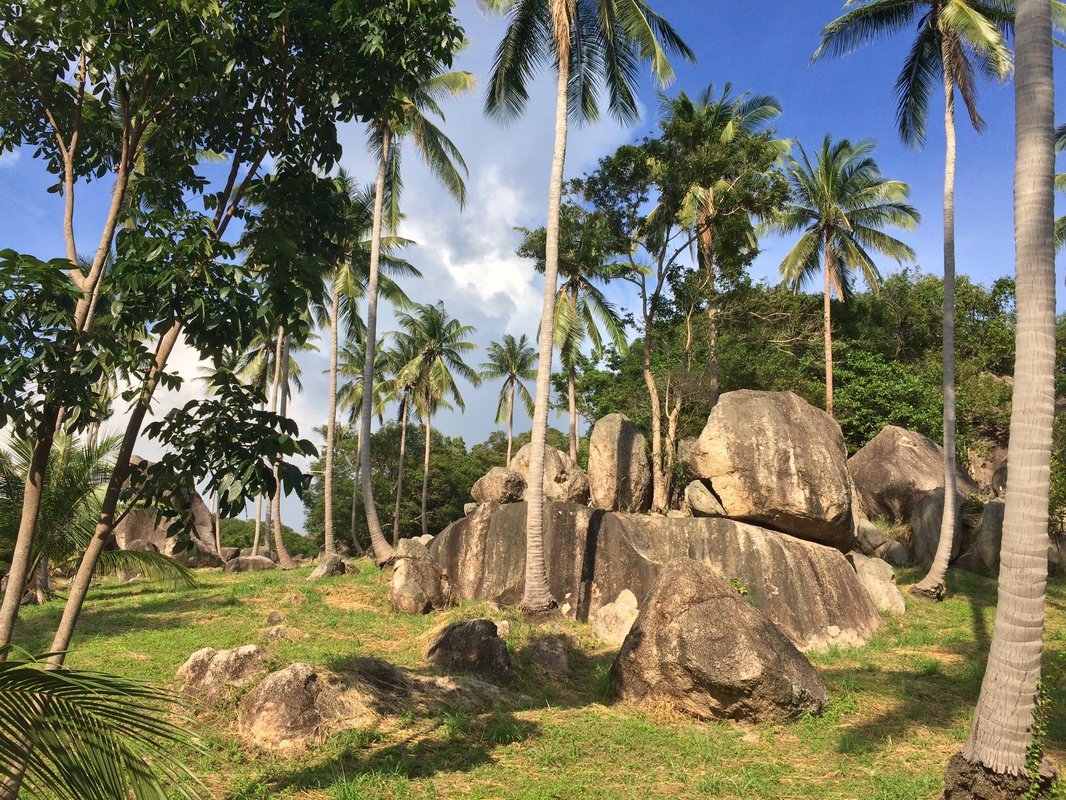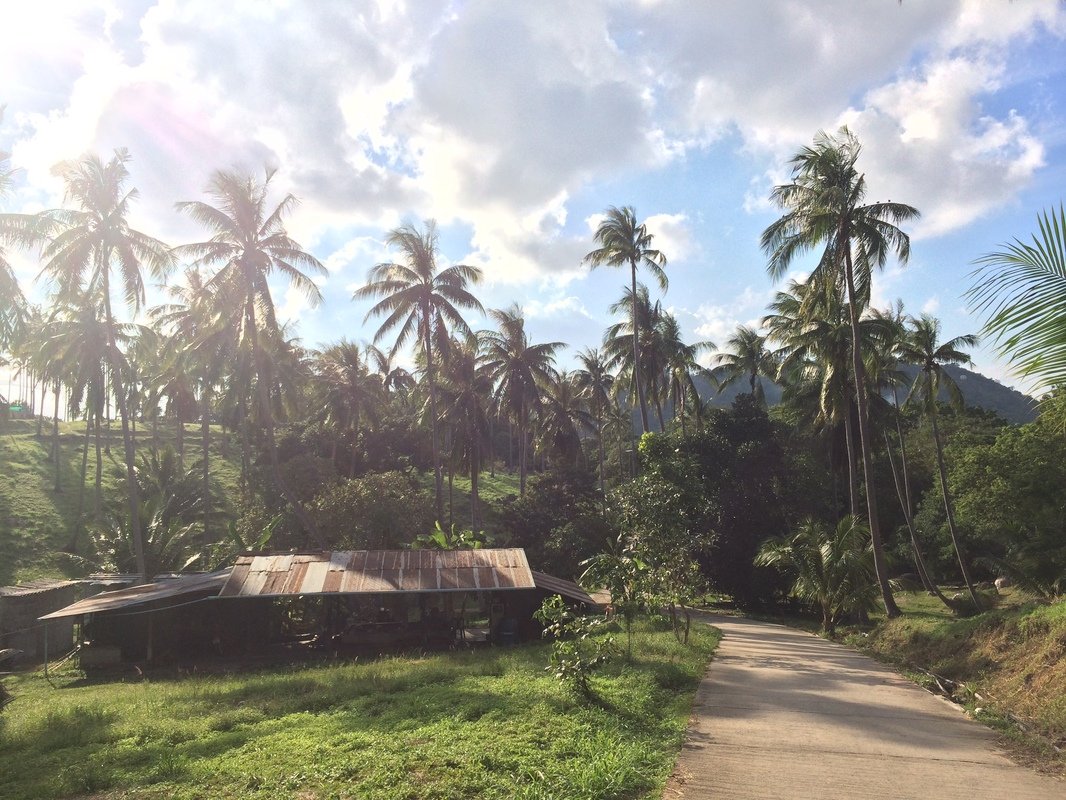 This was the stunning and picturesque island
Koh Tao, see the post here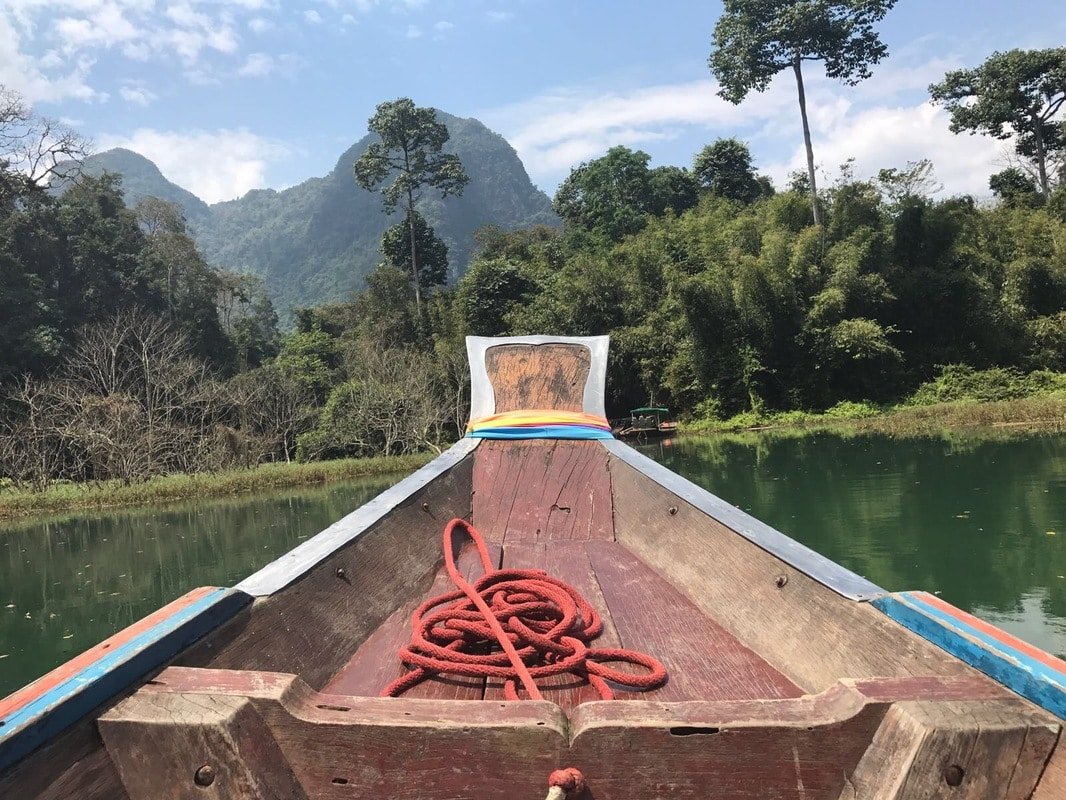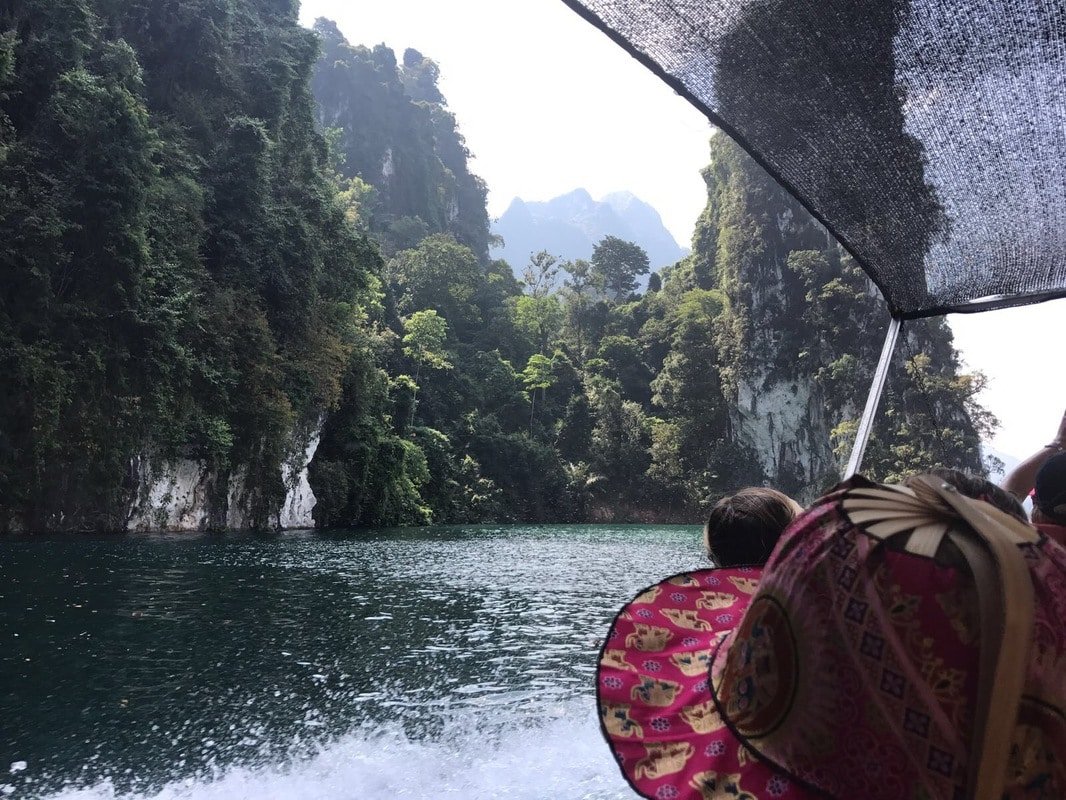 Krabi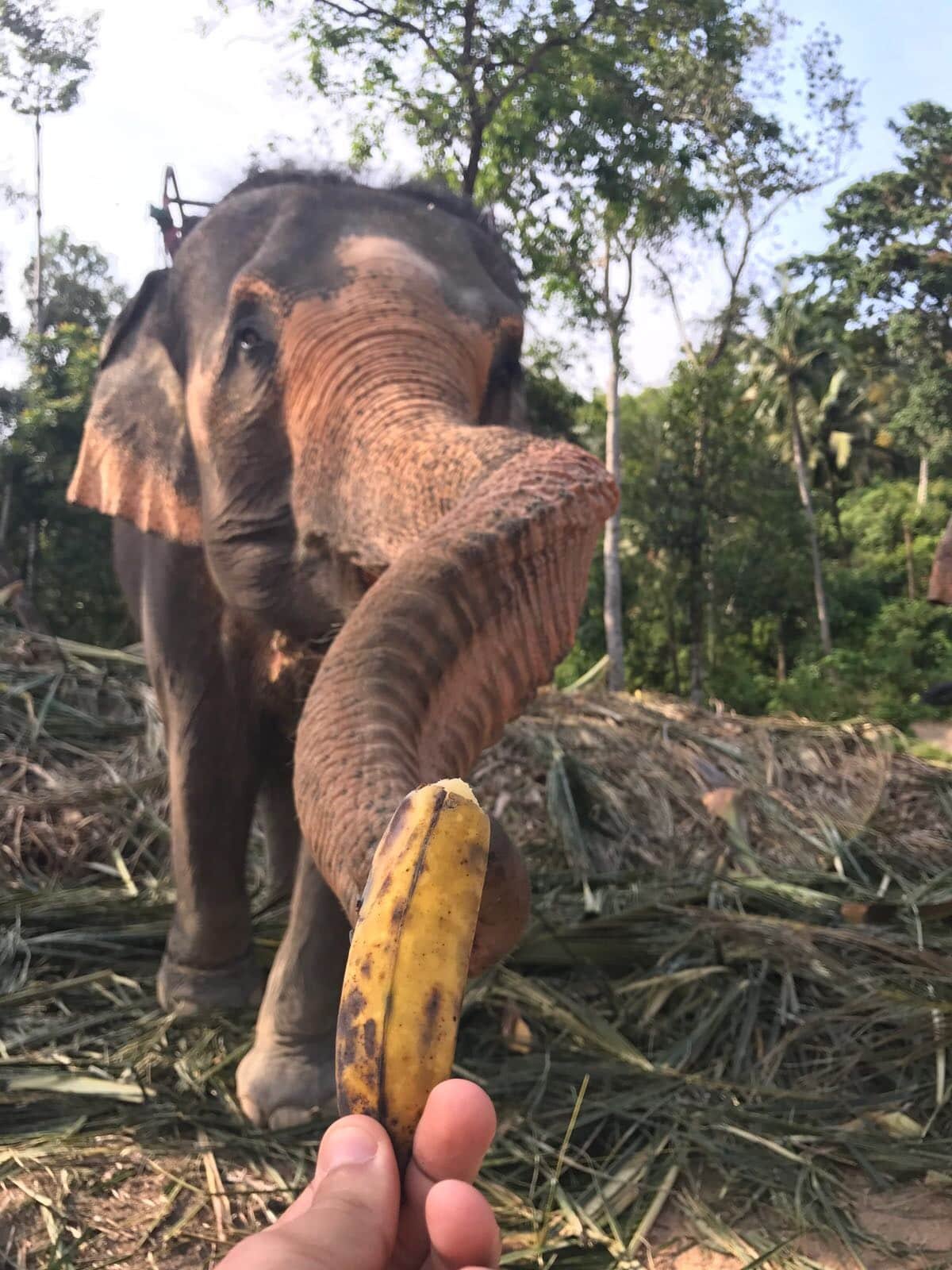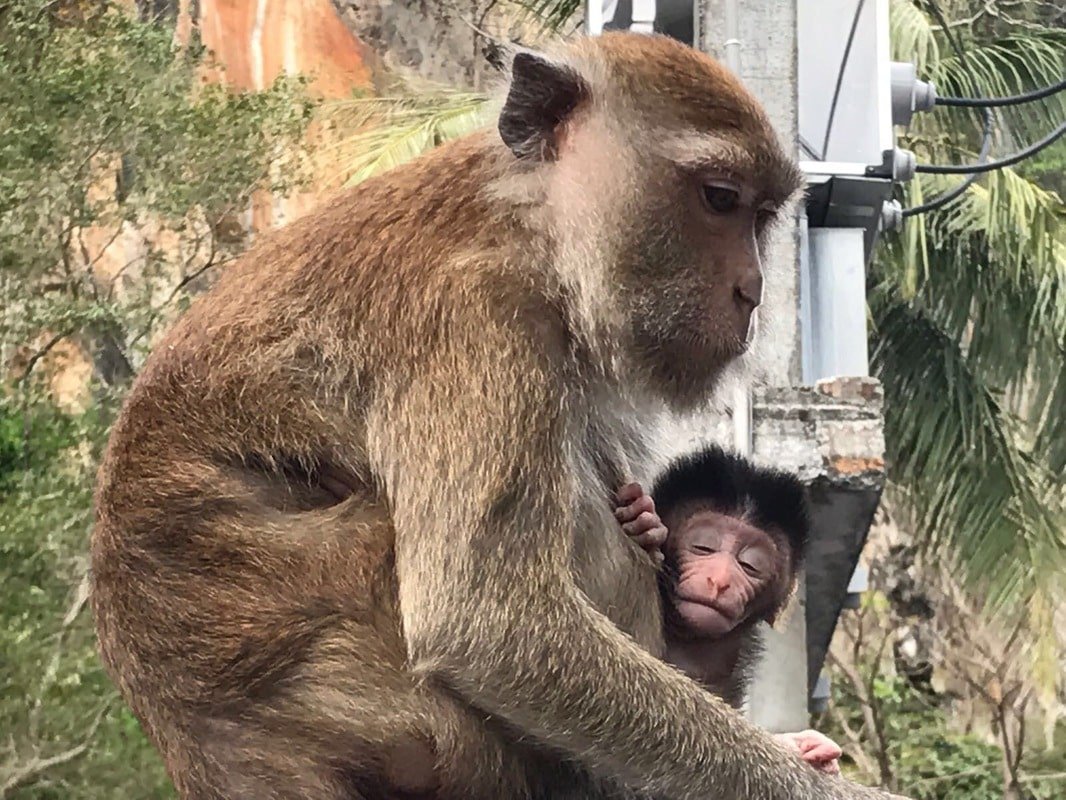 I started to learn more about photography and improved. I never attended a course or anything, photography is just one of my biggest passions. I thought everything by myself.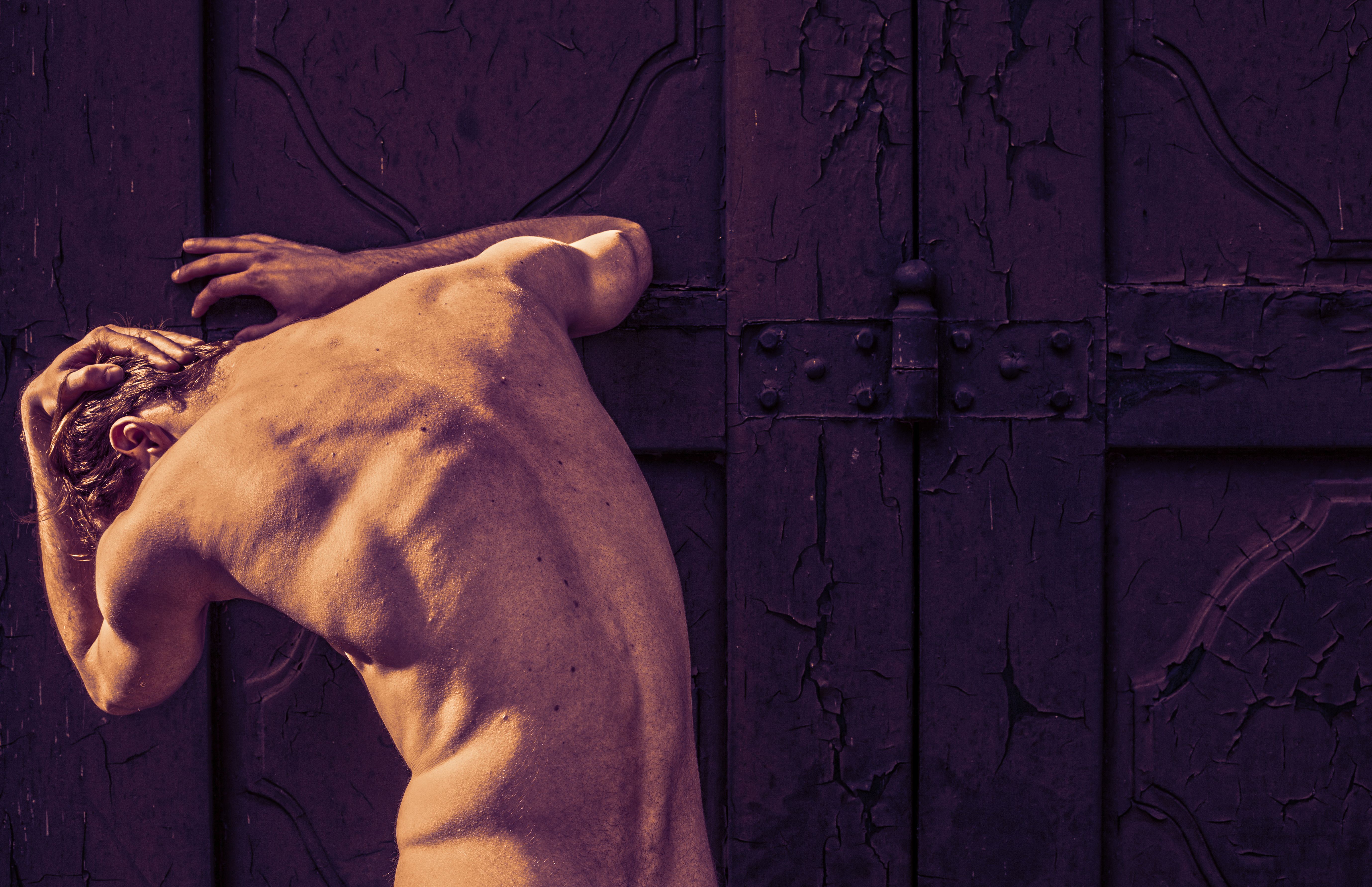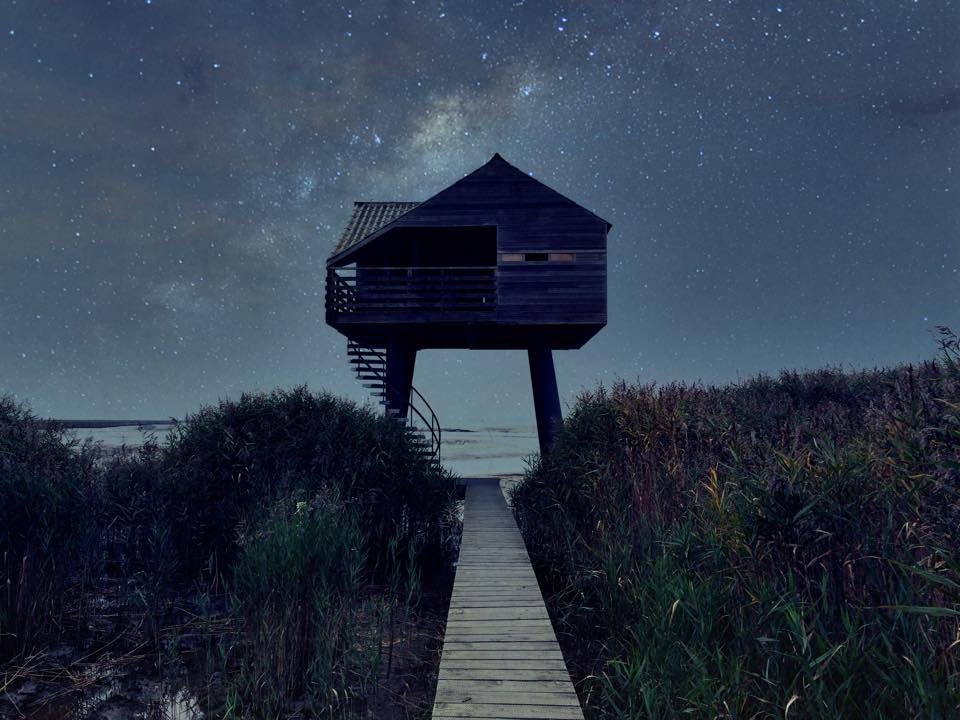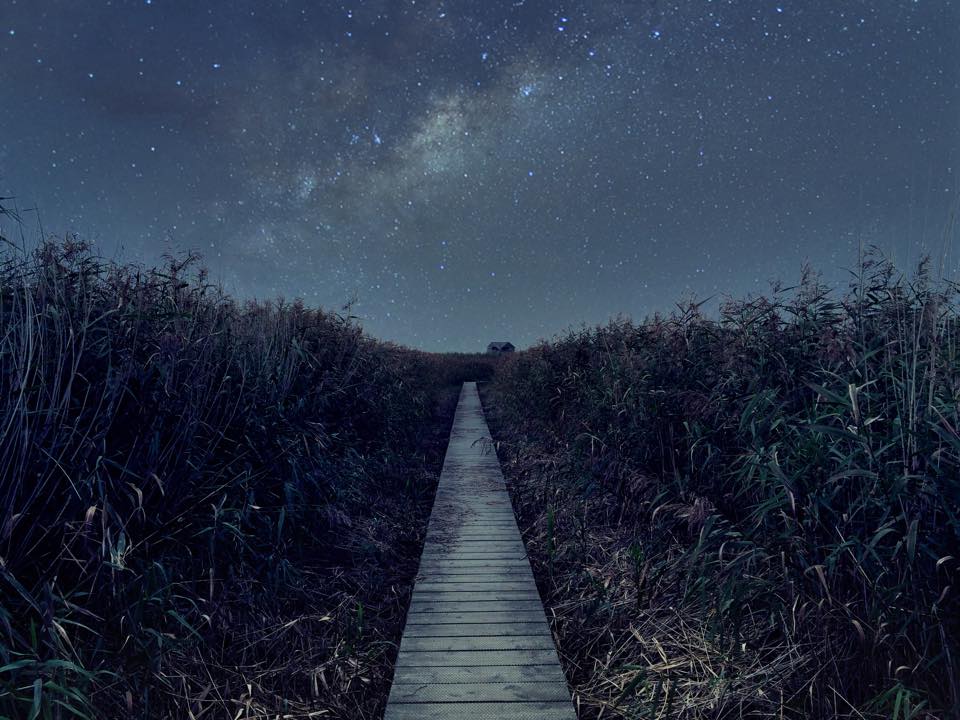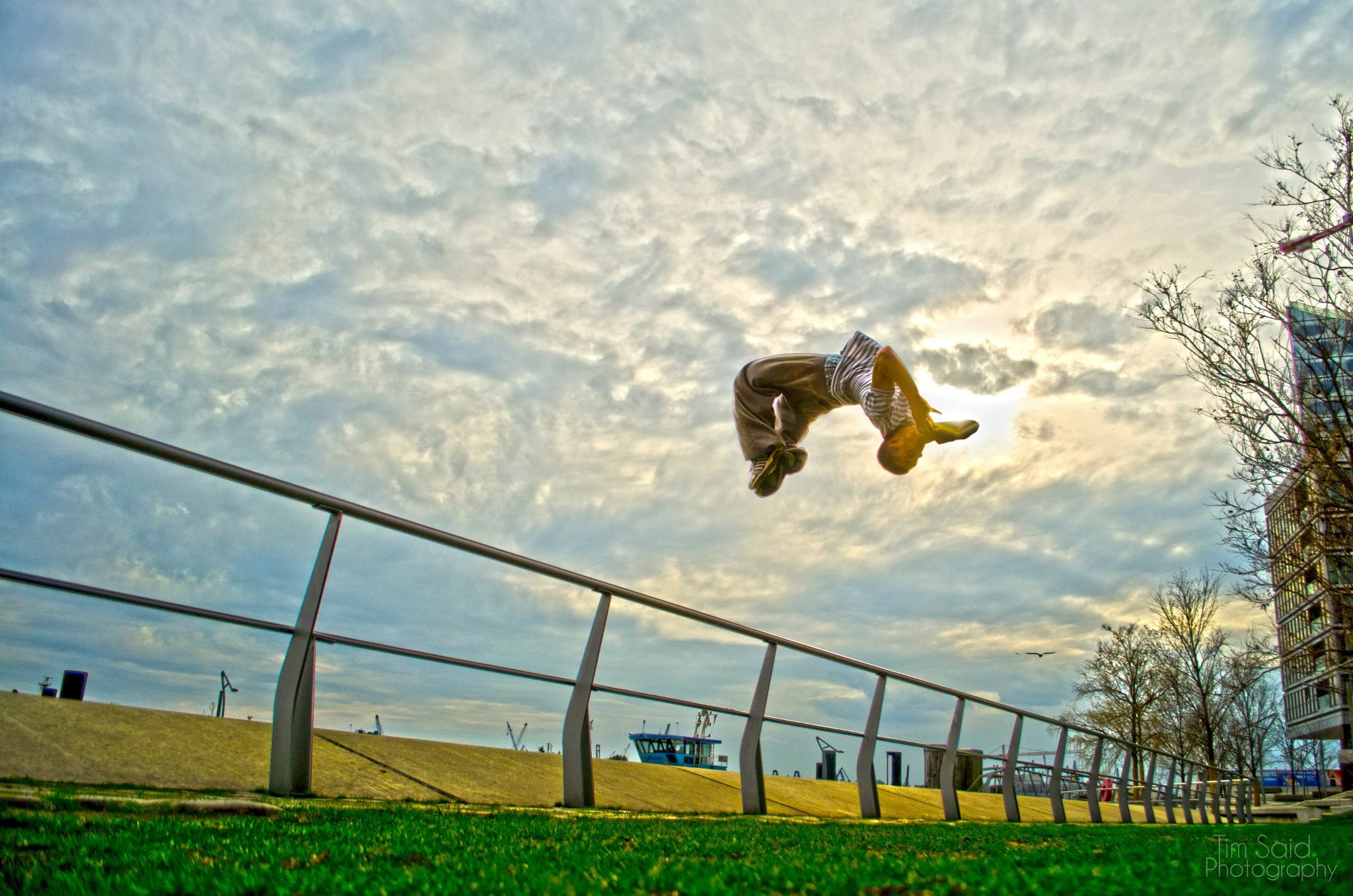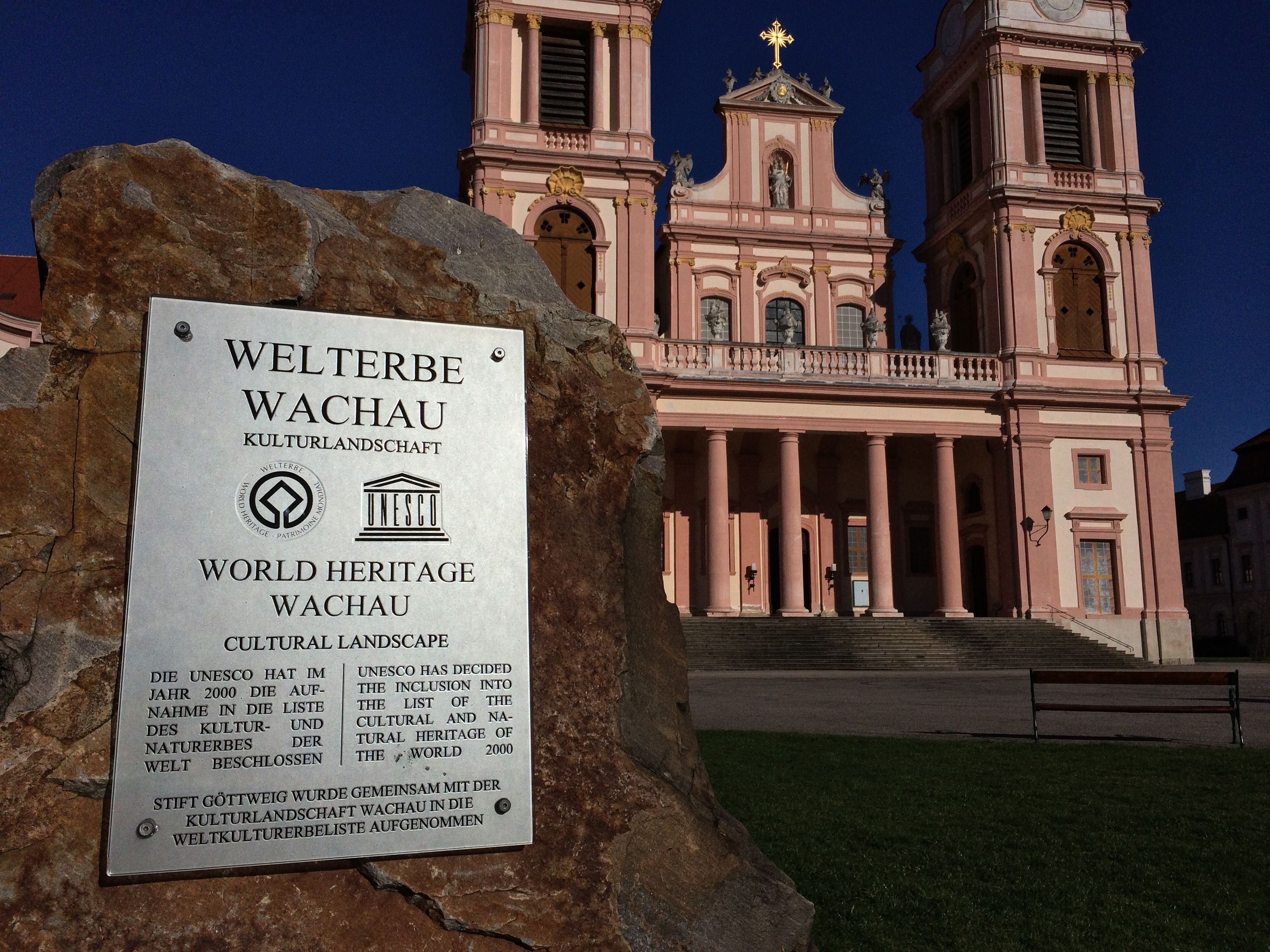 Love is the strongest force we know.
Link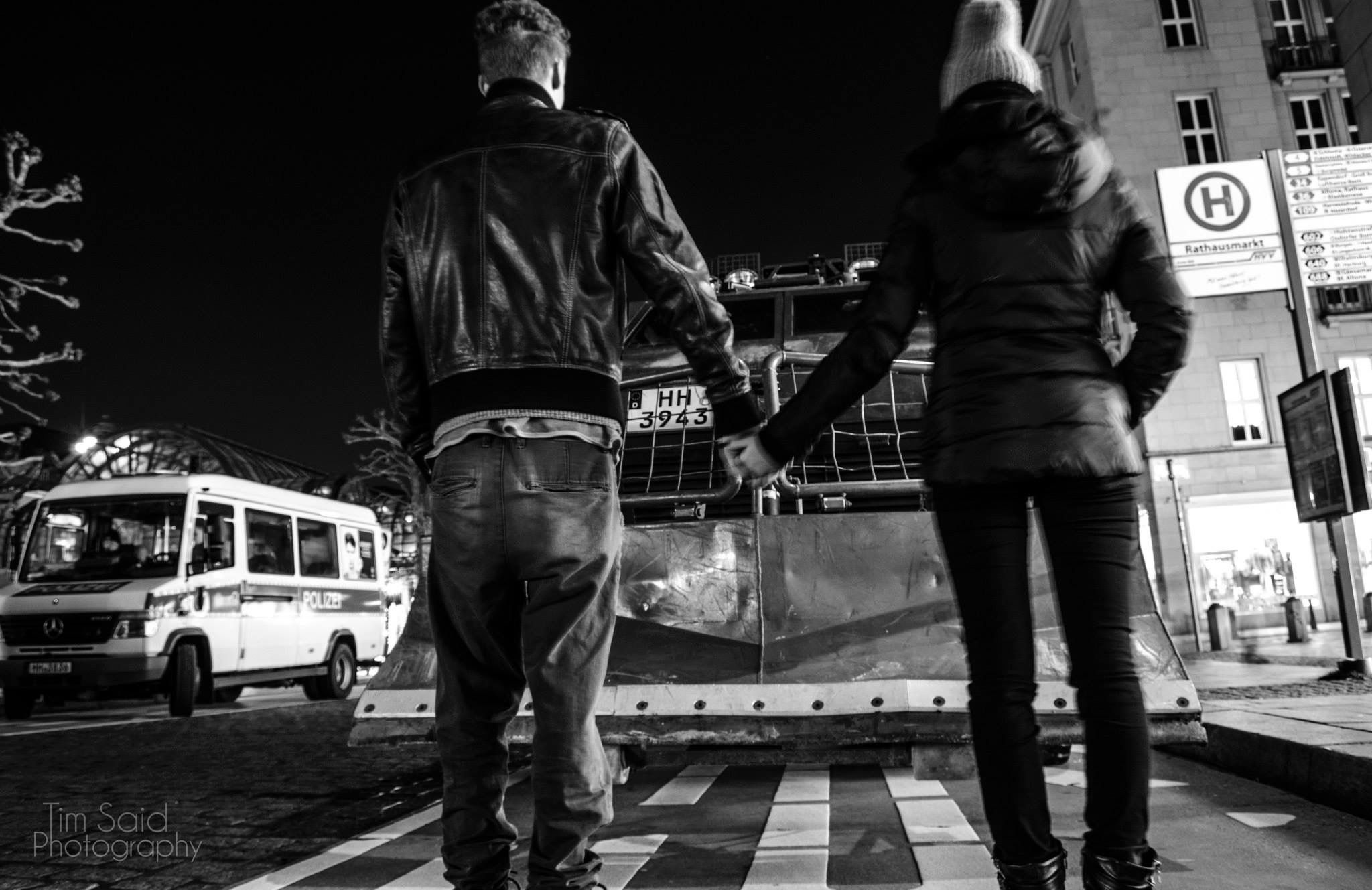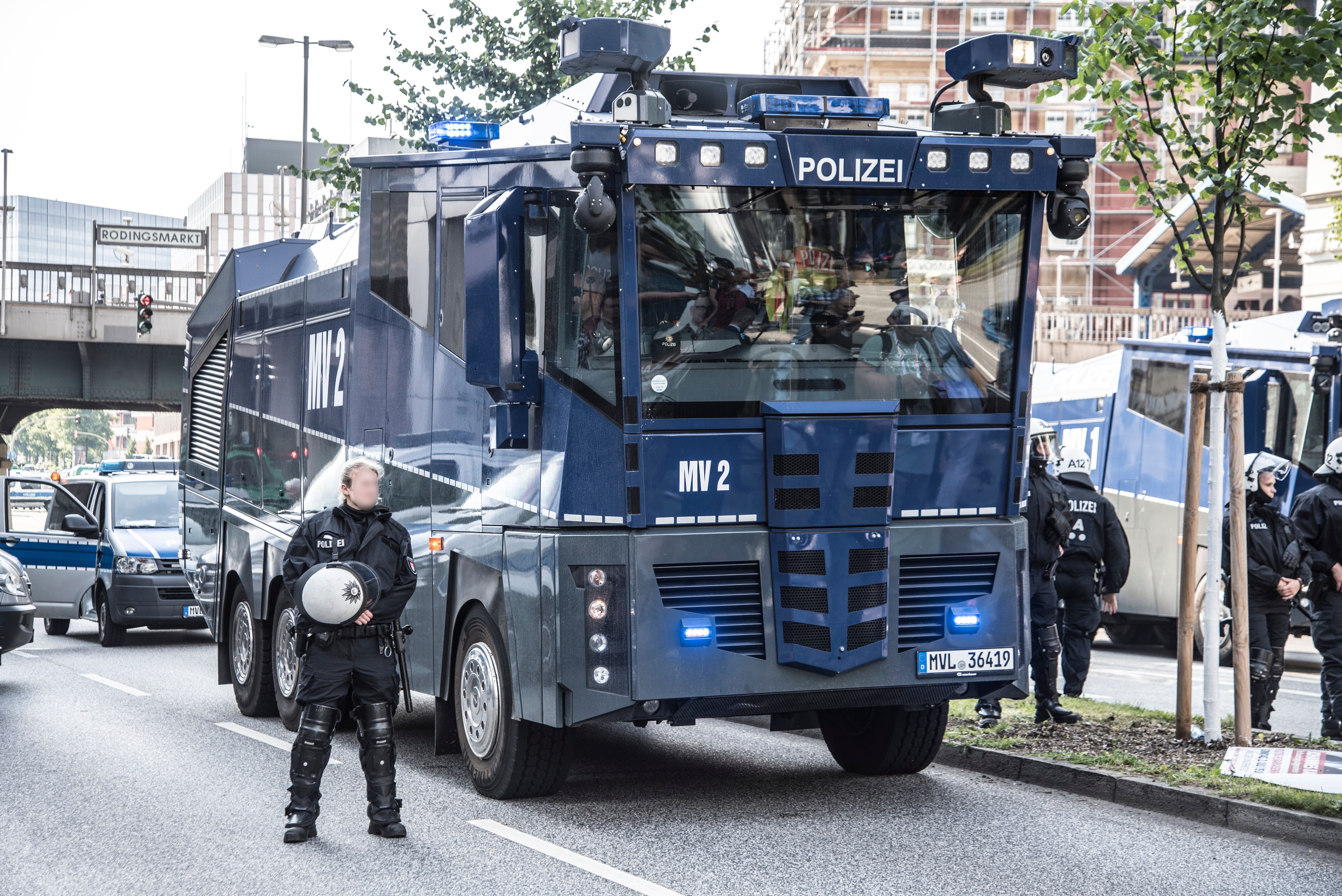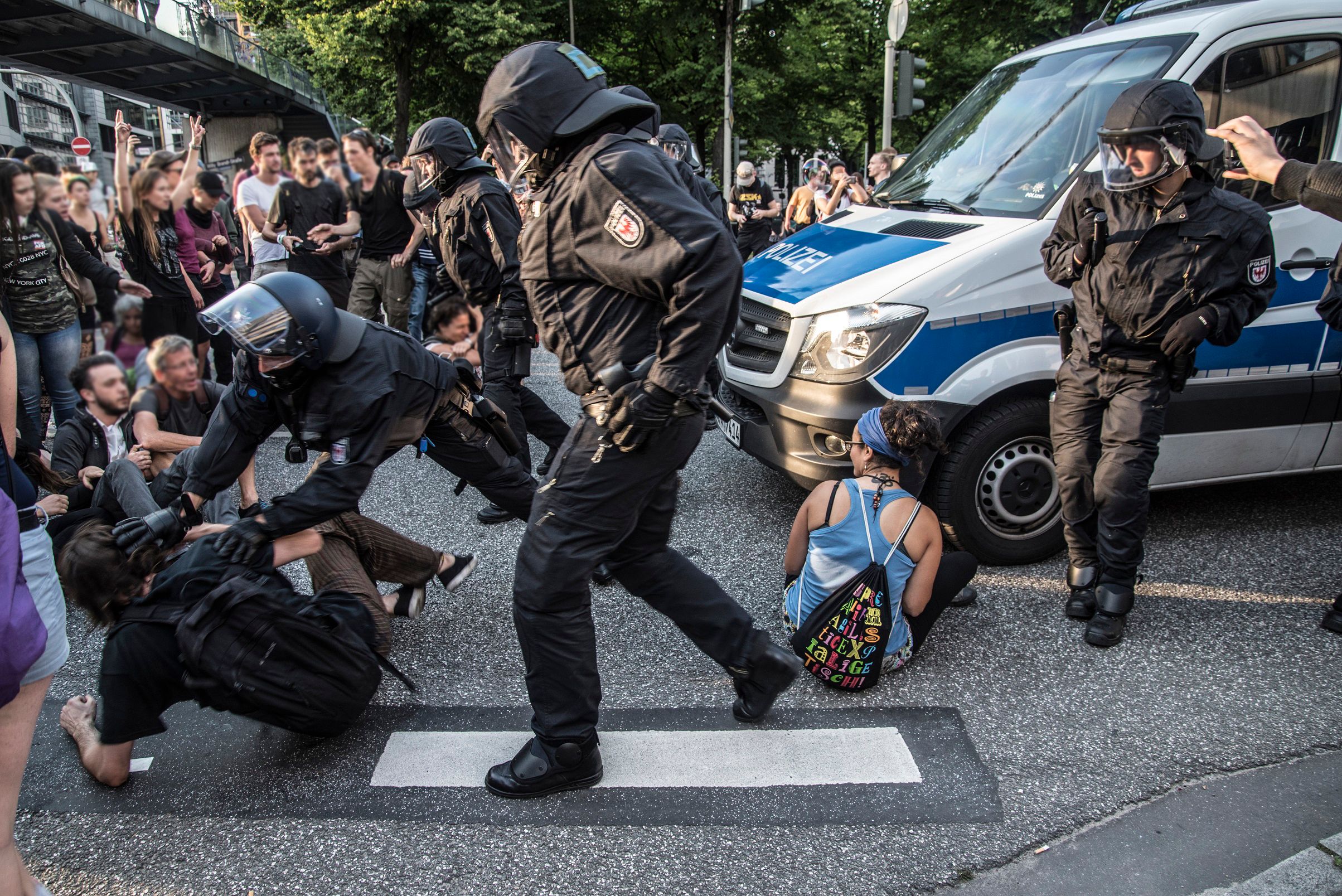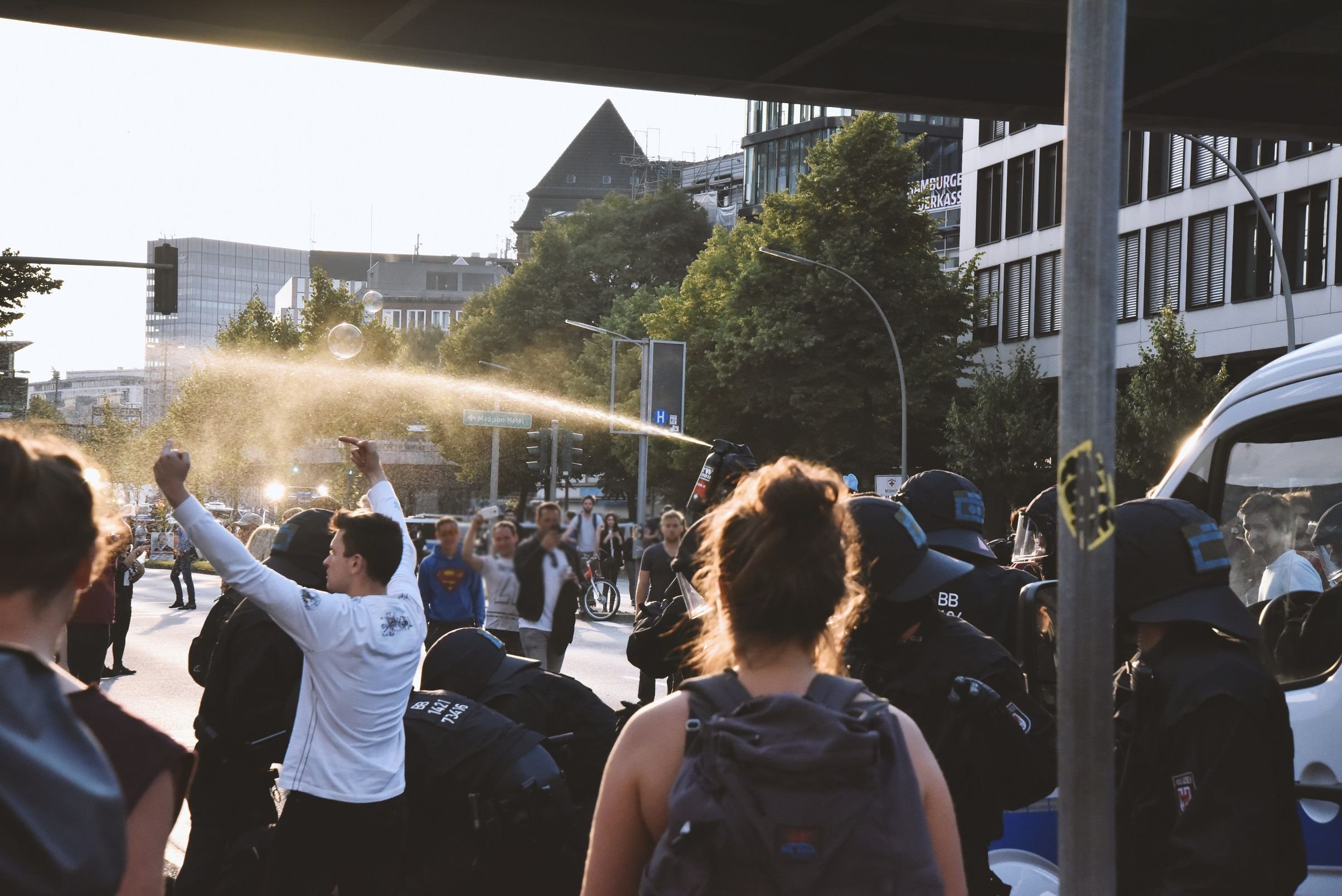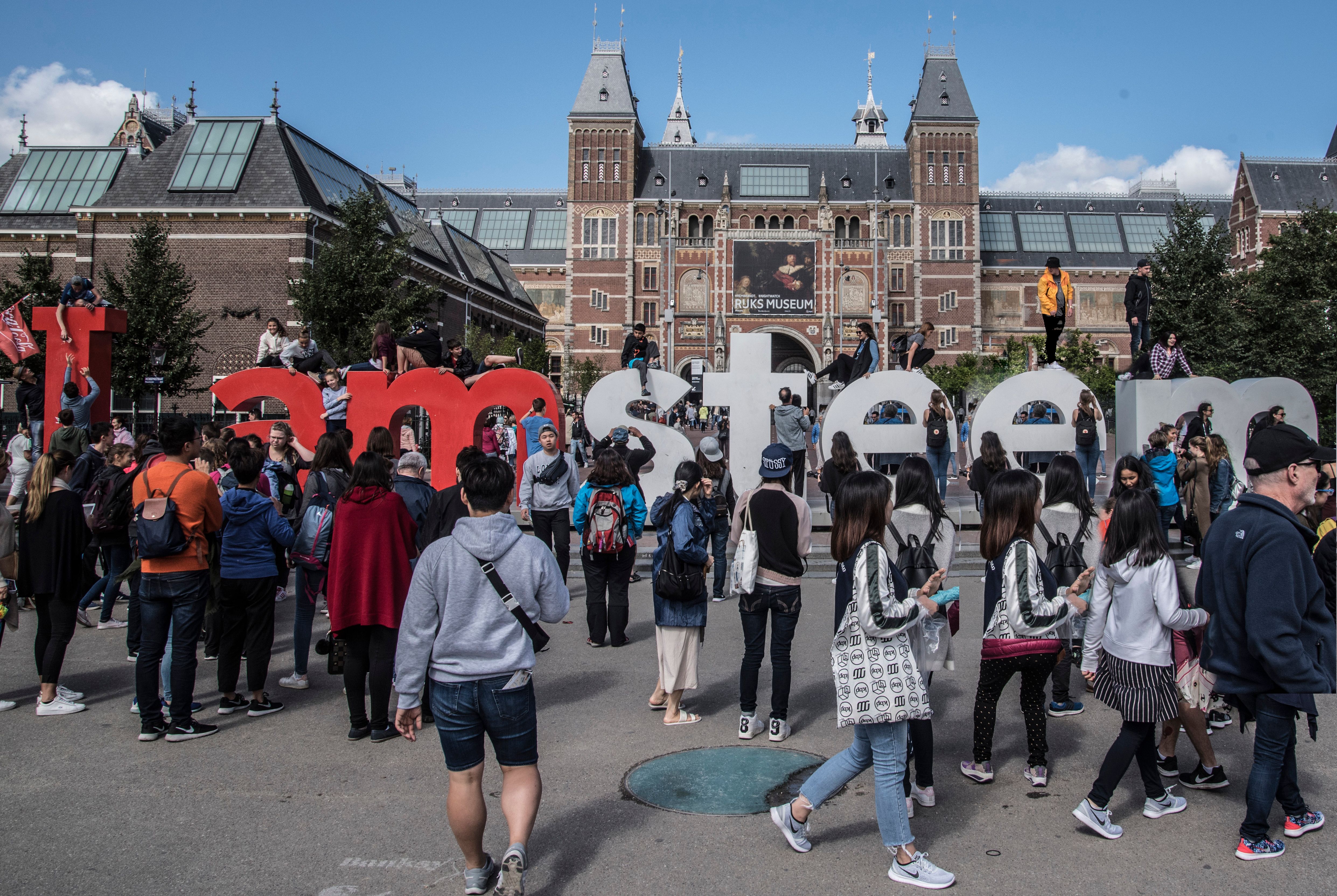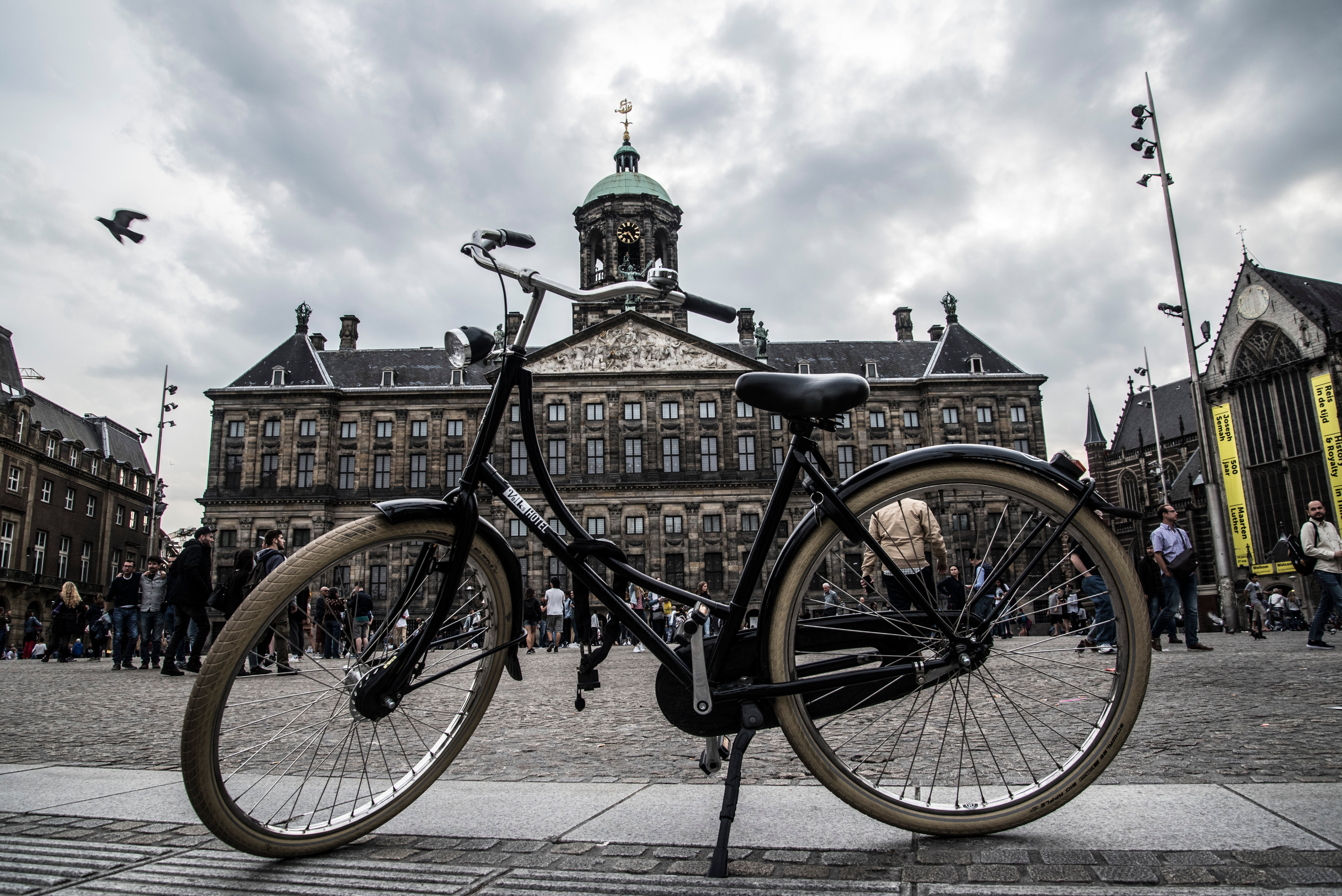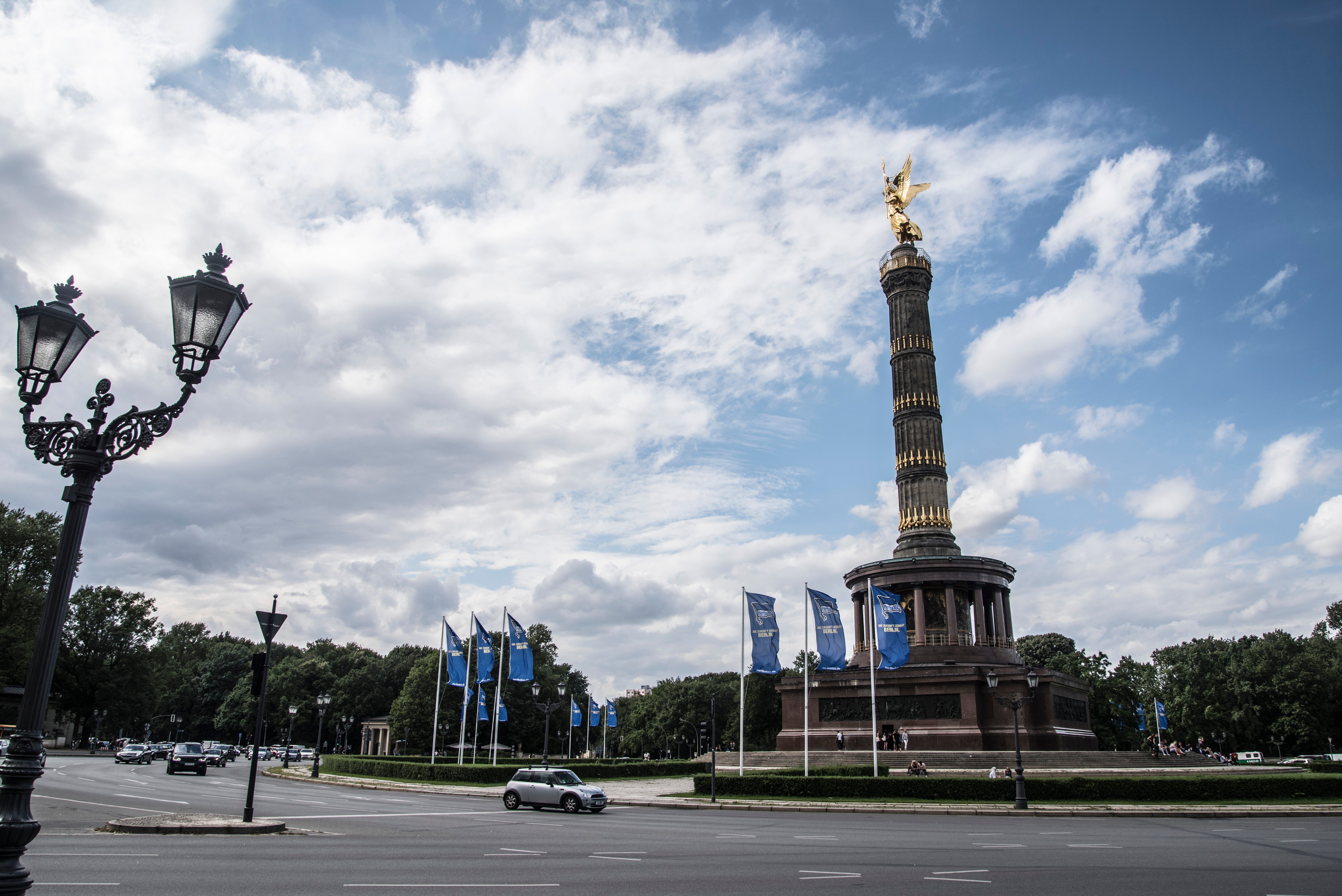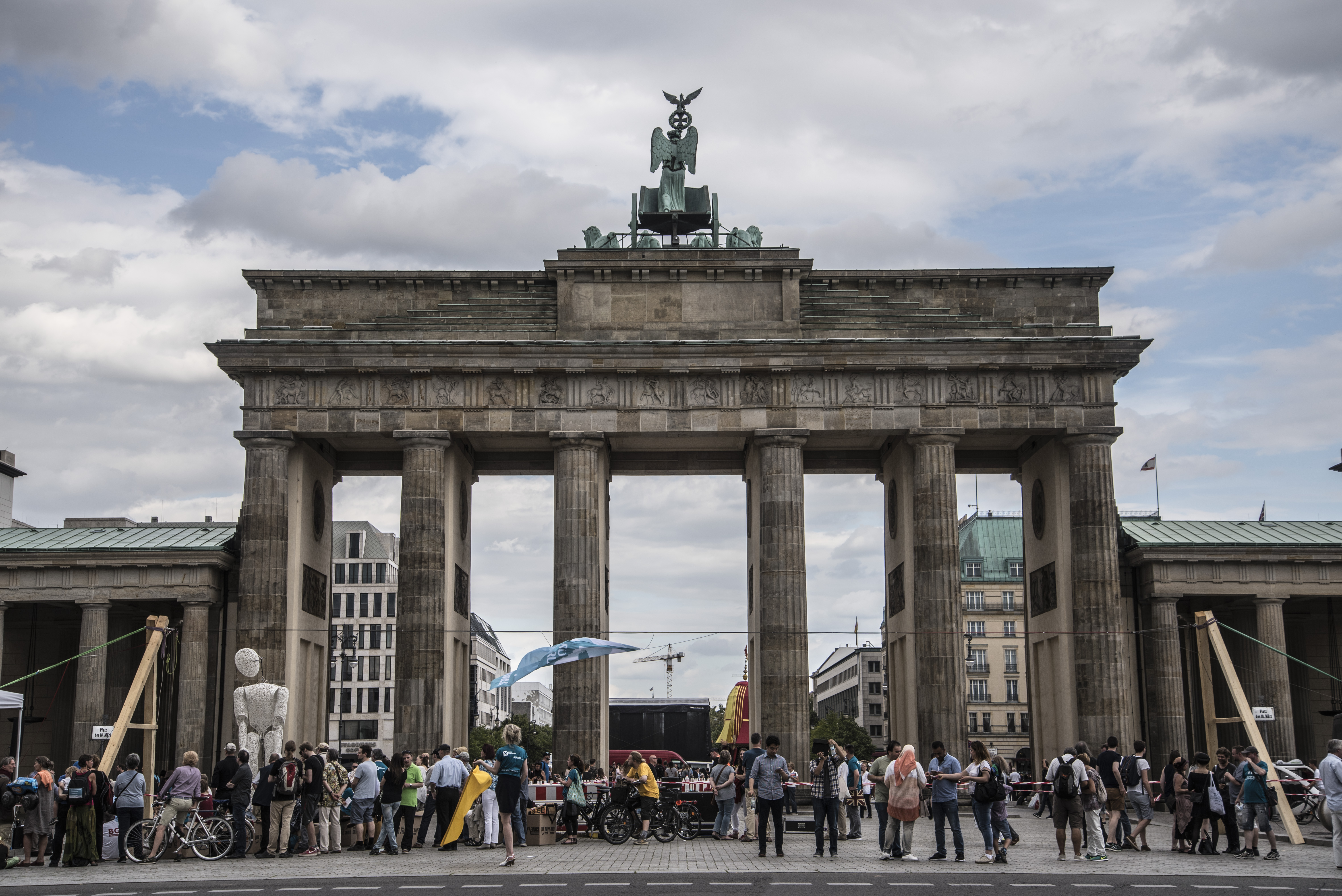 I even bought the drone I always wanted to have with the help of Steemit! Link.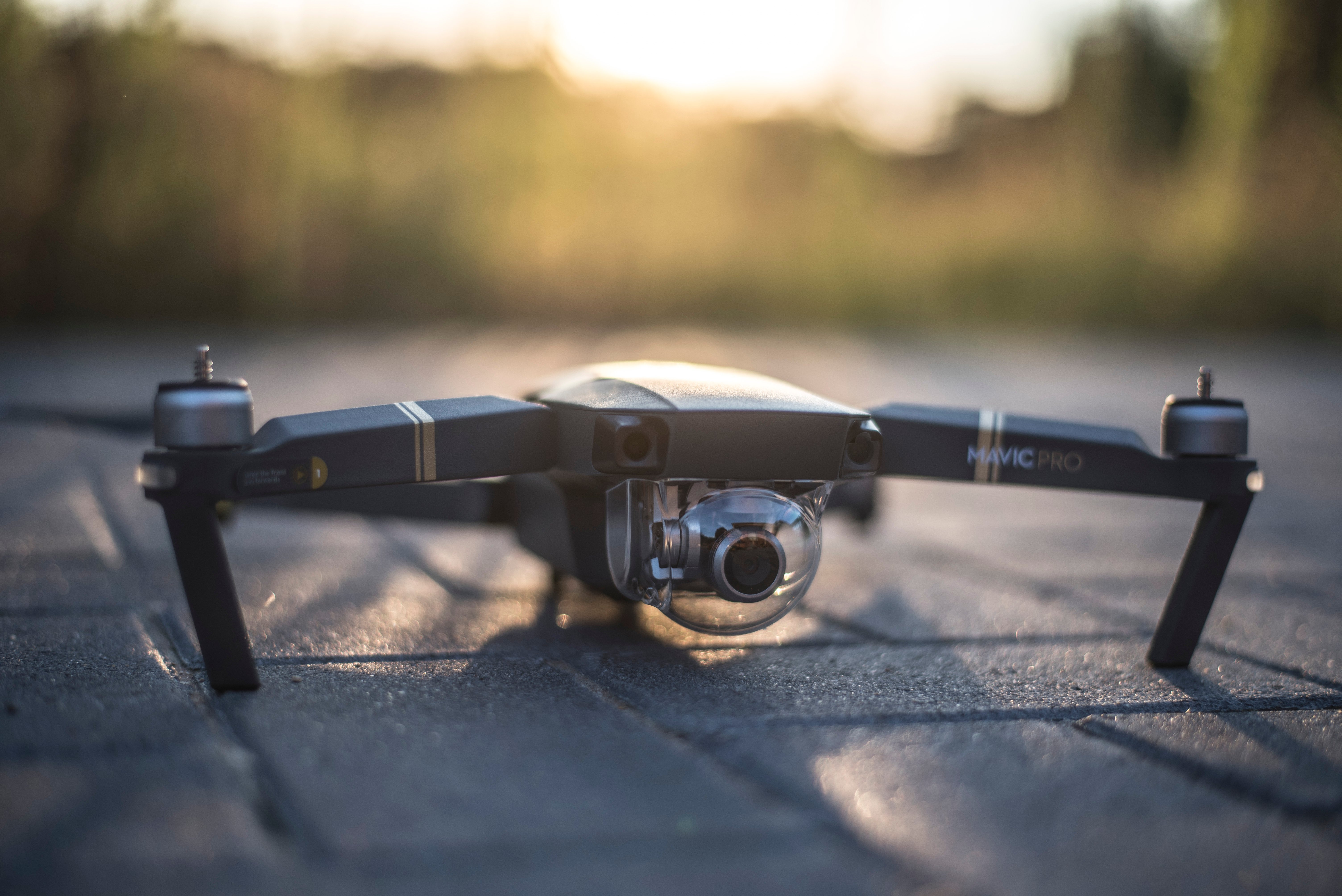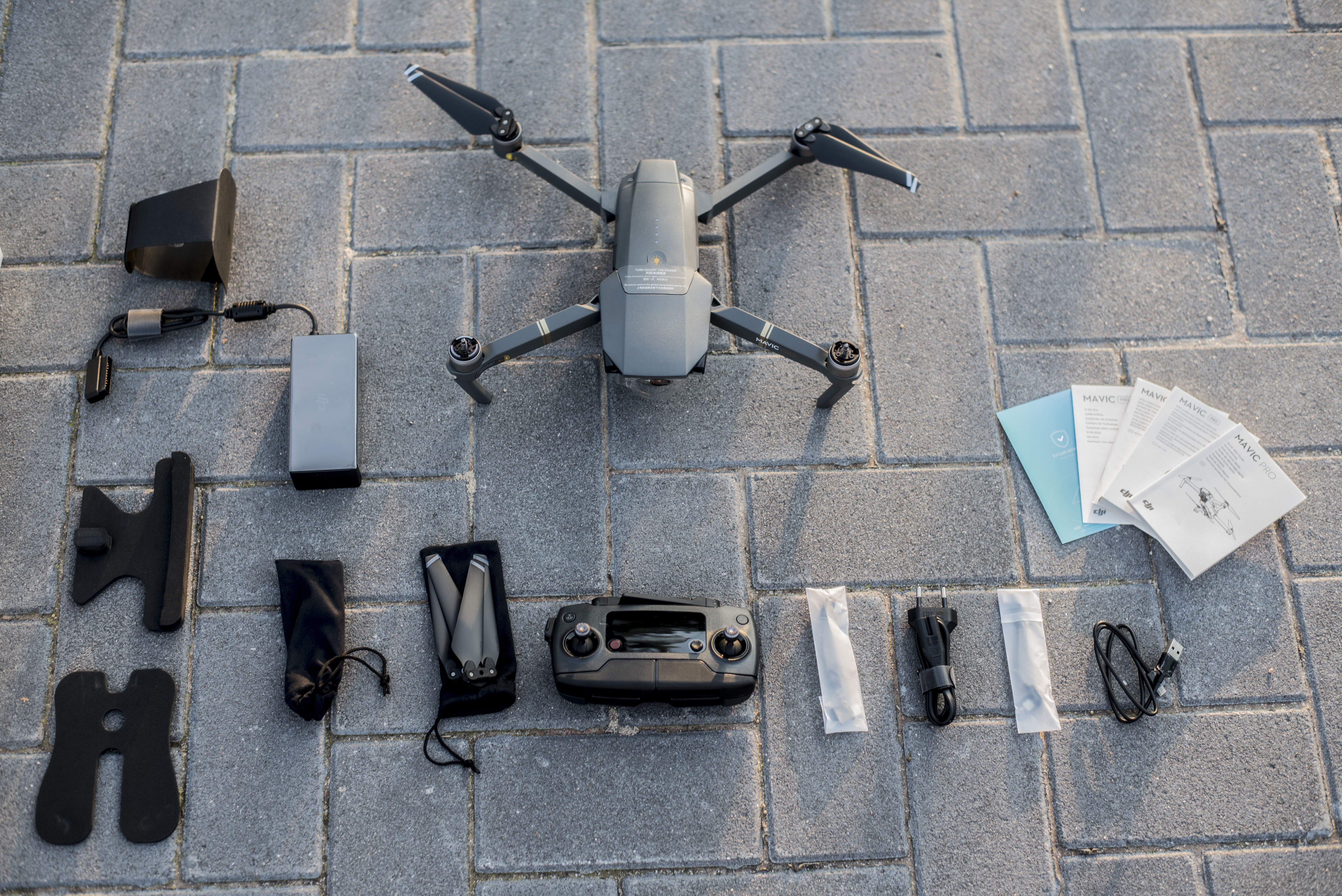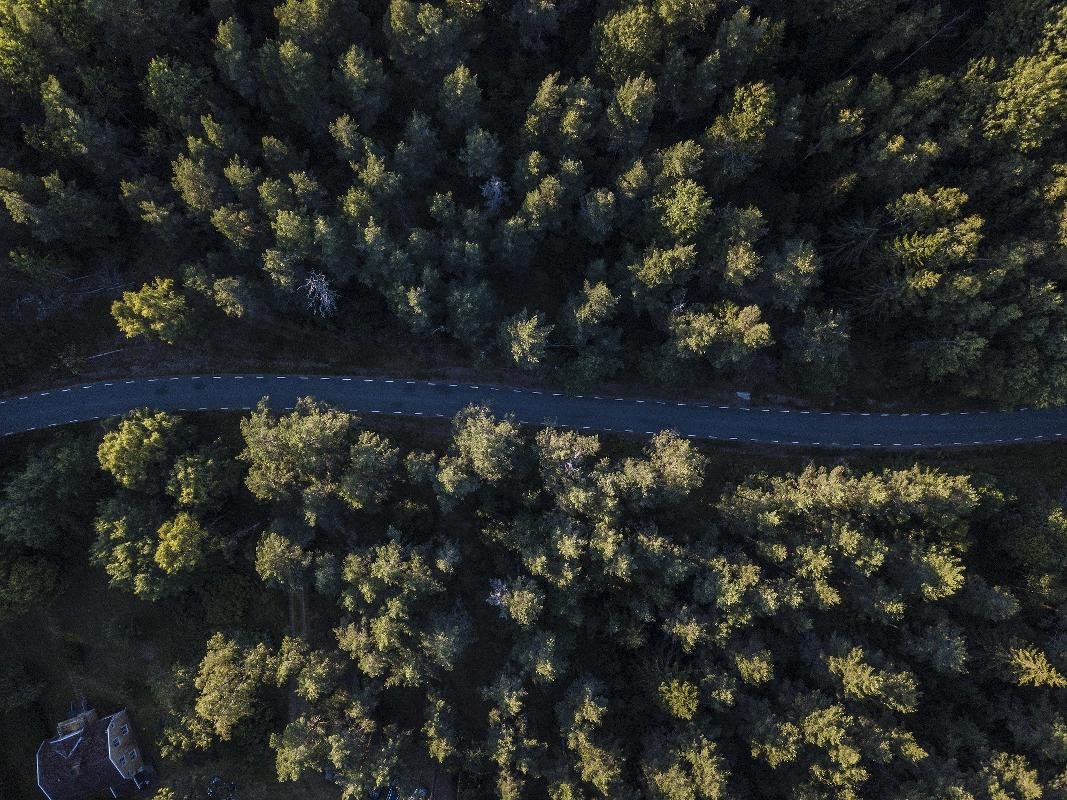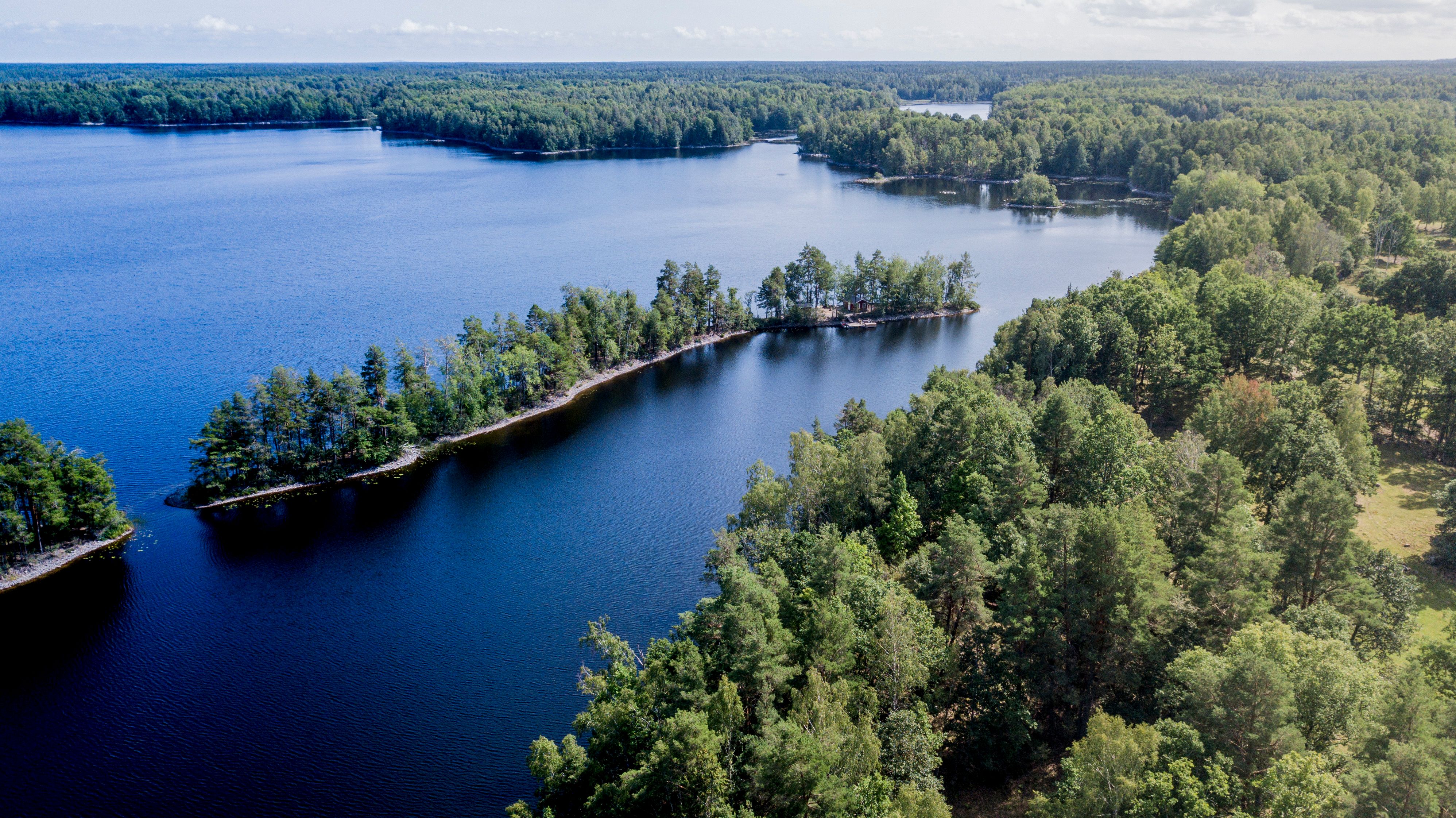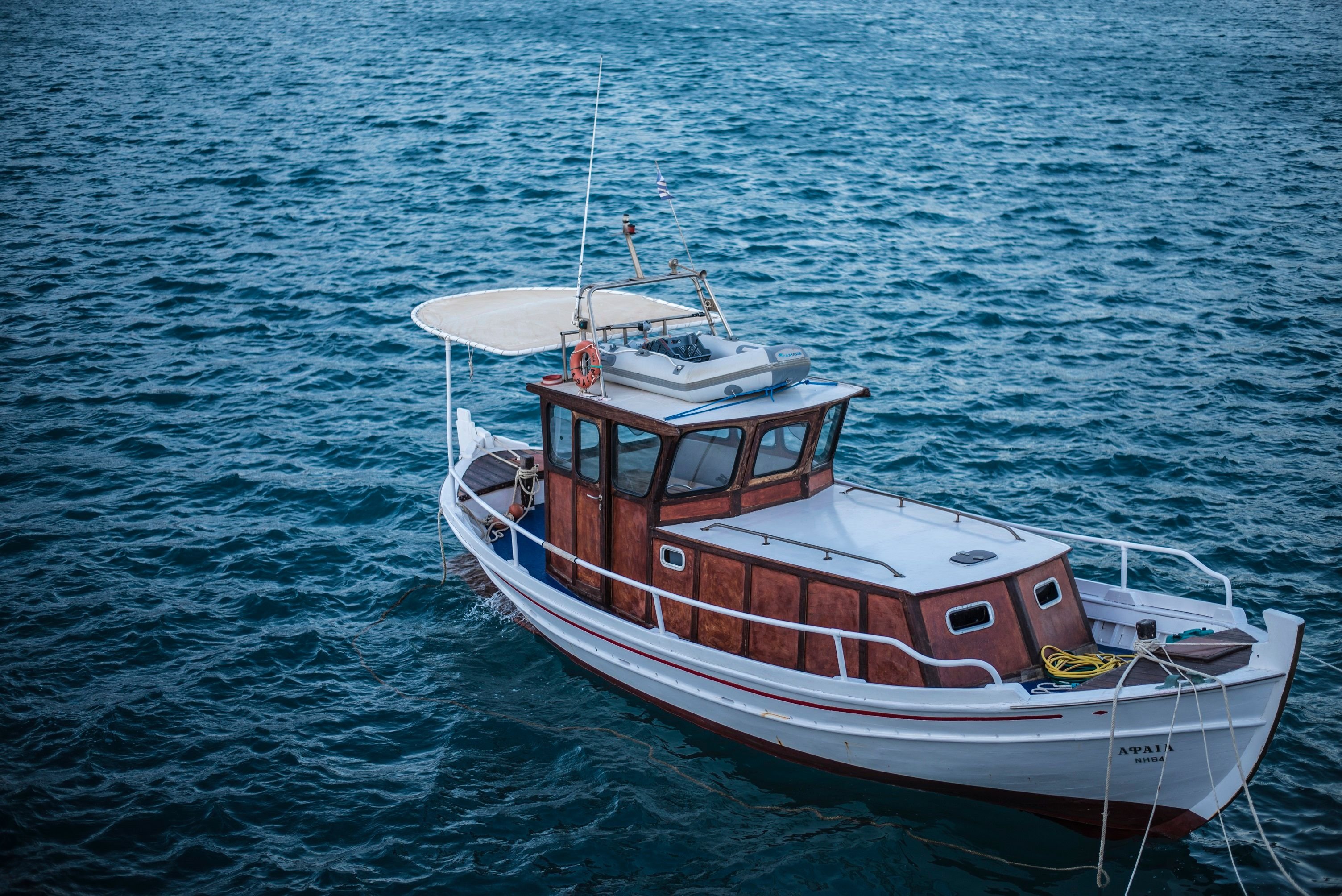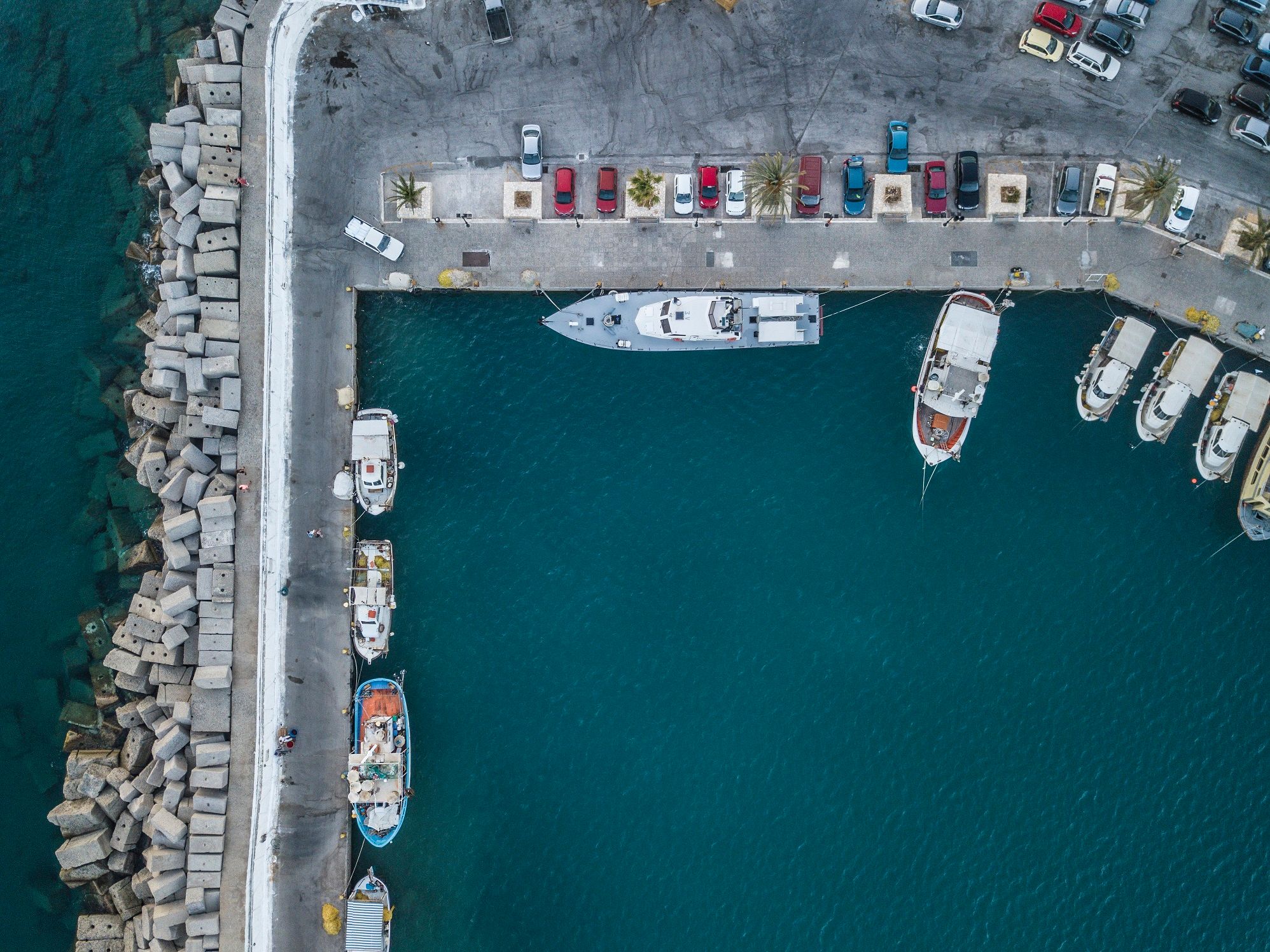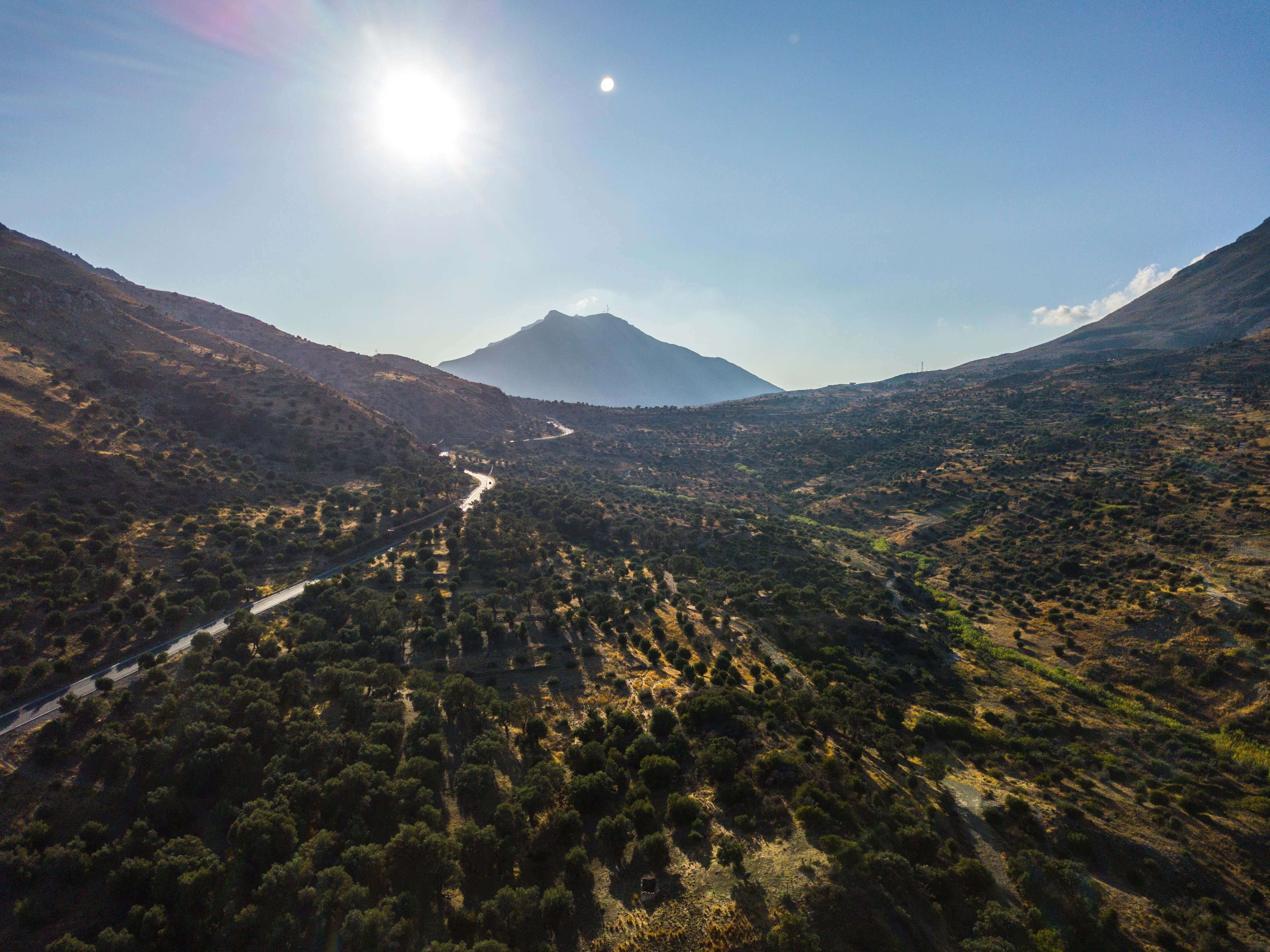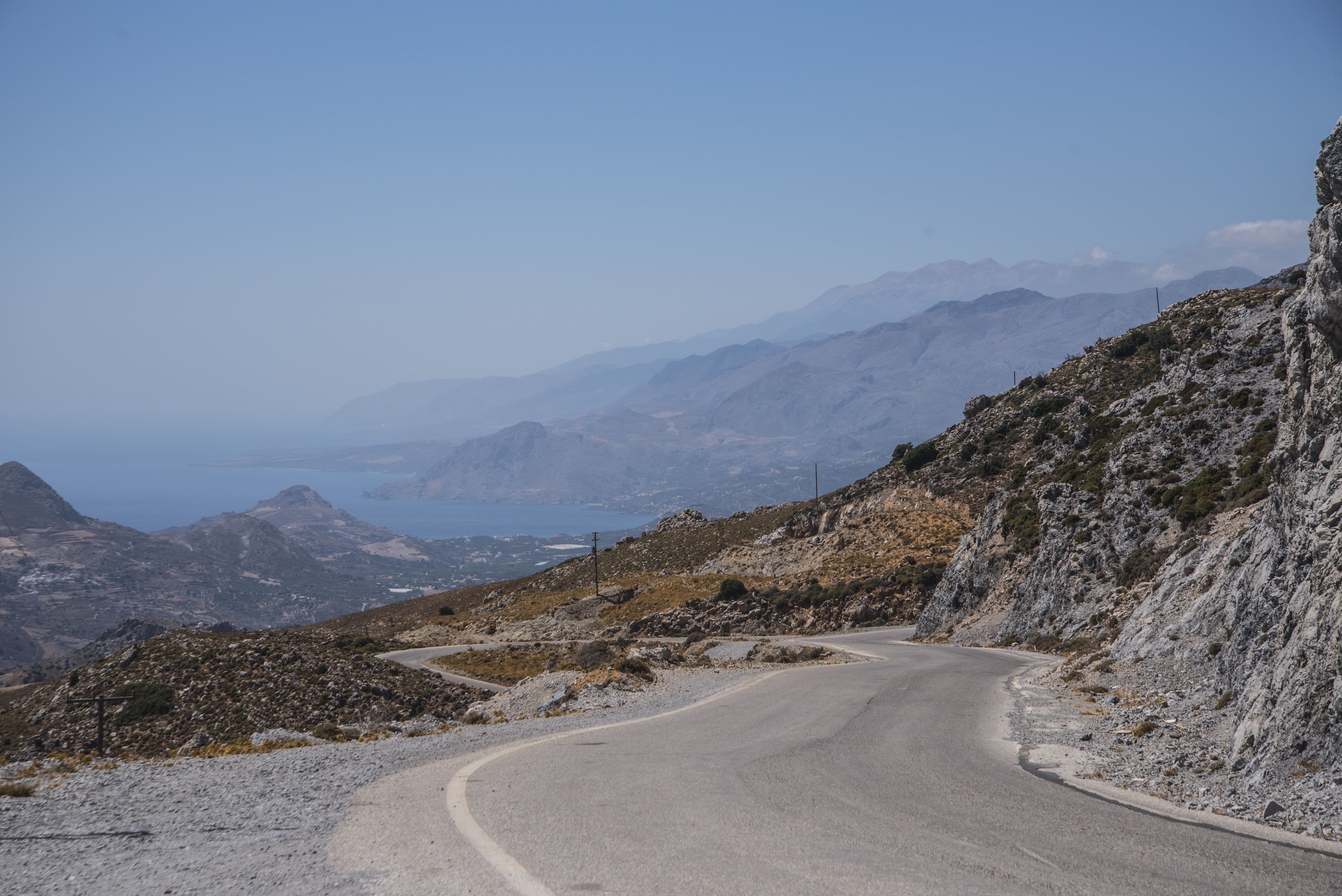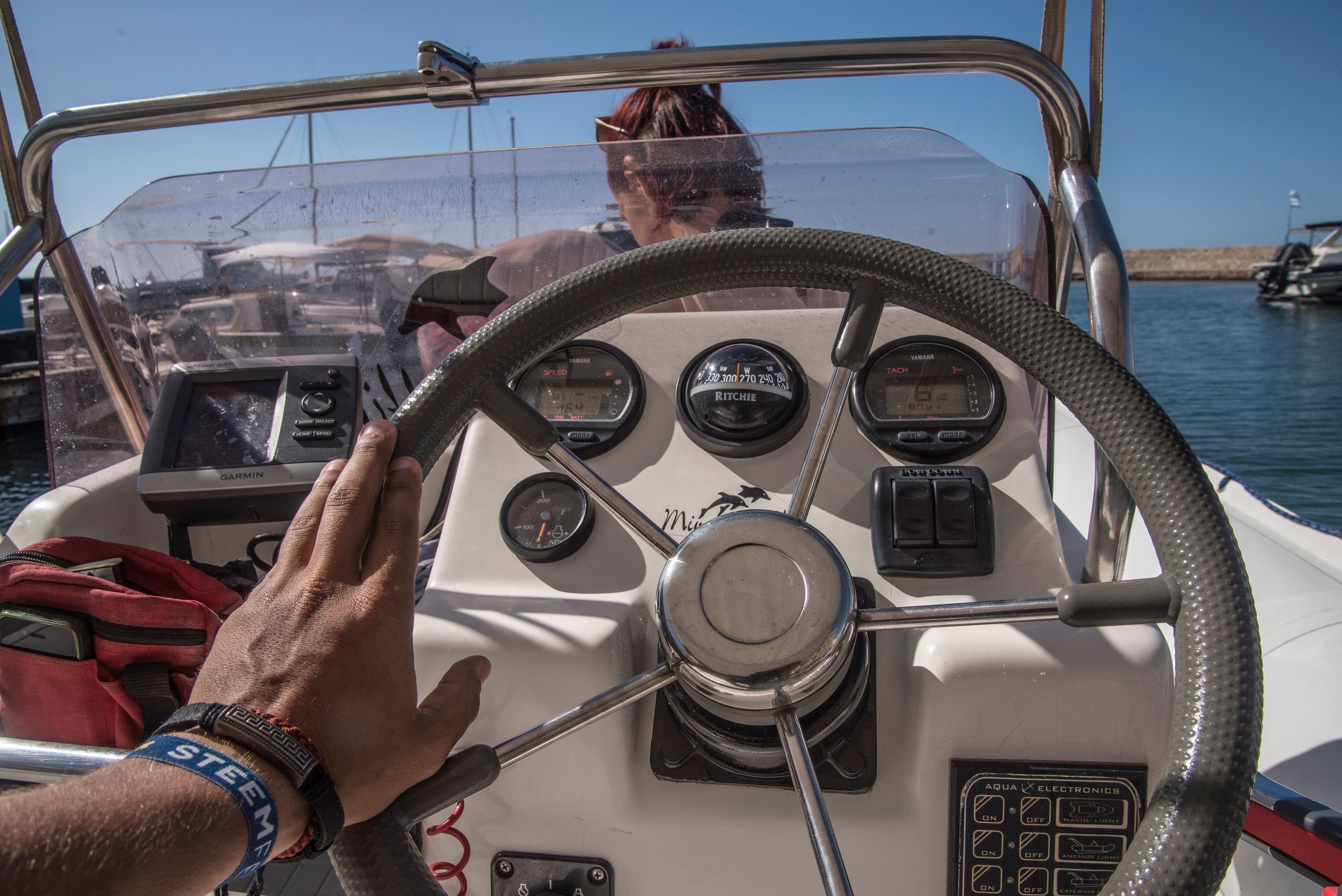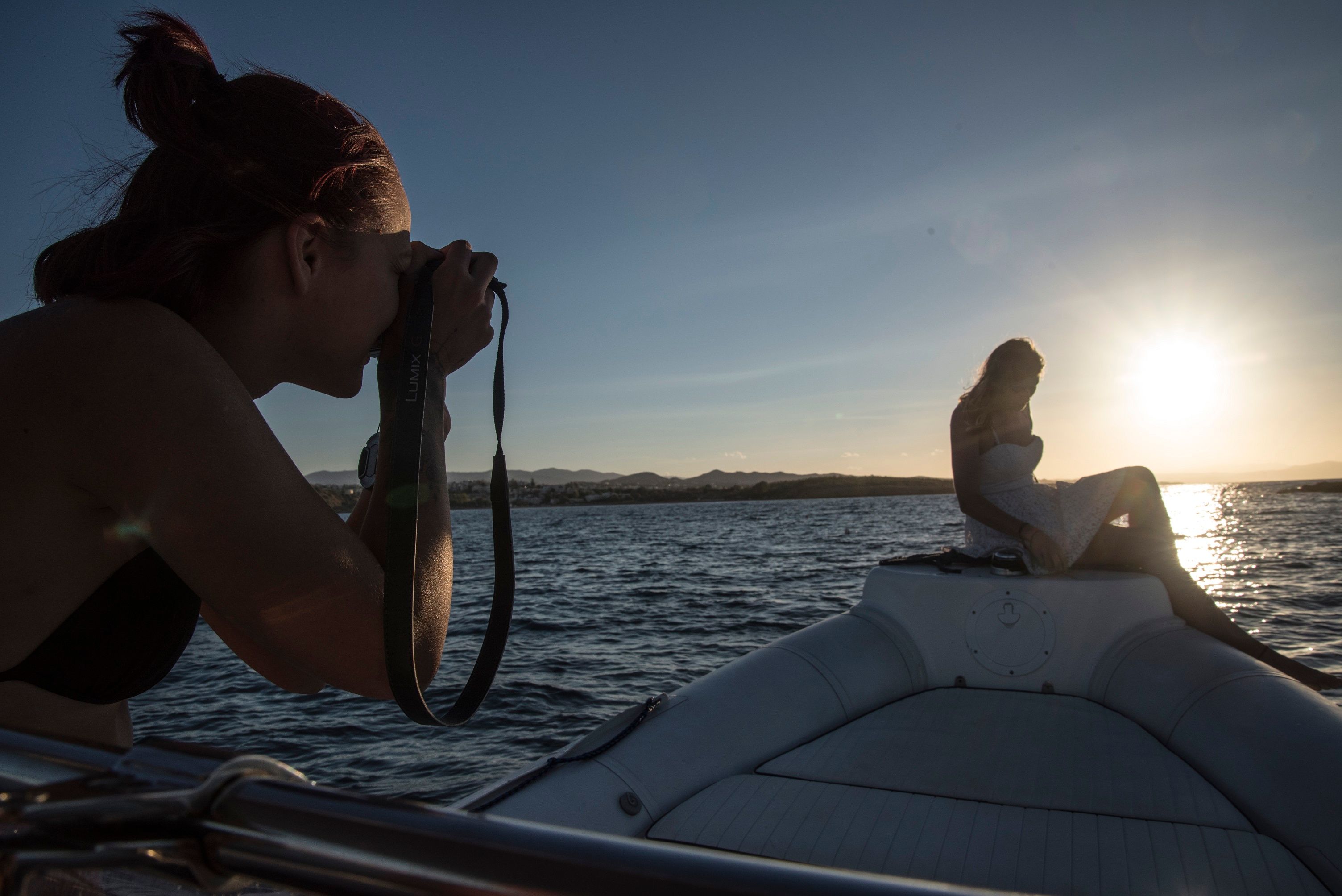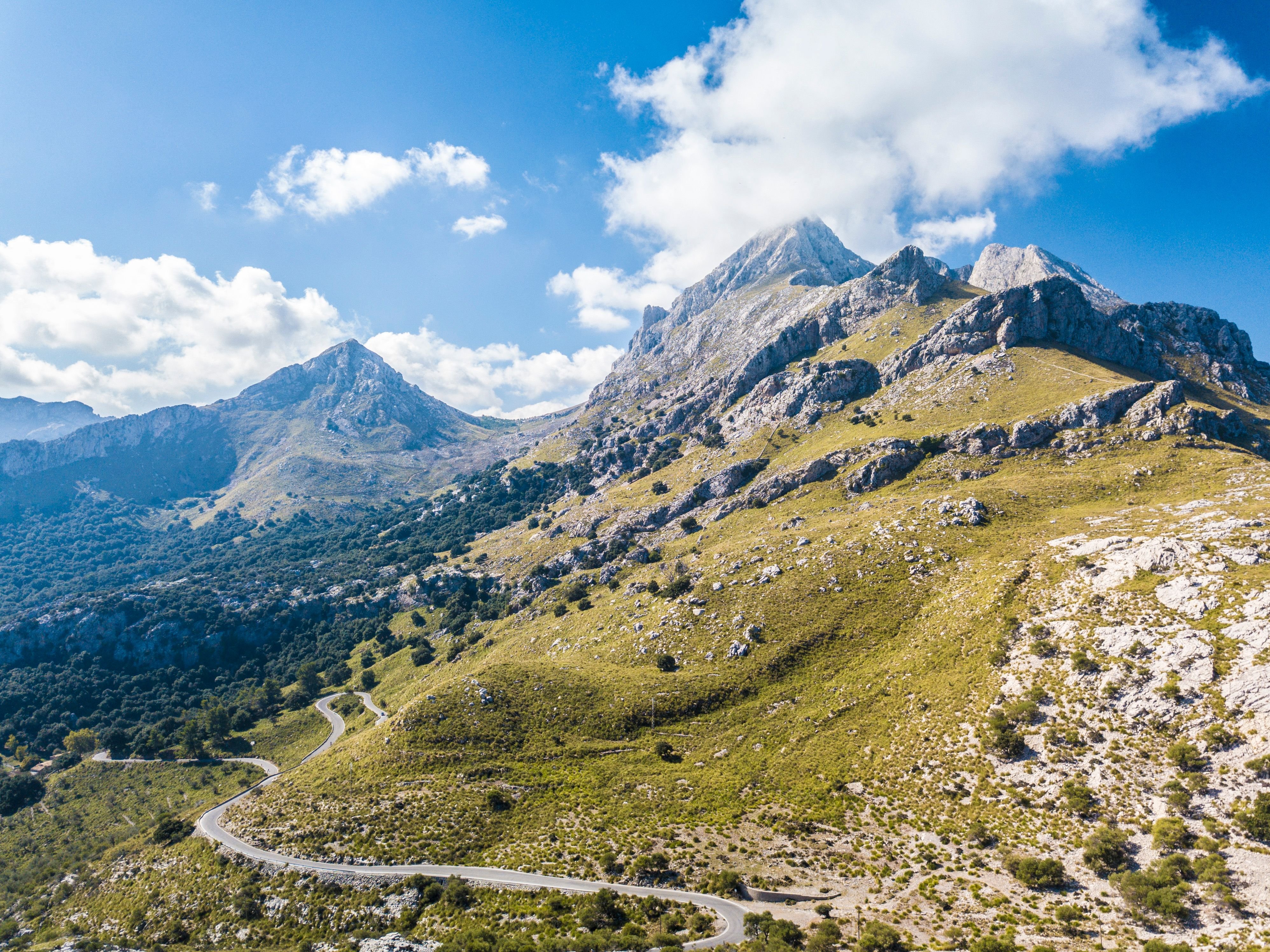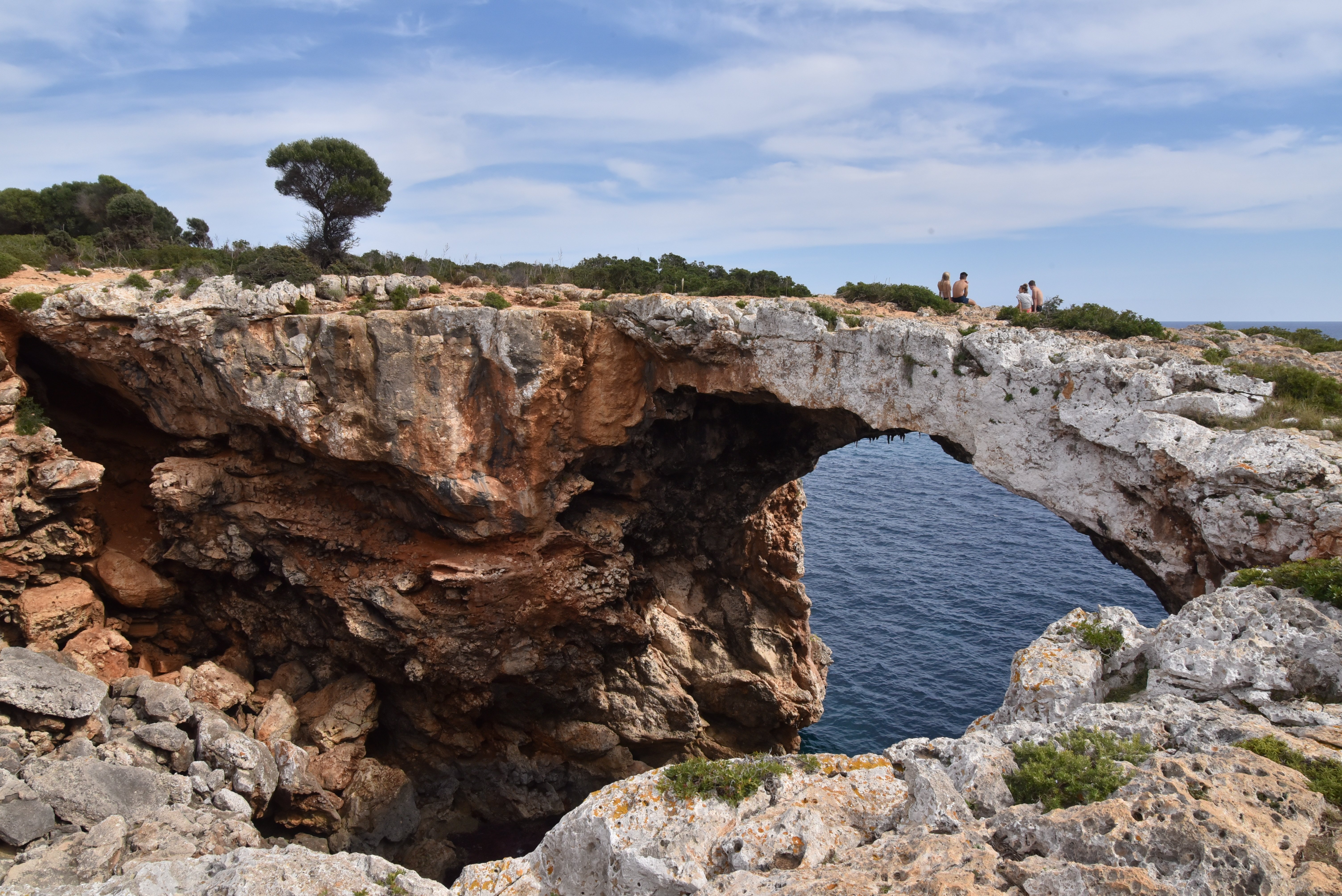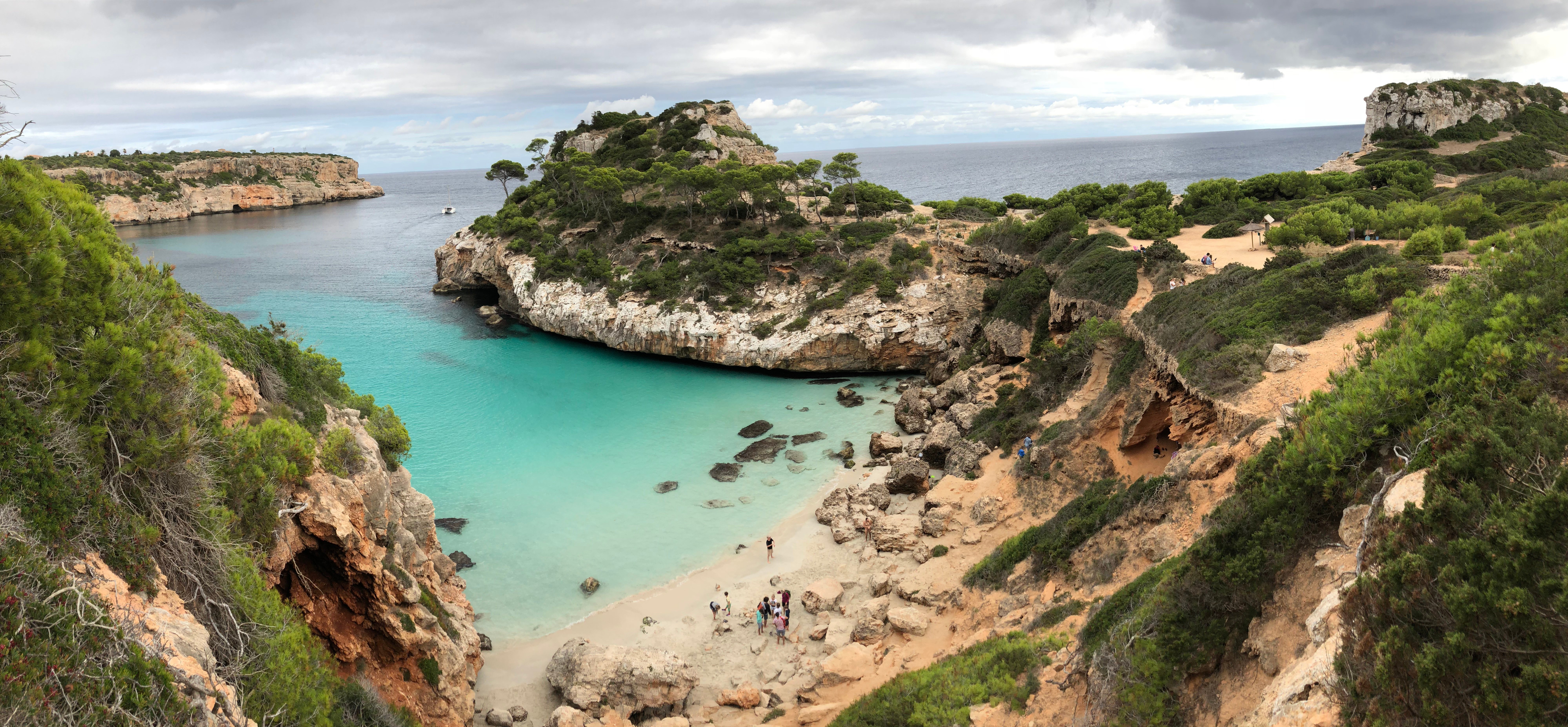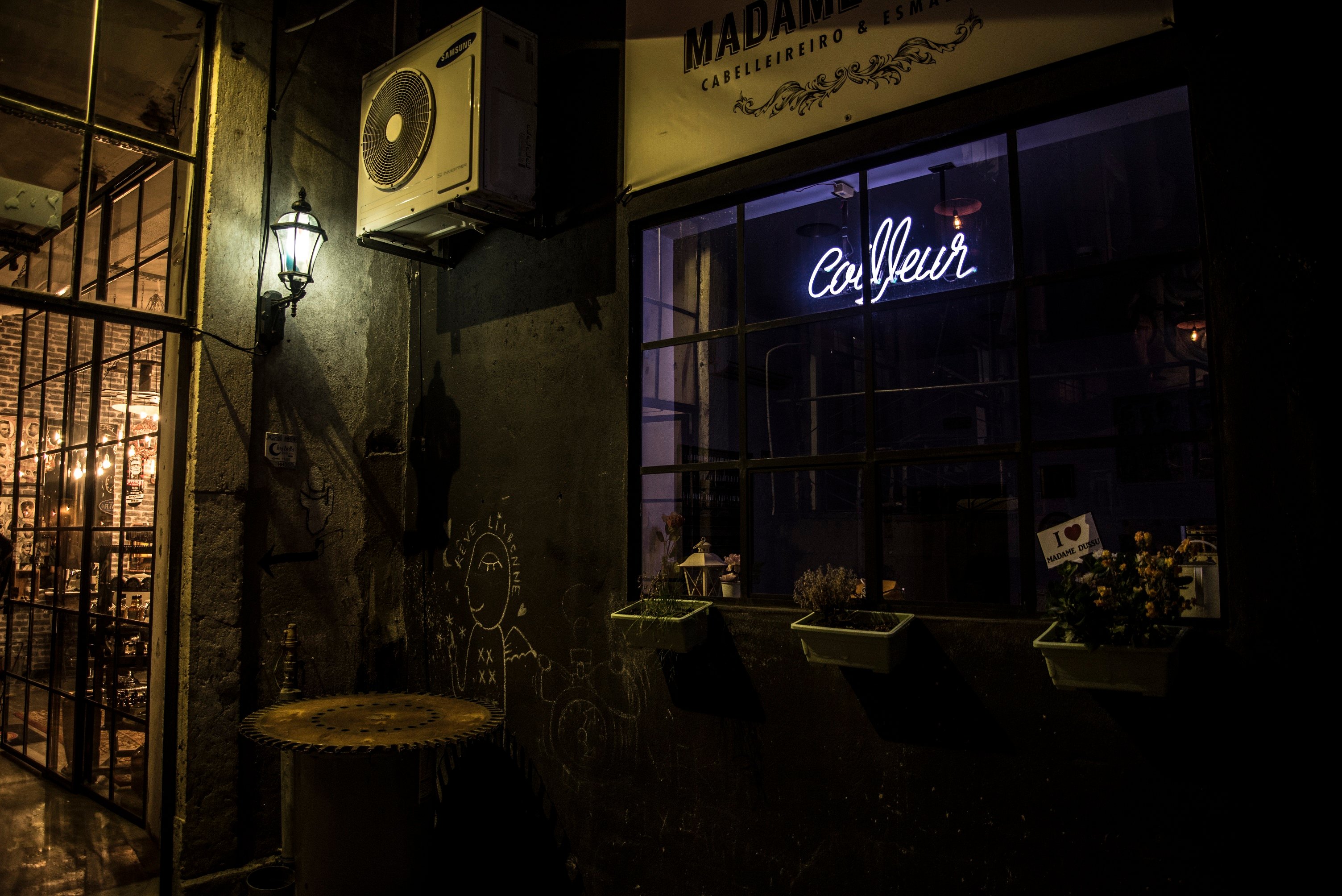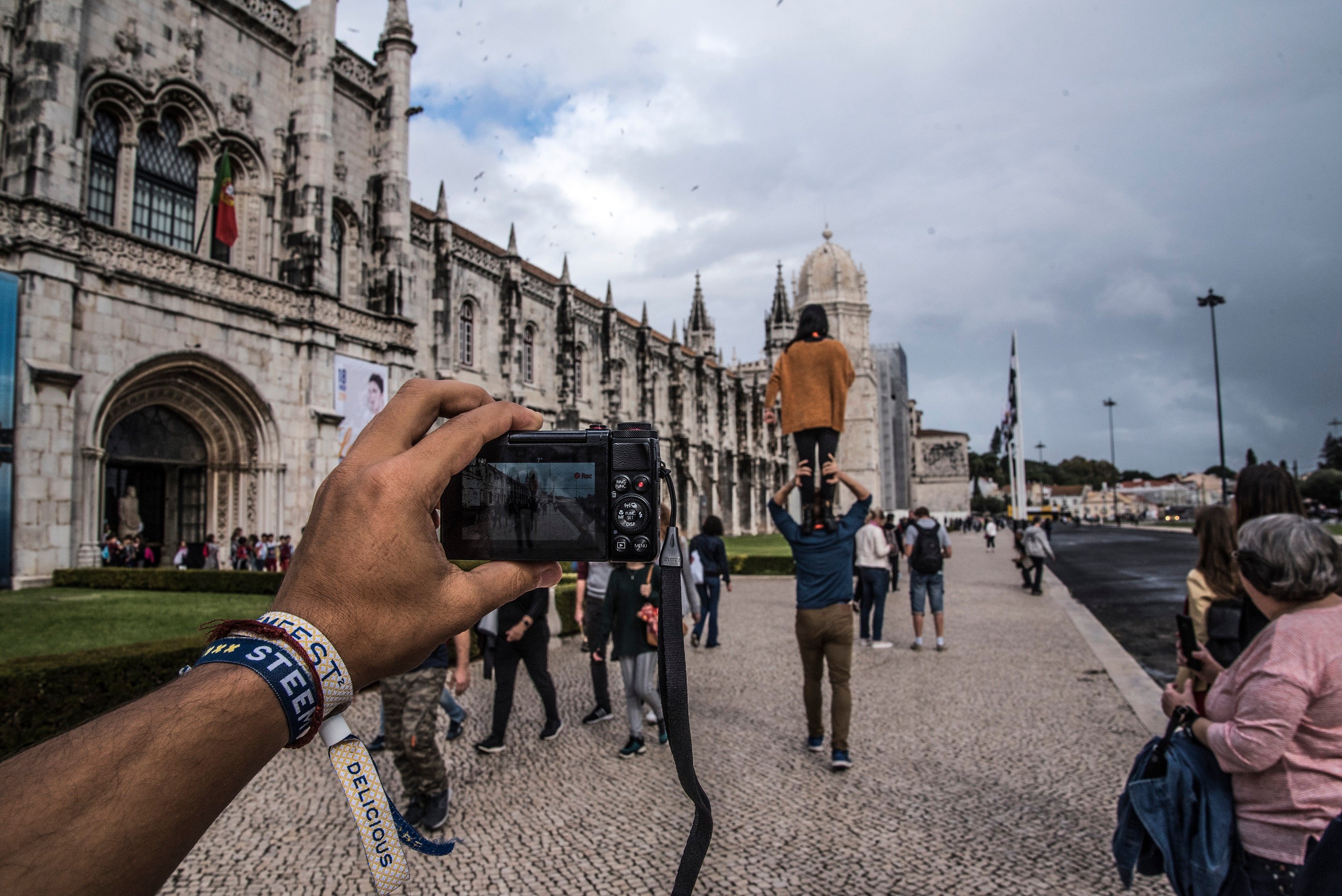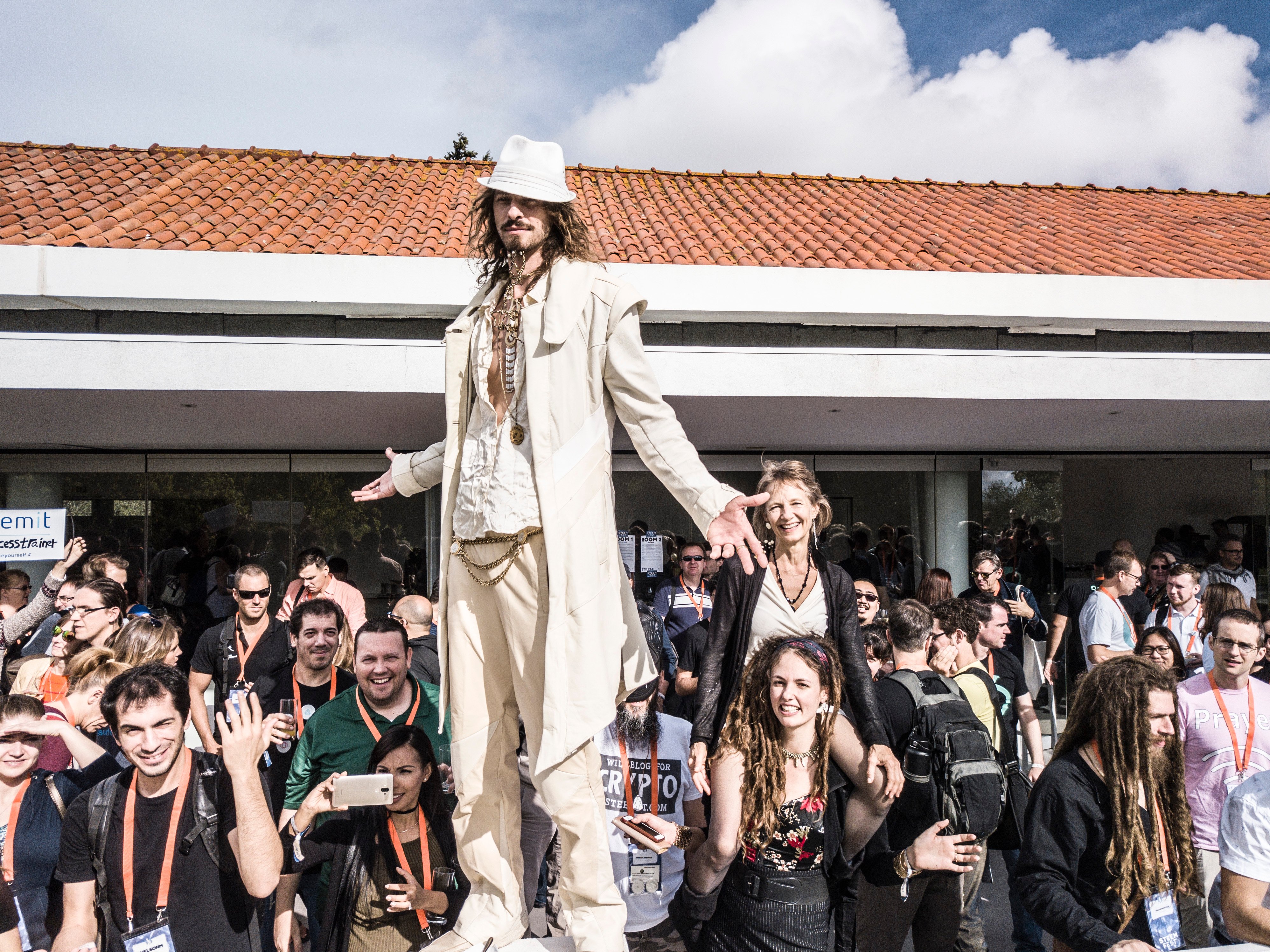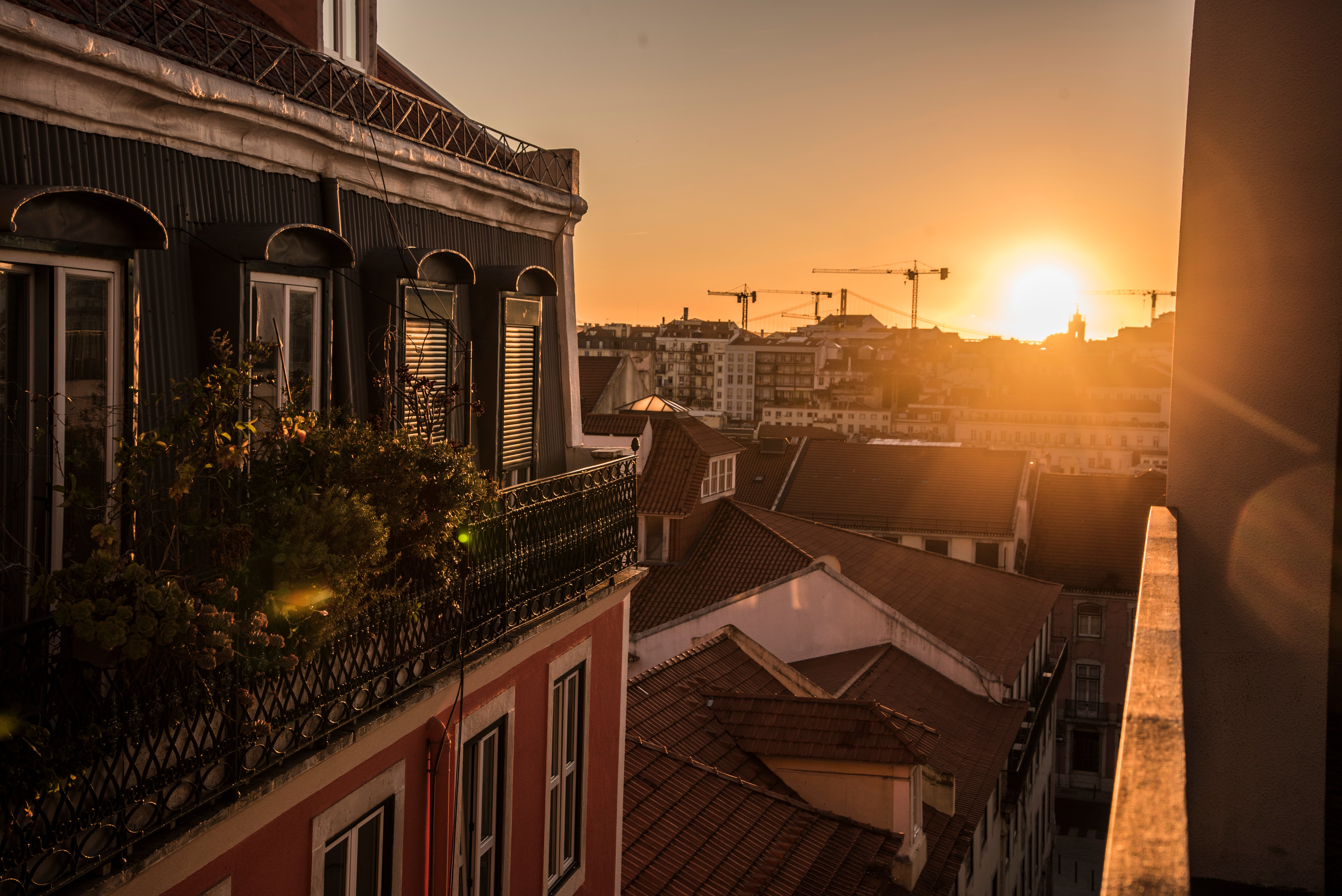 I finally made my first video this year. I am very proud of my SteemFest After movie. Check it out:
I have been to many places this year and even more in the new year. I wish you all the best my friends and Steem on! Keep the good work up and never forget where you come from and where you want to go.
Yours,
Tim