I have waited a long time for this day to come.
SteemFest²
Welcome my dear Steemian friends to a special episode of TimTravels! I just arrived in Lisbon for the second Steemfest and I am totally stoked! Over 250 Steemians are expected to come and have a good time during the next few days. As I am writing this the Hackathon takes place and I am on my way there. But lets start slow, one after another.
I will keep those of you who did not make it to this years Steemfest updated by writing one post with many pictures every day.
Day 1
A lot of people asked me, "Tim, what camera and equipment do you use?". Well here is the answer! My essential travel gear consists of: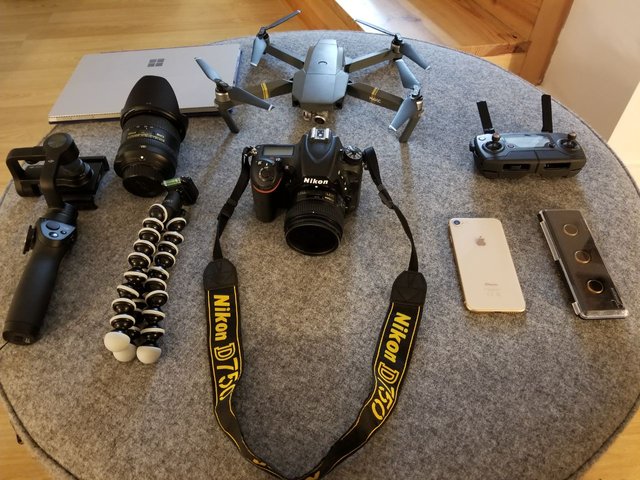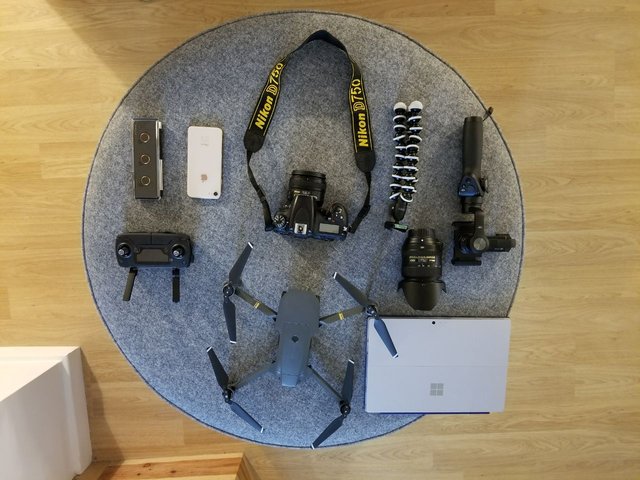 DJI Mavic Pro
Polar Pro ND filters
Nikon D750
AF-S NIKKOR 24-85mm 1:3.5-4.5G
AF-S NIKKOR 50mm 1:1.8G
iPhone 8
DJI Osmo for Smartphones
Gorilla tripod
Mircrosoft Surface Pro 4
That is what I always take with me when I travel somewhere. The drone, camera and iPhone are used for taking pictures and making videos. In order to edit and cut my footage I have the Surface with me. Filters are needed to achieve a cinematic look (more on that soon). Some goes with the DJI Osmo to get a really smooth and stabilized footage.
So now that you know what I took with me to the Steemfest, lets see what the results look like. Sit back and enjoy the Steemfest through my lens
Checking in at HF Hotel
At 14:00 it was time, time to check in for the registration and meet all the Steemians. We received our SteemFest² wristband, two shirts, a nice good bag with an incredible Steemit thermal bottle and much more. Now I am wearing the wristband from SteemFest Amsterdam and SteemFest² Lisbon!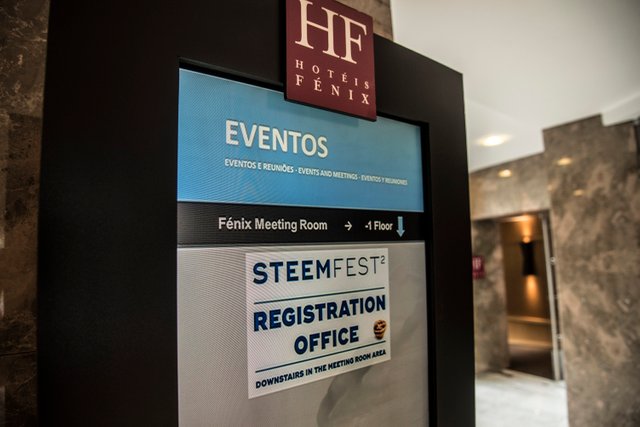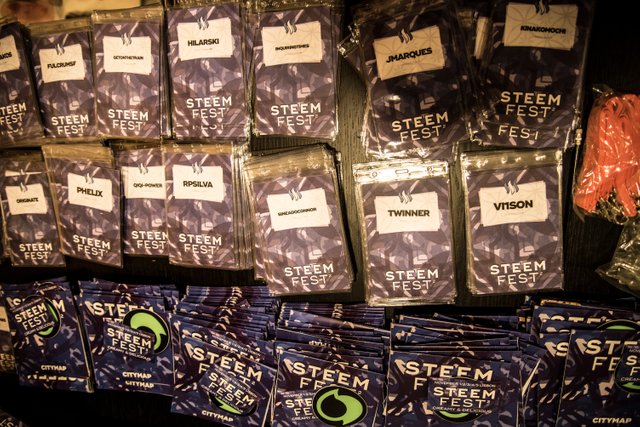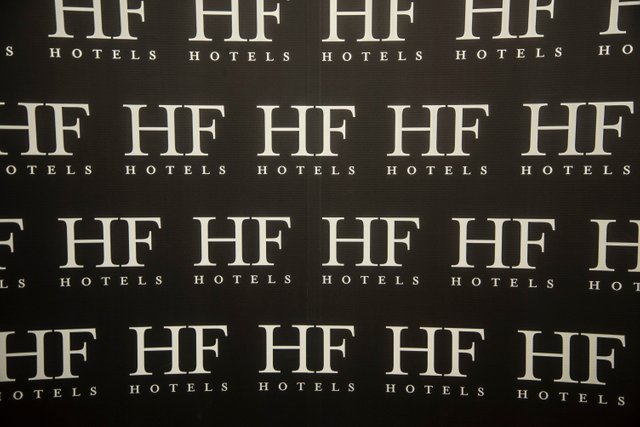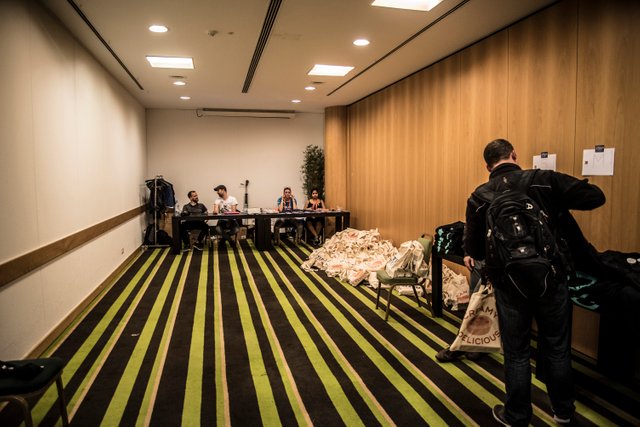 After the registration we moved to the Hackathon at the LX Factory. If you ask me what was the most amazing thing I saw at the SteemFest then it is definitely the LX Factory. This place is a creative mini-city in the heart of Lisbon. Many small shops, artworks and restaurants are to be found there. This place is simply magical. I will come here again for sure!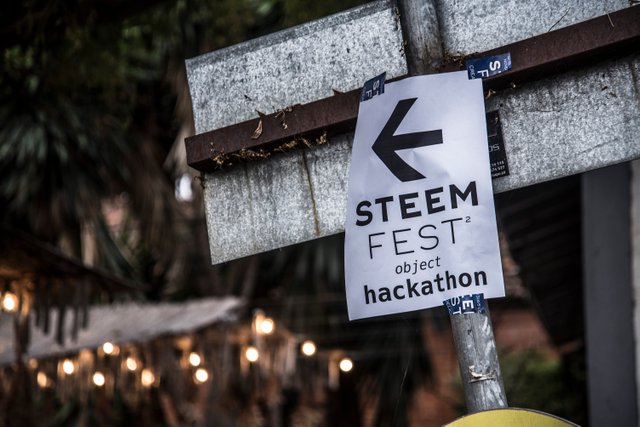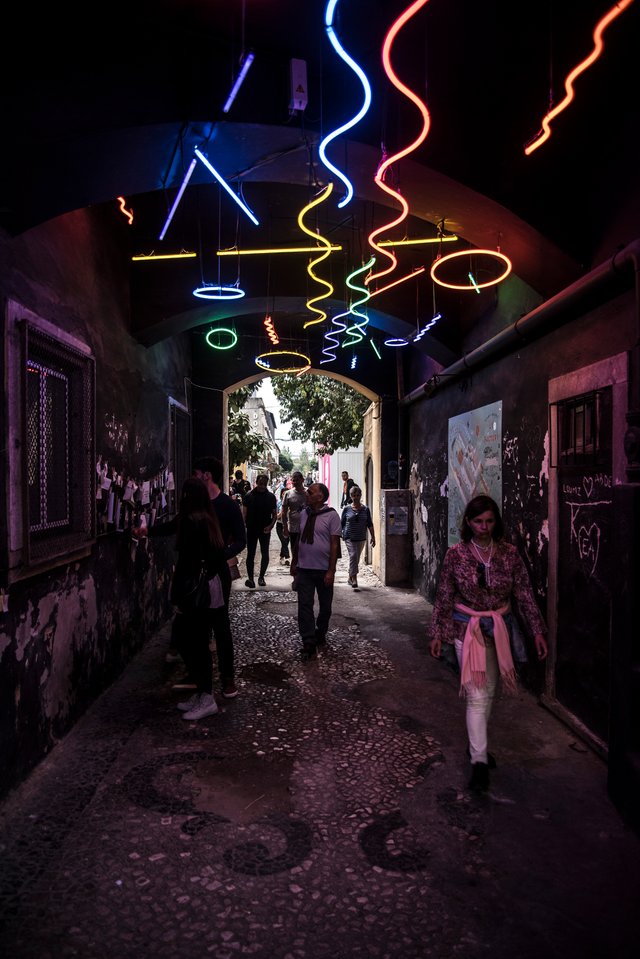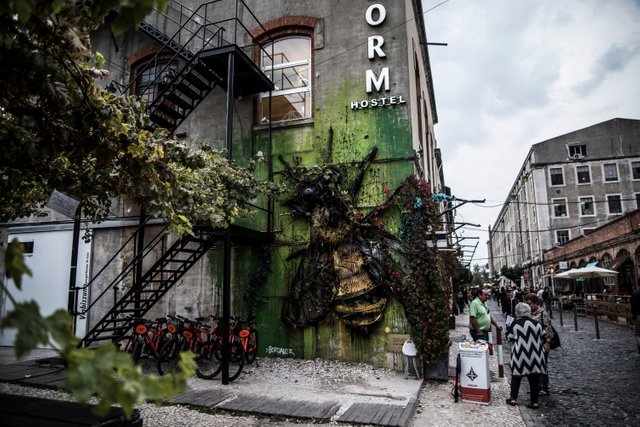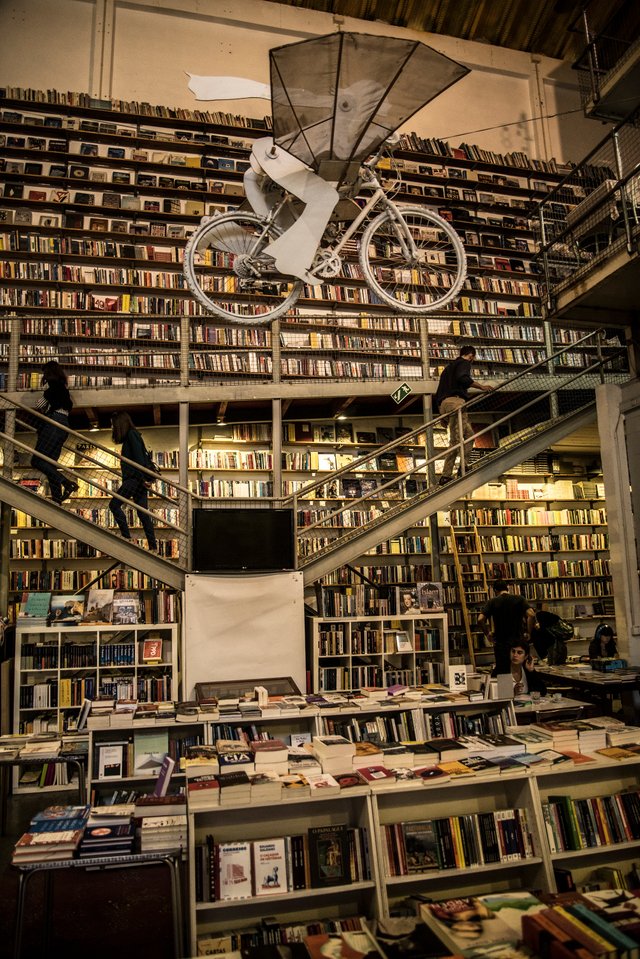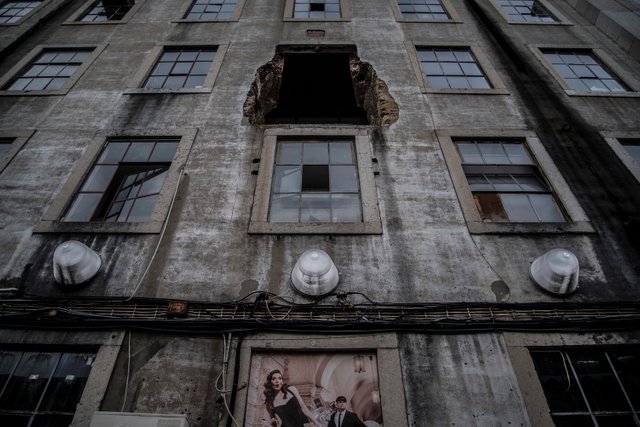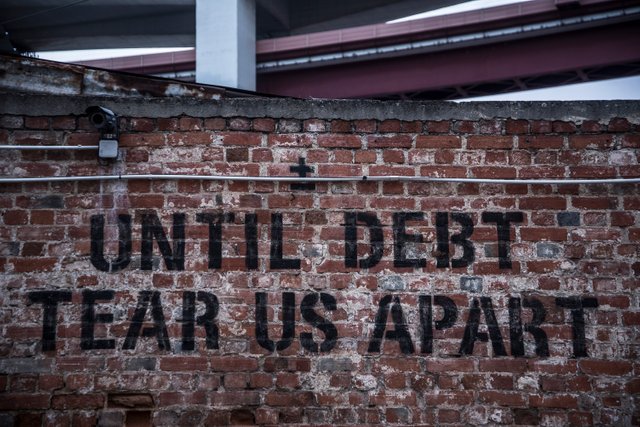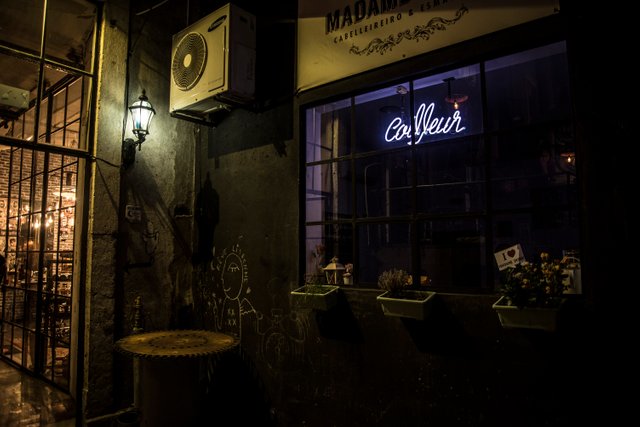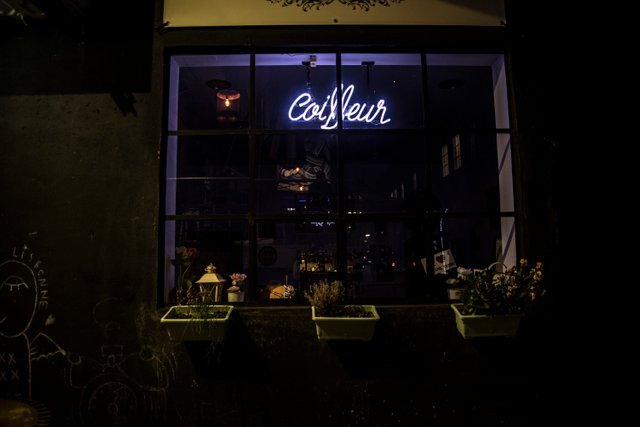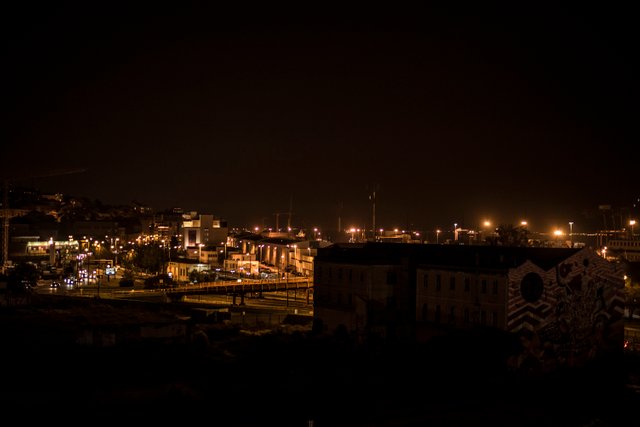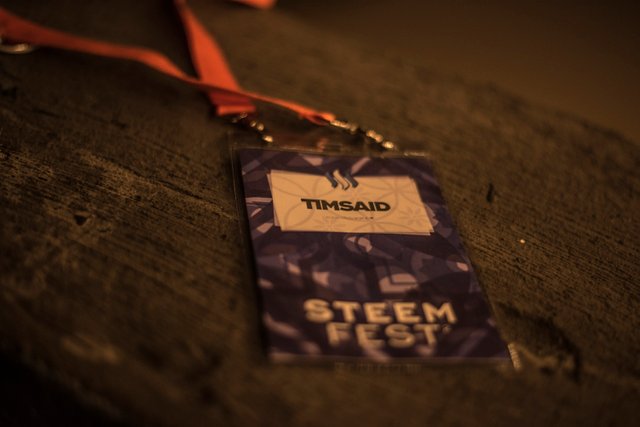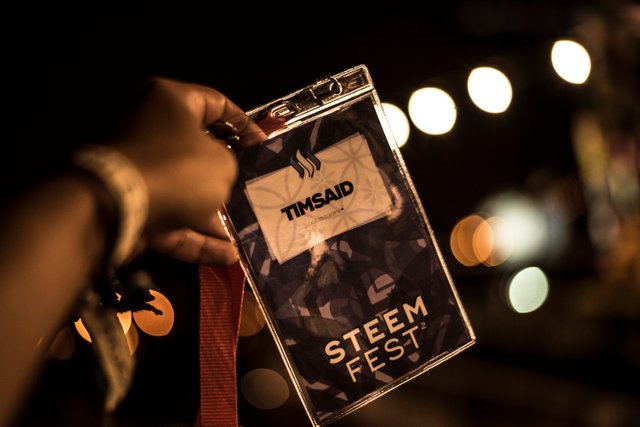 After we found the Hackathon in the fourth floor we checked the guys at work and left them since they were really busy.
At 20:00 we had Open Bar and all Steemians who came on the first day met there to enjoy and have a good night.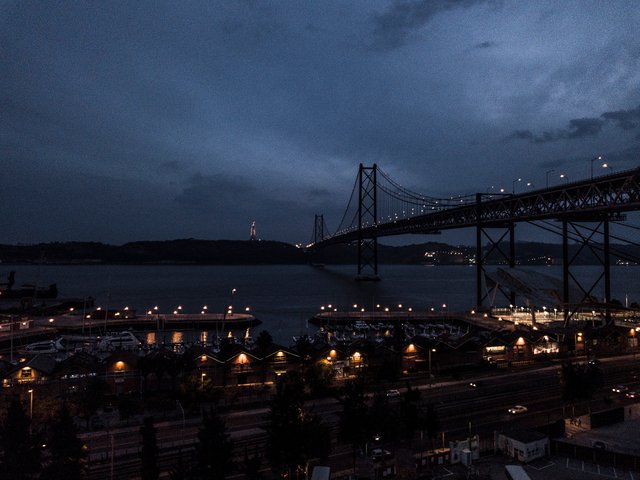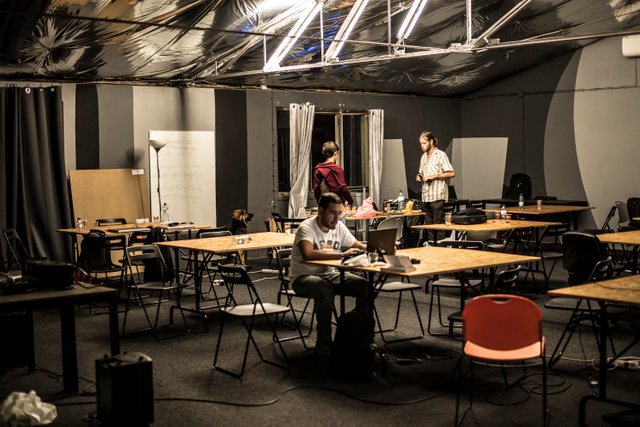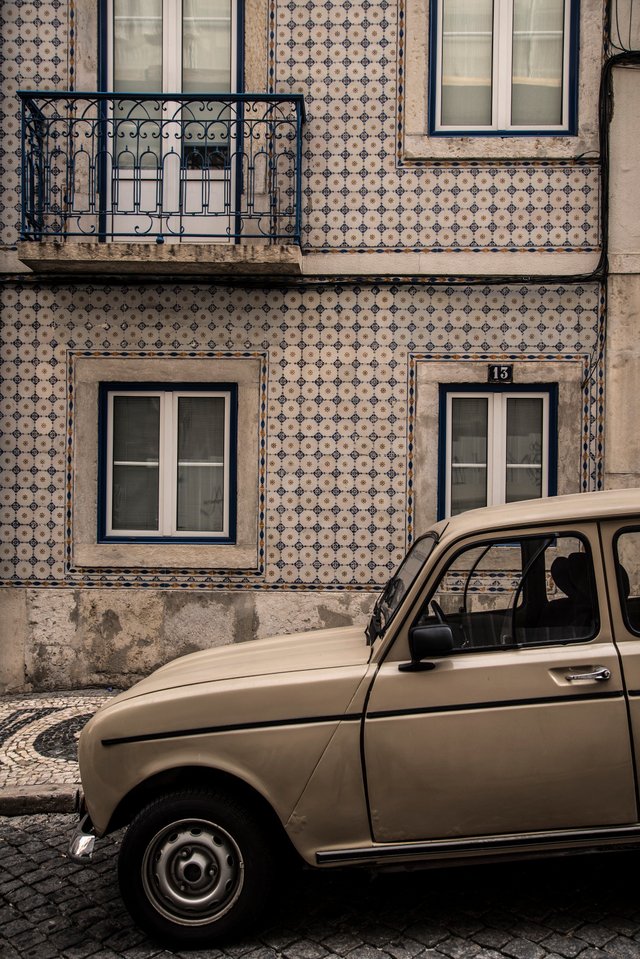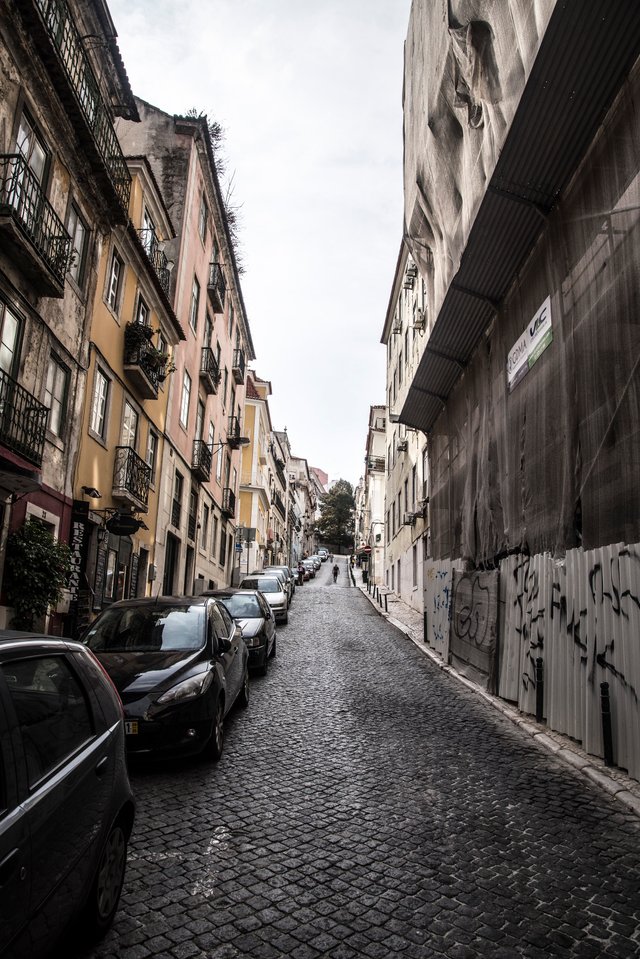 Tune in tomorrow to know what will happen on the second day!

Steem on,
Tim