A Walk In Oak Canyon Nature Center - Anaheim, CA
Being from California but living in Asia, it's always nice to be back where I grew up. Especially nice during this time of the year, when family and friends come together to celebrate the holidays.
After a long air journey with @suitcasemama, @suitcasetoddler, and @suitcasebaby (those last two are for you, @checky!) I wanted to get out in nature as soon as possible to stretch our legs and breathe in some fresh, non recycled air. With a newborn in tow, we'd have to make a quick local trip and I knew just the place: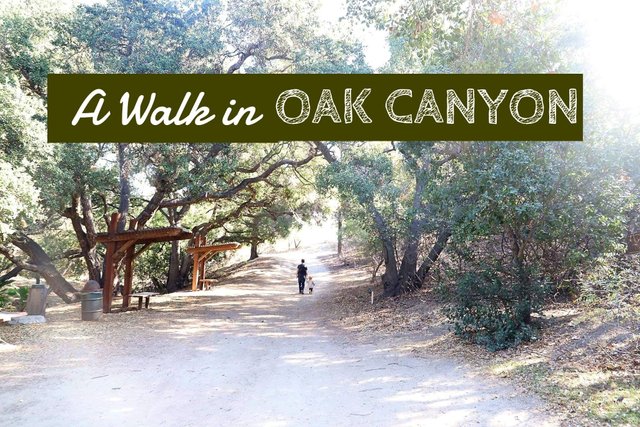 The Oak Canyon Nature Center is about 10 minutes from where I grew up. Hard to believe, but it's in Anaheim, California, a city known for Disneyland, a mediocre baseball team, and the ska/rock band No Doubt. No one thinks of nature when then think of Anaheim.
But if you're in the area and find yourself needing a break from the strip malls and the concrete, check this place out. It's 50+ acres of protected land and once you're there, you almost feel like you're out of the city.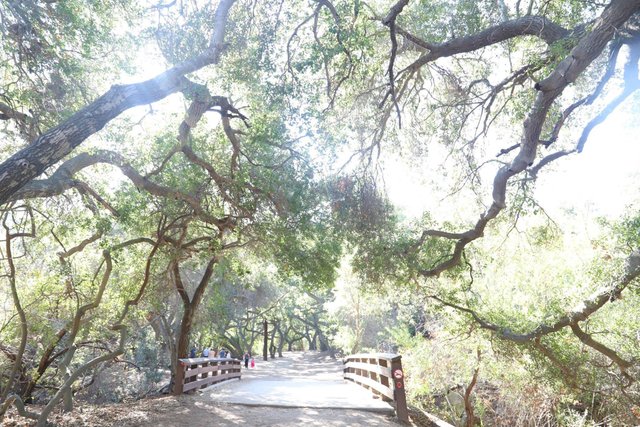 Tucked back behind a golf course and a residential area, it's very quiet. Besides the occasional airplane flying overhead, you immediately feel like you're well out of the city.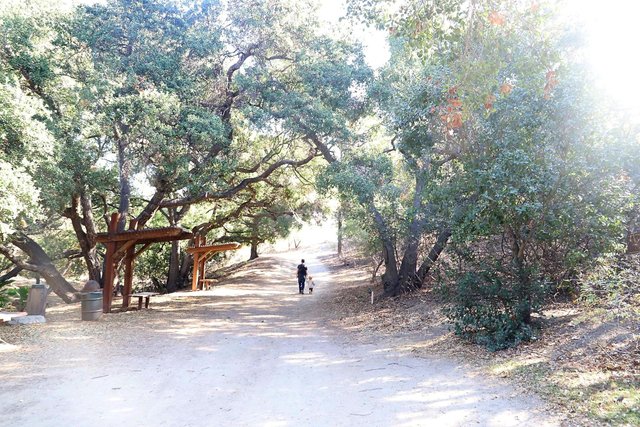 The hiking is very easy - only about 4 total miles of trails. The main path is very flat making it very child/toddler friendly. Here's @suitcasetoddler collecting leaves in his hat.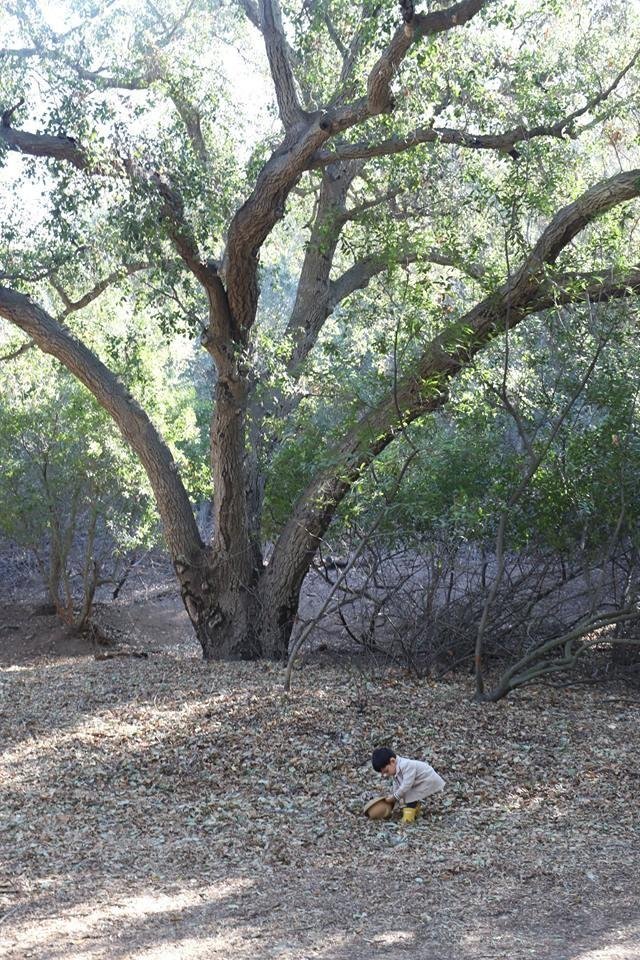 More child friendly features: there's a nature center, a mine display, park rangers that host events, even a preschool/daycare that meets a couple times a week.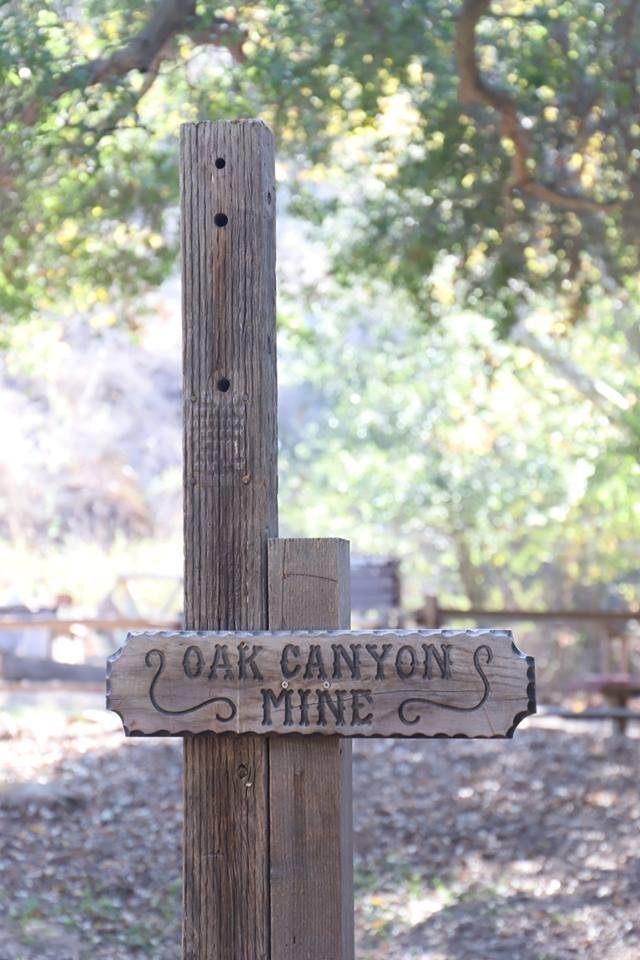 There are even fire-fighting goats!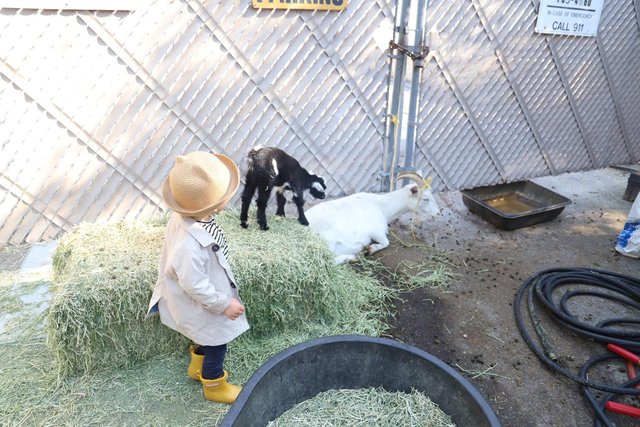 These hero goats munch up the underbrush to keep the floor of the woods less flammable. With all the fires these days, I think their job security is strong!
All in all, a great morning at the Oak Canyon Nature Center with family.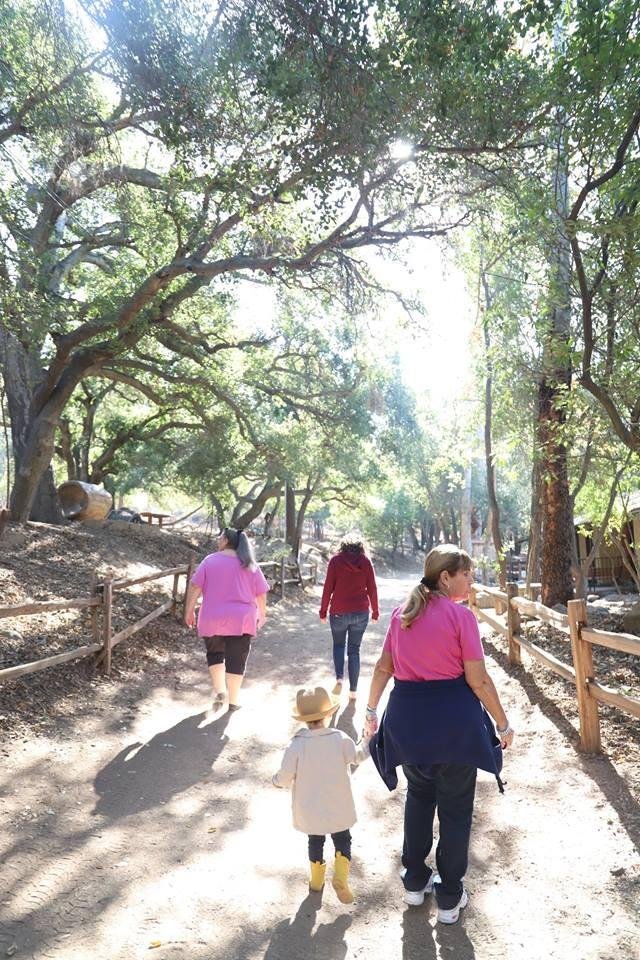 Extremely easy access plus a remote feel and a child friendly vibe make this a winner for our family. Just make sure you don't touch anything with three leaves (poison oak) or you'll be taking home a bit of a "reminder" of your adventures in the park!
All photos mine and @suitcasemama's
---
This is my FIRST entry in to the #mycalifornia contest run by @socalsteemit. Check out the links below!!


#SoCalSteemit is building and supporting the Steemit community of Southern California. If you are from SoCal and are into creating quality content here on Steemit, we'd love for you to follow us @SoCalSteemit and join our group on Discord
---
Enjoy this post? Learn more about me here:
Allow Me to Introduce Myself! | Husband / Father / Humanitarian / Traveler / Expat Abroad

Follow @eoj and check out my recent posts:
I'm also running a super nerdy Top Ten Cryptocurrency Experiement for 2018 over at my @starthere account. Check it out if you're into that sort of thing...
---

Proud member of @tcpolymath's @themesopotamians initiative. Learn more about it and how you can get involved here
---
@eoj is kindly supported with a 50 SP delegation by @steemfunding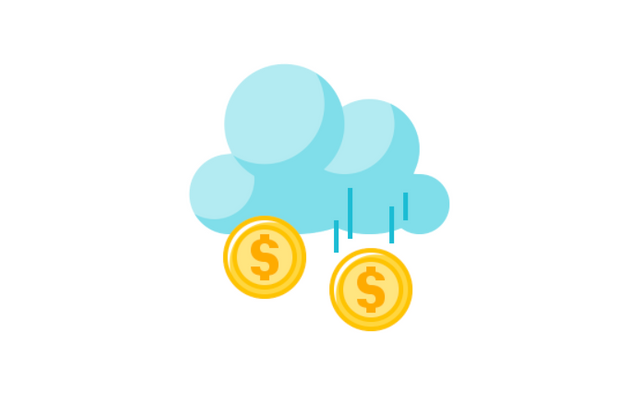 A big thanks to @steemfunding!