The Get to Know Me Challenge - Top Ten Posts by @eoj
As we were all waiting (and waiting...and waiting) for the dust to clear from HF20, @anomadsoul had a great idea. Since many of us couldn't post, comment, vote, or think about Steemit without it blowing up even more, why not go back and pick some of our best posts and share with the community? If we could barely post, at least we could make use of the time by getting to know each other a bit better.
And viola! The #gettoknowme challenge was born.
Well, I feel like I'm a bit late - this draft has just been sitting in my @esteemapp for what feels like forever, but hey, better late than never, right?
Without further ado, here are a few of my favorite posts, or at least those that might help you #gettoknowme better.
I started on Steemit in January 2018 under the @starthere moniker, but writing only about a cryptocurrency experiment and humanitarian applications of cryptocurrency felt very limiting. I found myself posting once or twice a month, tops, and not really inspired or motivated to do much more.
That's when the @eoj persona was born.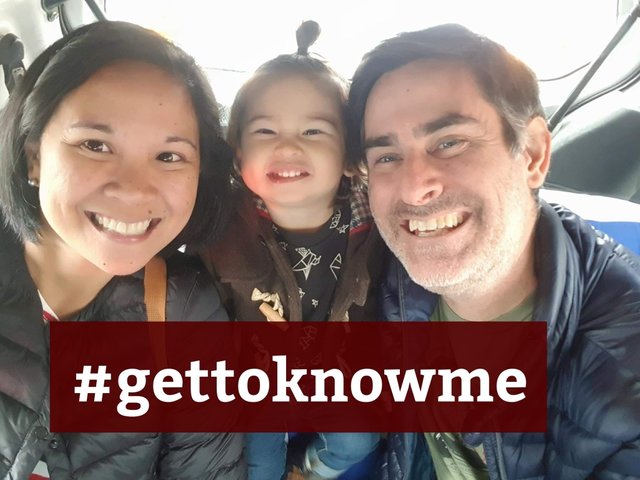 As good a place as any for a
#gettoknowme
challenge, my
#introduceyourself
post is a quick snapshot of how this Californian surfer ended up chasing disasters and doing humanitarian work in some of the most remote corners of the world, eventually settling (for now) in Thailand.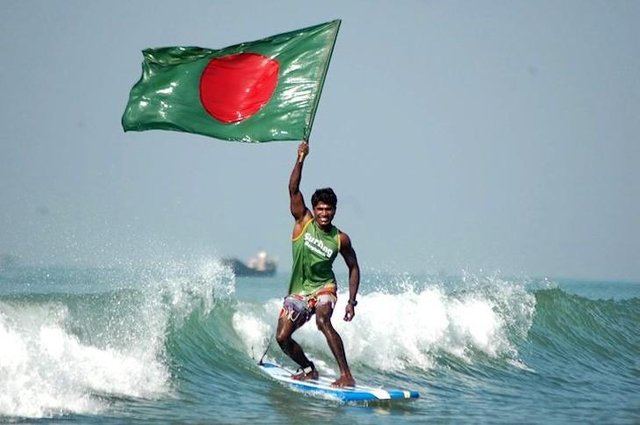 Source
This is probably my favorite post, written when I was in Bangladesh on a work trip looking at the Rohingya issue. Even though not many people saw this one, I absolutely LOVED learning about Jafar Alam's journey as the first surfer in Bangladesh and how he gave back to at-risk youth in his community. This post joins my professional humanitarian life with my preference for off-the-beaten-track travel and my love of surfing.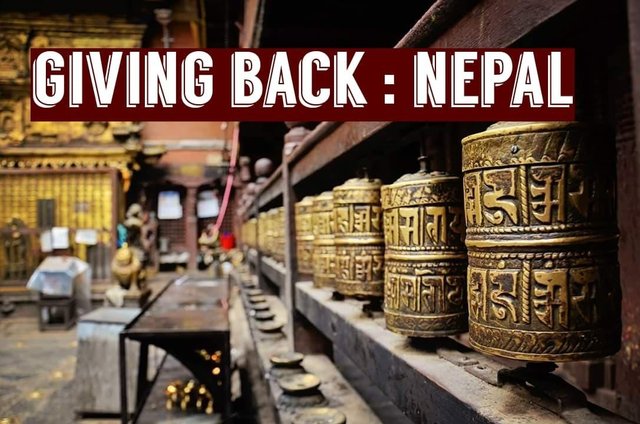 I've spent a bunch of time in Nepal and wanted to share with the Steemit community some of the good work that's being done there.
@suitcasemama
and I can vouch for most of these projects first-hand. The goal is to raise awareness and hopefully to inspire others to support these great causes. This post is actually the second in a series - I started with
Giving Back: Thailand - Four Worthwhile Causes to Support
.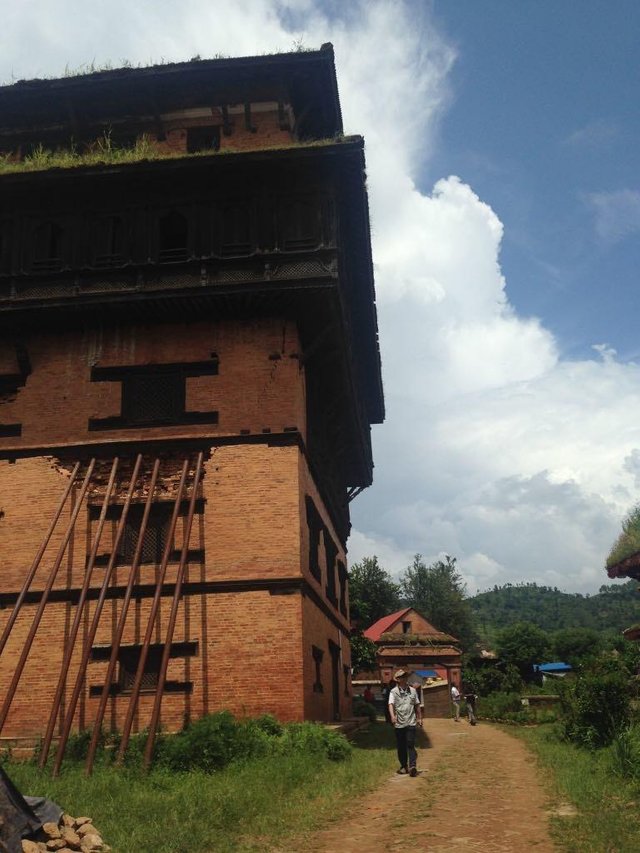 File this under WAAAAAY off the beaten track. Not many Nepalis make it to the Nuwakot Palace these days, let alone tourists. Heavily damaged after the 2015 earthquake, it's fascinating to witness the restoration work being done by local artisans, often by hand, using century old techniques.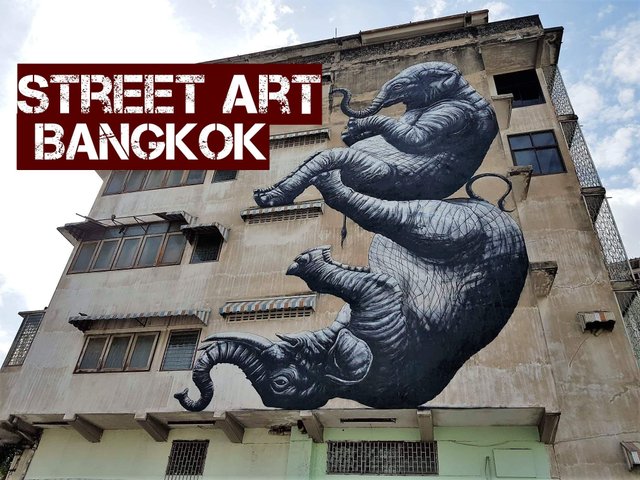 One unexpected result of starting a blog on Steemit is that all of a sudden I am more aware of my own environment, noticing things in the city I'd normally just pass by. This post was largely inspired by @lynncoyle1's walk around her neighborhood in Mexico and like her post features some amazing street art. I believe this is also my highest payout post on Steemit so far, about $12.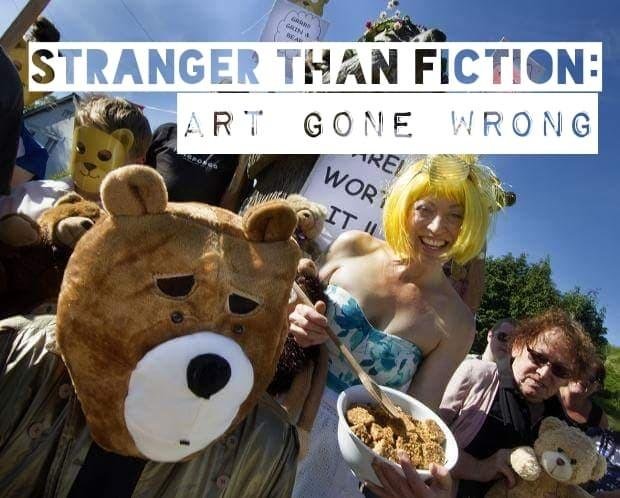 Photo: Peter Barnett
This was another fun one to write, detailing some wacky current events with the theme of Art. Which reminds me, I'm due another one of these. I do like to keep up on the news, but most of it is negative - I thought I'd highlight some of the lighter stories.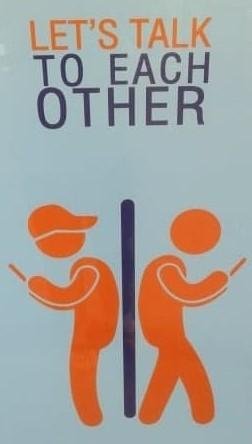 An aspect of modern living I'm fascinated by is how technology affects our lives - our minds, our bodies, and our relationships. My first post as @eoj shares both recent scientific findings on what screen time is doing to us and offers advice on how to push back.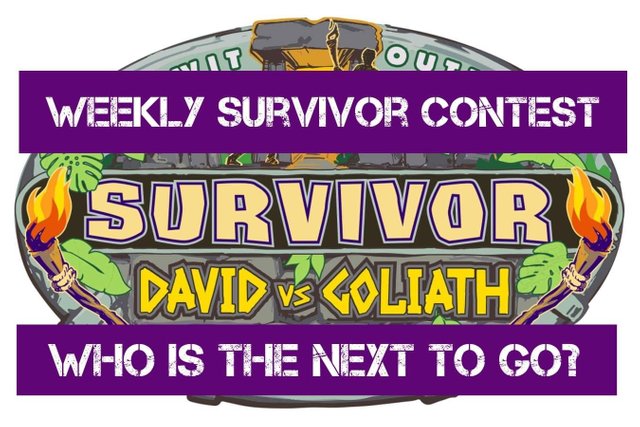 As you can see by now (if you made it this far!) I'm all over the place. I obviously can't decide if I'm more of a creator or an engager. I'm probably about half and half. On my engagement side, I connect through the occasional comment but mostly through contests. I've run a couple of contests (including a Name that Airplane Tail Contest) and am currently running a months long Steemit Survivor Contest that has attracted a fun group of people. It's super easy to play and your'e very welcome to join!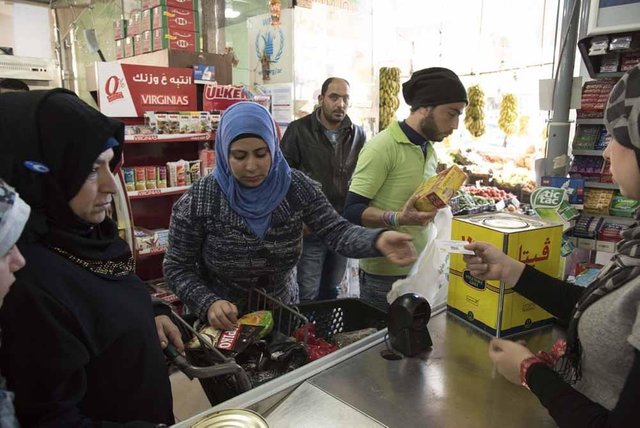 Source
Released by
@starthere
, I highlight the efforts of an Irish startup called Aid:Tech, who aim to improve the provision of humanitarian aid through blockchain. A refreshing read if you want to be reminded how blockchain technology can be used to make the world a better place.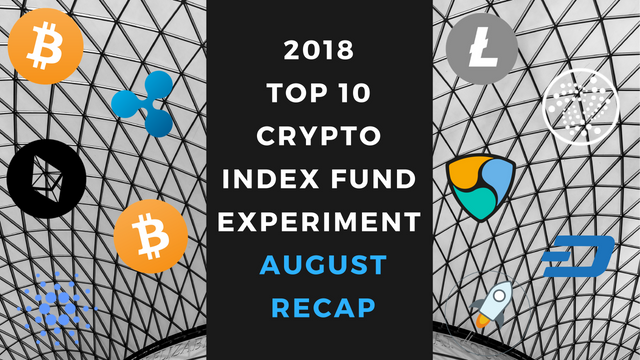 I realize @anomadsoul asked us to avoid crypto, but for better or for worse my year long (and super painful up to this point) experiment of buying $100 worth of each of the Top Ten Cryptos on January 1st and holding all year is how I ended up on Steemit.
Now for my nominations! I will nominate the lovely and talented @suitcasemama, who also happens to be my wife. I had @nomadicsoul on my list as well but since the Hard Fork shut everything down and I've put together this blog, she's already been tagged and has produced a post! So I'd have to time travel to #nominate her! Other uber-taleted Steemians I'd love to see do a Top Ten are nominees are @lynncoyle1, @jpphotography, and @jessicaoutside!
Thanks again to @anomadsoul and see everyone around!
---
Enjoy this post? Learn more about me here:
Allow Me to Introduce Myself! | Husband / Father / Humanitarian / Traveler / Expat Abroad

Follow @eoj and check out my other recent posts:
I'm also running a super nerdy Top Ten Cryptocurrency Experiement for 2018 over at my @starthere account. Check it out if you're into that sort of thing...
---

Proud member of @tcpolymath's @themesopotamians initiative. Learn more about it and how you can get involved here
---
@eoj is supported by @steemfunding - 50 SP delegation until I reach 100 SP...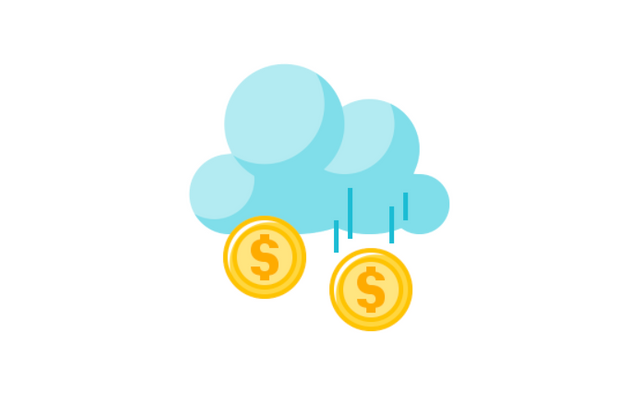 ...and by @blacklux, who has included me in her #adoptme initiative this week: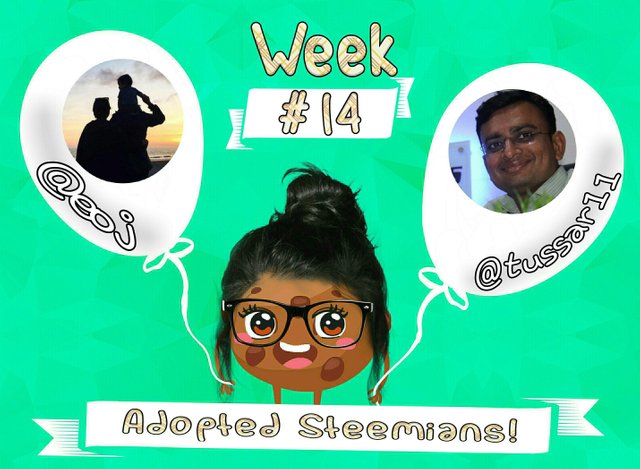 A big thanks to both @blacklux and @steemfunding!