Allow Me to Introduce Myself! | Husband / Father / Humanitarian / Traveler / Expat Abroad
Hi there Steemians!
Did you know @eoj is Joe backwards? It's true!
Hi all, my name is Joe. Really! In my continuing quest to be the Most Interesting Man on Steemit, I submit to you my #introduceyourself post. Let's go!
Here I am with my small family in a very small taxi in Kathmandu, Nepal.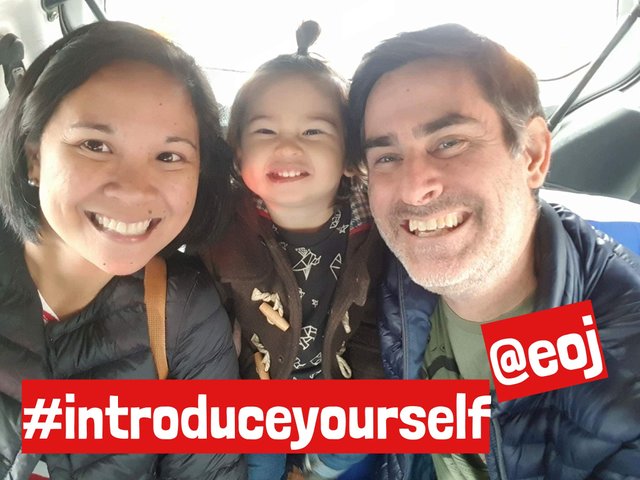 Left to right: @suitcasemama, @suitcasebaby, @eoj
This post has moved here: https://mapballadventures.com/about/j/