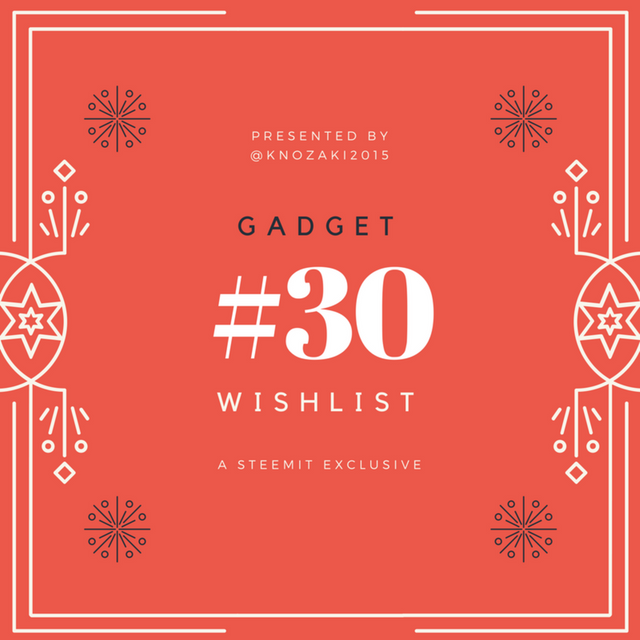 Bose QuietComfort 25 (Deal)
Bose usually does not offer Discount on their NC Headphones. Amazon.in offers an amazing Deal on the Bose QuietComfort 25. Normal price is 25K IND (373 USD). The special Deal price is only 16.000 IND (238 USD). This is the cheapest I have seen anywhere the world for Bose QC25. 

Very good NC Headphones
I prefer the in Ear Bose NC-Headphones as featured here. But the Noise Cancelling function of the On-Ear Bose are much better than the In-Ear NC Headphones. If you are looking for a good deal in India this might be your best chance to buy the Bose for the very best price. 
What's your favorite Bose NC Headphones ???
 I am blogging about the following topics :
Exposed (Uncovering Stories you need to know)
Lifehacks (How to save money,etc) 
SPOTTED (Limited Edition Food, Drinks, Gadgets)
Steemperlen (German Version, Series Ended)
SQUEEZE (Interview Series) 
COOKED (10 Episodes Cooking Series)
Working anytime, anywhere (New series for freelancers)
Frequent Traveller (New series about Travel Hacks and FFPs) 
HEAVEN (NEW Luxury Travel Magazine)
ABOUT ME: Some insides into my Steemit life