Today our witch was not inspired by the word Weak but rather chose the word "Owl"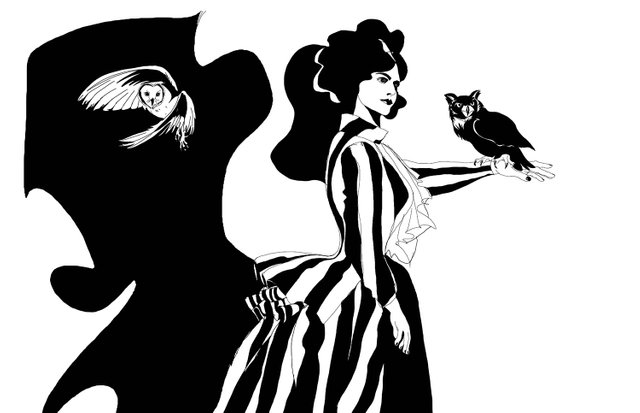 And the entire piece: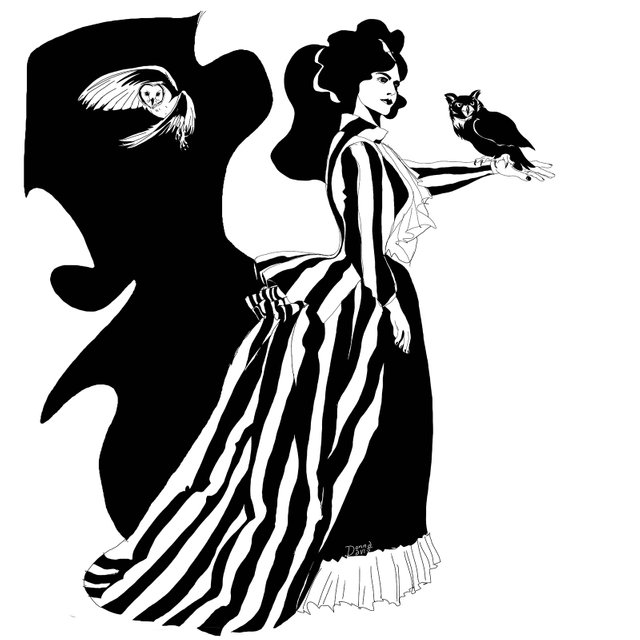 Elsinore felt life could be black and white, at least when it came to familiars.
---
I wasn't really inspired today by the #inktober word "Weak", but the #drawlloween word was inspiration enough, especially with my own self-imposed month of witches and their familiars.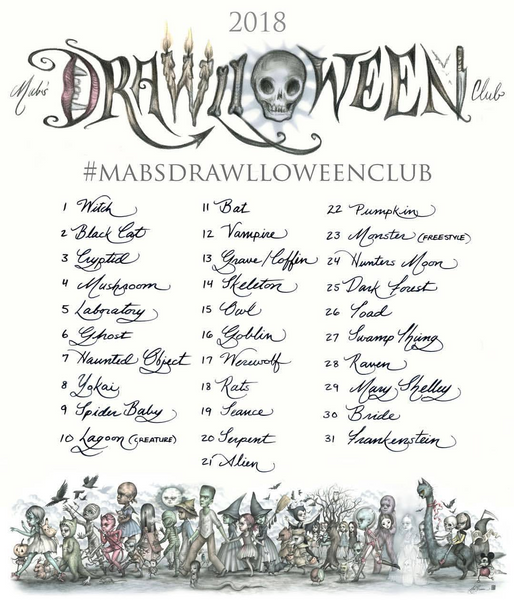 I am running a bit late today, as well, trying to catch up on my to-do list. I hope you will be happy with my drawing today and not much else. I am still chugging along with the daily inks and hope others are hoping to join in before the month is through.
In my daily tradition of sharing other's #inktober, let's visit @katharsisdrill today who is not only fulfilling #inktober with his amazing sketch for "clock" the can see here, but also adding to his wonderful project Phill from GCHQ which can check out here.
I hope all of you are enjoying your October and not too unsettled by how quickly it seems to be passing.
And check out my other #inktober posts thus far:
---
Copyright @donnadavisart - All Rights Reserved

---

!