Today our witch is 'helping' someone out with their wish.
Here is the full piece: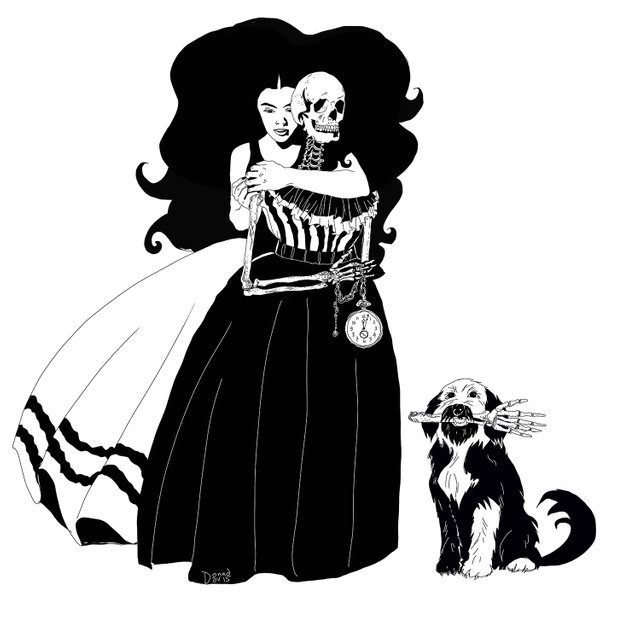 ---
Well, I'm not a genie or a fairy God-mother, Agatha told her familiar, Aliester.
She said she wanted to be thinner, laughed Agatha. Her clock just ran out a bit sooner.
Aliester wanted to laugh, but his mouth was just particularly full at the moment.
I could not resist to combine both #inktober and #drawlloween today. One was "clock" and the other "skeleton", so the pair just begged to be combined.
Having been busy finishing up my collab piece this morning, I still wanted to make time for #inktober.
As I'll be travelling this Month a bit, I won't be able to do every day then, so I really am trying to do so now.
Today's shared #inktober artist is @derosnec with her amazing "Guarded" piece, which you should check out right here.
I hope all are enjoying their Sunday. It's been a mixed bag of weather here for us, cold then warm, sunny then overcast. To add to that @winstonalden is ill and I'm hoping not to catch it, as I have to start travelling soon. Oh Autumn, you can be a tricky season.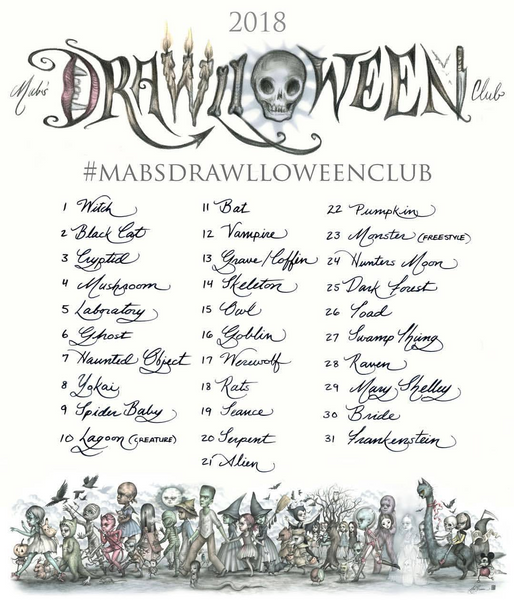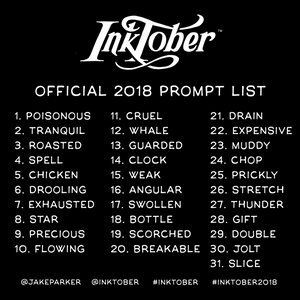 And check out my other #inktober posts thus far:
---
Copyright @donnadavisart - All Rights Reserved

---

!