Just under the wire, my #inktober drawing: Poison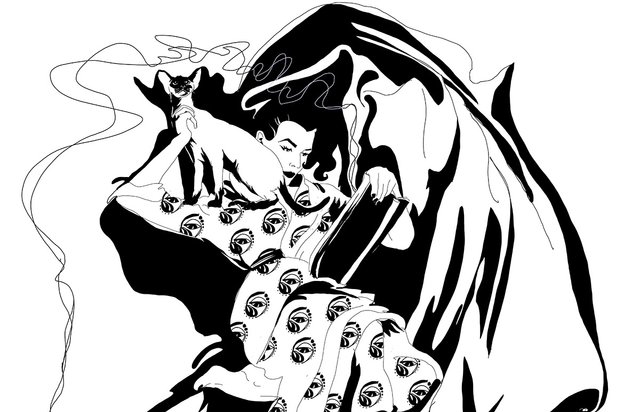 And the entire image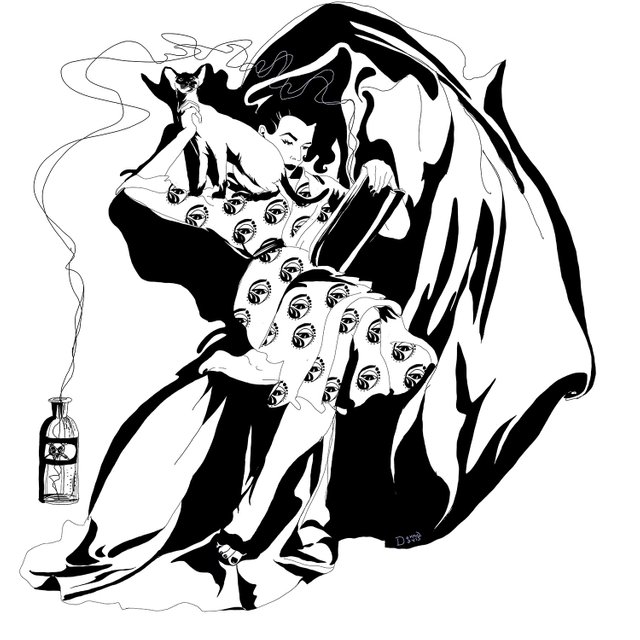 Here I have been going about asking others if they are doing #inktober this year and I'm almost not getting my first piece done.
I do have an excuse, though, and that is the dentist...long story short I went today again and will be going three more times before the month is out...enough said on that.
My first year doing #inktober was 2016 .
It was amazing for me in that it set about the habit, which I keep to this day, that I do a finished piece of art a day. Now, that might often mean a sketch that I'll use later, but I do a piece a day. It is a habit that was well worth forming.
I did not officially participate last year, but decided this year it'd be fun and might be good based on my upcoming schedule this month, which is set to be hectic.
Now for those who don't know #inktober is a challenge started a few years back by Jake Parker. This is the official link to his site and it includes the year's daily prompts: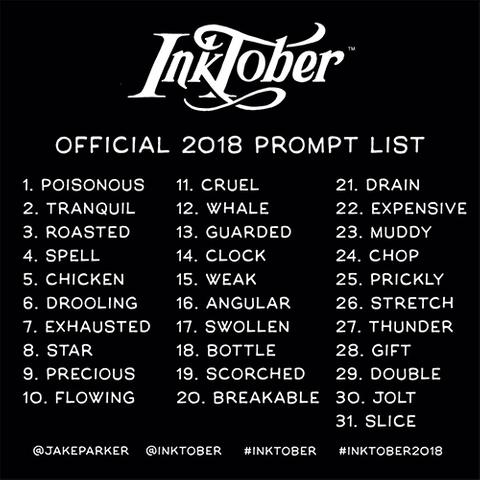 I'm not sure I'll use the prompts, but I did do today.
I hope others on here will want to join in. So far I've seen some other of our great Steemit artists join in such as @opheliafu , @katharsisdrill , @beekart , @aalagenesis @lloyddavis to name just a few.
It's a fun initiative and a good way to launch Autumn (if it's Autumn in your part of the world) and even if you are not an 'artist' it's still a cool way to say OK I'm doing this thing once a day for a month.
If you miss a day who cares. It's just the fun of the thing.
I might have to miss a day as well, we'll see.
Well I had better post so I can get this in 'officially' for day 1. It is almost 5 pm in my time zone.
If you like my posts by all means upvote, resteem, and comment. I always appreciate comments.
---
And check out my other posts.
---
Copyright @donnadavisart - All Rights Reserved