My witch is enjoying herself today with a very special familiar.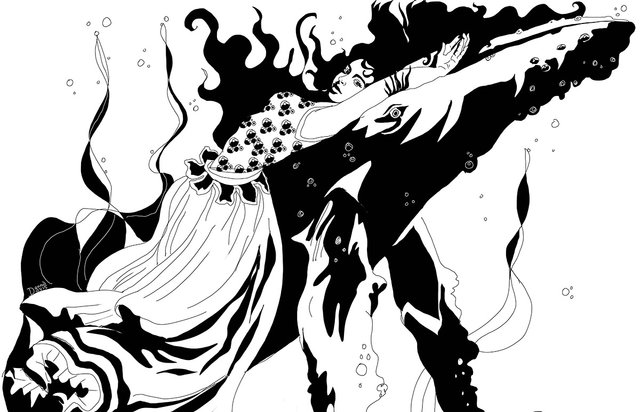 And the entire piece: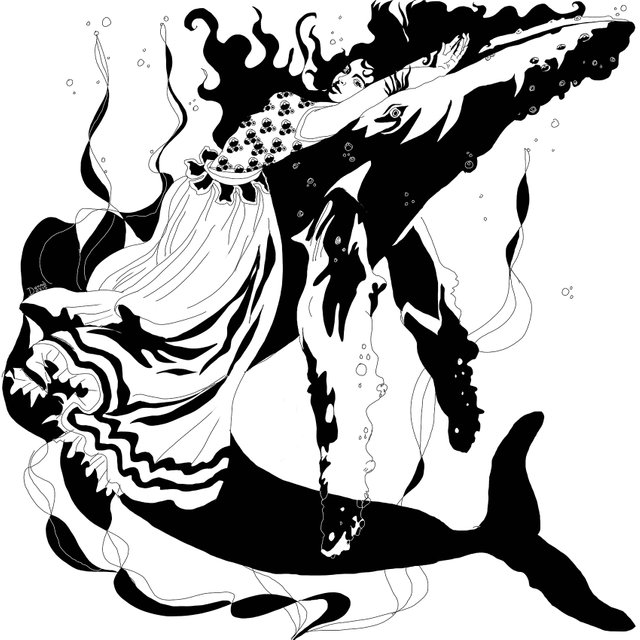 Titchaba didn't mind being told she was the size of a whale when it meant swimming with her favourite familiar
I was able to get my day 12 done today and therefore haven't much time for writing.
I hope you all are having a lovely day and let's share today's fellow #inktober artist @frejafri amazing whale, check that one out right here.
And check out my other #inktober posts thus far:
Copyright @donnadavisart - All Rights Reserved

---